The free 21-day gut healing inspiration journey is available to you, 365 days a year, 24 hours a day.
Yes, that's right. It's free.
Anyone can sign up, and you can sign up now HERE.
If you're not sold yet, then continue reading for more information.
What is the Free 21-Day Gut Healing Inspiration Journey?
Click HERE to save this post for later.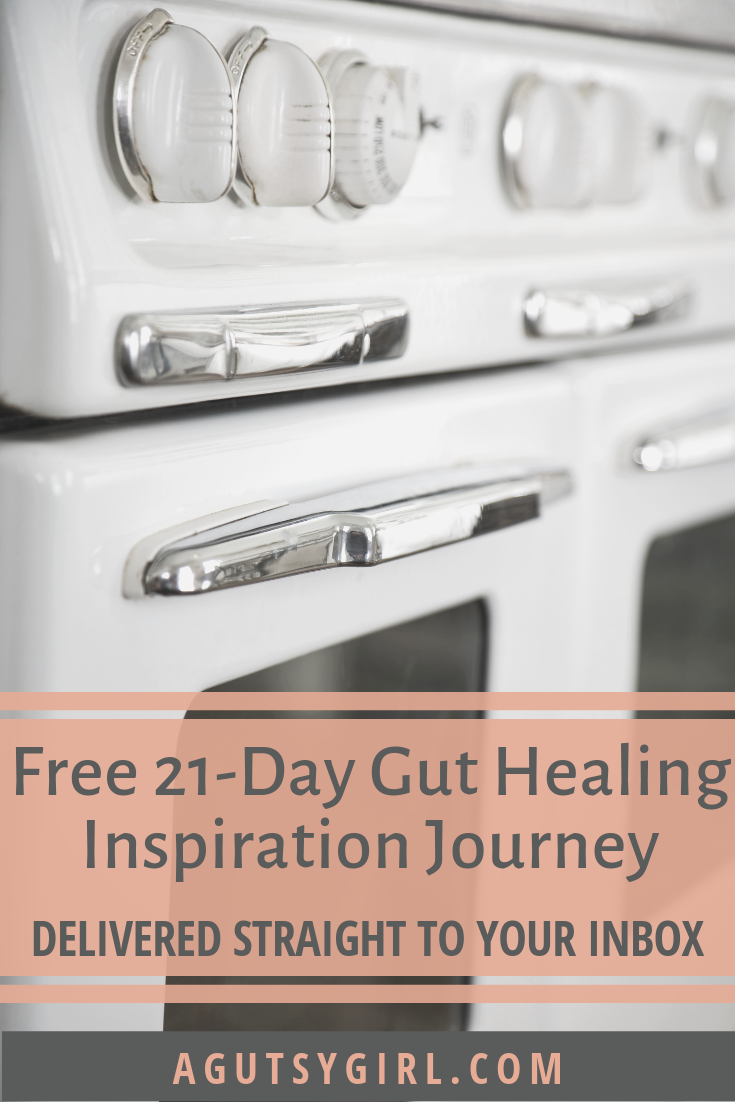 Each day you will receive the Day 1 – 21 gut healing inspiration messages from The Gutsy Girl's Bible: an approach to healing the gut along with other healthy living tips.
And here are more FAQ's.
When is this journey?
Right now.
I offer this 365 days a year, 24 hours a day.
Seriously, just click HERE to get started whenever you want.
No strings attached; no waiting.
Remember, I meet you wherever you're at on your healing journey.
Once I sign up, what happens?
After you sign up for the Free 21-Day Gut Healing Inspiration Journey, you don't have to do anything.
You will automatically receive emails to your Inbox daily (be sure to add sarahkay@agutsygirl.com to your address book so they don't go to 'spam').
Will the 21-day of healing inspiration be beneficial if I already have the 3.0 version of your e-book?
Absolutely! Why? Because in addition to the daily inspirational thoughts (from the e-book), I will be sharing a lot of other information around living your best and healthiest life.
Remember, the 3.0 version was produced in April of 2018.
I have published many posts since then.

Why are you doing this for FREE?
Why not?
Do you want to know one of the best business lessons I've learned? The more we give; the more we get. I have so much to offer.
My biggest strength in joining you on your journey is that I'm not only knowledgeable about the gut and healthy living, but I'm the biggest cheerleader for all you Gutsy women out there.
I strive to give you everything and more. And I mean that. When I had this ah-ha moment, my business grew tenfold.
And you know what you do in business when something is working? More of it.
Is there anything else included?
Did I mention this is all for free? Oh, okay, but you still want more? Sure!
There are special offers and discounts on my e-books.
I have also created a FREE (private) Facebook community for those who join the journey. I posted things from each day there, and it's a place where you can interact with other people and ask questions (I'll pop in as often as I can to answer).
Once you have signed up for the journey, click HERE to request joining the group.
Daily and Weekly Breakdown
And here is what you can expect to receive daily.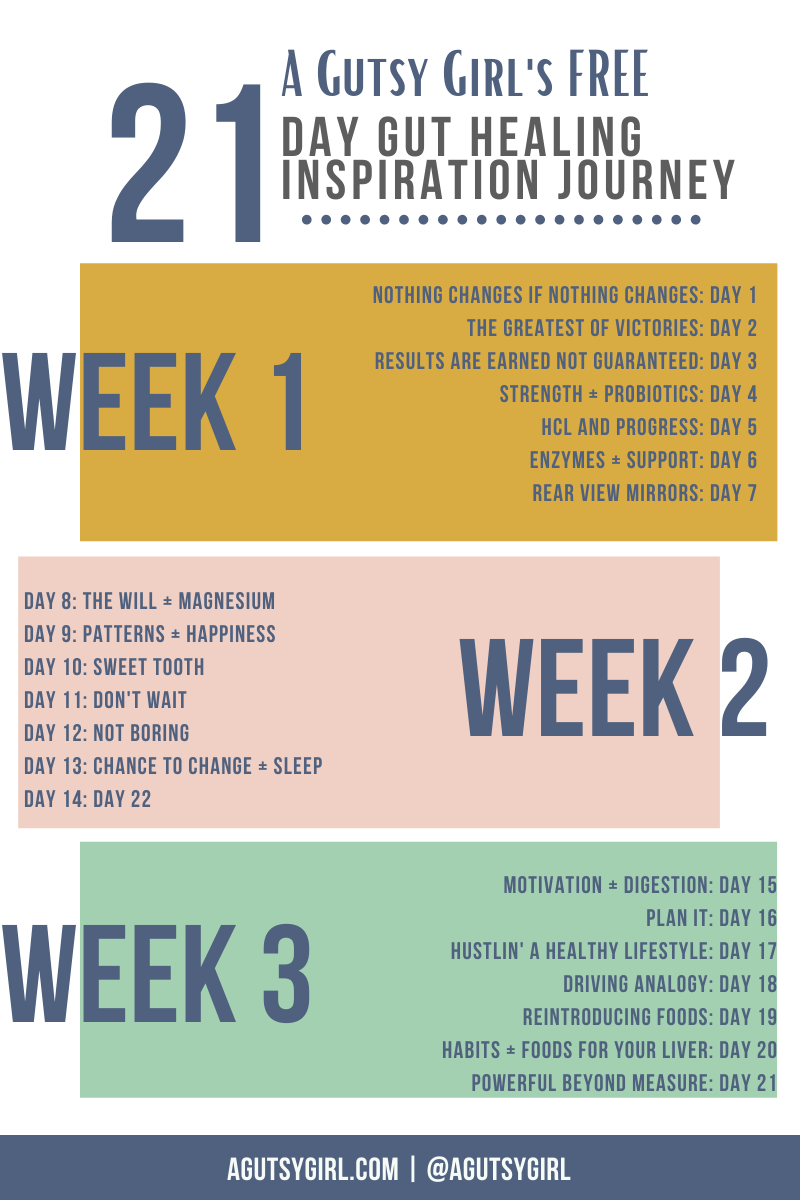 Week 1
Nothing changes if nothing changes
The greatest of victories
Results are earned not guaranteed
Strength + probiotics
HCL and progress
Enzymes + support
Rear view mirrors
Week 2
The will + magnesium
Patterns + happiness
Sweet tooth
Don't wait
Not boring
Chance to change + sleep
Day 22
Week 3
Motivation + digestion
Plan it
Hustlin' a healthy lifestyle
Driving analogy
Reintroducing foods
Habits + foods for your liver
Powerful beyond measure
Thousands have already signed up, and I'm looking forward to having YOU as well.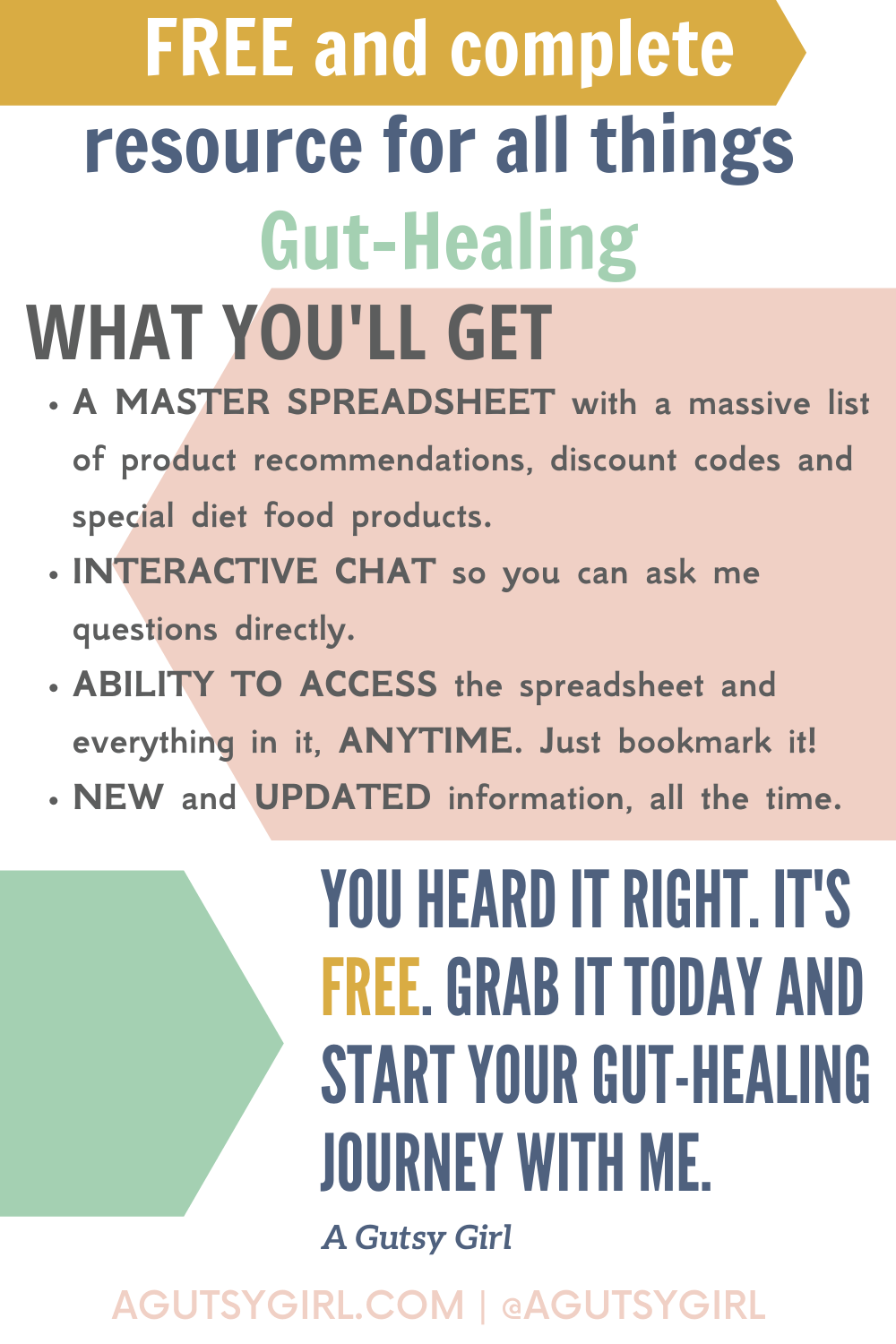 See you soon.
p.s. If you want a tool that will really help you along the free 21-day gut healing inspiration journey, grab my journal. Alternatively, you can get the e-version of the journal HERE. That way you could technically start everything TODAY.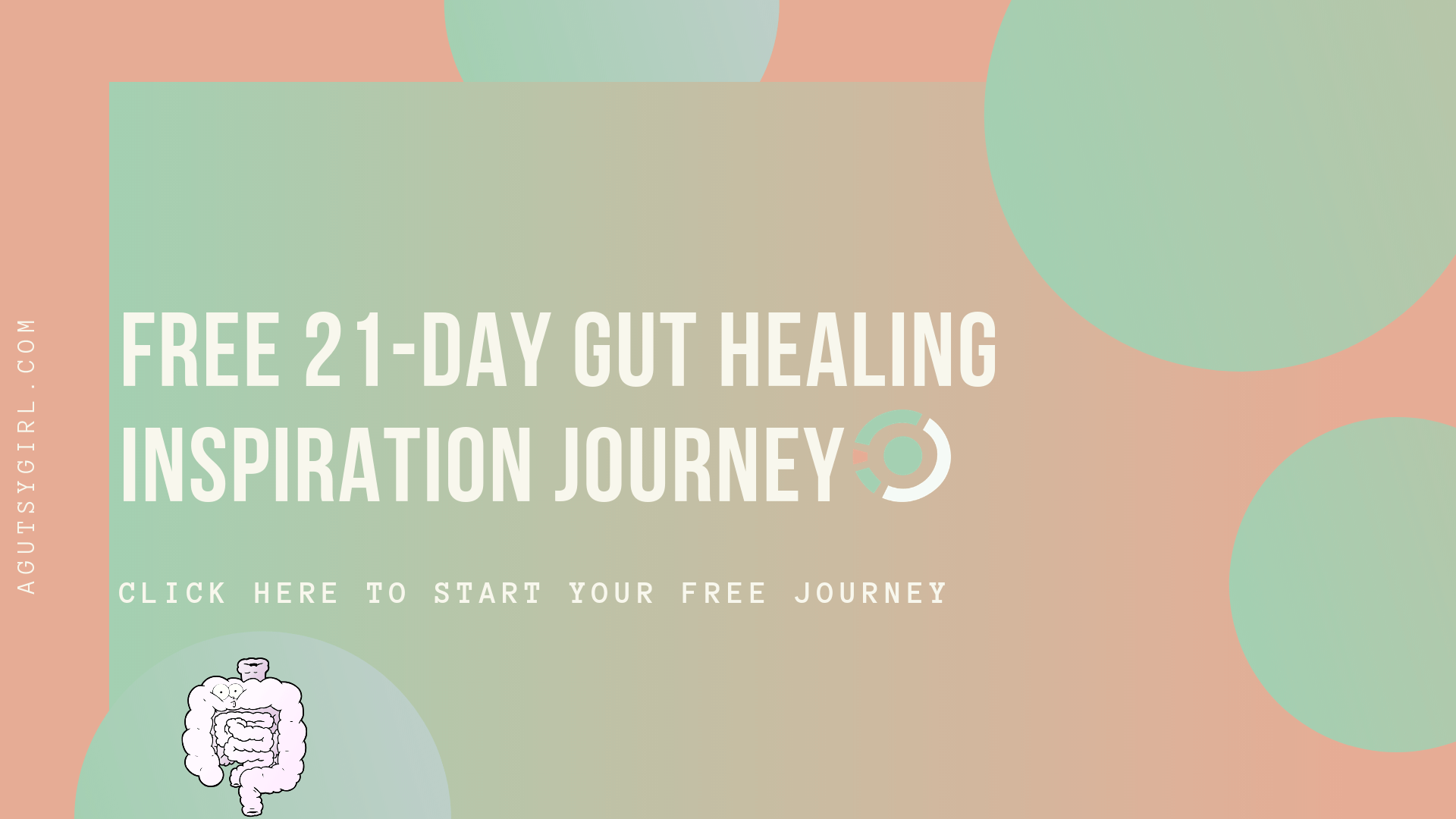 Xox,
SKH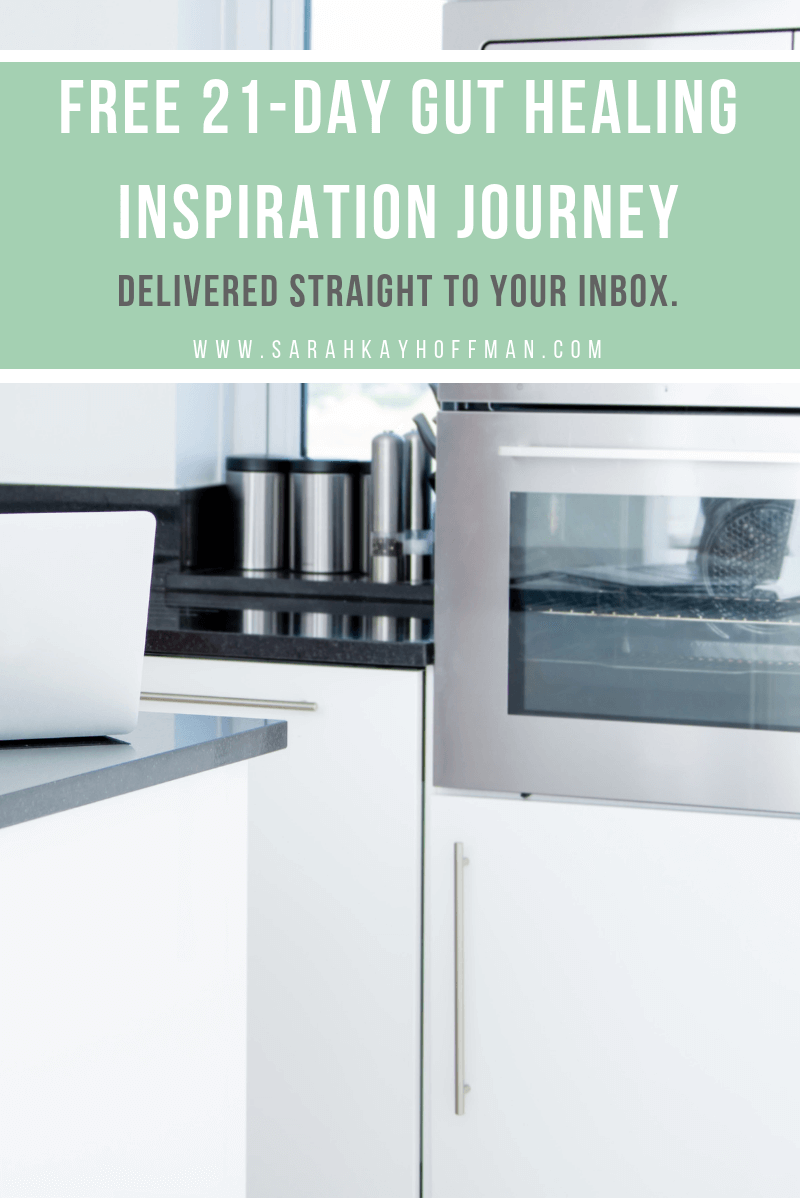 You will heal. I will help.