I never wanted to write about the SIBO weight gain connection because I really hate talking about weight on my blog.
It's not my thing. It's not what I like to focus on. And I believe that, as women especially, we are inundated with far too much weight loss s#$@ every single day that I just don't want to be part of it.
So then why am I talking about the SIBO weight gain connection today?
Honestly? Because when I couldn't figure out my own situation, I began digging into the research. It was there that I realized just how many people out there are in this boat vs. the SIBO weight loss boat (the one that doctor's usually associate with SIBO) so I wanted to help people understand what's going on.
In my post, "When SIBO Keeps Relapsing," I told you about the doctor who made the comment to me, "You don't have SIBO. If you had SIBO, you would be losing weight quickly and very frail."
Well he was wrong then and he's still wrong today. I'm not making this up, there is plenty of science and research around it.
Let's cut to the chase, and dig right in with something that might help you.
IBS/D – C: Irritable Bowel Syndrome / Inflammatory Bowel Disease – Constipation (Methane Dominant SIBO)

IBS/D – D: Irritable Bowel Syndrome / Inflammatory Bowel Disease – Diarrhea (Hydrogen Dominant SIBO)
(Note: That is typically what it looks like. Can it be different? Yes, in some cases; usually not.)
SIBO can be methane or hydrogen producing (or both – I produce both). Bacteria produces hydrogen and archaea produces methane. Updated to add: Also now a third type: Hydrogen Sulfide.
There is nothing wrong with having bacteria in the gut; everyone does and everyone should. The problem with those who have SIBO is that there is too much (and the wrong kind) in the small intestine causing problems.
If high levels of hydrogen are the problem, then bacteria will cause unabsorbed carbohydrates to ferment. Then, if you're really lucky (insert sarcasm) you'll have problems with methane production when the archaea feed off the hydrogen.
What are Archaea?
Archaea or methanogenic archaea, "are known as human gut inhabitants since more than 30 years ago through the detection of methane in the breath and isolation of two methanogenic species belonging to the order Methanobacteriales, Methanobrevibacter smithii and Methanosphaera stadtmanae." (source)
Now to correlate archaea to SIBO (and Lehman's terms), I like how Chris Kresser describes them,
Unlike bacteria, which primarily produce hydrogen, the archaea are what produce this methane, and they do this actually not by fermenting carbohydrates. So bacteria produce hydrogen and the way they do that is by fermenting fibers. The methane production works differently.

The archaea consume the hydrogen that's produced by the hydrogen-producing bacteria, and then they produce methane as a by-product of that process. So this is actually one of the ways that excess hydrogen in the gut gets metabolized, is by these methanogenic archaea converting that hydrogen into methane.
Problems Caused by Methane
Not everyone produces methane, and that's a good thing, because here are some of the problems caused by methane.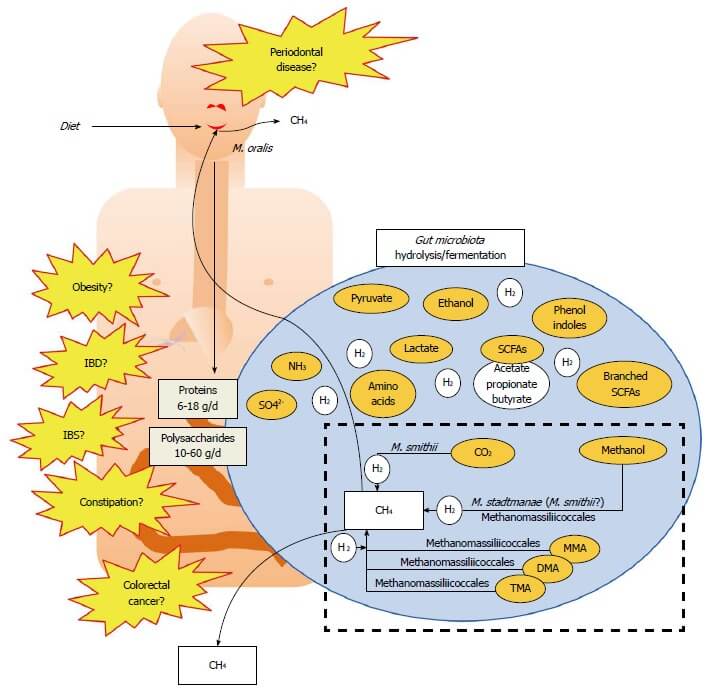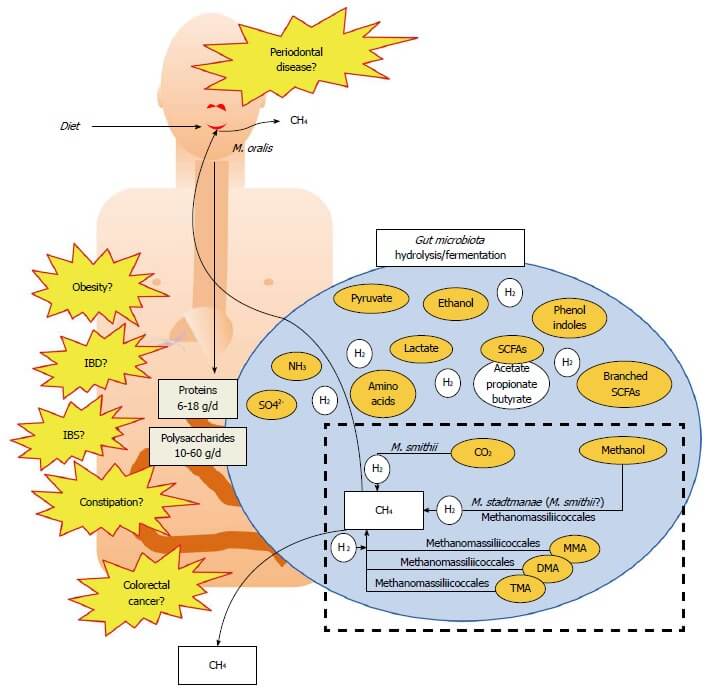 And there it is, obesity.
So let's discuss the topic at hand…..the SIBO weight gain connection.
The SIBO Weight Gain Connection
Click HERE to save this post for later.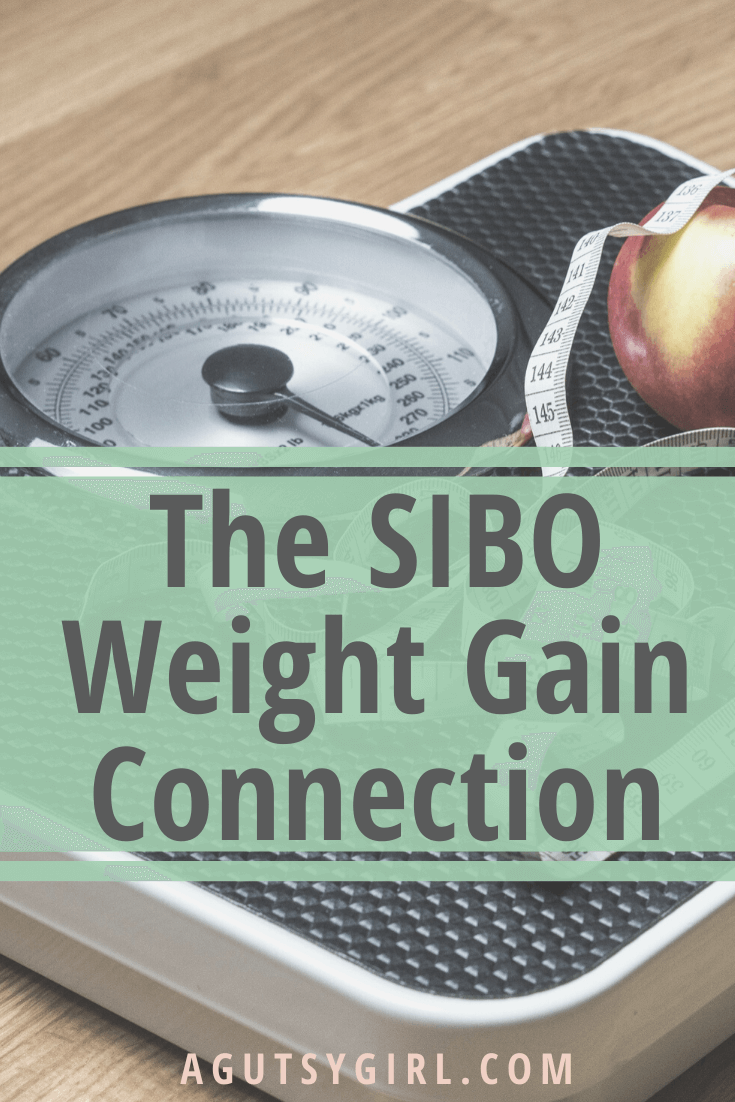 Recent evidence has linked methane production to the pathogenesis of constipation and irritable bowel syndrome (IBS), as well as obesity. (source)
From my research, methane dominant SIBO correlates with weight gain more often for these 3 reasons:
Slower transit time

I've talked about this at length in various places, but there is a correlation between slow transit time and methane production. Slow transit time means that food sits in the gut for far longer than it should, causing many problems, including weight gain.

Archaea

have been shown to affect the amount of calories your body absorbs by increasing the capacity of gut bacteria to digest specific glycans. (source) What does that mean? Yet again, a calorie is not a calorie. "So let's say you have a high-fiber diet. Humans generally can't eat fiber. Cows and ruminating animals have a lot of methanogens because the methanogens help facilitate digestion of fiber. So what does that mean? That means that you can get more calories from a meal if you're a methane producer because you're liberating calories from things that people who don't have methane can't get." (source)

Sluggish metabolism

(source)
While I have high levels of both hydrogen and methane, I lean far more towards methane symptoms than hydrogen. When it comes to the SIBO weight gain connection, I don't complain about my weight gain because I still remain fairly small. That said, a year ago I was eating about double what I am now, and about 7 pounds less.
Because of my research and all that has happened these past couple months, my approach for healing post-antibiotics this time is going to look much different than it has in the past (it will fall in line with A Gutsy Girl's Bible vs. just doing and eating whatever I want). And furthermore, I will not stop until I find out what my underlying cause for SIBO relapse is.
Having high levels of both hydrogen and methane has been a vicious, exhausting cycle. Until you've lived it, you don't know and you can't understand. This isn't just a little "weight gain" complaining. This has affected, truly affected, every single last piece of my life.
Giving up will never be an option.
p.s. Without even knowing it, I was sort of on to this a long time ago with Rotten Gut Bacteria, Starving and Weight Gain.
Updated in 2020 to add: Shortly after this post was written, I healed for good. I have had zero issues or symptoms since late summer of 2018.
If you liked this post, you might also enjoy:
Xox,
SKH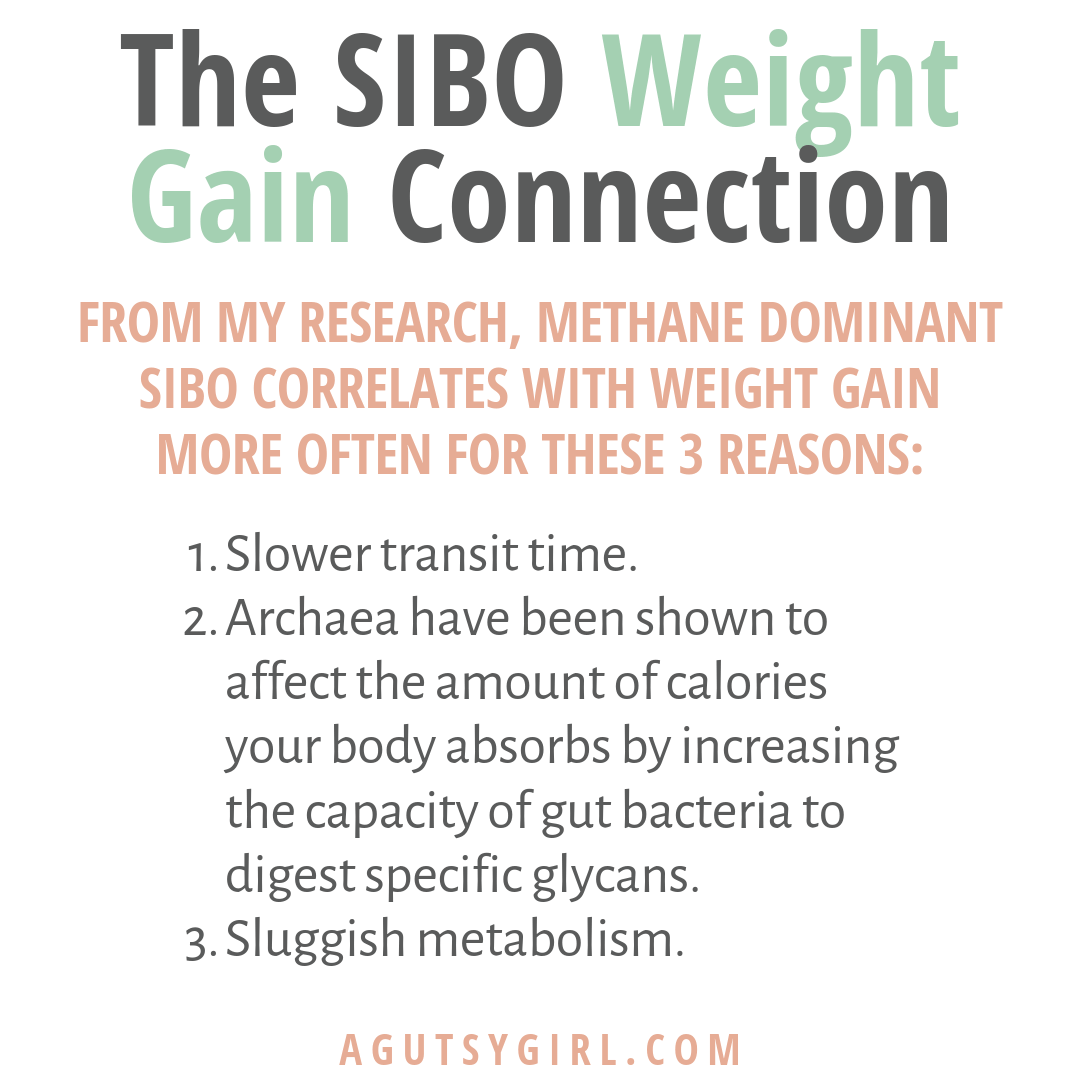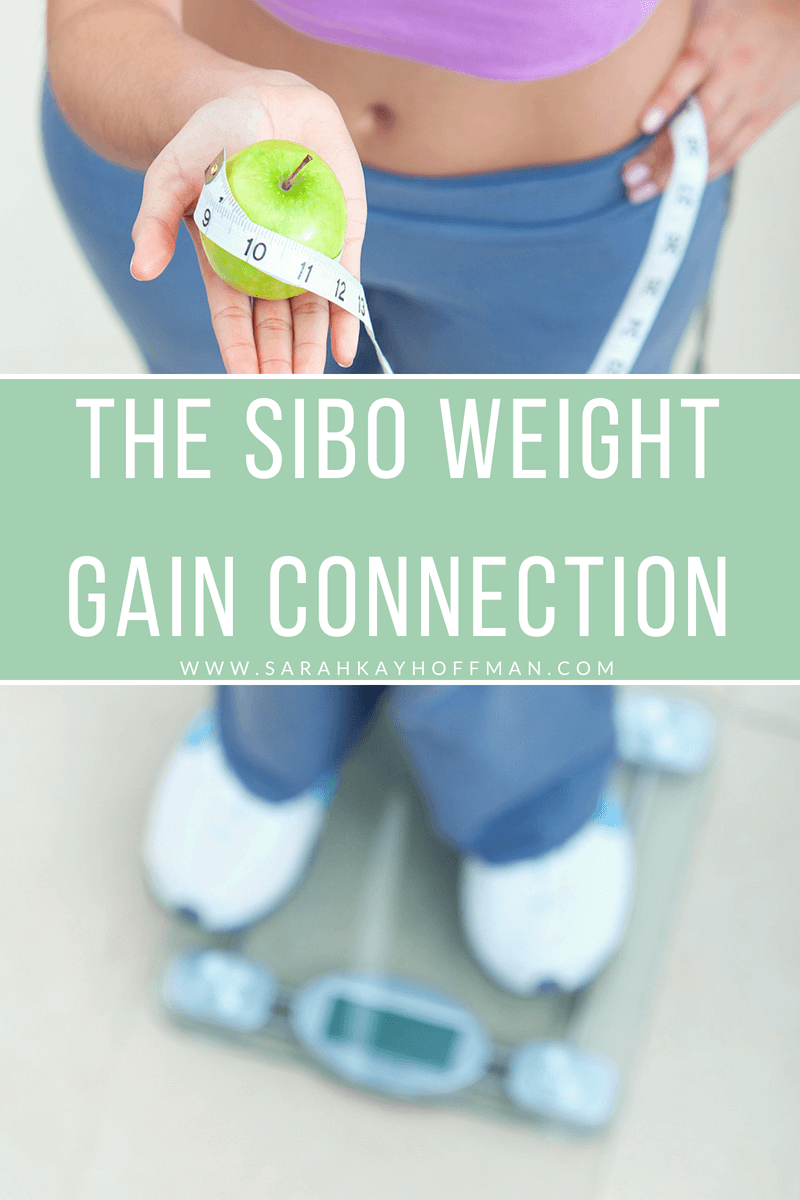 You will heal. I will help.