Bloated? Constipated? TIRED? Miserable?
Do these pictures look familiar? If you arrived, relating to the old me + you're asking any of the following questions, you're in the right place:
Why am I bloated, constipated, and miserable even though I'm "doing all the right things?"
When will I be able to eat freely again?
How can I start my gut healing journey?
What can I help you find?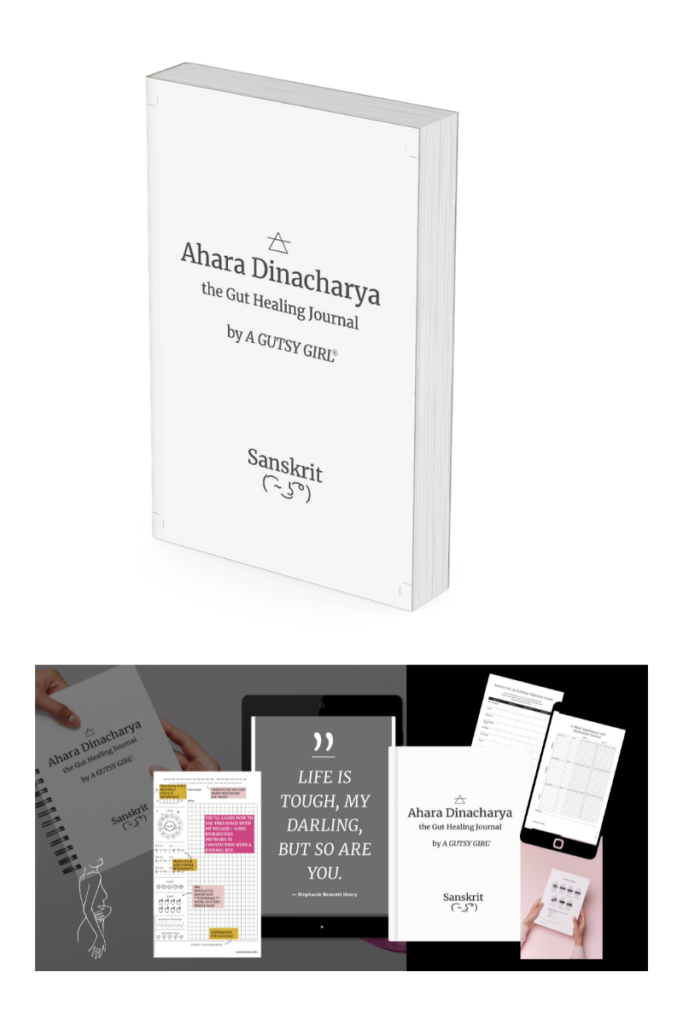 RECENT POSTS
When healing your gut, you are likely to experience gut bacteria die off symptoms, so I want to cover these bases for you.
Looking for the ultimate gluten and dairy free charcuterie board?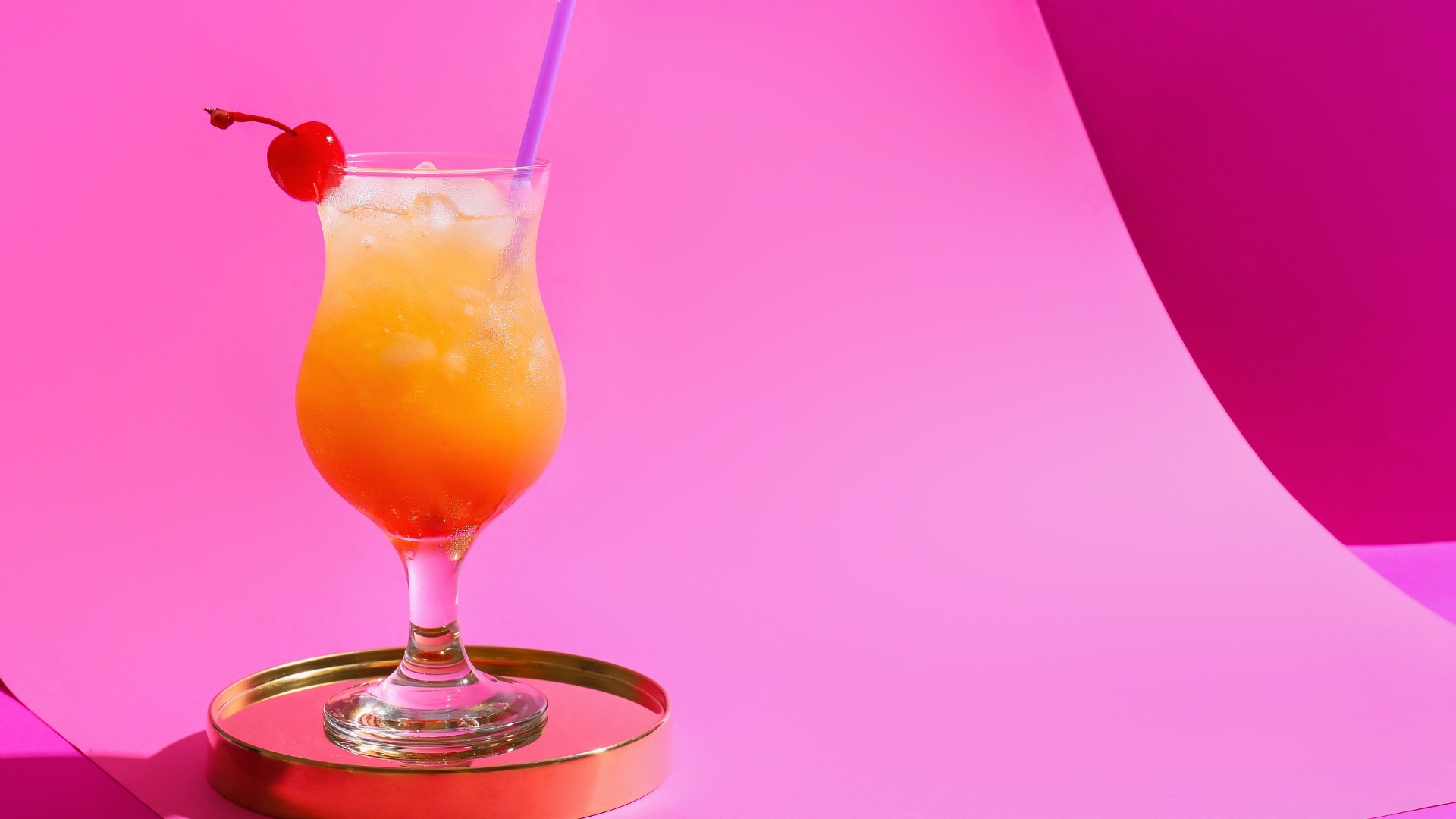 A common question is, "Can you drink alcohol while taking probiotics?"
What do you want to know about gut health and gut healing?
Search now. Start today.
YOUR PLAYLIST
CURATED PODCAST PLAYLIST
GET YOUR CURATED GUT HEALTH AND/OR GUT HEALING PODCAST PLAYLIST
Pinterest-ing Inspiration
Join the 19,000+ community of Gutsy pinners. Save your fave gut health and gut healing pins for later inspo.