Bloated? Constipated? Miserable?
If you arrived here asking any of the following questions, you're in the right place:
Why am I bloated, constipated, and miserable even though I'm "doing all the right things?"
When will I be able to eat freely again?
How can I start my gut healing journey?
What can I help you find?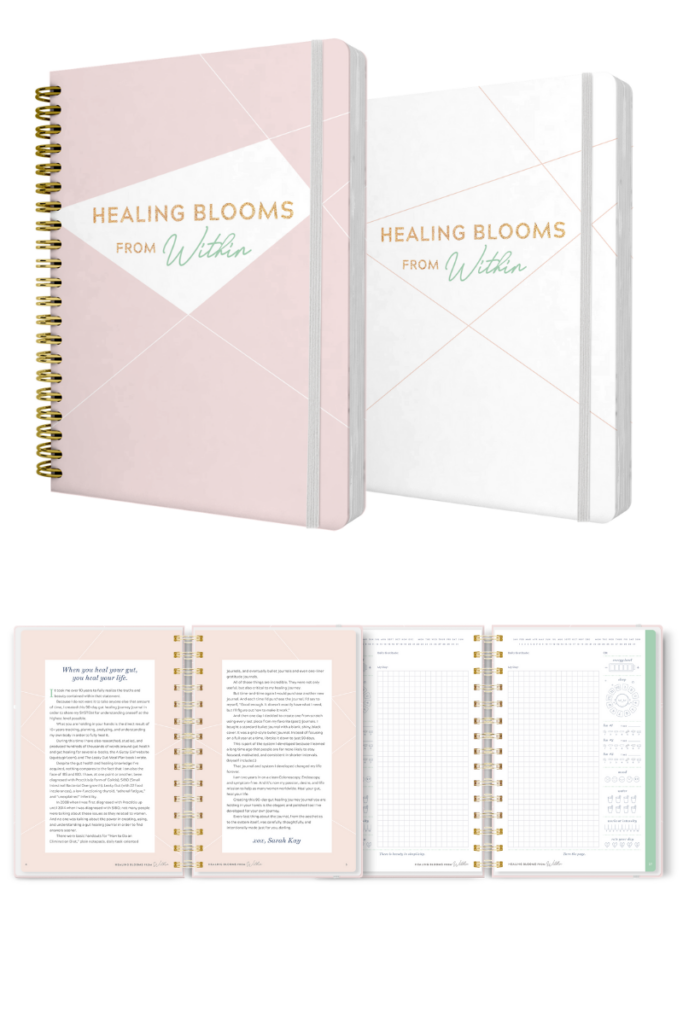 RECENT POSTS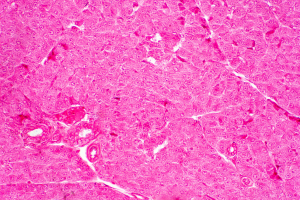 Today I want to show you how easy it can be to test for inflammation with a C-Reactive Protein Test.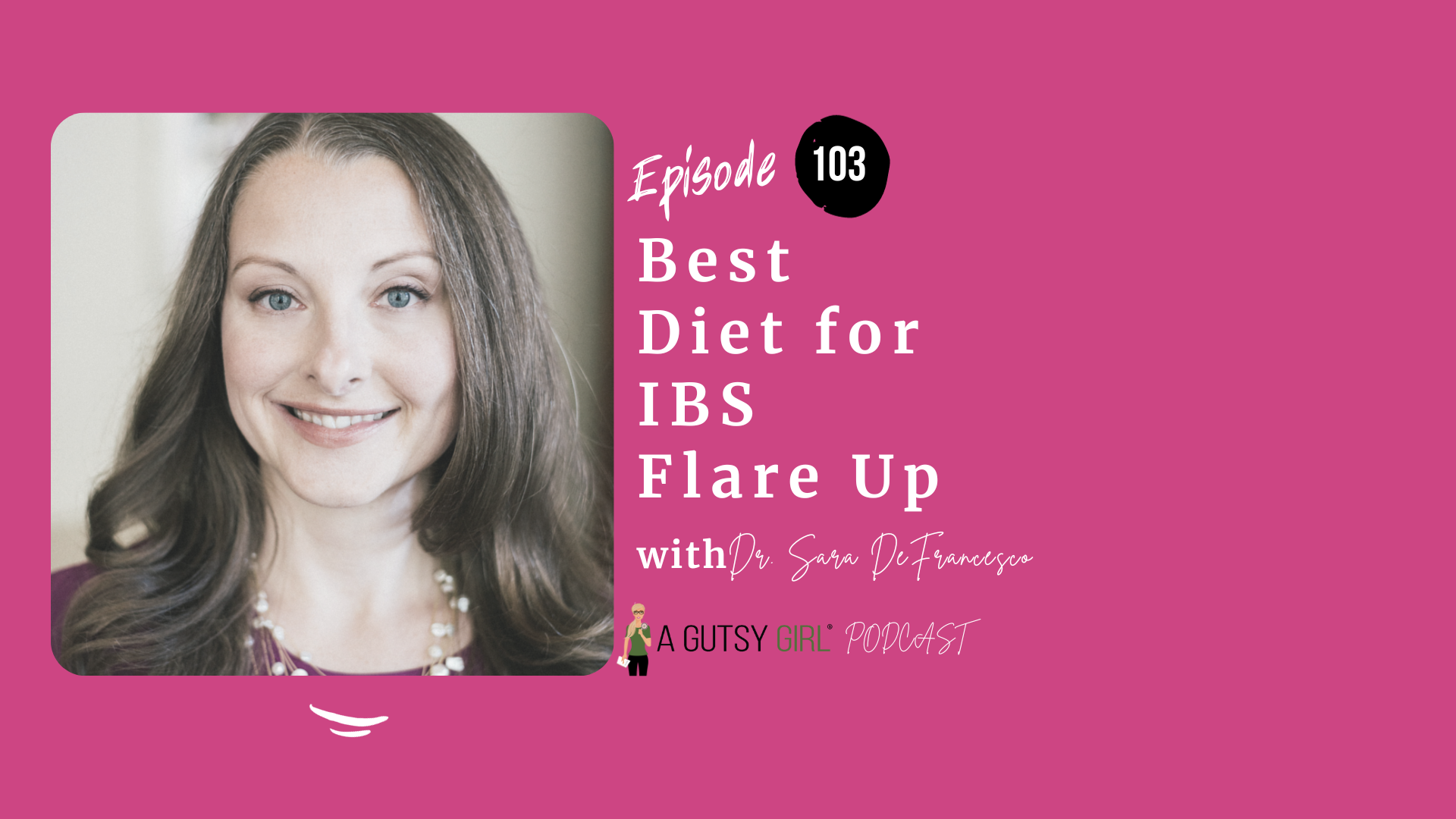 Have you ever wondered, "What is the best diet for IBS flare up mode?" 
You're in for a treat today with this fun conversation about sardines vs salmon and healing the gut with my friend, Gigi, aka…
What do you want to know about gut health and gut healing?
Search now. Start today.
Enzymes vs. Bitters
YOUR PLAYLIST
CURATED PODCAST PLAYLIST
GET YOUR CURATED GUT HEALTH AND/OR GUT HEALING PODCAST PLAYLIST
Pinterest-ing Inspiration
Join the 19,000+ community of Gutsy pinners. Save your fave gut health and gut healing pins for later inspo.