The Sunday Reflections post today is a short, sweet, and simple one. Smiles….the theme.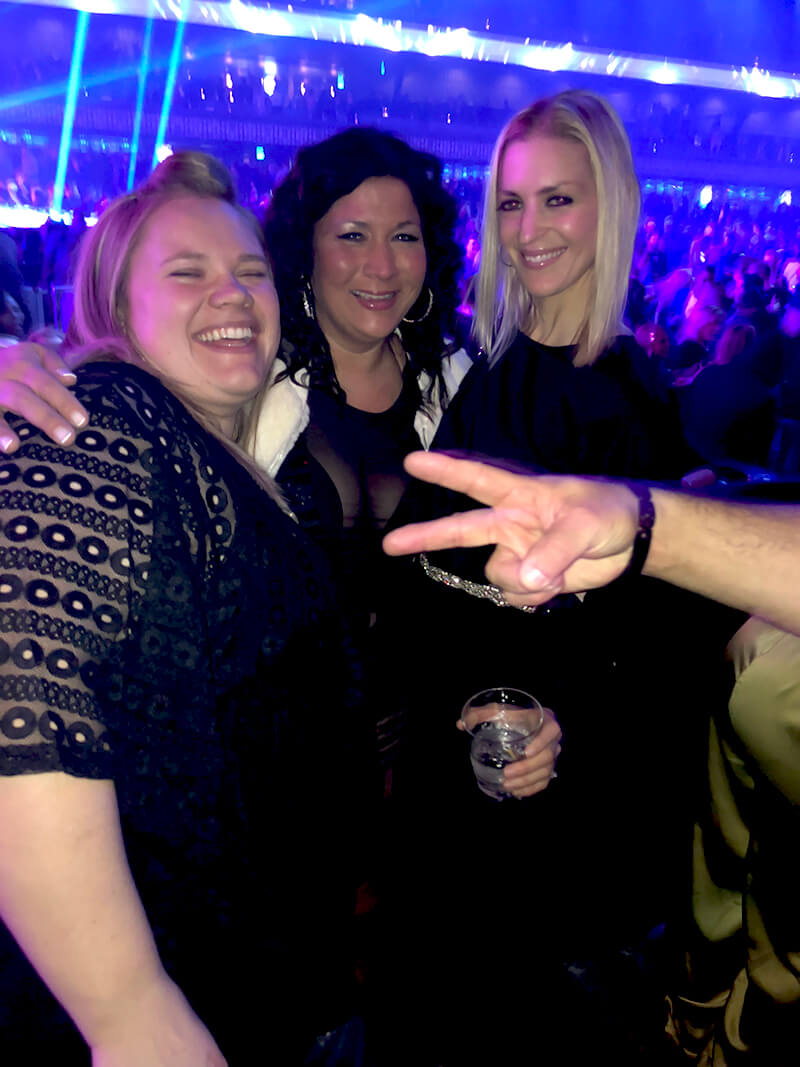 Why? Because the truth is that I hardly felt like writing this morning. I didn't go to bed until about 3 am (yes, second night in a row – who am I), and I'm still on a high from the weekend.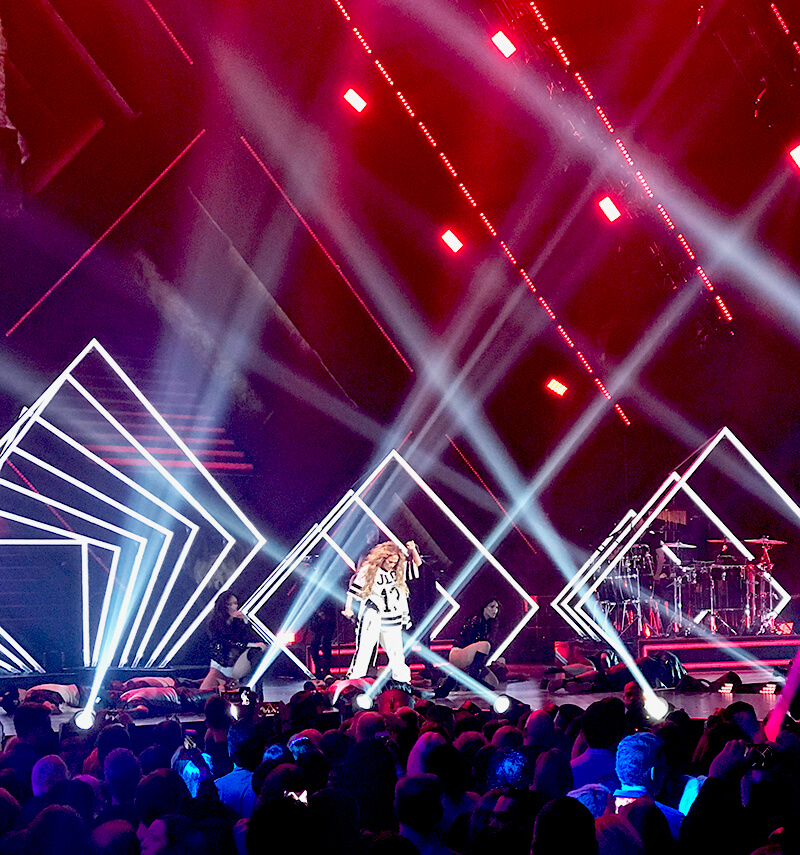 Friday night we saw Pink at the Armory, and last night we saw JLo. Her concert was crazy awesome, but the highlight for me? I was in the box right next to Mark Cuban (look right behind me).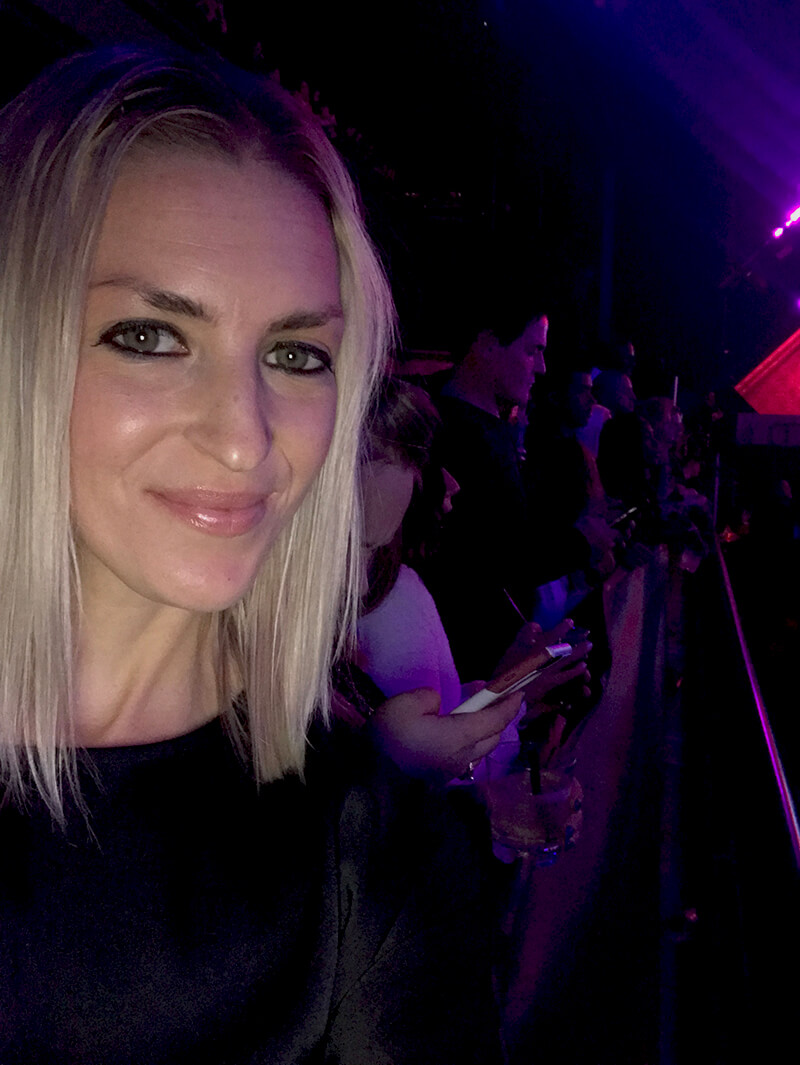 The place was so loud, and he left shortly before the end, but I was dying to tell him that when he invested in Delighted By Dessert Hummus on Shark Tank that night, those were my images on set. 🙂
And ironically, a friend sent me an image of her with a jar of A Loving Spoon nut butter from 3 years ago last night, too.
I thought about how, back then, I wanted to be on Shark Tank and it was Mark Cuban I wanted to partner with.
Anyways, on the whole, the weekend was surreal. I feel beyond grateful for the wildly unreal experiences. (You can see it all still on my Instagram Stories.)
Smiles
A reader sent me this short message awhile back,
Morning! Love reading all your posts! You've accomplished so much Sarah and I think you're an incredible person and mom! Prayers for your dad love seeing the smiles on your kid's faces!
There are no Earth-shattering words included there, but I'm sharing it because of her last 8 words, "love seeing the smiles on your kid's faces!"
We have all been smiling a lot (well, except maybe not Maya so much – ever – ha).
Everything has been bringing the smiles on. Family, friends, events…..life.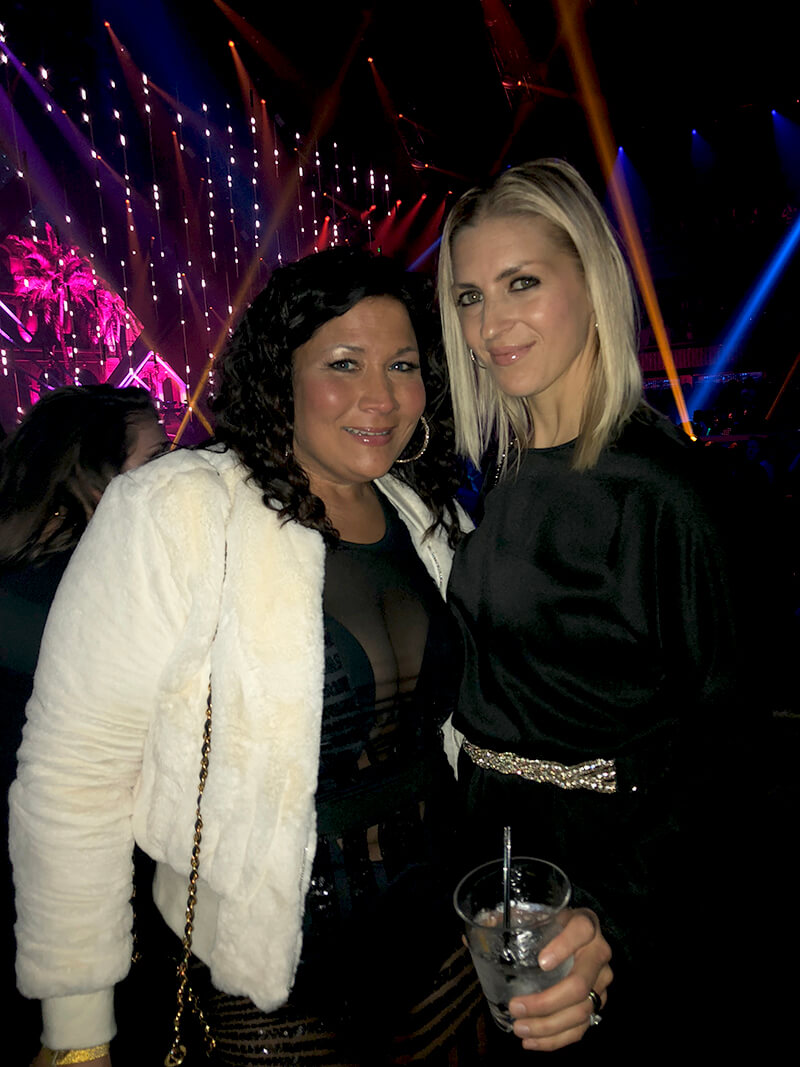 Minnesota is full of smiles, even on hard days, because we have everything in the world here.
Xox,
SKH
If you don't have time to read these posts daily, but don't want to miss them, be sure to follow via Bloglovin' and/or join my personal e-newsletter HERE. I am doing my best to send a once per week email recap of prior week's posts.
These posts will all live under "Wellness+Lifestyle" and also tagged with "101 Days of Blogging." The 101-day series runs from Monday, January 8, 2018, through Wednesday, April 18, 2018.
If there is a topic surrounding change that you would love for me to include in this series, please just CONTACT ME.
Previous 101-Day Change Series Posts
You will heal. I will help.