During these past several months, I have taken part in swapping out candles and wallflowers.
Swapping Out Candles and Wallflowers
Click HERE to save this post for later.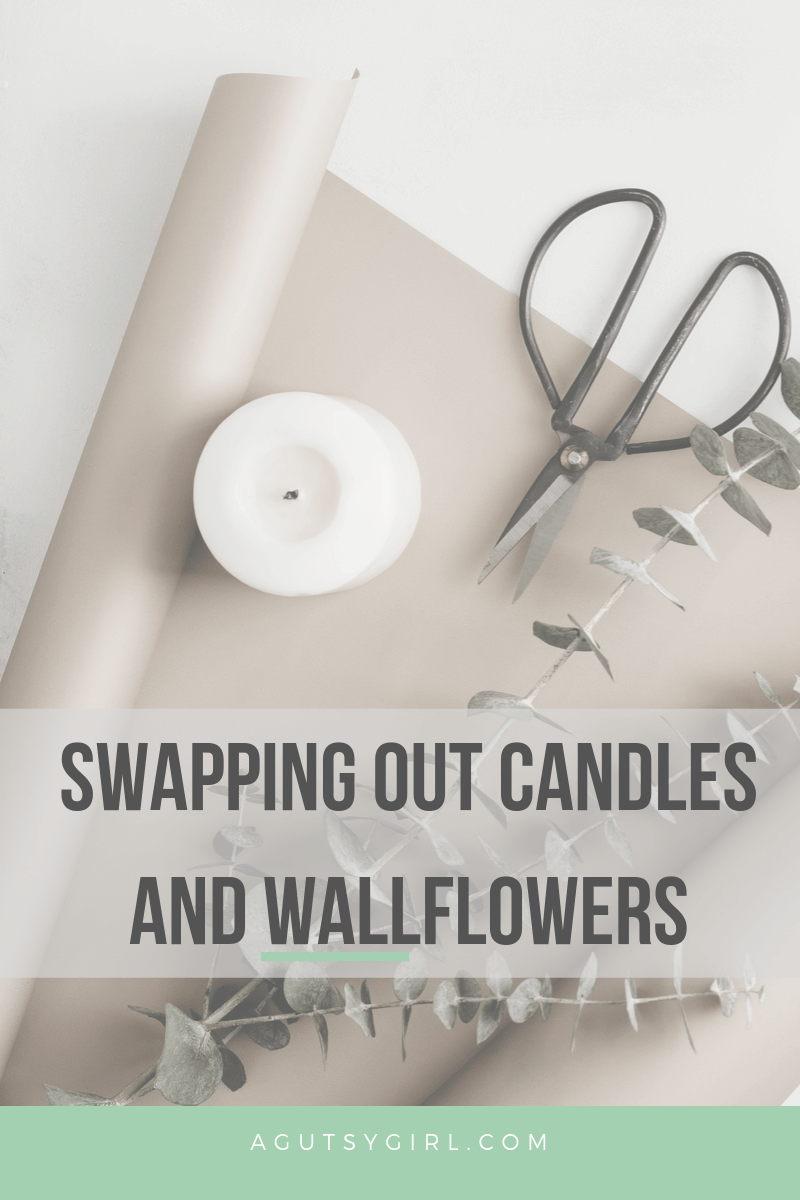 Long before I was on her podcast, I found an article Katie (aka Wellness Mama) wrote called, Why I Don't Use Scented Candles. In the article, she states,
Though they seem safe, regular scented candles are a huge source of indoor air pollution and they put off chemicals that are considered just as dangerous as second-hand smoke, this is why I prefer to use scented oils, my favorite are the Christmas scented oils. Paraffin is a petroleum waste product and has to be deodorized and chemically bleached before it can be made in to wax. (source)
So I started doing my own research over the years (because, like her, it was super hard to give up candles and wallflowers)!
And over the years, I started finding out all the things.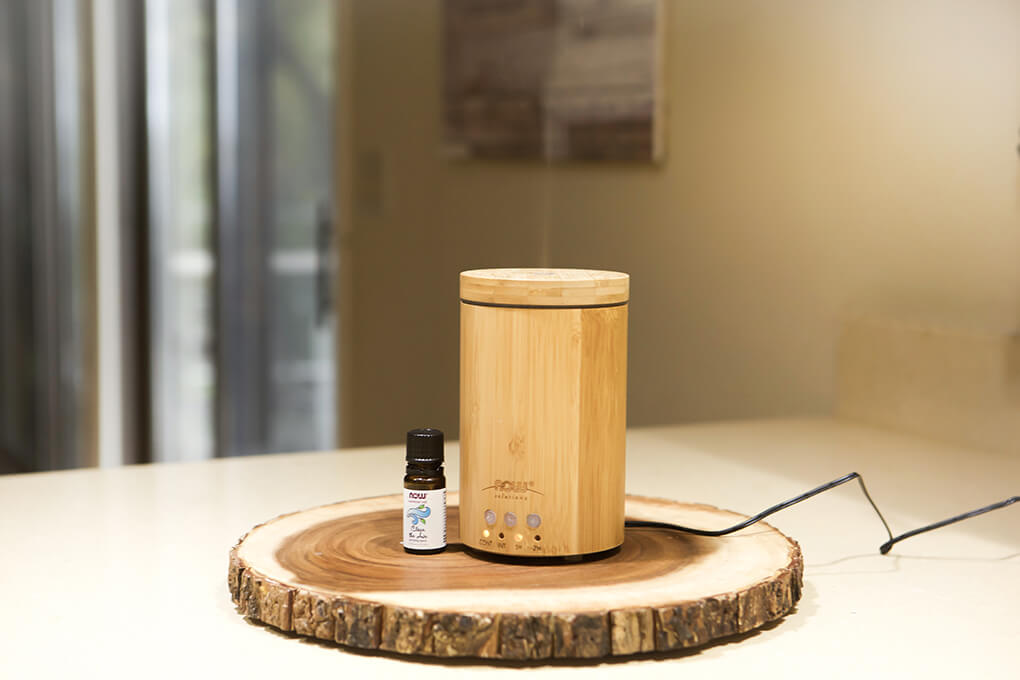 Toxic Candles and Wallflowers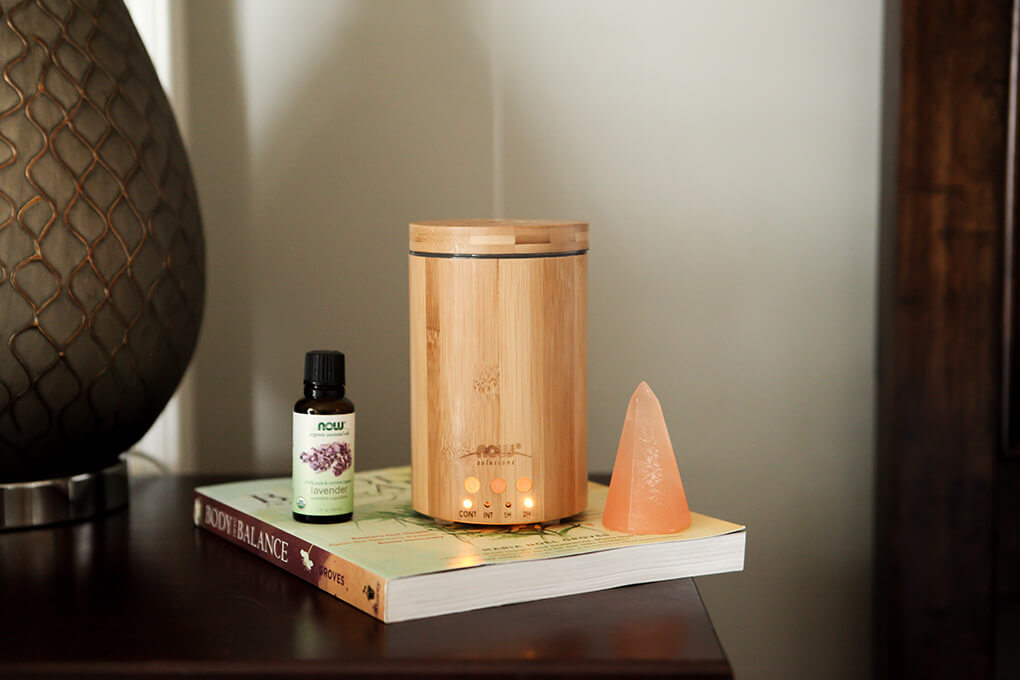 This list could go on-and-on.
It's important to note before moving on that I'm not trying to scare you. In fact, if you want the truth, I do still have a couple candles in our house. We no longer have Wallflowers, but from time-to-time I grab a candle.
Like food, skincare, and everything else – little amounts here-and-there are never the issue. Stress and worry over those little amounts, though, are a huge issue.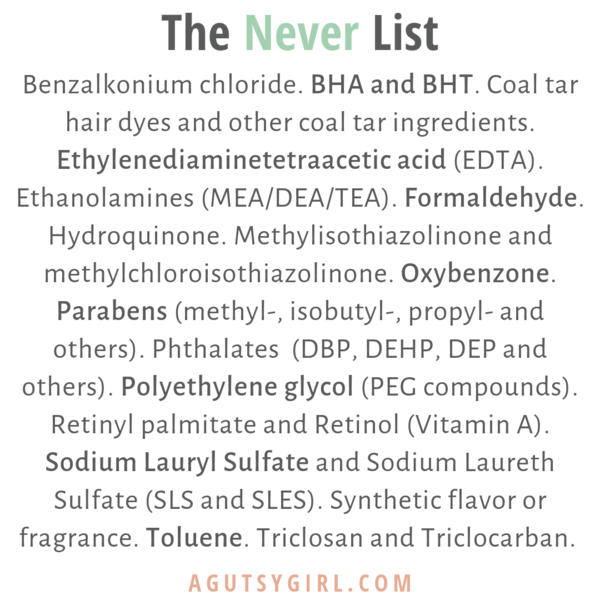 Phthalates
As noted above, "The Consumer Product Safety Commission has issued a general warning about the high phthalate levels present in air fresheners."
I have written about phthalates in the past. You will find the articles HERE.
I certainly didn't want them in my skincare products. Now I just don't want them at all. My bathroom setting is pretty telling for how I've begun getting rid of phthalates as much as possible.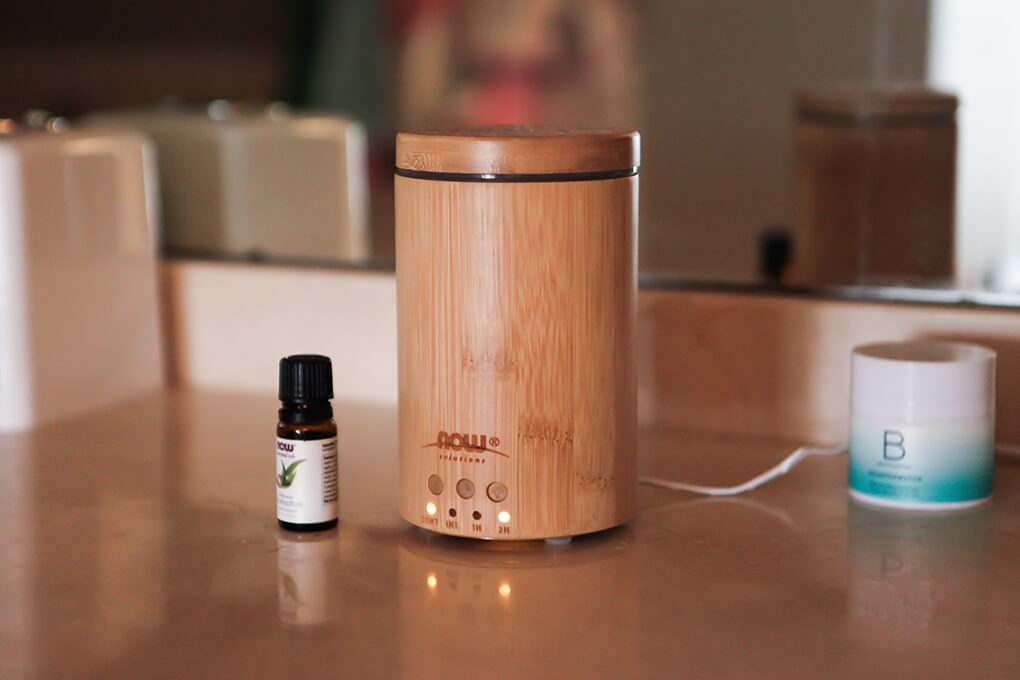 What I Use Instead
If you watch my Instagram Stories and/or have come to my house in the past several months, you know what I use instead.
Diffusers. Essential oil diffusers. And a ton of them.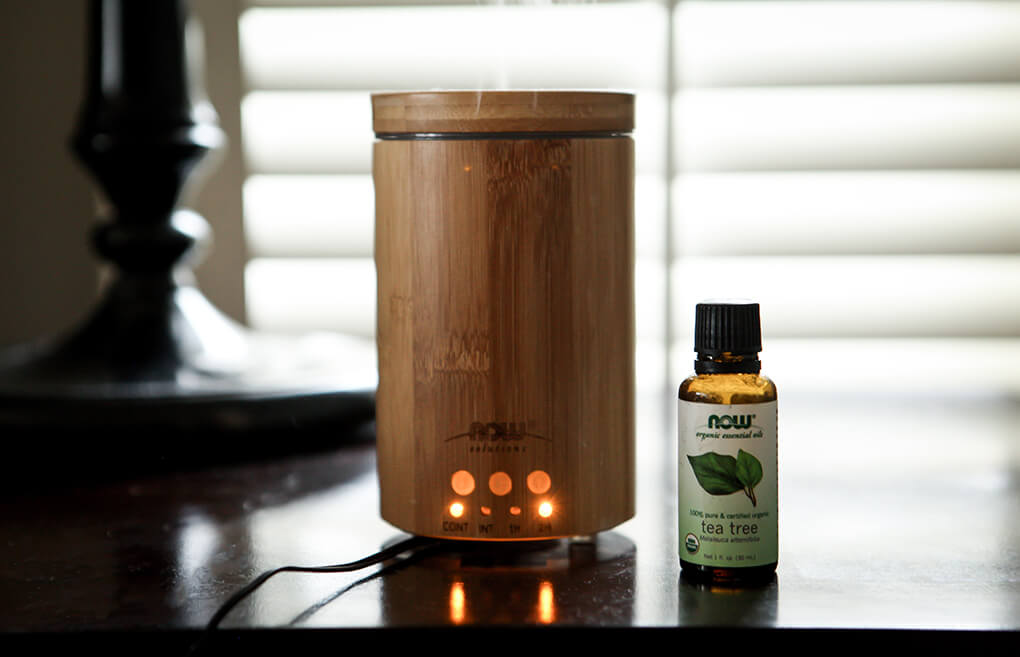 It started off casually. I wanted a diffuser next to my bed for a way to become even more relaxed and peaceful at bedtime. (By the way, works like a charm!) Over time, though, I started swapping out candles and wallflowers for diffusers all over the house.
No, I did not do this overnight. I have been gathering various diffusers and oils over the past several months. And I will continue to do so until there is a diffuser in most rooms of the house.
Diffusers
This is a list of every single diffuser I have. You can click each one to learn more about them.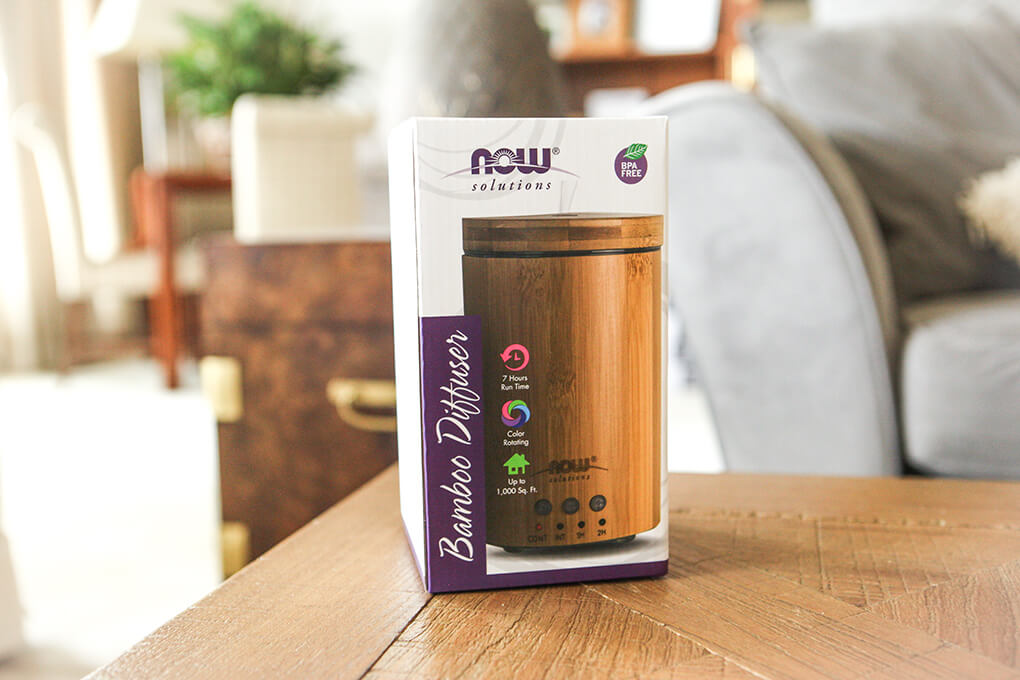 I also have the Holiday Cheer Gift Case and the Essential Gift Case because….smaller diffusers and/or gifts!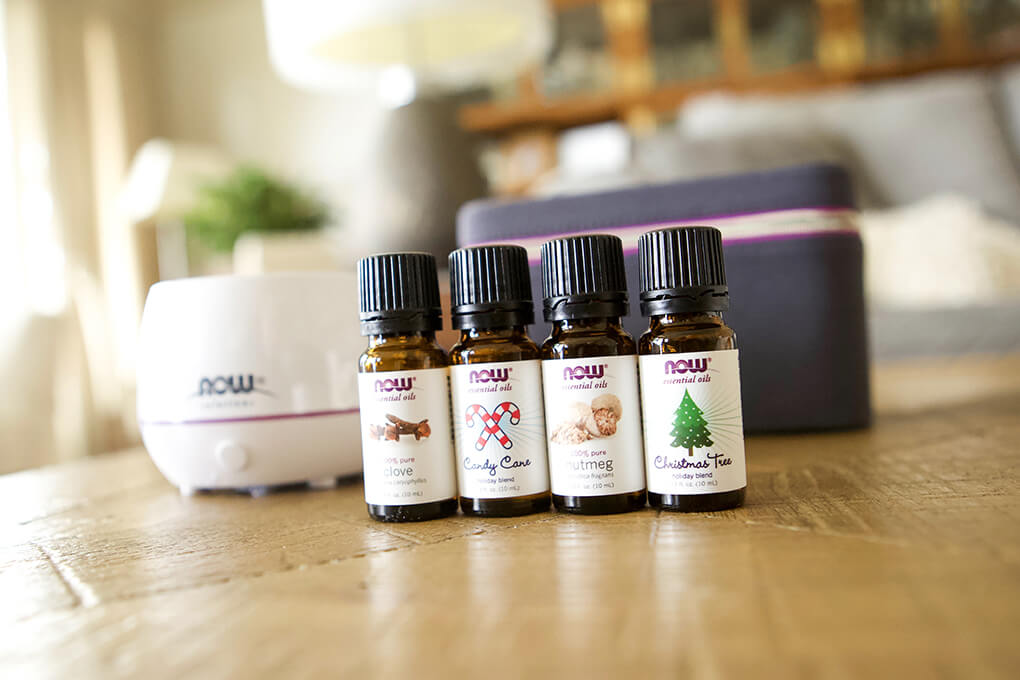 Scents
And of course I have all the scents. I'd list them all out, but there are way too many. You can see a full list of the ones I choose from HERE on the NOW Foods website and/or HERE where they are at on Amazon.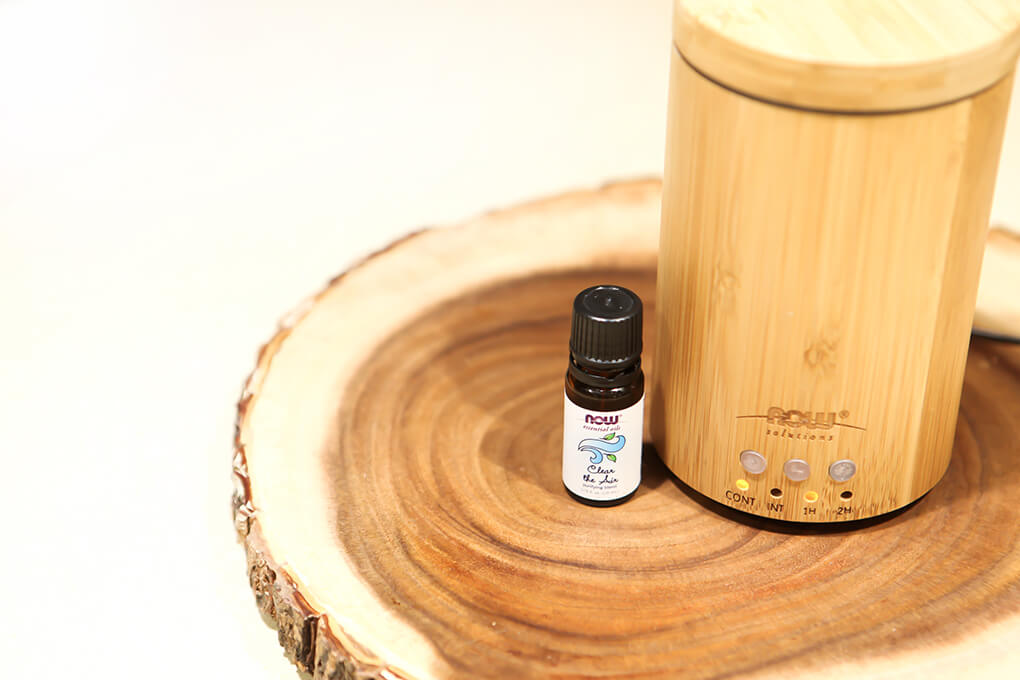 But I will share with you my three favorites:
Clean the Air. This is my current favorite. It's a blend that consists of: peppermint, eucalyptus, hyssop, and rosemary oil. It's very cleansing and calm, making the air clean and fresh.
Organic Lavender. I don't buy all of my oils organic, but when given the option, I will choose it. Up until recently, the lavender scent was strictly used throughout the house. If you want calm and clean, lavender is a fantastic choice. I also have, and love, the Lavender + Tea Tree Oil.
Tea Tree. This one stays next to Ryan's side of the bed. He loves it.
Where to Place Diffusers
You can place these diffusers anywhere desired, and they are so easy to use. I currently have them in the following places of our house: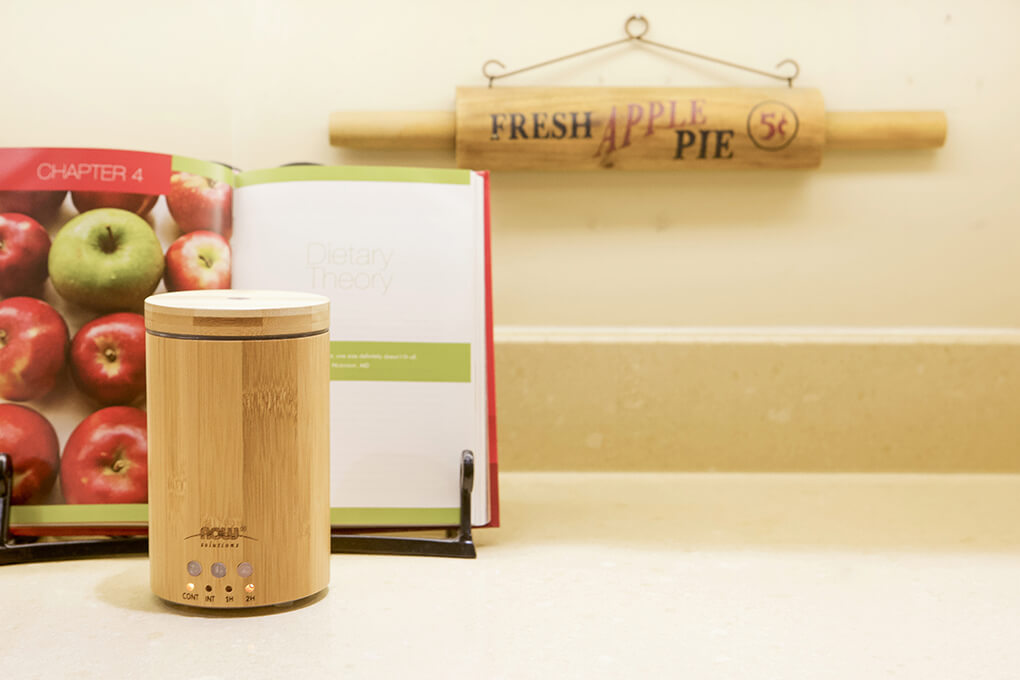 two in the kitchen
dining room
two in our bedroom; one in our bathroom
Amiya's room
Isaiah's room
downstairs bar area
No, Samarah doesn't have one in her room anymore because she wasn't a huge fan of it next to her bed. I'll put it back in when she's sick next, though.
Besides the house, I also have two in my studio apartment, including the Ultrasonic Glass Swirl USB Oil Diffuser which plugs into my computer.
Replacing the candles and wallflowers with diffusers and oils was about more than toxic chemicals, though. It was about self-care during massive grief and stress management, both of which have kept my gut thriving!
And, of course, it all comes down to answering the question: Is this working for me? And do I enjoy it?
The answer is a clear 'yes.'
Kind of obsessed with my diffusers and oils.
If you like diffusers and essential oils as much as I do, you might enjoy my Essential Oils Pinterest Board HERE. If you're interested in learning more about chemicals and toxins in personal care items, I'd like to invite you to a FREE 12-Day Safer Beauty Exploration Journey HERE.
Diffuser + Essential Oil GIVEAWAY
Now it's YOUR chance to win a diffuser + essential oil of choice. TWO people will win either a diffuser and oil OR one of the gift cases (all are described above). To enter, simply comment on this post with the diffuser and/or oil you are wanting to try.
[Entries for giveaway end on October 24, 2019 at 12am EST. Winners will be contacted via email. US only.]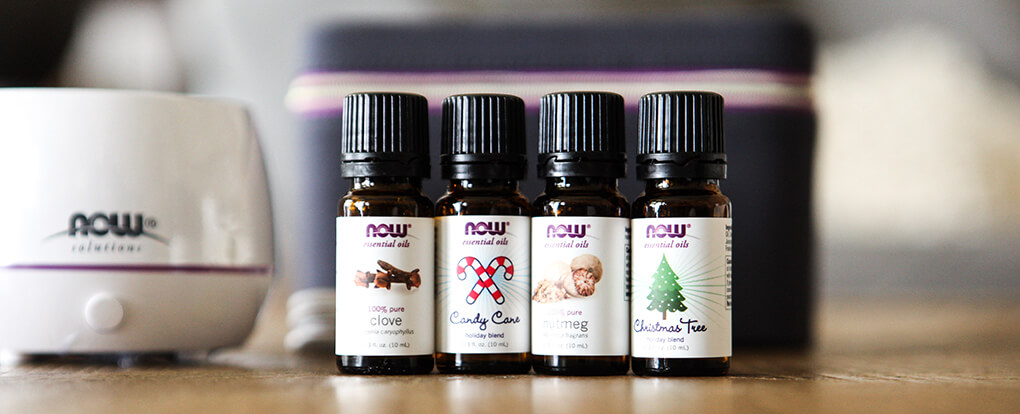 Disclosure: This post is a paid partnership with NOW Foods. All opinions stated here are 100% my own. I appreciate your support, as this compensation helps with expenses to keep this website up and running, and for me to continue sharing all that I can with you. For my full disclaimer and disclosure click HERE. Thank you for your support!
Xox,
SKH
You will heal. I will help.