Are you ready to join my Free 12 Days of Safer Beauty Exploration Journey?
Yes, that's right. It's free.
Anyone can sign up, and you can sign up now HERE. If you're not sold yet, then continue reading for more information.
To know me and to know this gut healing journey means that you know I finally woke up this past year and realized the secrets to gut healing. It's not eating more kale or less FODMAP foods.
It's 1,000% lifestyle – every last thing in your life – will help or hurt your healing journey.
In early 2012, about 7 years ago to the day, I wrote a post called, Create Your Healthy Lifestyle. In it, I said,
At The Institute for Integrative Nutrition we learn about Primary Foods and Secondary Foods. When you place everything into these buckets, it's much easier to create your healthy lifestyle on a highly personalized scale.

Primary Foods Include

spirituality
career
physical activity
relationships

Secondary Foods Include

grains
vegetables
fruits
oils
proteins

In other words "lifestyle" mixed with food, but lifestyle outweighing food, which is not what most people typically think of as a healthy lifestyle.
When I wrote that, I'm not even sure how much I believed it, deep down.
Today, I live and breathe by it. I might tinker with it a little (adding some secondary foods), but on the whole and at its core, this could not be more spot on.
Free 12 Days of Safer Beauty Exploration Journey
Click HERE to save this post for later.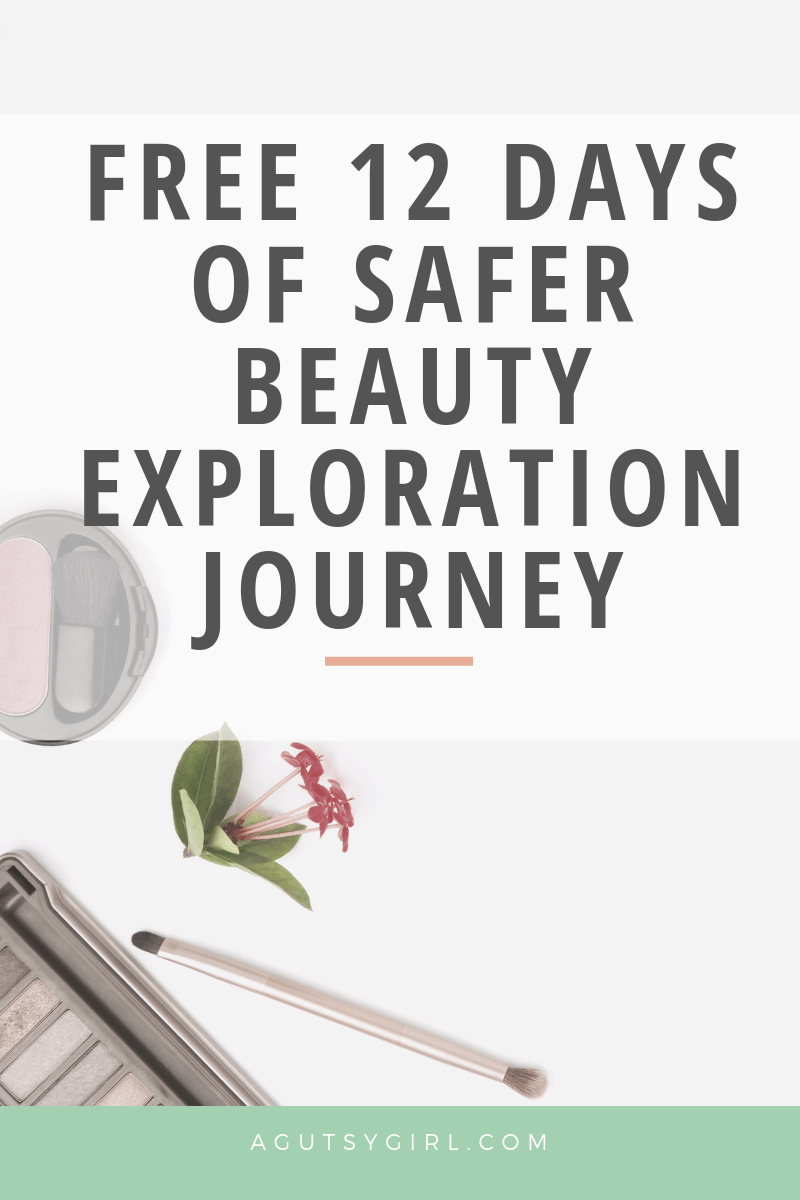 As part of my healing journey this past year, I got really focused on everything for healing the gut and keeping well except for food and diet. Seriously, I just didn't focus much on it because I wanted to pour my energies elsewhere.
Listen, if you ask yourself –> How is that working for me? And the answer is, "I feel like a dog chasing my tail," then maybe dieting harder isn't the answer. You'll need to jump out of the box all those "gut health experts" are telling you to stay boxed into, and test other waters.
If you know my story, with undiagnosed SIBO, I was also plagued by Perioral Dermatitis.
I have not flared in years.
It's because of many things, but mostly that I went on a massive gut healing journey, an introspective journey, and got serious (aka threw out all the s#$%) about my personal care items.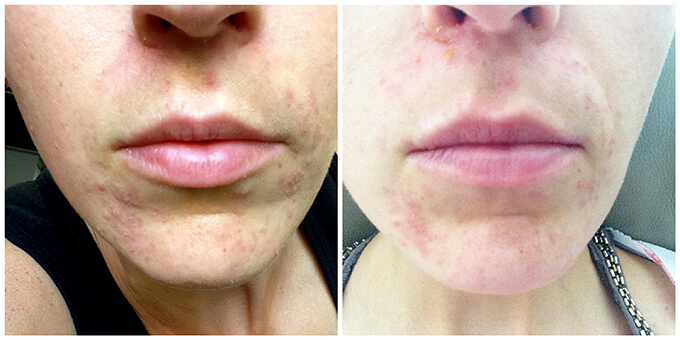 I want to share some of this with you, too.
And here are more FAQ's.
Once I sign up, what happens?
After you sign up for the Free 12 Days of Safer Beauty Exploration Journey you don't have to do anything. You will automatically receive emails to your Inbox daily (be sure to add sarahkay@agutsygirl.com to your address book so they don't go to 'spam').
Why are you doing this for FREE?
I am in a deep period of transition currently; mind, body, soul – and business. What you see here will be changing. This blog and website will continue to focus 100% on all things gut, gut health, gut healing, healthy living, and general wellness.
Skincare, beauty, and all things personal care are not only important, but they are relevant to you (and, ahem, your microbiome) whether you believe it or not.
For me, safer beauty and my skin/SIBO is kind of chicken and the egg. Did I get SIBO and then my skin got awful or whatever triggered my skin also triggered the SIBO?
I don't actually care.
I have zero PD signs today, my gut is thriving so doing this series for free only made sense after the gut-healing one.
If you are ready, SIGN UP NOW!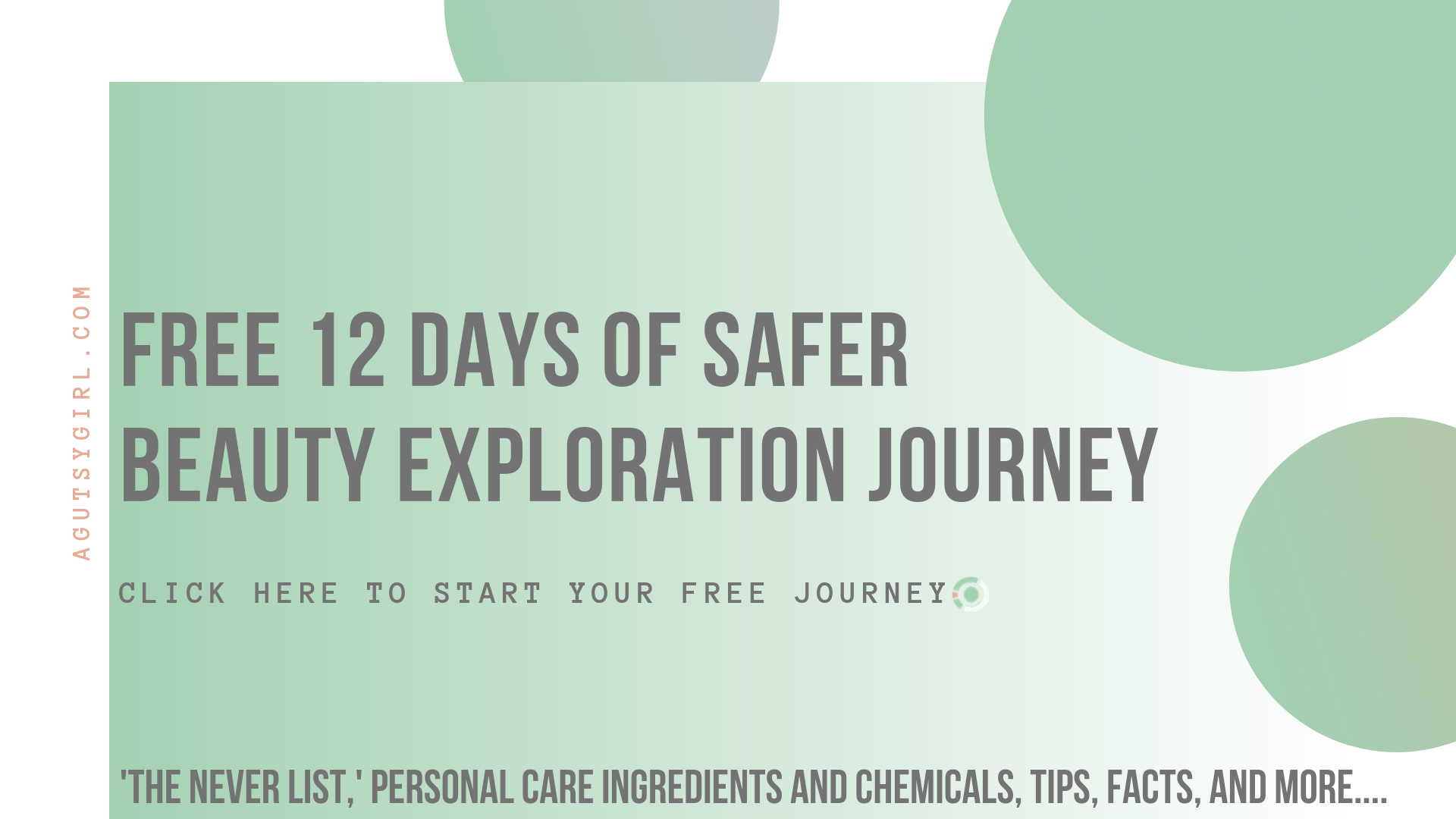 See you soon.

Xox,
SKH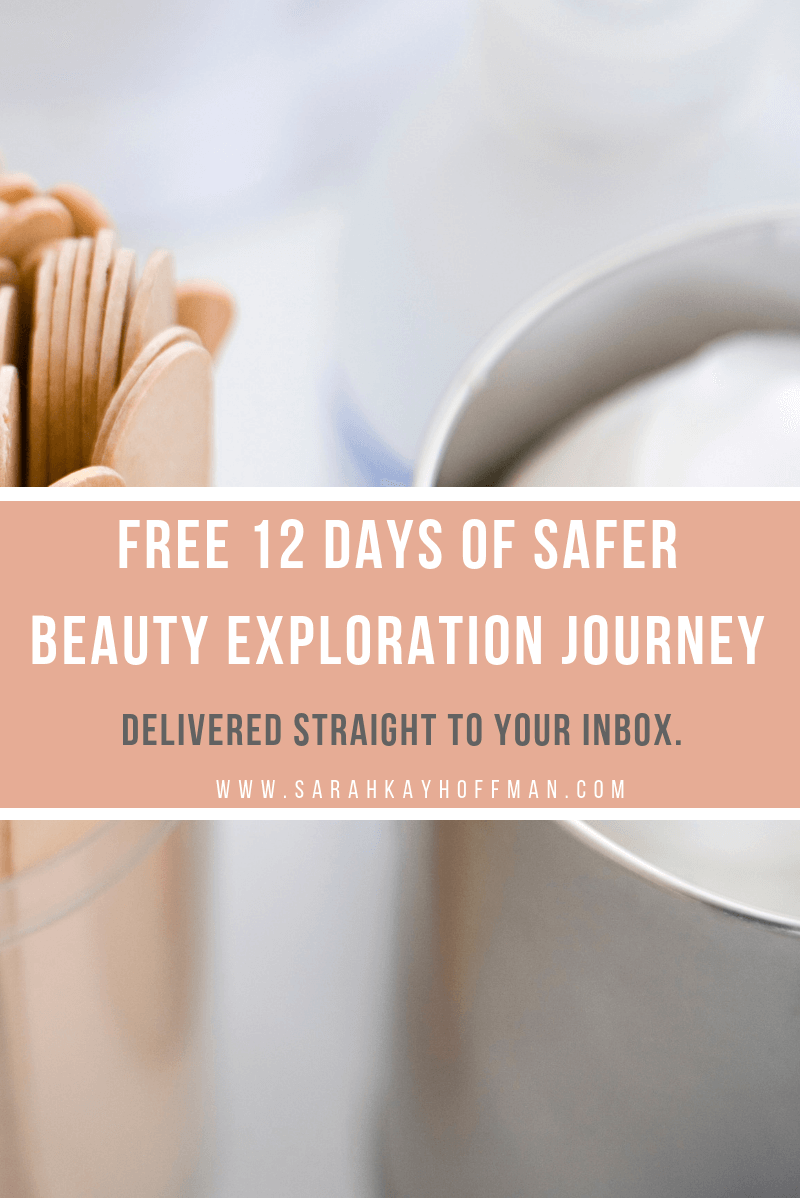 You will heal. I will help.