My test results are in. I have SIBO, and….
I Have SIBO
Click HERE to save this post for later.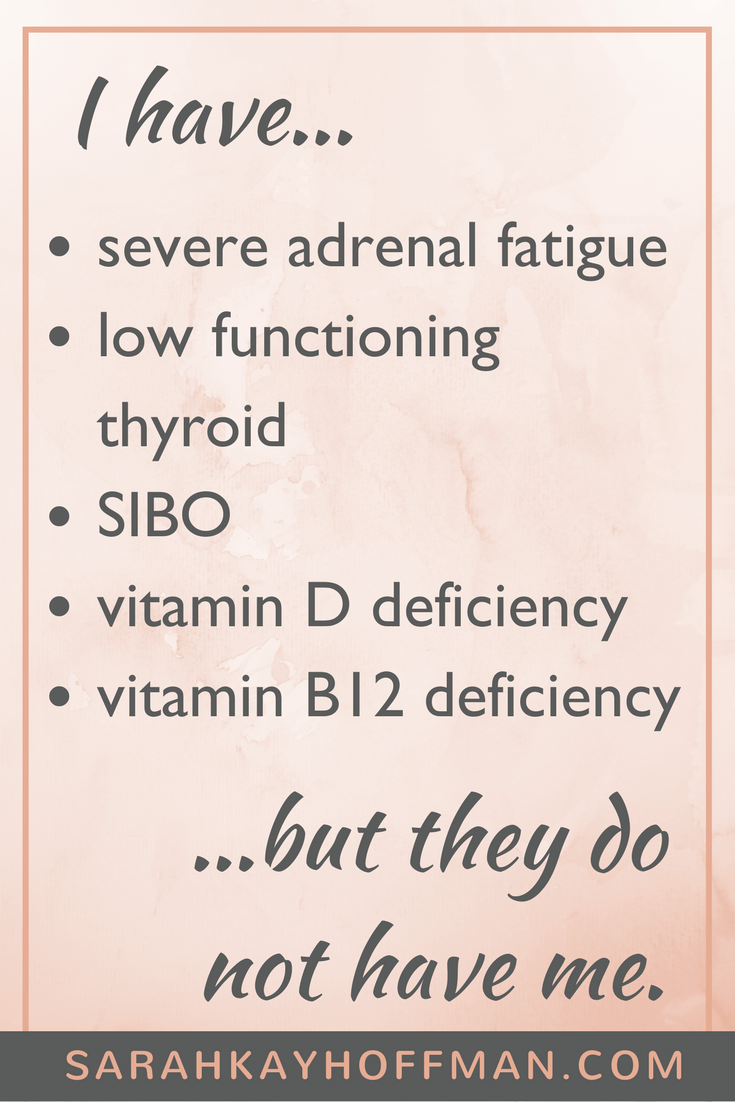 But they do not have me.
At least not anymore.
Lingering issues had me wondering if I'd ever get better, and if I could progress past this (which was happening far too frequently, picture taken just a few days before my "results" appointment)…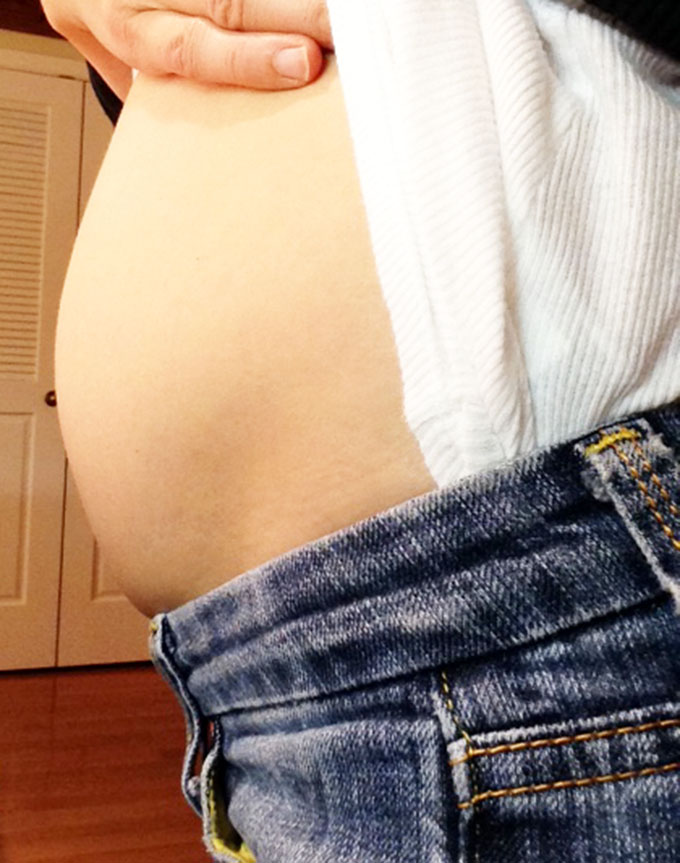 It's been 16 days since I began my MD's protocol. Like some sort of miracle, that image above is gone.
But I am not healed. The outward appearance doesn't always tell the full story. I found out that inside I am wearing and tearing down, quickly. Healing this is going to take time.
Shocked!
I always knew I had Colitis. I even suspected SIBO.
The rest I was 100% unaware of.
I am on an extensive (and most would say intensive) supplement and diet protocol now with – yes – one medication in the mix. It's a medication you've never heard of because Western doctors don't typically prescribe it (and no it's not Prednisone, it's called Low Dose Naltrexone and you can learn about it HERE).
The entire regimen makes me feel like I have a part-time job, but yet I feel grateful for answers.
I am healing now, not dwelling. It feels SO GOOD to finally be here after 10+ years.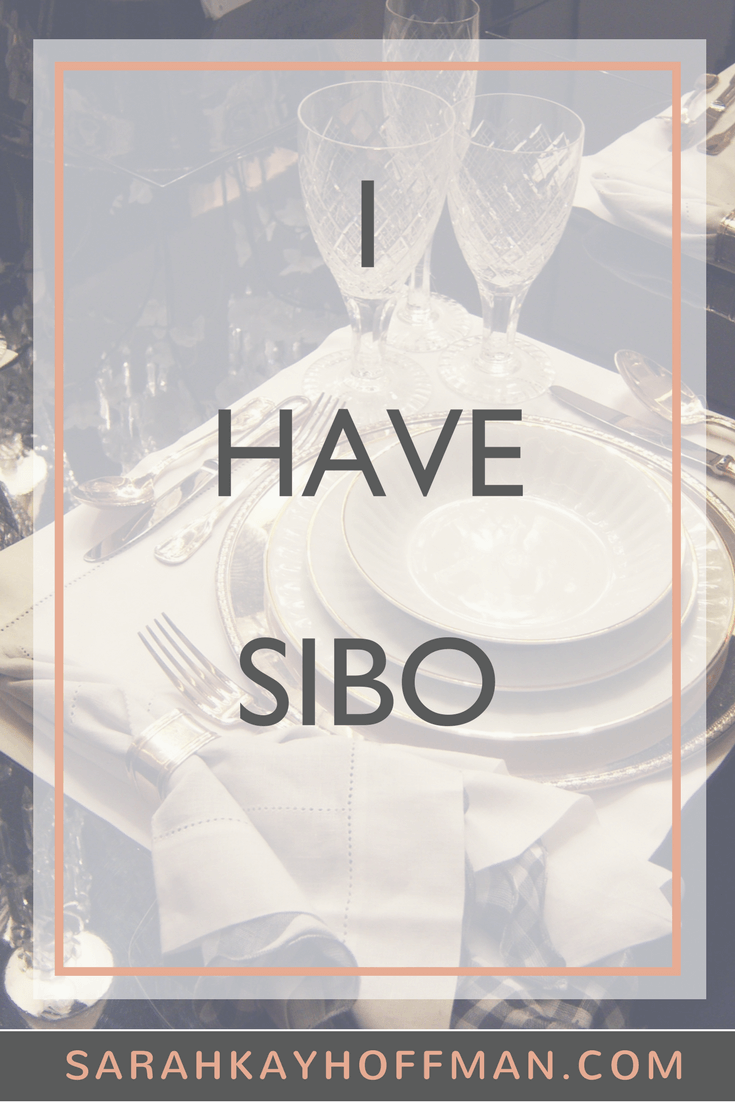 The Internet is filled with "wheat bellies" and food-phobics quite honestly. I am doing no justice to other people or to myself by dwelling along with it all.
I'd be lying if I didn't tell you that this comes at the wrong time (holiday food anyone?!). But the timing is never right for almost everything in life.
And you know what? This is simply not about being on my time. I wasn't with her, or with him, with Colitis or with anything else. No, I am on God's time.
There is a reason I was referred to Dr. Schweig when I was. I fully believe it's because my gut was telling me "diet" would only take me so far. Turns out that was right. No "diet-only" protocol was ever going to help the severe adrenal fatigue and/or other things I have going on – this I know for sure.
Healing Time
Healing, not dwelling. This means I have to make some major changes in my life. For me. In order to get better.
The Type A SKH says,
How will this fit into my schedule?
But the desperate-for-final-healing SKH says,
It's going to fit. There will be no schedule. Instead, whatever it takes.
Like everything else, there is beauty in the dust.
A calm belly today and hope surely is beautiful.
Updated: 2017 SIBO Update. (You're going to like this one!)
Xox,
SKH
p.s. If you've tried everything diet-wise and your gut is still off, I would strongly recommend finding a doctor like Dr. Schweig (though it will be hard!). Getting the appropriate tests is critical (I did tests that no Western doctor ever thought to do for me). Once you know what's wrong, and no, not via Dr. Google, you can start truly getting better!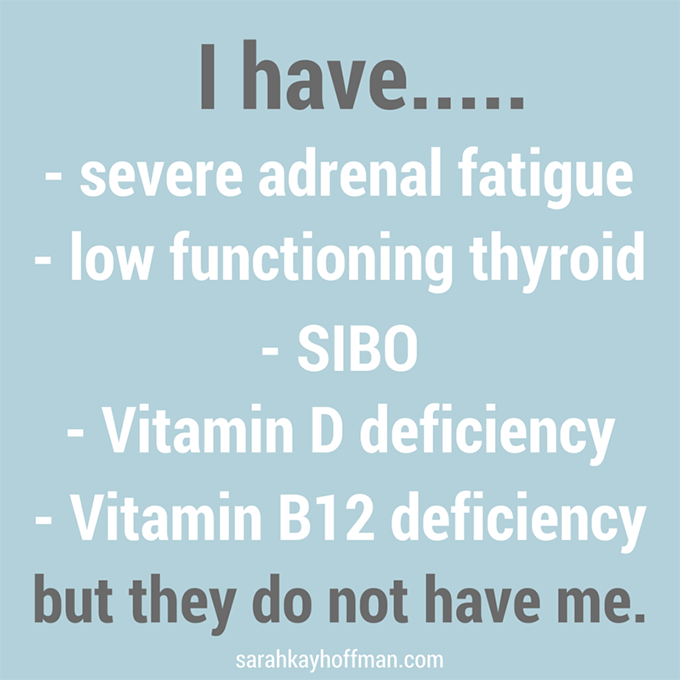 You will heal. I will help.