Today I have 6 supplements after SIBO antibiotics to share with you.
These days I believe that less is more so when my doctor told me how well I was doing, I said,
Then let's only do the things I need to keep me thriving and continue healing this SIBO for good.
Less is more…..and he agreed.
So here are the exact supplements after SIBO antibiotics (ended at the end of June, 2018) I am doing.
6 Supplements After SIBO Antibiotics
Click HERE to save this post for later.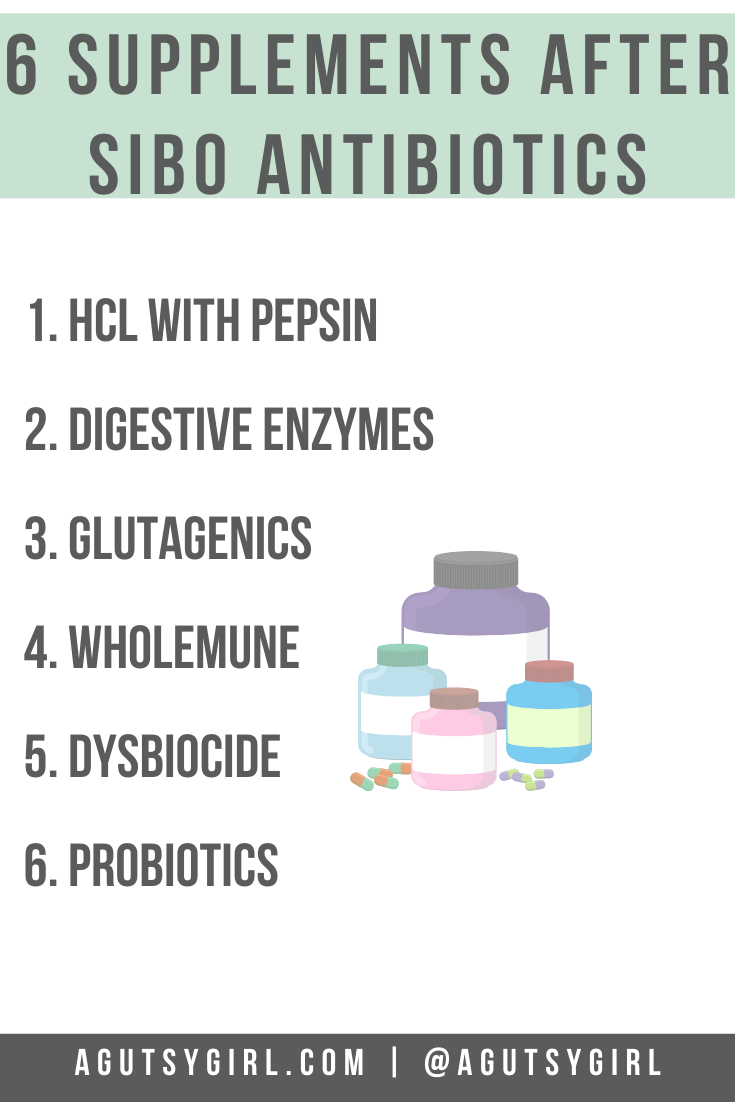 (Clicking on each one will take you directly to the exact supplement/brand I'm currently using.)
And that's it. Keeping it as simple as possible.
Hope this helps direct you in asking questions to your own doctors. Write down the supplements above that you're curious about and note them in your 90-day gut healing journal for your next appointment.
By the way, if you want a minimalist approach to supplements, check THIS out.
If you liked this post, you might also enjoy:
Xox,
SKH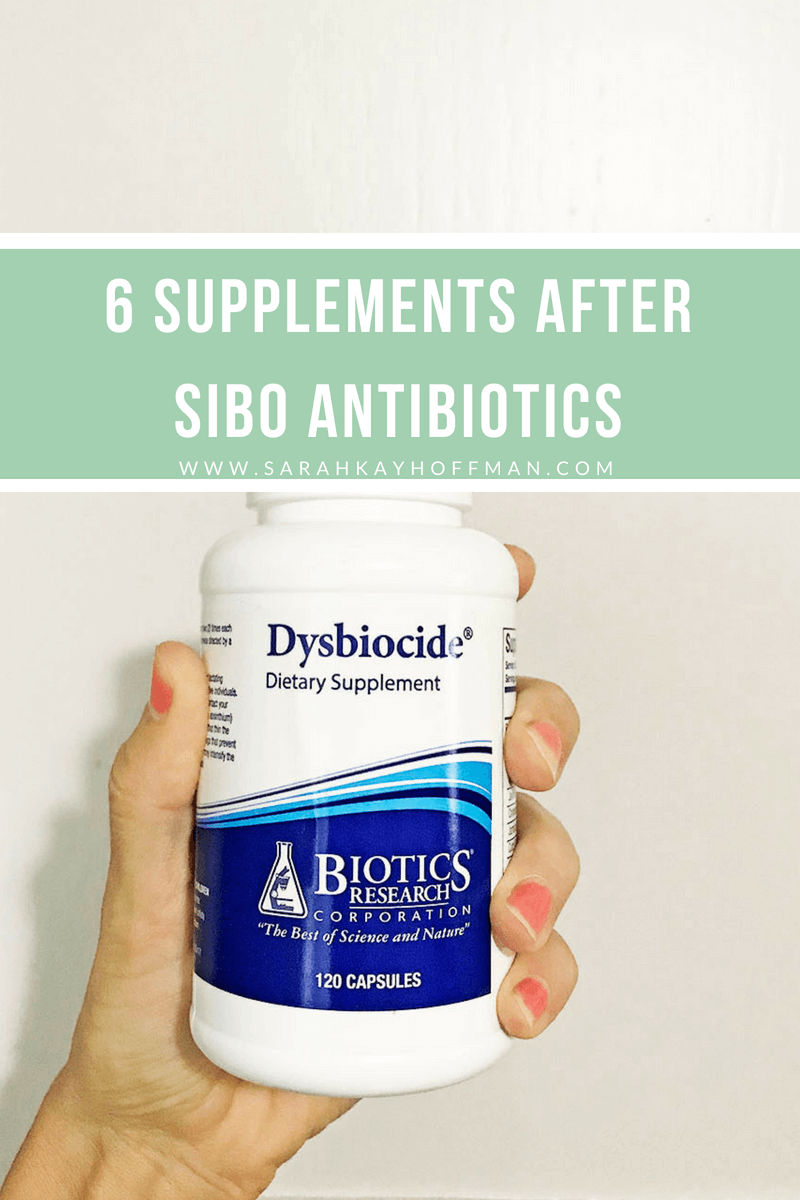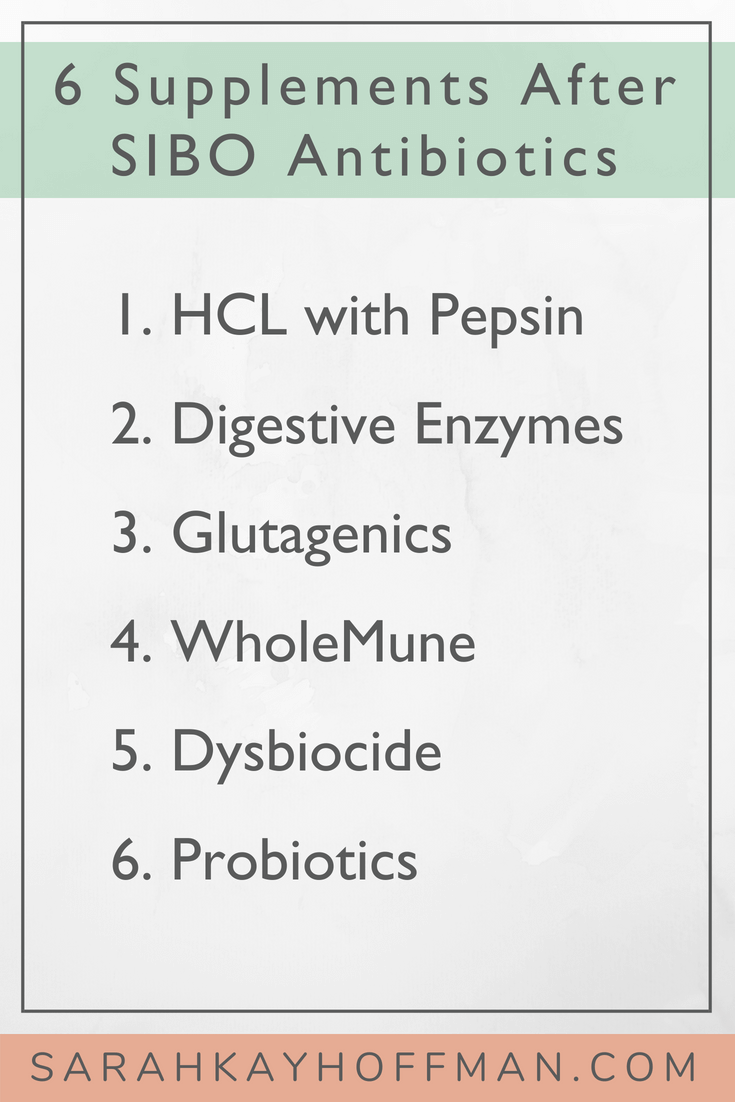 You will heal. I will help.