It's fitting that I share my Gluten Free Recipe Roundup Six today because recently I received the following private message, "There is a high school girl here that just found out she had Celiacs and is devastated."
I have been gluten free going for over 7 years now. Making the decision to completely remove it from my diet was a huge change initially. Overtime, going gluten free proved to be not only worth it and effective, but also not very hard.
That was almost 8 years ago. Today, it's even easier to begin a gluten-free lifestyle and follow one daily.
Rarely do I produce things for clients that contain gluten because then I'm not able to taste them. And really, what fun is recipe development and food photography and if you can't enjoy the fruits of your labor?! The only time I've been known to do something that contains gluten is when it comes from a box and I know it's a no-fail recipe (i.e. I've shot Foodstirs brownies before, but it's a boxed mix.)
Anyways, most of the things I produce for clients are basic. I'm not trying to be the gluten-free Martha Stewart by any means. I enjoy simplicity mixed with high nutrition and basic flavor.
If you do, too, you'll like the Gluten Free Recipe Roundup Six with 13 new client recipes. (You can click HERE to find previous gluten free recipe roundups.)
Gluten Free Recipe Roundup Six
Click HERE to save this post for later.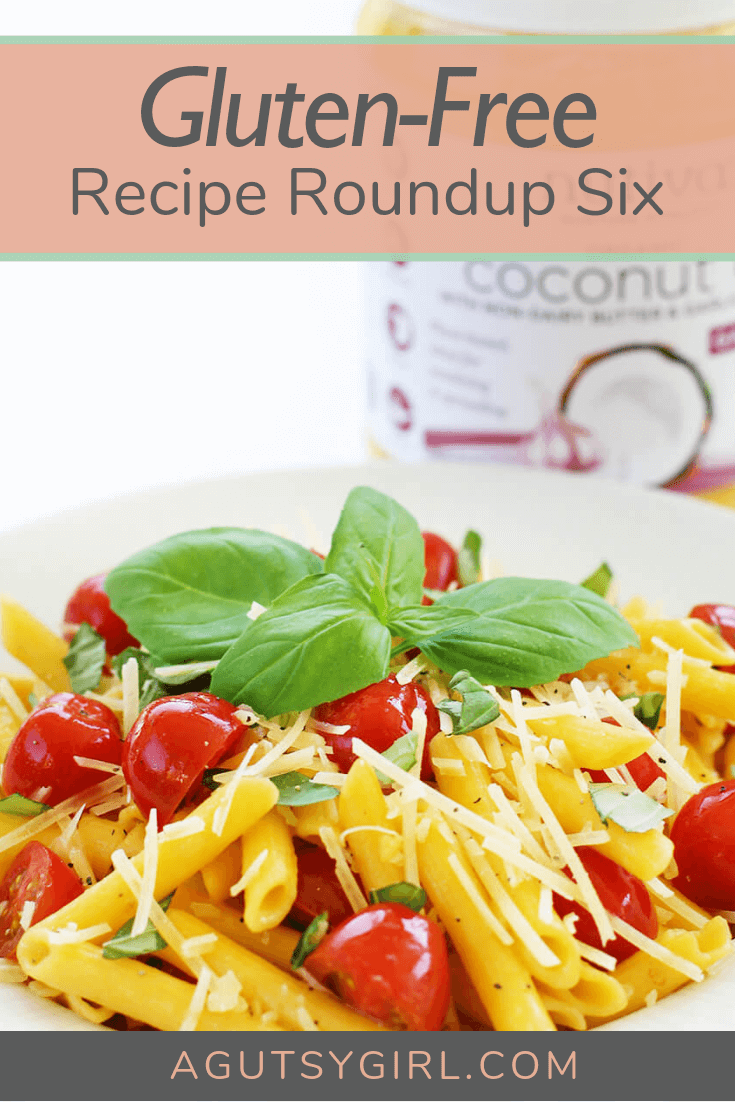 Interested in having me create something specific? Just CONTACT ME, and I'll see what I can do. And be sure to share this post on Facebook for friends and family who need some new, gluten-free recipes.
Xox,
SKH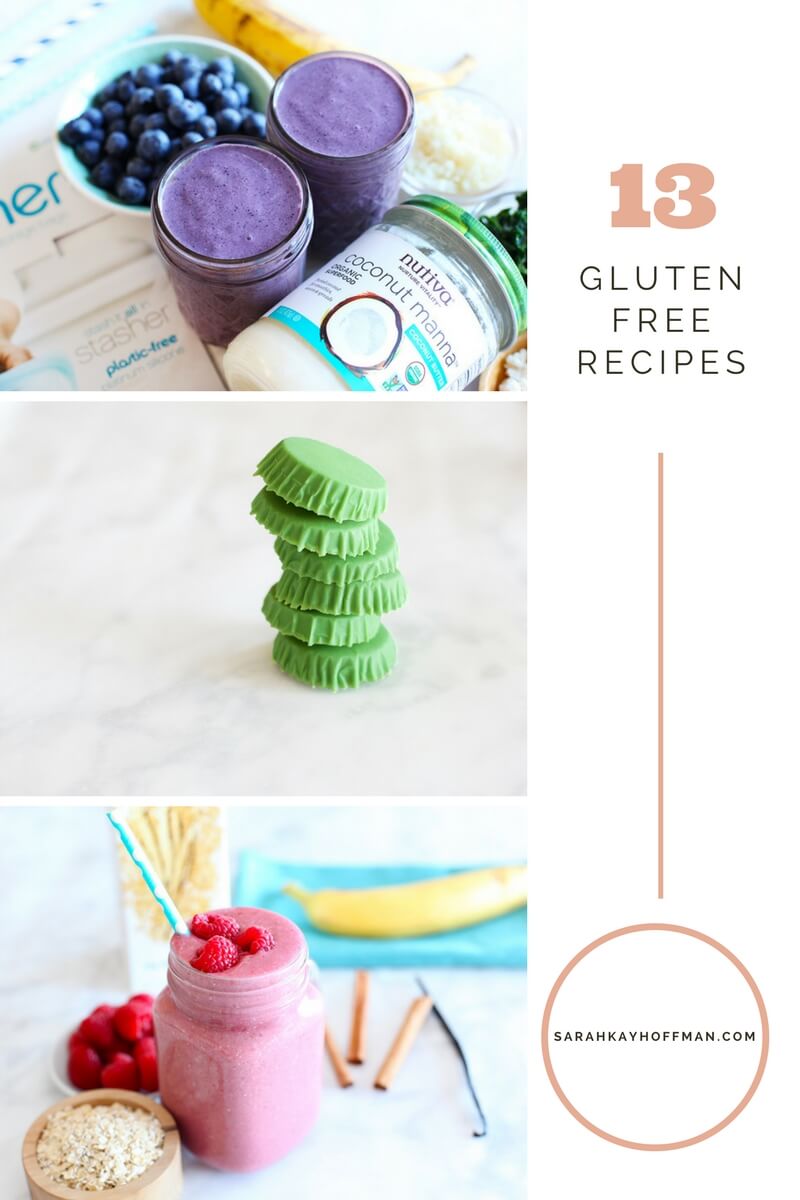 Previous 101-Day Change Series Posts
You will heal. I will help.