This is the first year since I started coming to Natural Products Expo West that I've stumbled upon unintentional goods. My unintentional Expo West 2018 might be the best yet.
I came to Expo West this year looking for these 10 main things. And while I have found all the things that fit there (I'll share post-show), there has been one overwhelming "category" that I've been hyper-focused on, unintentionally.
Hydration.
Unintentional Expo West 2018
proper body hydration is important whether you're running a marathon or a marathon of errands. a consistent intake of water throughout the day is the easiest way to start living a healthier lifestyle. proper body hydration can lead to increased energy levels, it can support healthy body function, and can help increase the absorption of nutrients. (source)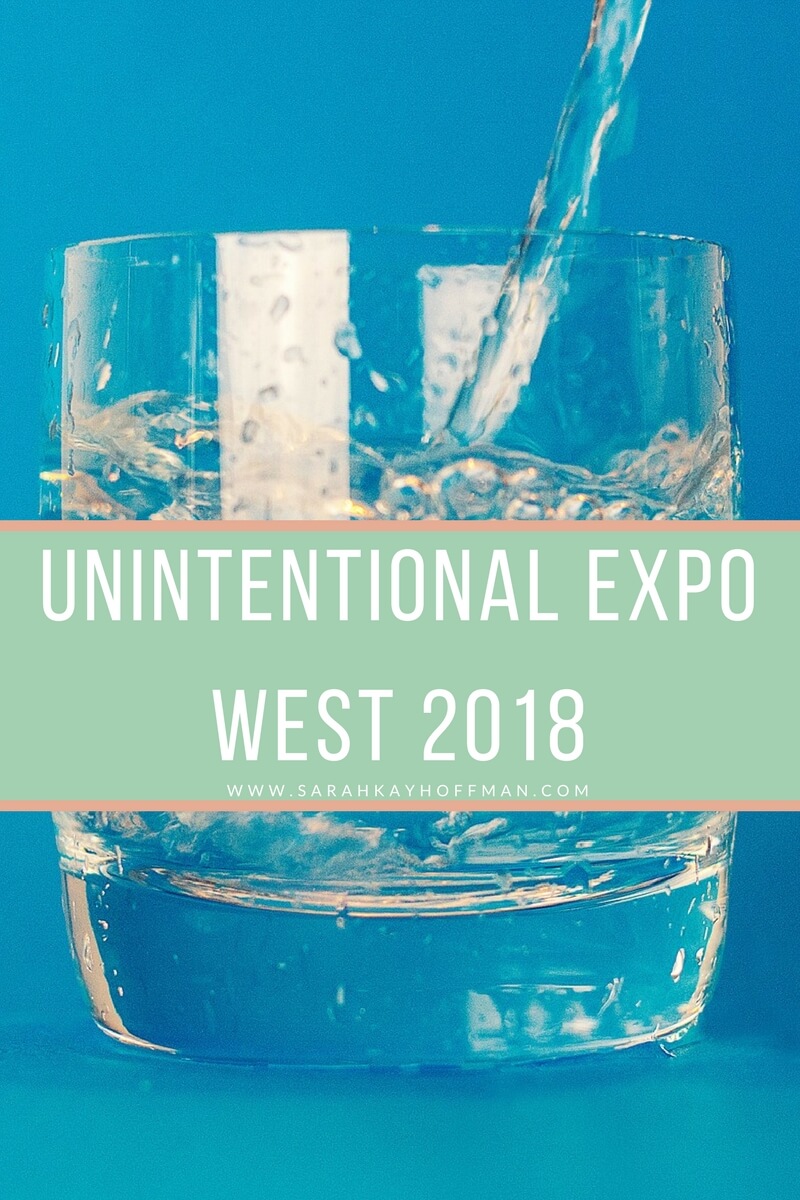 I hate water. I always have. I know most you can't understand that thought because it's weird. I talked about it HERE, too.
But dehydration has been the cause of 3 ER trips in the past several months.
After my race in October when I was in the ER? I now know it was just a matter of dehydration.
In January when my dad was admitted overnight? Dehydration.
A couple weeks ago in the ER with my dad? Dehydration.
In years past, I'd lived off of coffee and other caffeine while at Expo West. Not this year. This year I've started the morning with 1/2 caf coffee, and maybe 1/4 cup of something else throughout the morning. And then, I would seek out all the hydration products I could throughout the day.
I've mostly been seeking, trying and finding water (plain), sparkling water, tea, and electrolyte hydration.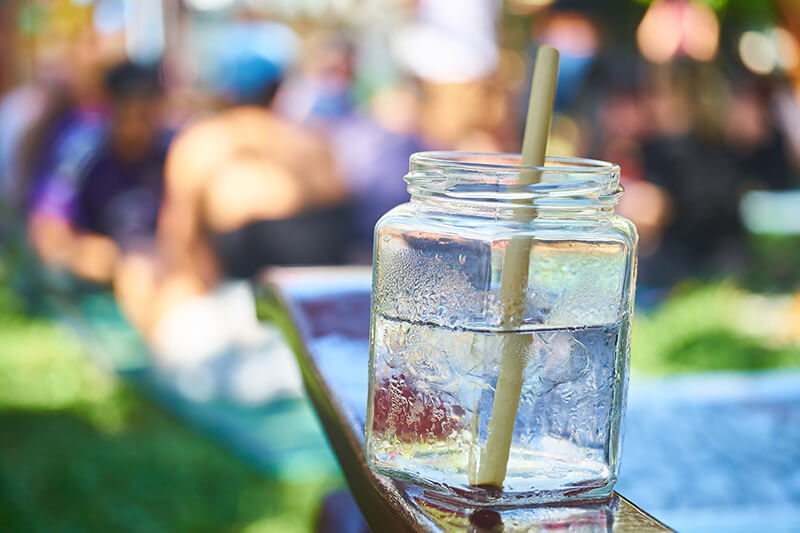 I have found an incredible amount of new options, and after the show, I'm going to put together a post on everything I tried.
It's been a whirlwind of a show and an unintentional Expo West 2018 in more ways than just hydration, though. I've connected with incredible new people and brands and discovered CBD oil in new ways (something I never thought I'd care about).
Finally, and this will shock you being that I've realized this while at the largest natural and organic show, my eyes are FINALLY open to the fact that while we lived in California, it was just a bubble. I'm heading home to Minnesota tomorrow, and instead of doing the normal Sunday Reflections post, I'm going to share with you what I mean about the bubble (because I think you're going to enjoy it).
And with my unintentional Expo West 2018, I have found (once again) all new inspiration for my blog from a health and wellness, and general life standpoint.
Xox,
SKH
If you don't have time to read these posts daily, but don't want to miss them, be sure to follow via Bloglovin' and/or join my personal e-newsletter HERE. I am doing my best to send a once per week email recap of prior week's posts.
These posts will all live under "Wellness+Lifestyle" and also tagged with "101 Days of Blogging." The 101-day series runs from Monday, January 8, 2018, through Wednesday, April 18, 2018.
If there is a topic surrounding change that you would love for me to include in this series, please just CONTACT ME.
Previous 101-Day Change Series Posts
You will heal. I will help.