Ah, mental vs physical energy.
There is no turning back.
I have entered the 3rd and final phase of the Jamie Eason Live Fit Program. (p.s. Have you tried my modification of her Turkey Meatloaf Muffins yet?!)
This is week 9. And let me tell you – it's not for the faint of heart.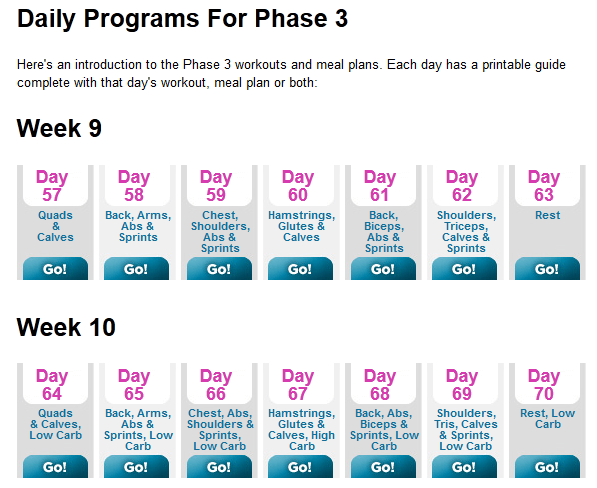 I have not only been doing this program, but I've also been doing various other workouts each week, with many 2-a-days. It's a passion; true passion.
But I have to be honest: I'm exhausted.
Mental vs Physical Energy
I've been complaining most days to Ryan of these "heavy legs." Ryan made note that at the end of each football season, the legs began to feel like jello. I told him yesterday, "Yes! That's exactly what I'm feeling." I've never felt this before, so this is all new to me which is why invite you to find out here the information at the Richmon Physiotherapy clinic website.
Giving up on myself at this point in the game is not an option. This is the point where I integrate mind, body, and spirit becoming more mentally strong daily.
I will finish this program (well at least until I go to Minnesota –> this was the plan all along). I am likely to cut my 2-a-day workouts to only 1-3 days a week, with just the one workout on all other days. The truth is that I love boot camp and I love kickboxing so I'm not willing to give them up. I am willing to not do them every other day, though.
Today, Day 61: Back, biceps, abs and sprints.
My body tells me I'm tired, but my mind says, "that's life."
David Goggins said it best,
I don't stop running when I'm tired. I stop when I'm done.
And when I'm done, (aka Minnesota) my body will get the beautiful mental and physical break it needs.
Question: What are you currently pushing hard through/towards?!
Updated in 2017 to add: I would never recommend this "push-through" today. It's partly why, I believe, I was later diagnosed with all of this. Also updated in 2019 to add: What I Really Think About Workouts and Gut Healing.
Xox,
SKH
You will heal. I will help.