During the past few years, I did a lot of Google searches around, "What is SIBO?"
Off-and-on, I suspected I had it. My suspicions were correct. I have SIBO.
What is SIBO
Click HERE to save this post for later.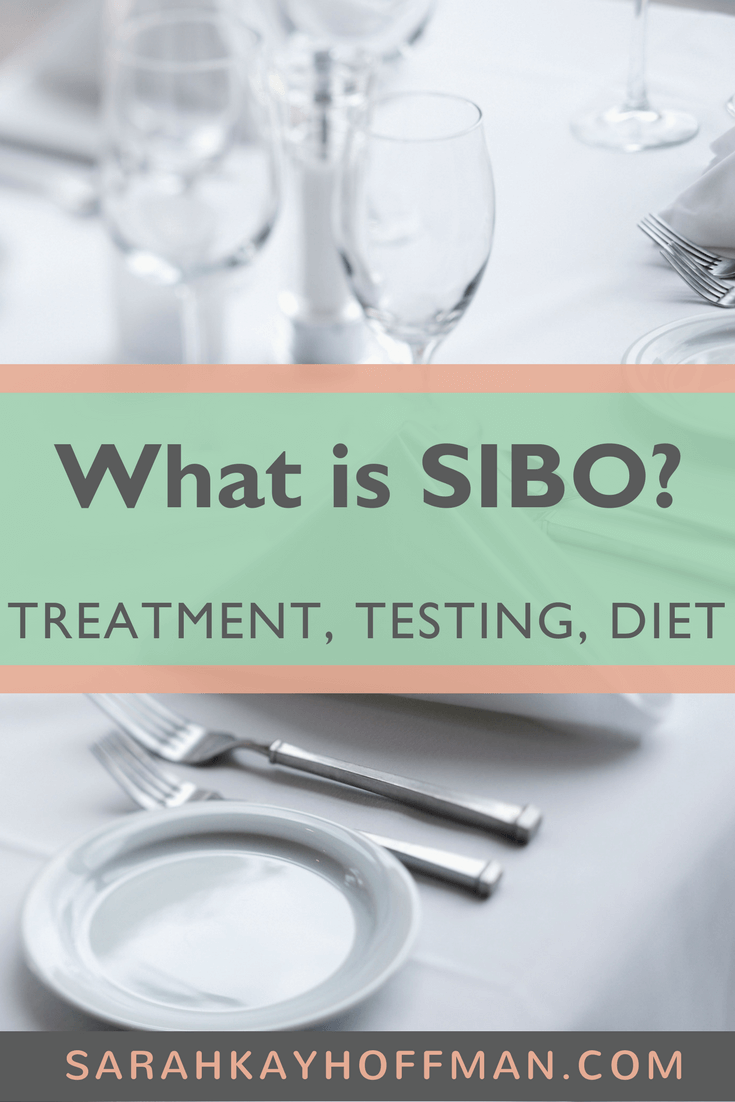 SIBO stands for small intestine bacterial overgrowth.
We all have bacteria in our guts. This should be no surprise to you, but with people who have SIBO, an abnormally large amount of bacteria is found in the small intestine.
How do I know if I have SIBO?
My most telling symptom was that it felt like something was "feasting" in my upper gut constantly. When it got really bad, I'd hear rumbling and I'd feel absolutely famished 24/7. No amount of food could satisfy the hunger pangs I'd get. Once the feasting, rumbling feeling settled, it would drop to my lower intestines and I'd feel bloated (and crabby and more crabby and just blah).
You might not feel that, but other symptoms can include things like:
bloating
diarrhea
constipation
pain
B12 deficiency
rashes
fatigue
food sensitivities
headaches
all of the above (ugh, the dickens!)
Want to learn more about this? Check out THESE 8 SIBO Signs and Symptoms.
Testing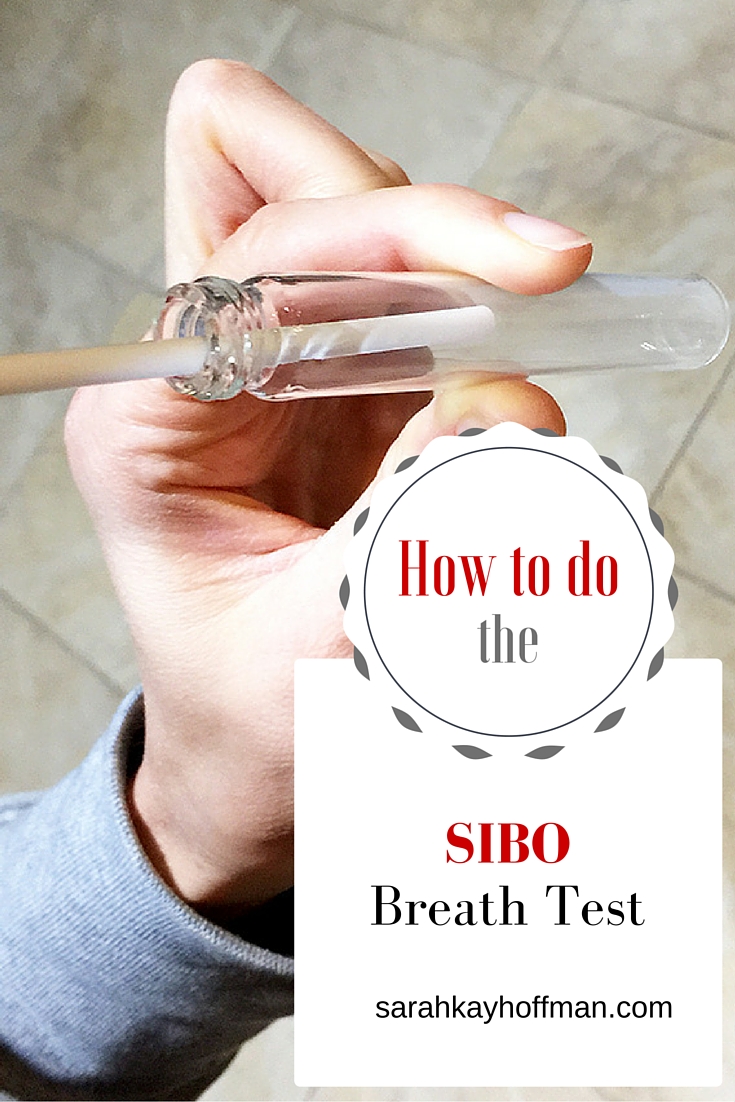 Just because you feel the above, does not mean you have SIBO. As a matter of fact, you should never just assume. Assuming means you make a lifestyle change that might not be necessary.
But if the above things are present, ask your doctor of s/he will do the testing. There are 2 main types of tests. The first is invasive via enteroscopy. I don't know anyone who has been diagnosed in this way since it requires a lot more out of patient and doctor. The second way is via the SIBO breath test.
I was diagnosed via the breath test.
My doctor had me tested through Commonwealth Labs. The testing is not fun, and it requires a 24-hour preparation period before taking the test; the first 12 hours require a specific diet, and the last 12 hours require a complete fasting period. Once the tests begin, you simply blow air into testing tubes and then mail those testing tubes in. Click HERE to learn exactly how to do the SIBO breath test.
The tests themselves are measuring the amount of hydrogen or methane in your breath. The Paleo Mom states (on page 299),
Neither hydrogen nor methane is produced by our cells, but rather only by intestinal bacteria. In healthy people, hydrogen- and methane-producing bacteria live almost exclusively in the large intestine, so 80 percent of the gas that is produced is expelled by flatus. When these bacteria live higher up in the digestive tract, a larger and larger percentage can be measured in the breath as they metabolize sugars.
By the way, you can also get a SIBO test online now. See them all HERE.
Treatment (minus diet)
Treatment, quite honestly, will depend on your doctor and his/her beliefs. There is the antibiotic approach, the alternative approach, and a diet approach. Sometimes all 3 are used. It truly just depends on several things.
My current treatment is exactly as The Paleo Mom describes in her book via alternative health care practitioners,
a variety of medicinal or botanical antimicrobials, including monolaurin, cat's claw, wormwood, goldenseal, pau d'arco, olive leaf extract, garlic, barberry, Oregon grape, and oregano oil.
Additionally, SIBO oftentimes causes a huge Vitamin B12 deficiency, which The Paleo Mom mentions as a severe SIBO case. That was me! I had to inject via my belly Vitamin B12 2-3 times per week.
Side note: I went through an entire cycle of IVF doing shots at home. The day I was diagnosed with all of this, my doctor's phlebotomist gave me a shot. It was excruciating. I never remembered it to hurt that bad. So here I am now, at home, with my needles and B12 juice, and if I'm being honest, I'll tell you that I have yet to do a shot. This is because I'm scared. But I will resume in January. Scouts honor. I must get better.
Diet
The SIBO "diet" can be many different things, but the one thing that is typically always regarded as mandatory is following the FODMAPS diet. I briefly touch on FODMAPS in The Gutsy Girl's Bible.
A low FODMAP diet has saved me, but the key is in some very specific, deep-down digging I had to do.
For example, most bloggers and most lists will tell you that blueberries are FODMAP approved. This is only kind of true. If you eat 20 blueberries and you have SIBO, you should be okay. But, if you have 40+ blueberries, you will likely not be okay. And let's all be honest, 40 blueberries is nothing. I used to eat that almost nightly, and then wonder why I felt so horrible.
[Updated in 2019 to add: I have an entire e-book filled with 100+ graphics dedicated to these portion sizes for various foods. Grab your own copy of REASONABLE SIBO HERE.]
Beyond FODMAPs I now have to be Paleo, GAPS/SCD-compliant, all of which I am very well versed in.
Yes, I am really, truly, actually, FINALLY healing.
I wore my "hot pants" (I love referring to them as this!) last week, and most days of the week these days because I finally feel comfortable in them. My stomach never bloats. I feel at peace.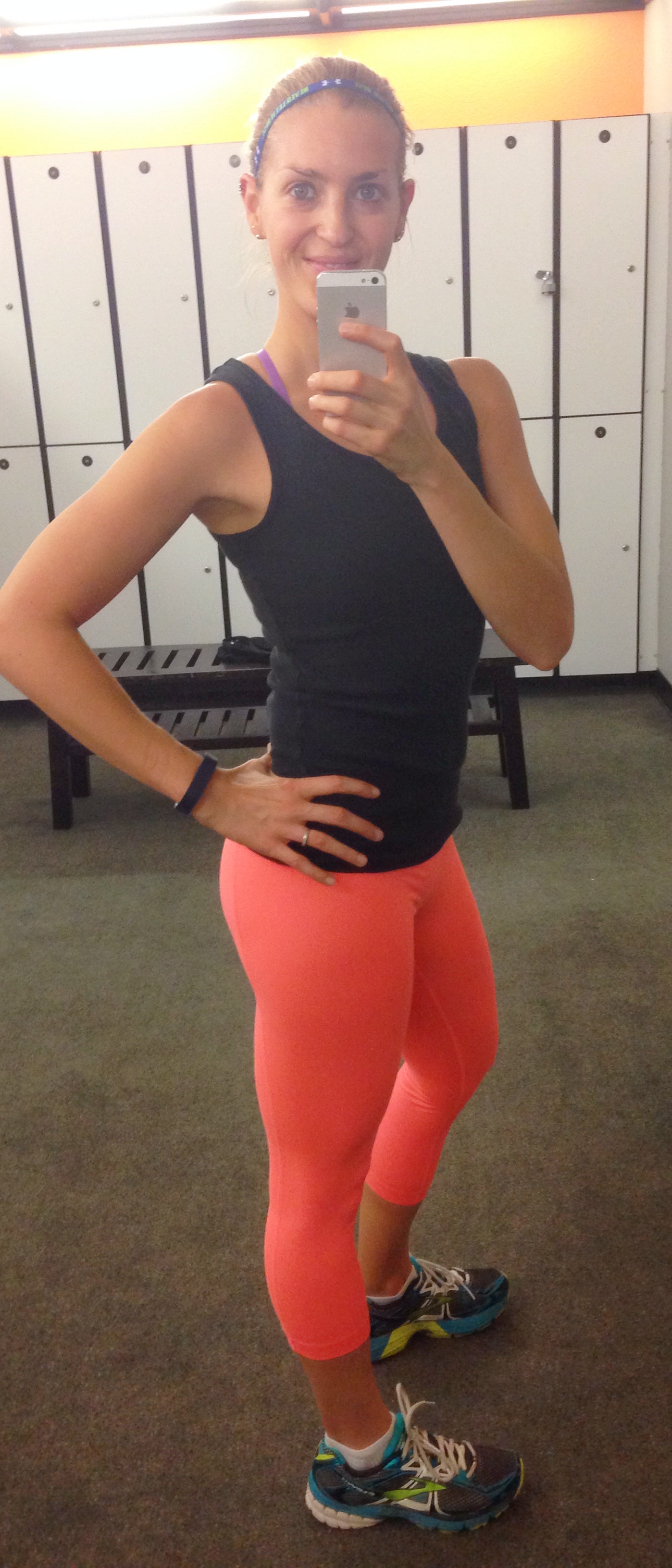 Little-by-little, day-by-day, I am tackling SIBO.
I am also tackling severe adrenal fatigue and a low thyroid….but all of that for another day.
Click HERE for my 2017 SIBO update, and HERE for my current supplement toolbox. Spoiler alert: I'm thriving!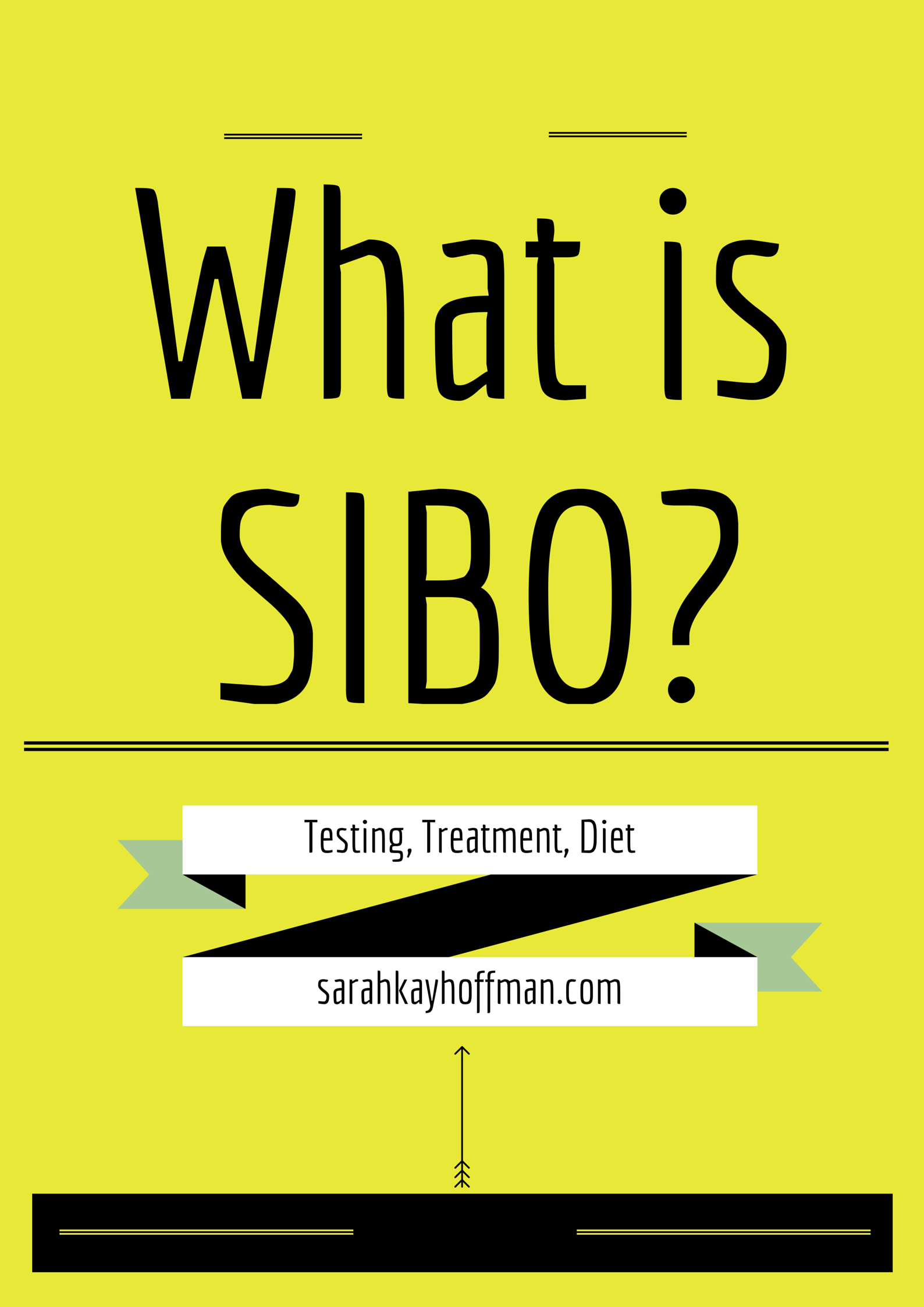 Xox,
SKH
You will heal. I will help.