I know you have Googled, "Why Can't I Digest Sweet Potatoes?"
And do you know how I know this? Because 5 Reasons Why You Might Not Be Able to Digest Sweet Potatoes still remains a top blog post on my website, and I wrote it back in 2012. But furthermore, most people don't stop with reading the post. They instead email me with their own stories, and then many end up grabbing The Gutsy Girl's Bible so they can figure out how in the heck to be able to properly digest sweet potatoes.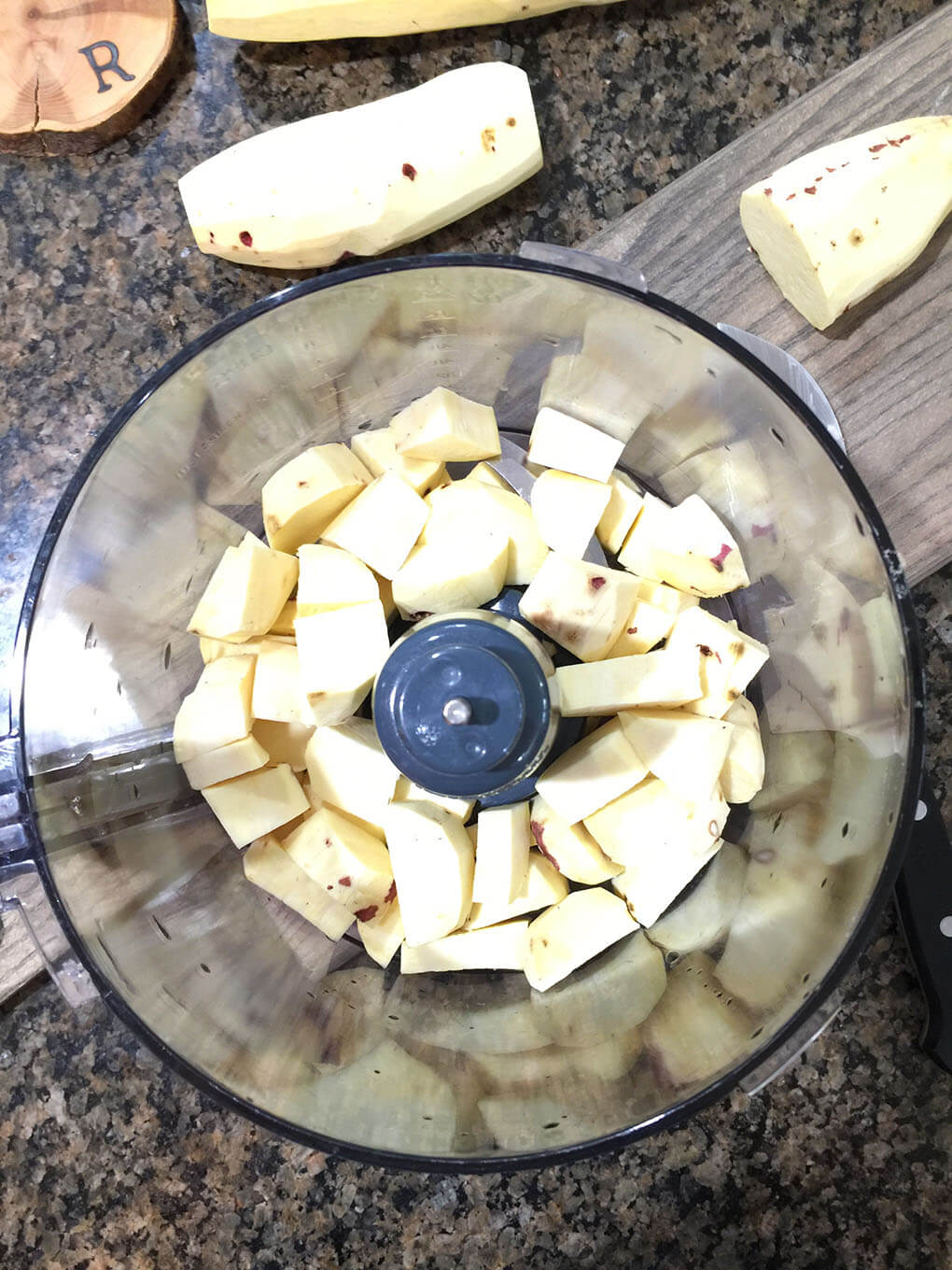 I don't blame you for Goggling, and I don't blame them for reaching out.
According to the fall foods blog post I wrote long ago, sweet potatoes are currently in season. I failed to mention in that post, though, that sweet potatoes are super incredible, delicious and that I have a semi-obsession with them. In fact, we have been eating this Sweet Potato Hash dish almost weekly at our house recently. Because I can….I am tolerating sweet potatoes currently, so I'll ride this out as long as I quite possibly can.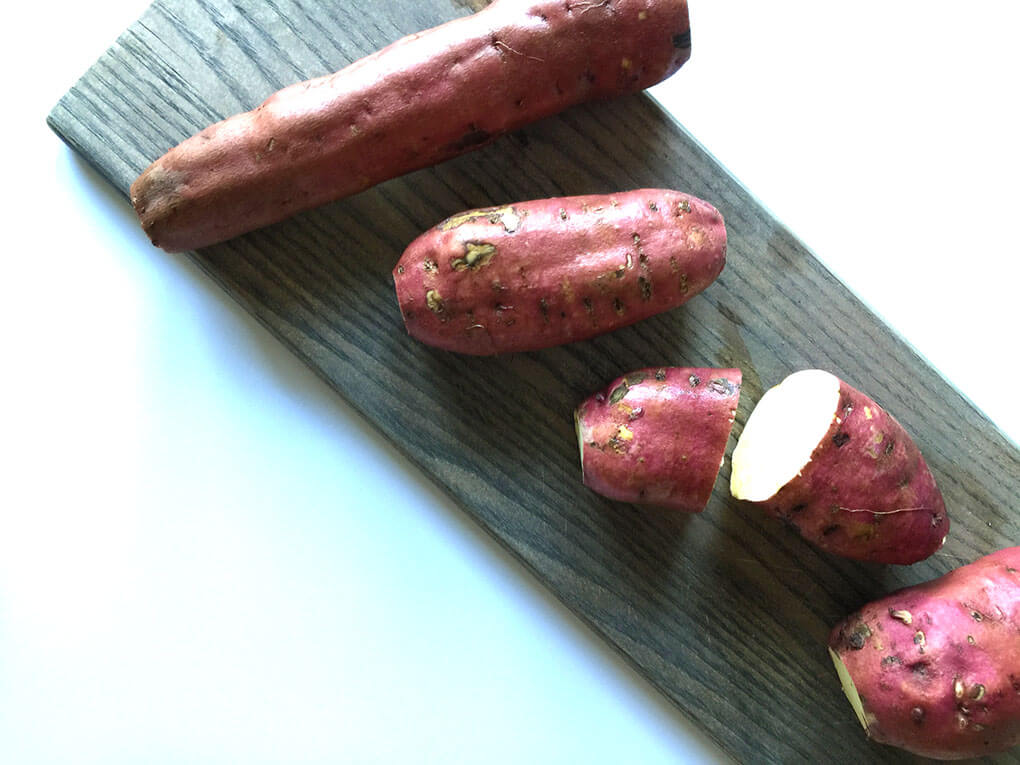 However, like many of you, I used to also Google, "Why Can't I Digest Sweet Potatoes?"
In my previous post on the topic I named these 5 reasons:
Oxalates
Fiber
Root Vegetable
Combinations
Amylose
Let's investigate some more.
Why Can't I Digest Sweet Potatoes?
Click HERE to save this post for later.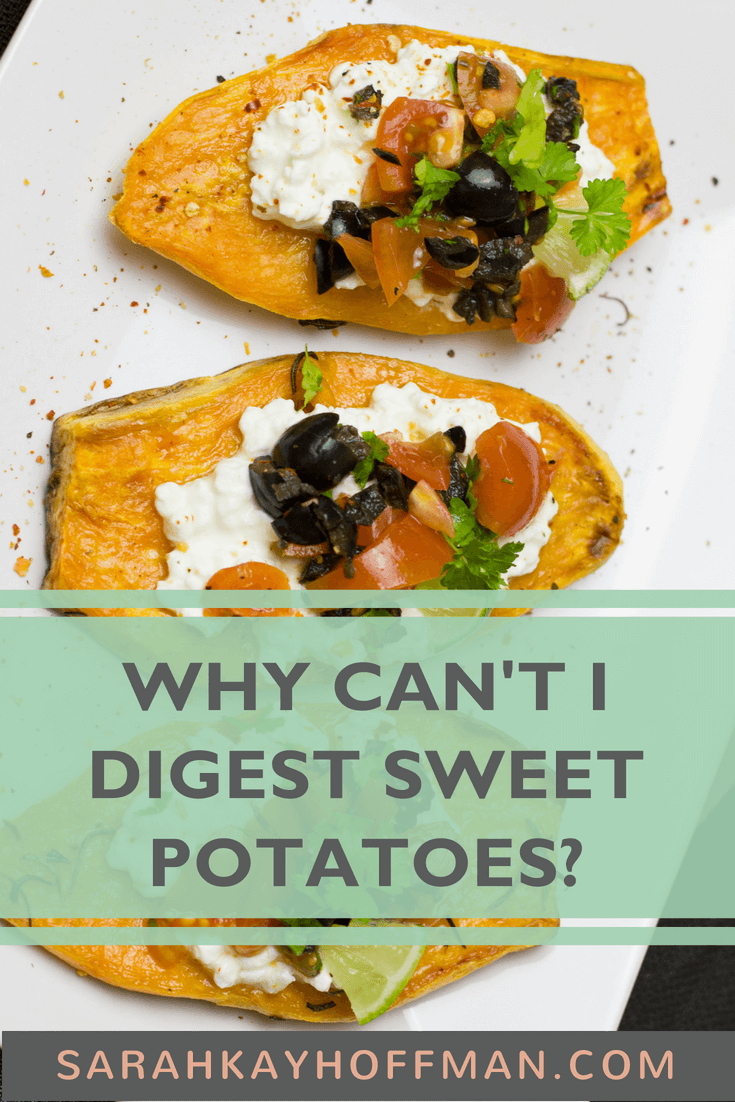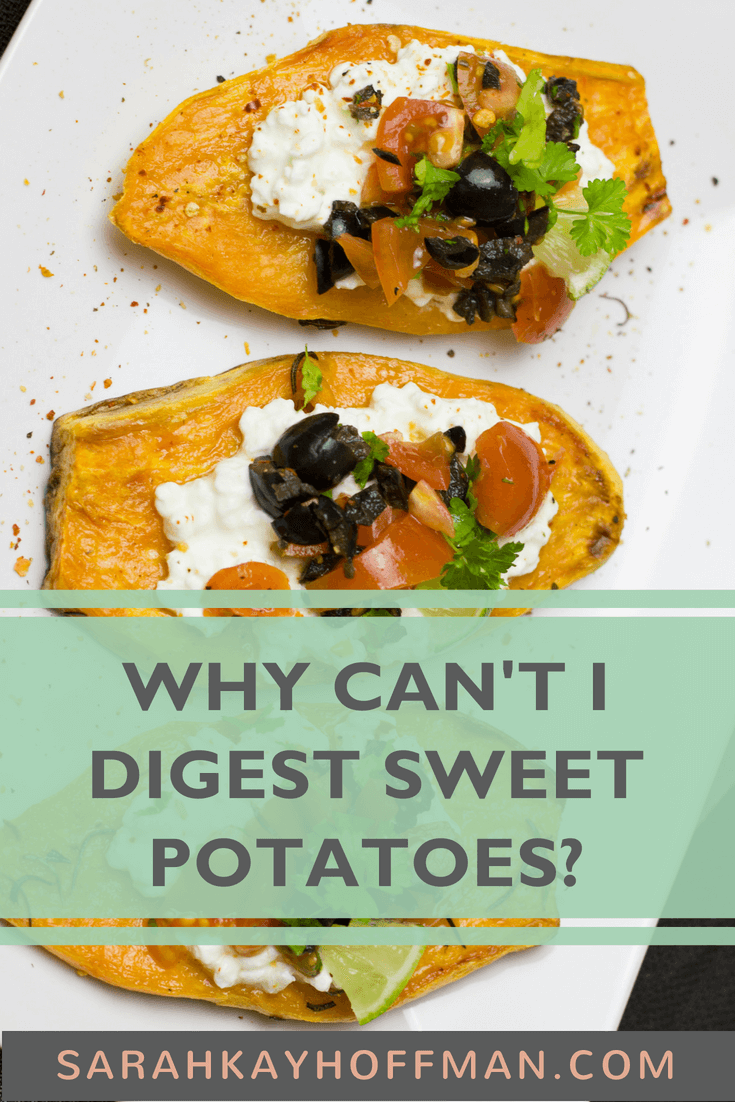 I didn't want to give up my sweet potatoes. I desperately wanted to live life. So I healed to a place where I could eat them again. I did many, many things, and I continue to do many, many things.
I started with an appropriate diagnosis.
Then, I did the things I preach in The Gutsy Girl's Bible because for me it was tried and true.
It didn't happen overnight, and I do still relapse from time-to-time. But I do love those sweet potatoes, so I'll just keep on keepin' on to make sure they can stick around.
Xox,
SKH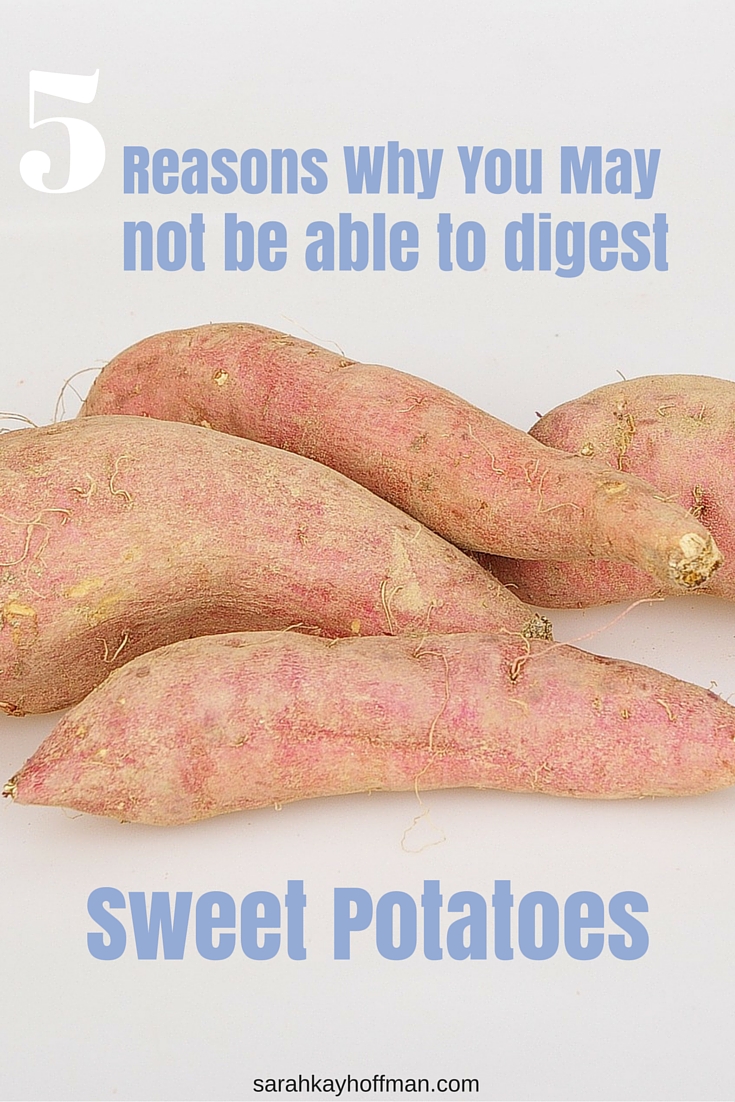 You will heal. I will help.