This Sweet Potato Hash recipe is a staple in our household; it will be in yours, too.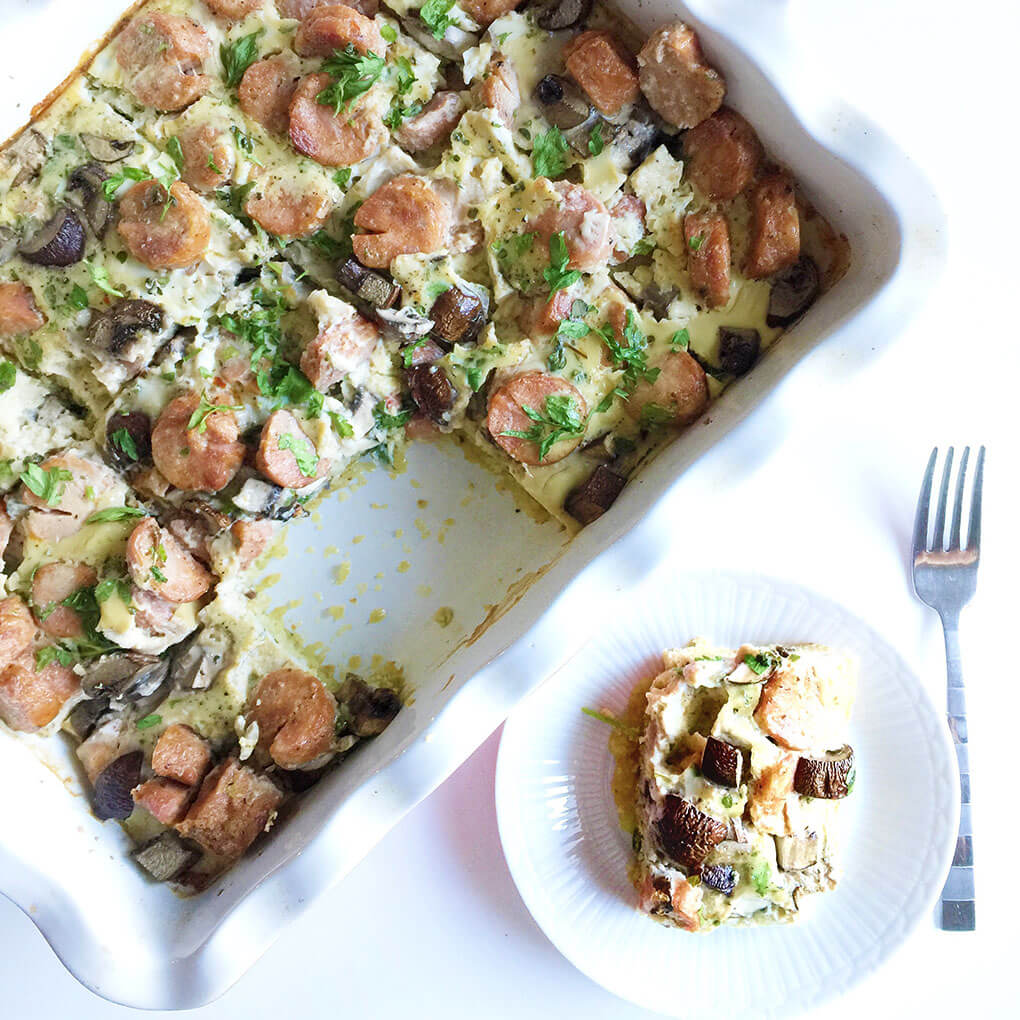 I love sweet potatoes. I also love butternut squash, acorn squash, kabocha and spaghetti squash. But I was definitely not always this way.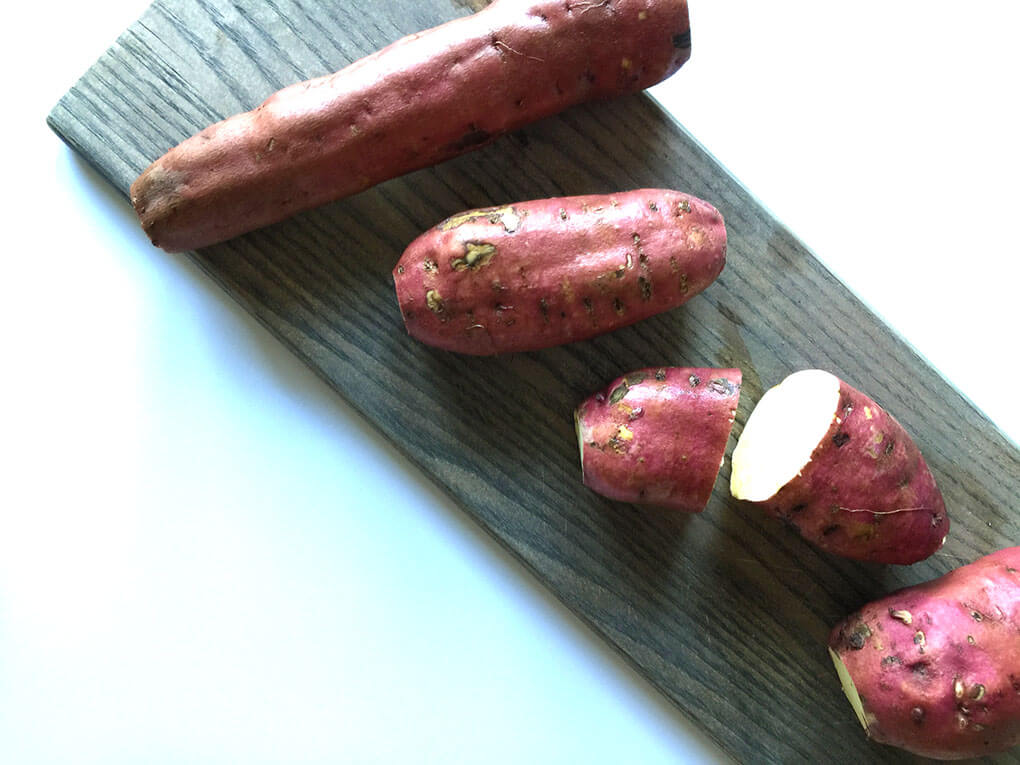 When I was little, a daycare provider shoved squash down my throat after repeatedly telling her I didn't like it. I threw up, and I was scarred from squash heaven for all of my childhood and into early adulthood.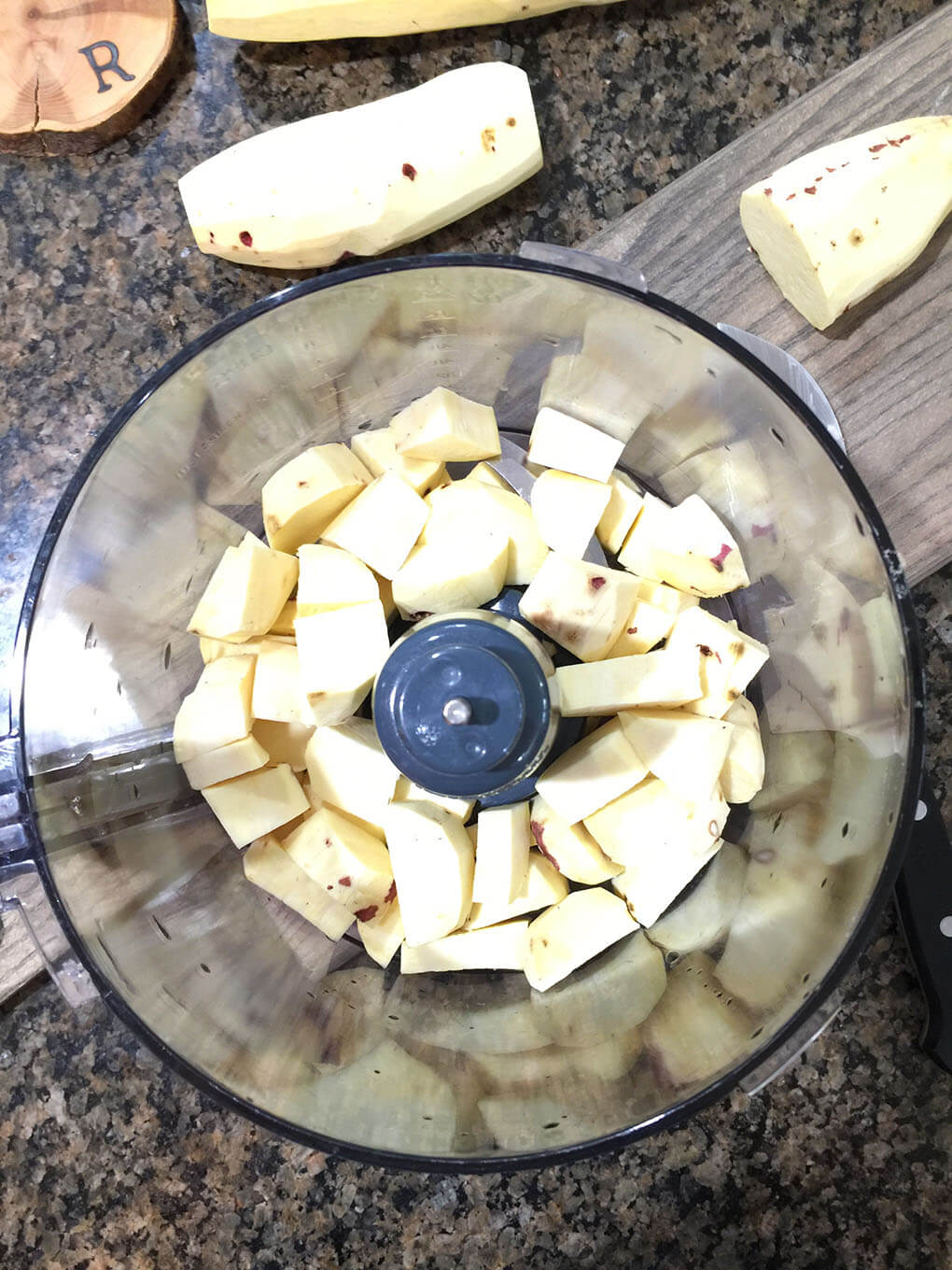 This is the reason that I make my children try everything, multiple times, but never shove anything down their throats or make them feel like they must eat something just because I love it.
When I came out on the other side, though, I fell madly in love with all things sweet potatoes and squash.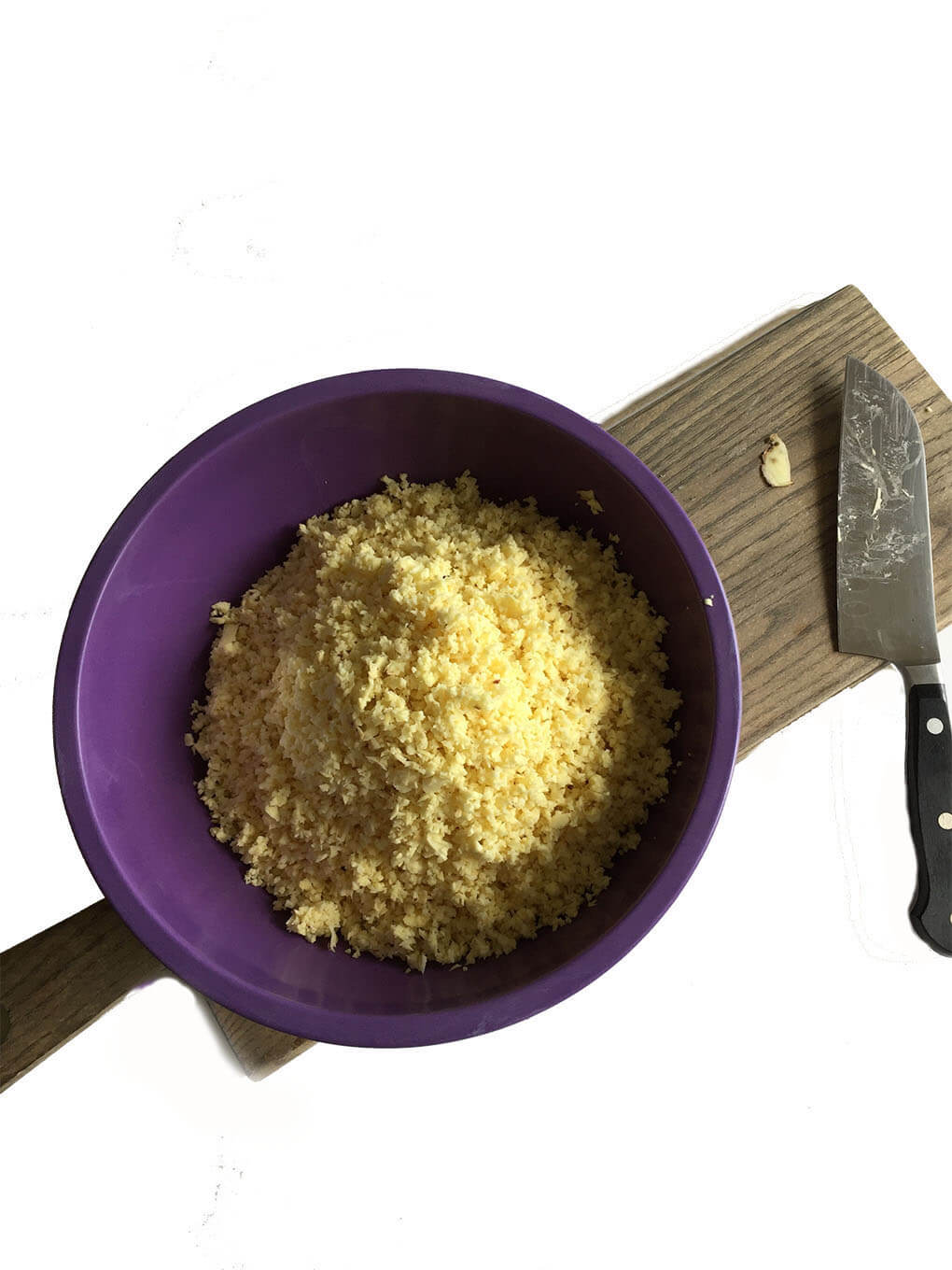 Now listen, one of my most popular blog posts to date is 5 reasons you might not be able to digest sweet potatoes.
This information is legit.
But right now, currently, in this moment, I am digesting all the things, and it has been so lovely friends.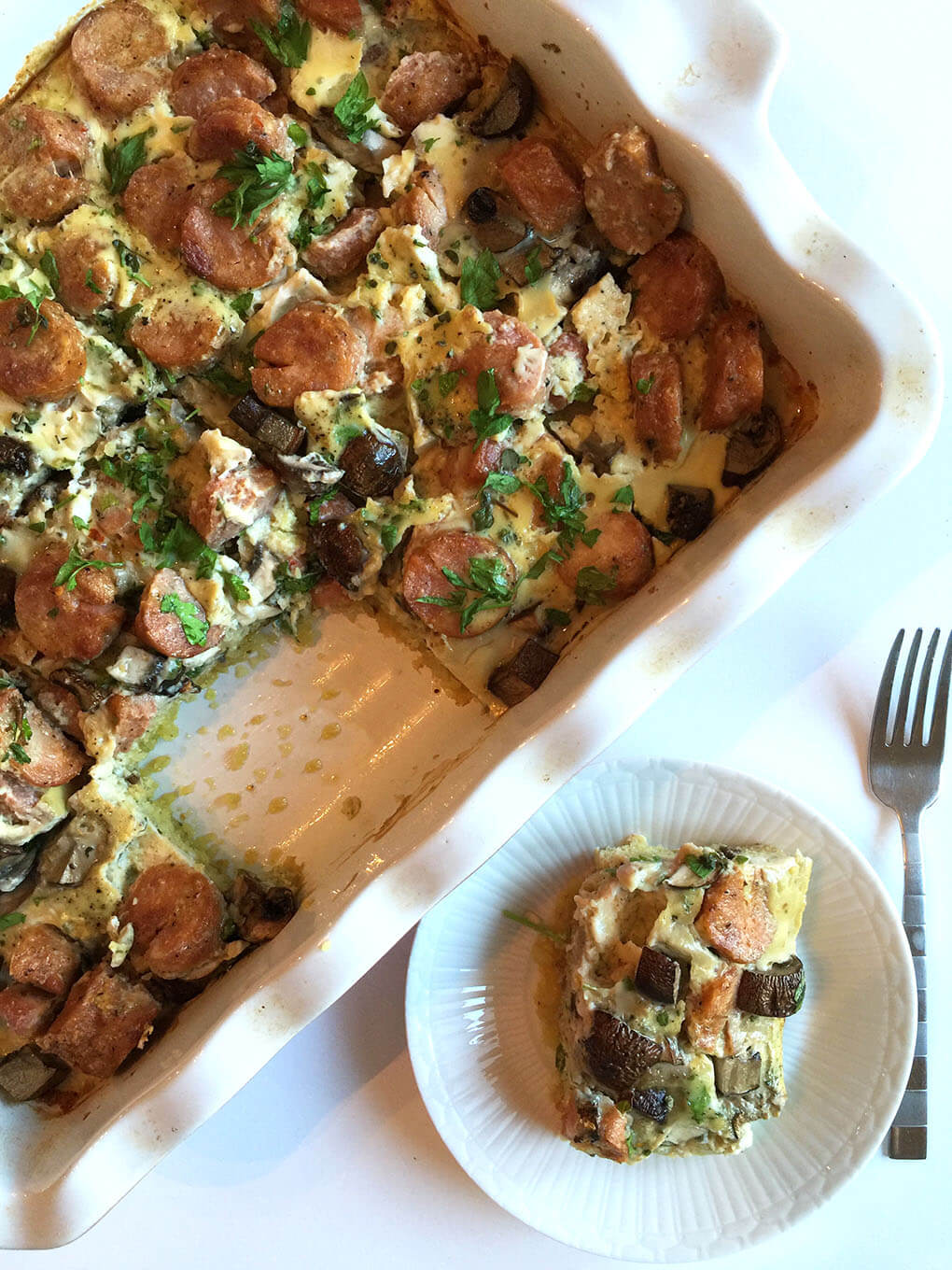 Sweet potatoes and squash are comfort foods for me, and (also) right now, currently, in this moment, comfort is what I'm craving.
I have been making this Sweet Potato Hash recipe for a very long time now, probably 2+ years. At our house, we eat most of the dish in one sitting. I make it when friends come over, and it's always completely gone. No one even has to know it's Paleo.
You are so going to love this.
Sweet Potato Hash
Click HERE to save this recipe for later.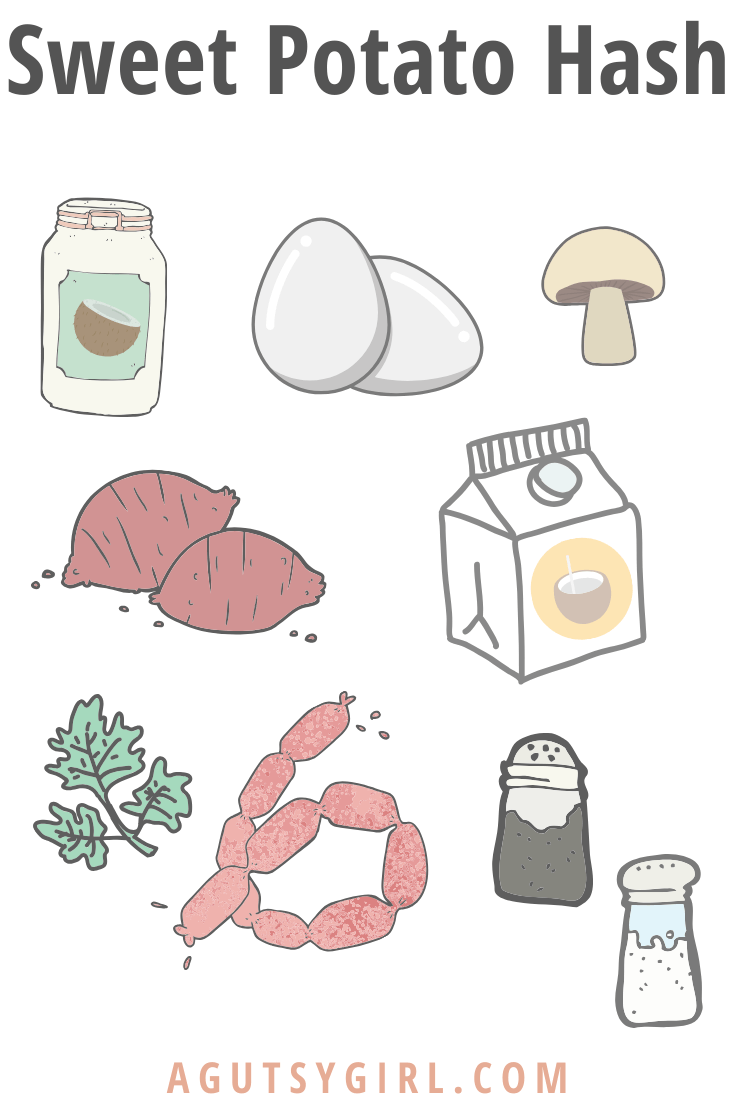 Sweet Potato Hash Recipe
Sweet Potato Hash
Author:
Sarah Kay Hoffman
Prep time:
Cook time:
Total time:
A Paleo Sweet Potato Hash perfect for breakfast or dinner, complete with sweet potatoes, eggs and meat.
Ingredients
5 small sweet potatoes, de-skinned and shredded
¼ cup Nutiva Organic Buttery Coconut Oil, melted
6 eggs
6 sausage links, casing removed and sliced (I used Aidells)
1.5 cups mushrooms, sliced
½ cup full-fat coconut milk
1 tsp. sea salt
½ tsp. black pepper
herbs, as desired (I used parsley and marjoram)
Instructions
Preheat oven to 350 degrees.
Place chunks of de-skinned sweet potatoes in a food processor and shred until finely shredded.
Transfer sweet potatoes to a large bowl and add the melted Nutiva Organic Buttery Coconut Oil. Stir.
Transfer mixture to a casserole dish.
Bake for 30 minutes.
Meanwhile, mix together eggs, mushrooms, coconut milk, sausage, herbs, salt, and pepper in a bowl.
Add the mixture to the sweet potatoes after 30 minutes, then place entire casserole back in the oven to bake for another 30-32 minutes.
Serve.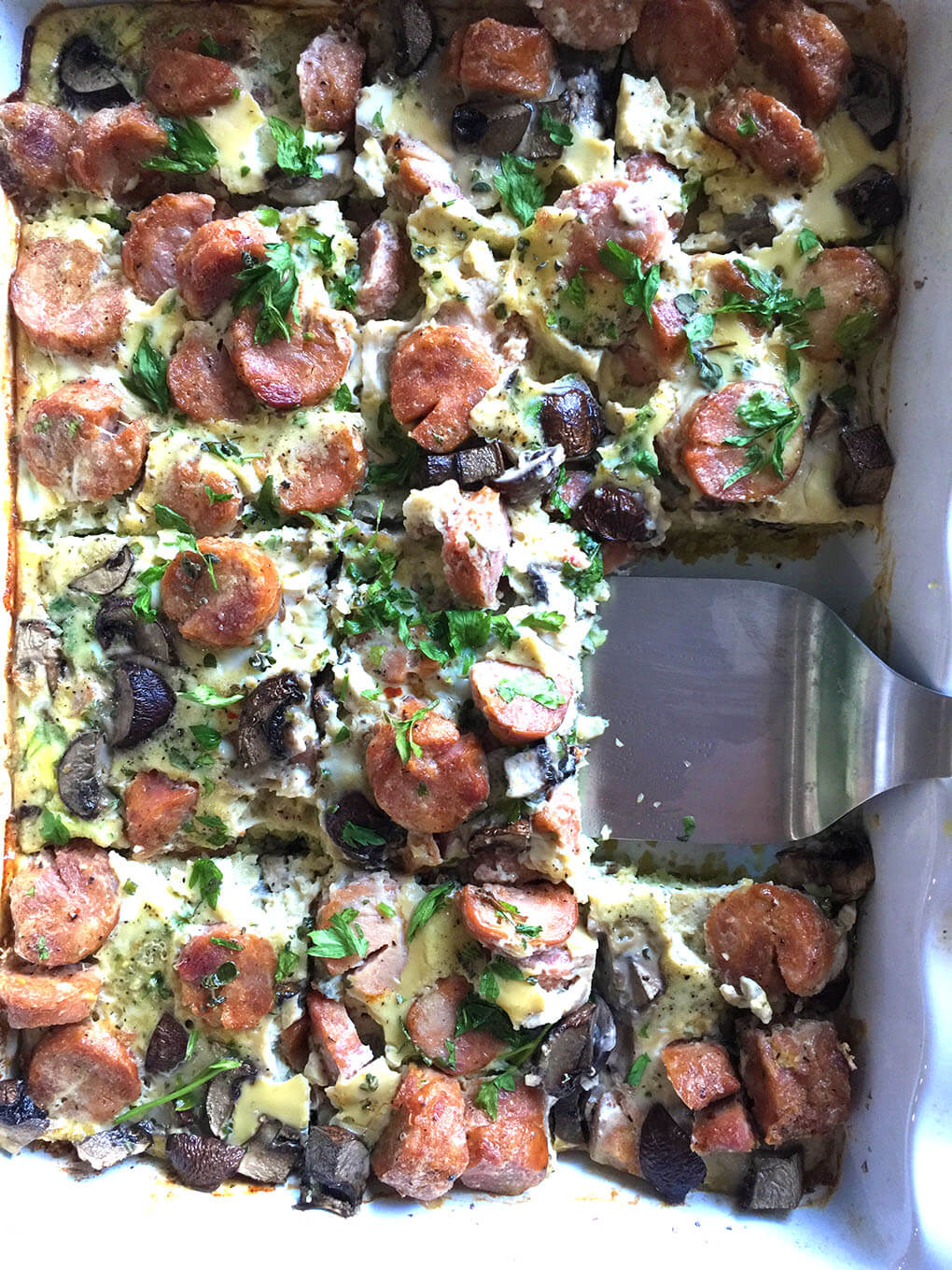 If you liked this post, you might also enjoy:

Xox,
SKH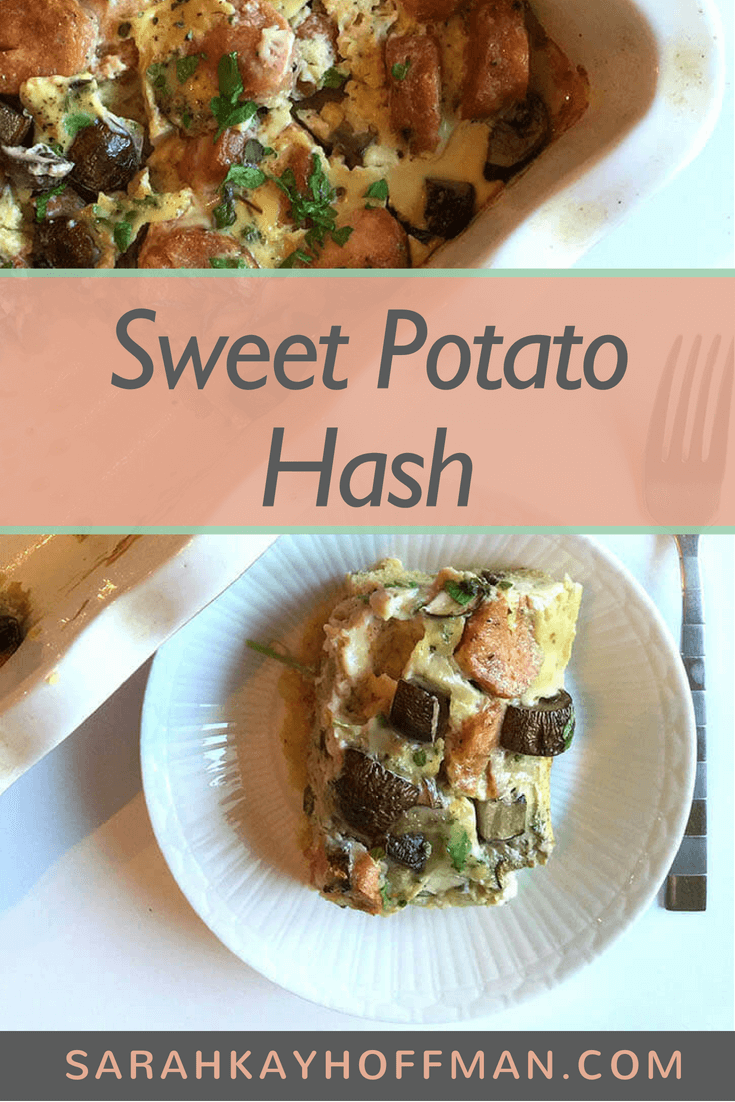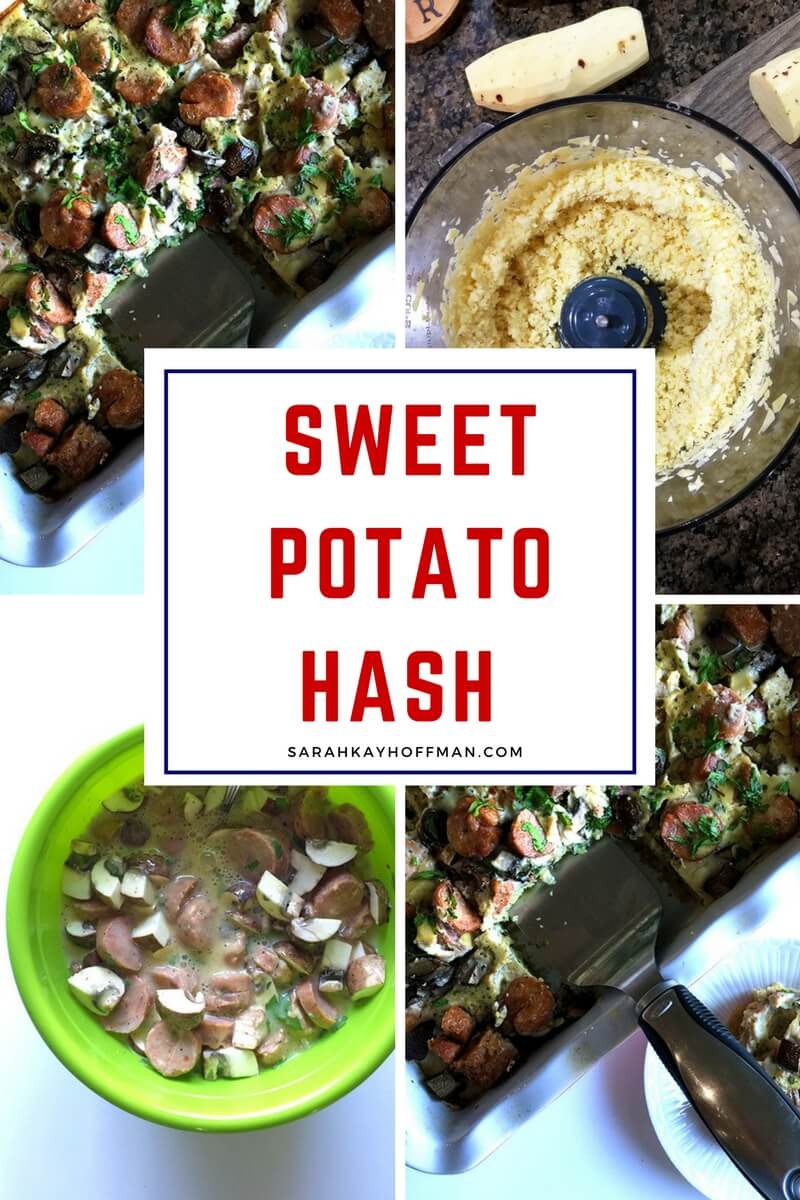 You will heal. I will help.