It's both fall and healing-inspired, this Pumpkin Pie Pudding recipe of mine.
One of the greatest parts of gut healing is that you get to think outside the box for how to add in healing ingredients and lifestyle pieces. 
Honestly.
I realize that this sounds far too optimistic, but once I started approaching the journey in this "get to" way, things became easier.
This recipe is dreamy in the sense that it gives me the fall daydreams all day long.
I think you'll know exactly what I mean once you enjoy that first bite.
Pumpkin Pie Pudding
Click HERE to save this recipe for later. 
Pumpkin Pie Pudding Recipe
Pumpkin Pie Pudding
Prep time:
Cook time:
Total time:
This Pumpkin Pie Pudding is the perfect blend of gut-healing goodness and fall-flavored inspiration. It is gluten, dairy, soy, corn and nut free.
Ingredients
1.5 cups full-fat coconut milk, divided
½ cup organic canned pumpkin
1.5 Tablespoons gelatin (perfectsupplements.com - use code GUTSY10 at checkout to save 10%)
2 teaspoons pumpkin pie spice
1 Tablespoon vanilla extract
Instructions
Place ¾ cup milk, pumpkin, pumpkin pie spice, and vanilla extract in a medium-sized mixing bowl.
Bring the other ¾ cup milk to an (almost) boil on the stove in a small pan.
Teaspoon by teaspoon mix the gelatin into the hot water.
Add the gelatin mixture to the rest of the ingredients.
Using either an immersion blender (I love THIS one) or hand mixer, mix together all ingredients until smooth.
Transfer to a serving dish, cover, and refrigerate until hardened.
Serve as-is or to give a boost of sweetness, make my homemade, non-dairy whip cream.
Notes
Non-Dairy Whip Cream: Use
THIS
full fat coconut milk. Place the can in fridge overnight (or at least 5 hours prior). Scoop about ½ cup milk out (it will be super thick) into a small bowl. Add about 1 - 2 tbsp
Nutiva Organic Coconut Sugar
(depending on how sweet you like it) and whip together by hand. This is the perfect topping for the
Pumpkin Pie Pudding
!
Free From….
p.s. This recipe is gluten, dairy, soy, corn, egg and nut free. It has nil sugar and is grain free if you don't use the "whip," and because of the gelatin, is great for gut healing. It is also SCD, Paleo, Low-FODMAP, and GAPS-approved. It's also more of a JELLO than a pudding, but it's also kind of a cross-over of JELLO meets pudding.
And if you like to do holiday baking, too, check out the "Holiday Baking Tab" on my FREE Gutsy Master Spreadsheet HERE.
If you liked this post, you might also enjoy:

Xox,
SKH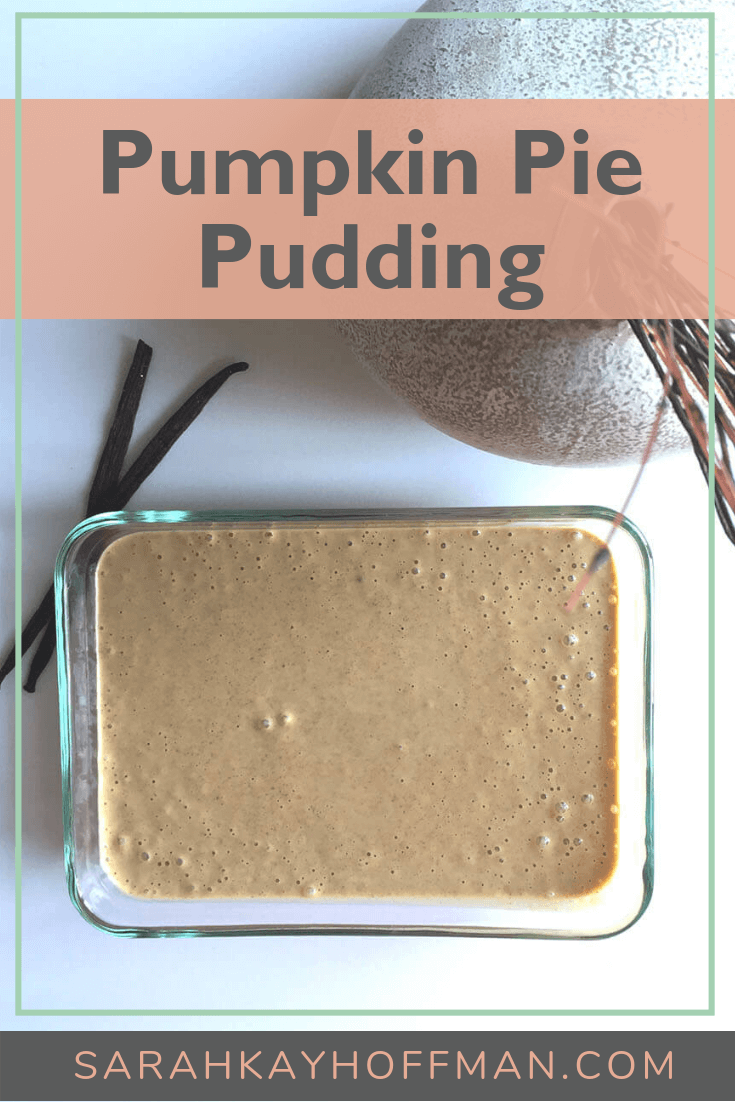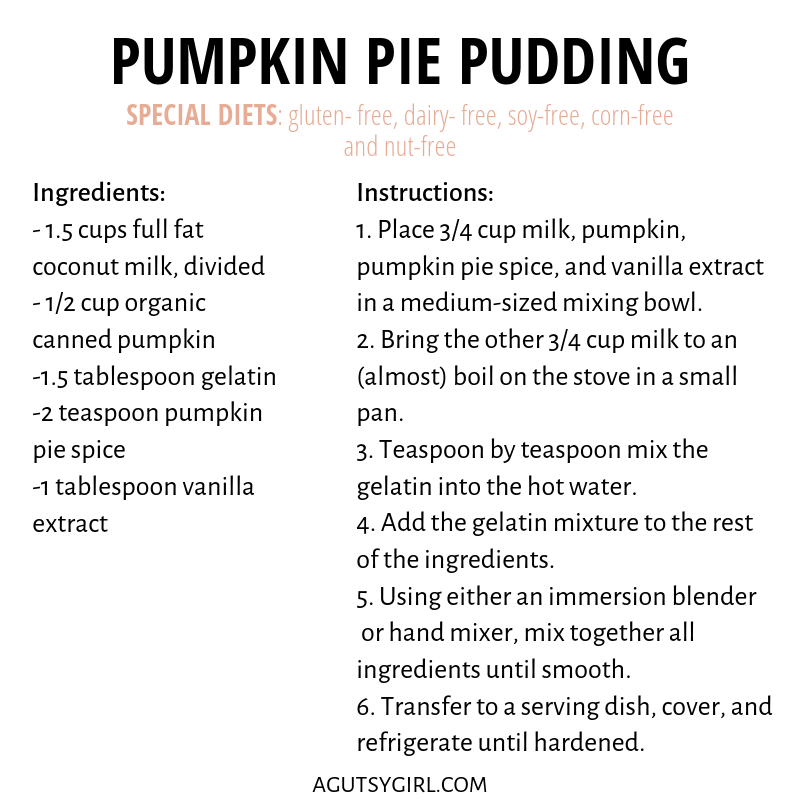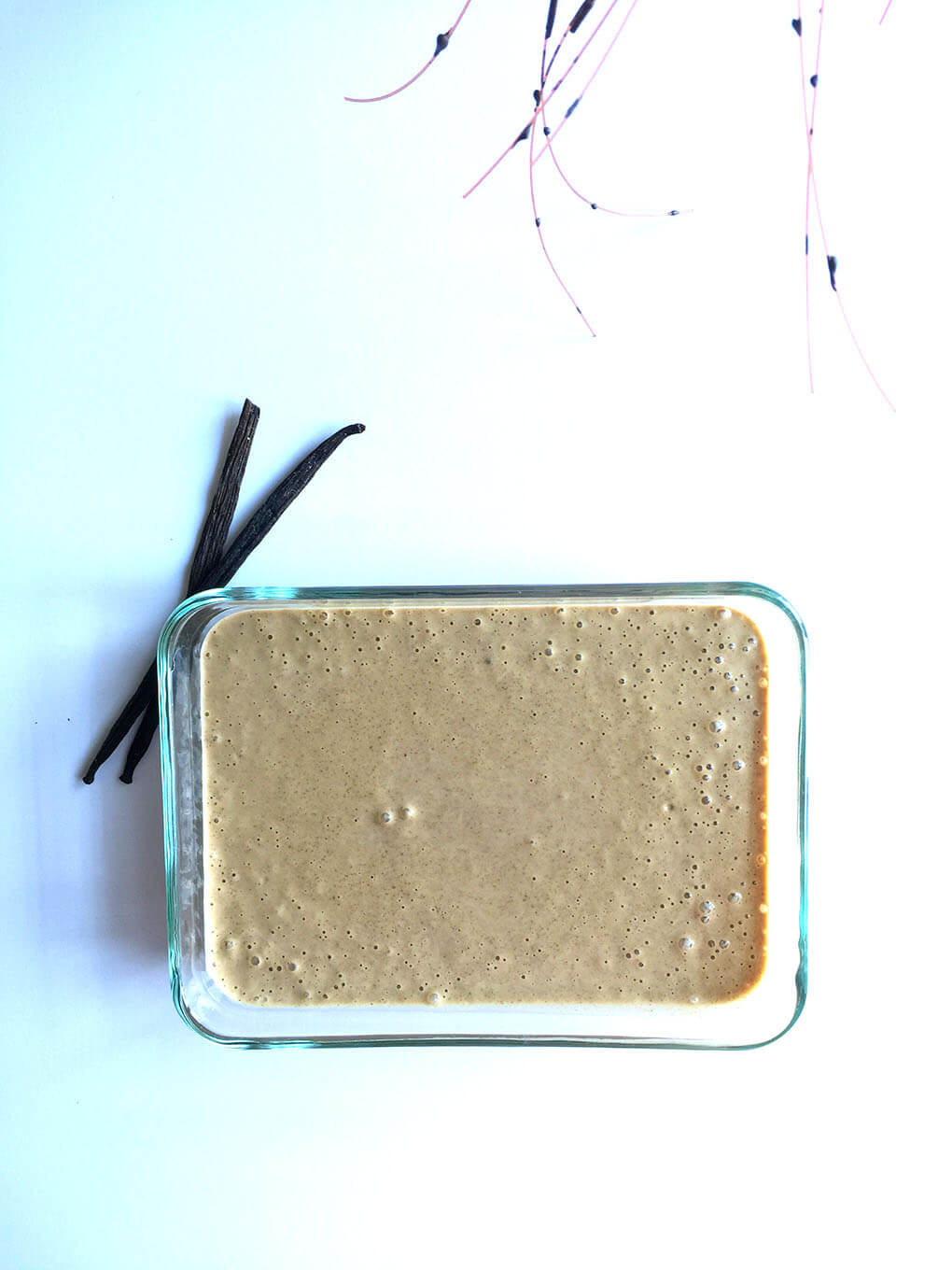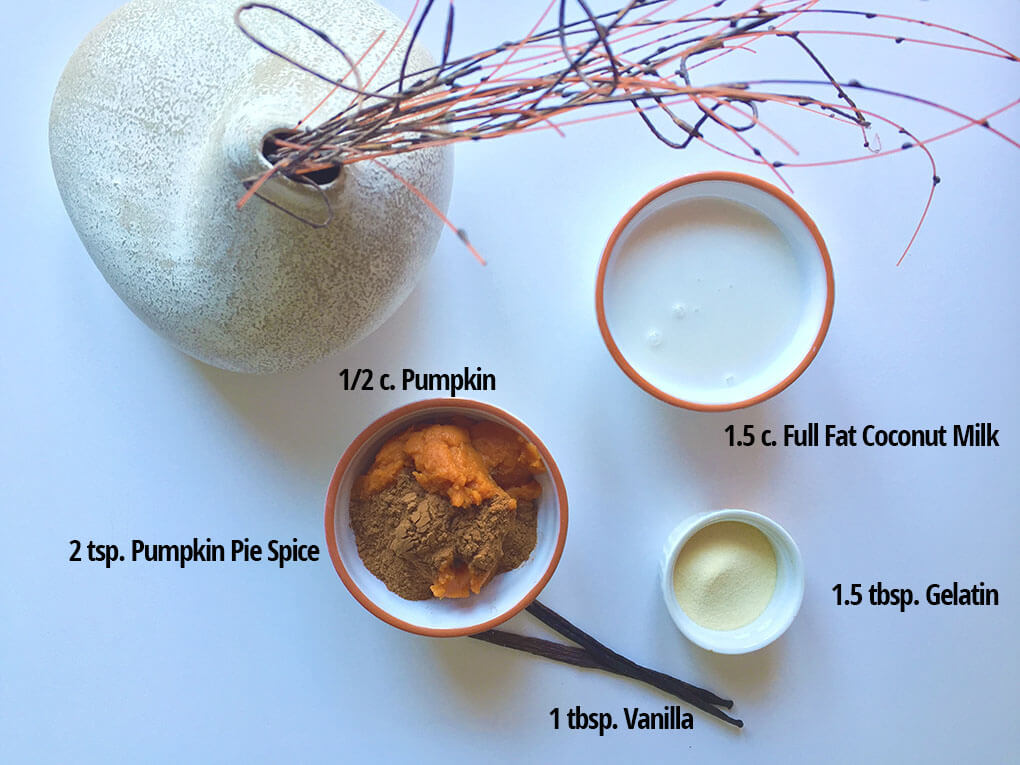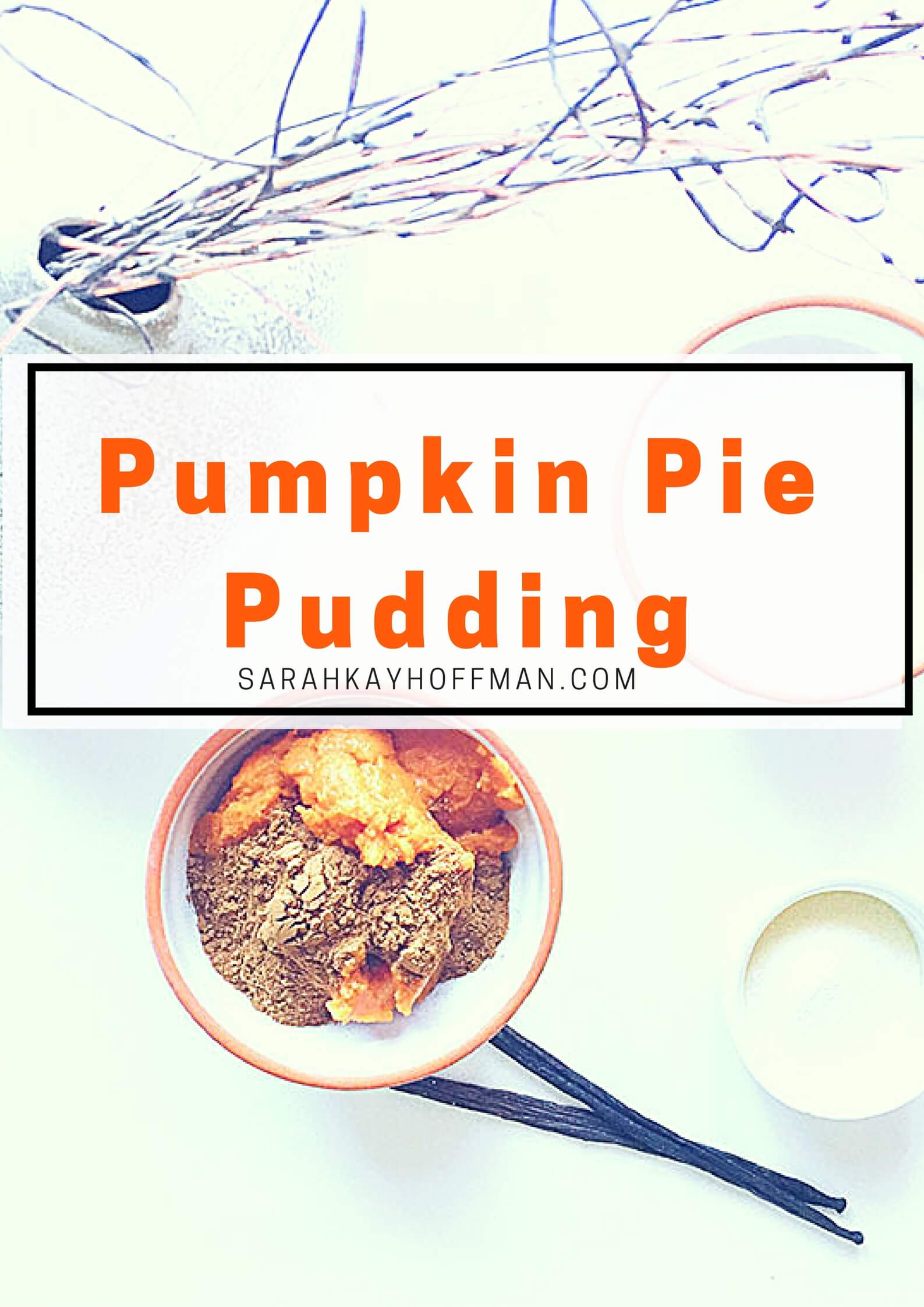 You will heal. I will help.