I want to teach you how to cook beans from scratch.
But first, before you even consider this, make sure you can digest beans. If you know you can't, then proceed with caution or how to digest beans learn.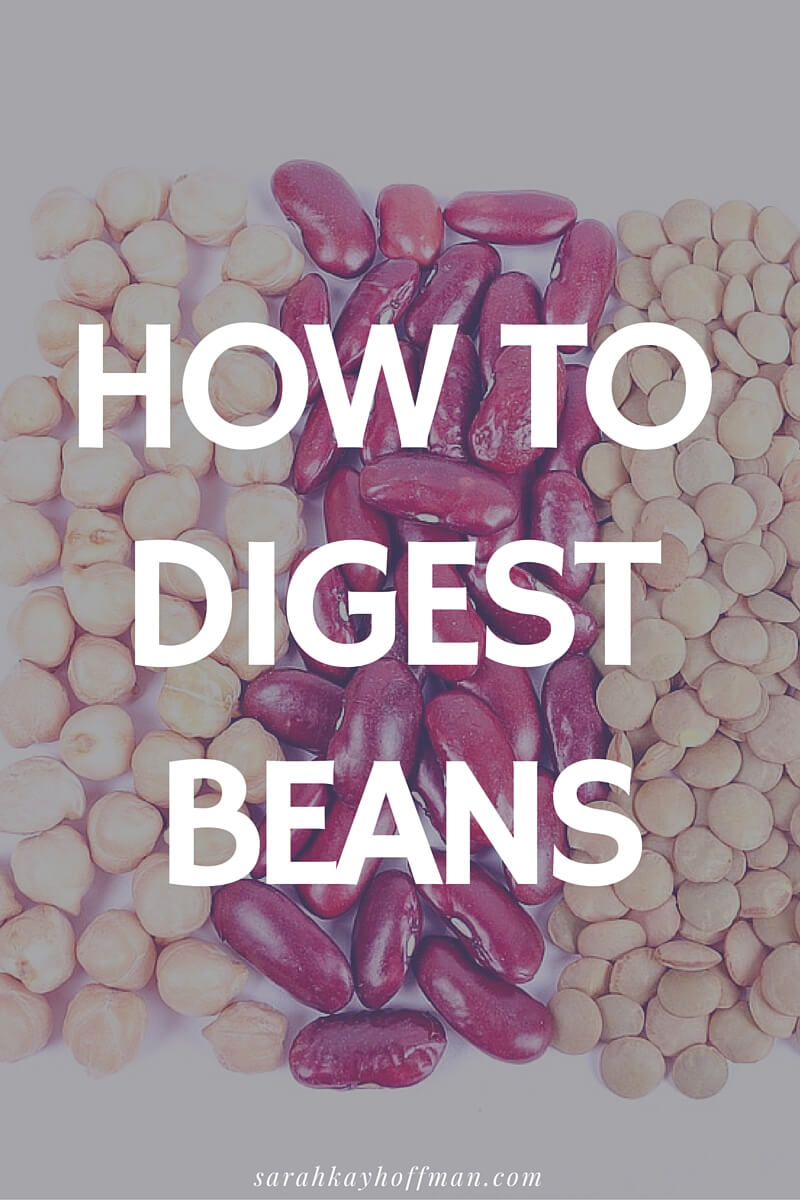 I have already made it to Day 3 of my 21 Days: Reduce, Relax, Rejuvenate.
I admit that some parts are going better than others. Such is life, you know?
The best part has been the food part. 1 c. of coffee per day is hard for me. Very hard. I don't get the withdrawal headaches or anything like that, but I just love the taste of it so much.
Cutting back is good, though. And sugar? Fairly easy. So far, I have just had a little watermelon at random times during the day. My body is fairly used to low sugar, but I was eating a ton of fruit every day.
That is somewhat hard to part with, but again….all that fruit is simply not needed.
No alcohol. No coffee. A reduction in fruit. Couple that with no gluten….what the heck am I eating?! Food! Still real food and a lot of real food!
Food Staples
Organic turkey
Broccoli
Green beans
Organic chicken breast
Baby carrots
various homemade salad dressings
Organic beef
Unsalted rice cakes
Raw, natural peanut butter
Nuts
Watermelon
Quinoa
Beans
I'll be adding more in as I go, but this was a great start.
Beans
I knew I wanted to make beans a part of the carbs I'd be eating. Between them and the quinoa, I've been mixing up some great eats. But canned beans, especially canned beans with salt, are not anything I wanted in my diet. Ever looked at the sodium content in a can of regular black beans? Or how about the other preservatives contained in that little can? Quite obviously you can buy beans that are "no salt added," which I do sometimes because there are brands out there that add nothing to those cans except the beans themselves.
But I've always wanted to make my own beans and decided that now was as good of a time as any.
In September the annual Bean Festival will come to town again. Last September I bought my beans there. Due to my huge passion for cooking now, I am finally getting around to use them.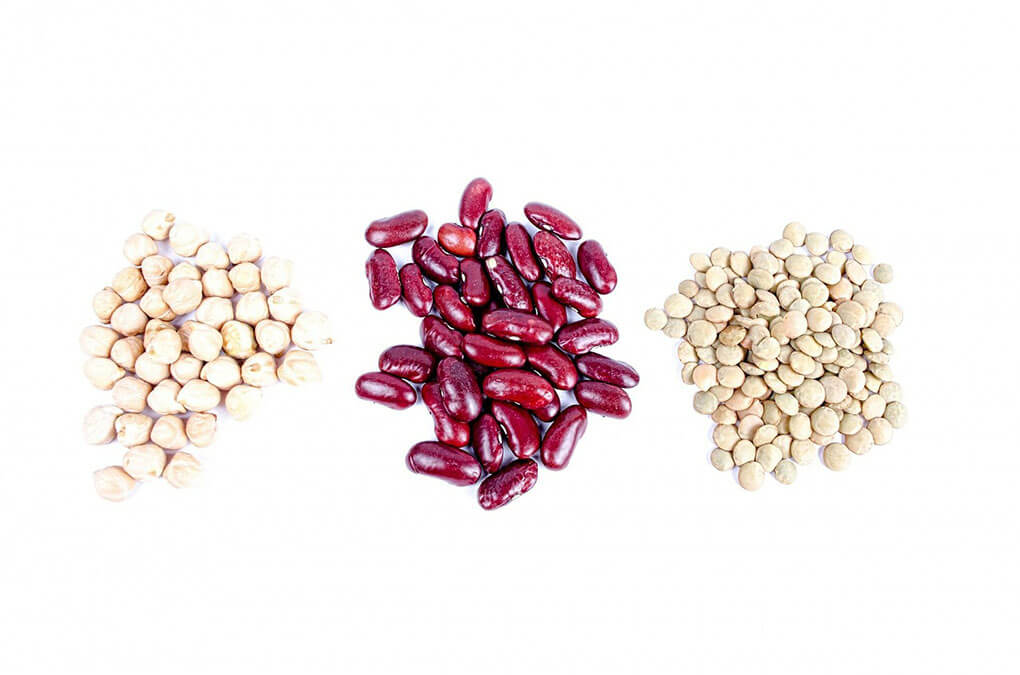 Beans rock because if you buy them in bulk they are super cheap and have high mileage. They are a perfect pantry staple.
So you have a bucket of dry beans….but how do you cook them from scratch? All it takes is time and any "flavorings" you might want.
How to Cook Beans from Scratch
Click HERE to save this post for later.
Put 1.5 cups beans in 3 cups of water in a container, covered them and let them sit overnight.
Around noon the next day, drain and place in a pan with about 3-4 cups of fresh, new water and fresh cilantro (about a handful).
Bring water to a boil.
Once boiling, turn way down, cover and let simmer for about 1-1.5 hours.
And that is it!
Depending on what type of beans you have, your actual "cook" time will be more or less than 1-1.5 hours. Just keep an eye on them, testing for the texture you like most.
I strongly recommend adding an herb or spice you like (such as cilantro, basil, sage, etc.) to the beans while cooking. The cilantro instantly added so much flavor to them, without salt or anything else!
Do you like cooking food from scratch? Or do you think it's too time-consuming and cumbersome?
If you liked this post, you might also enjoy:
Xox,
SKH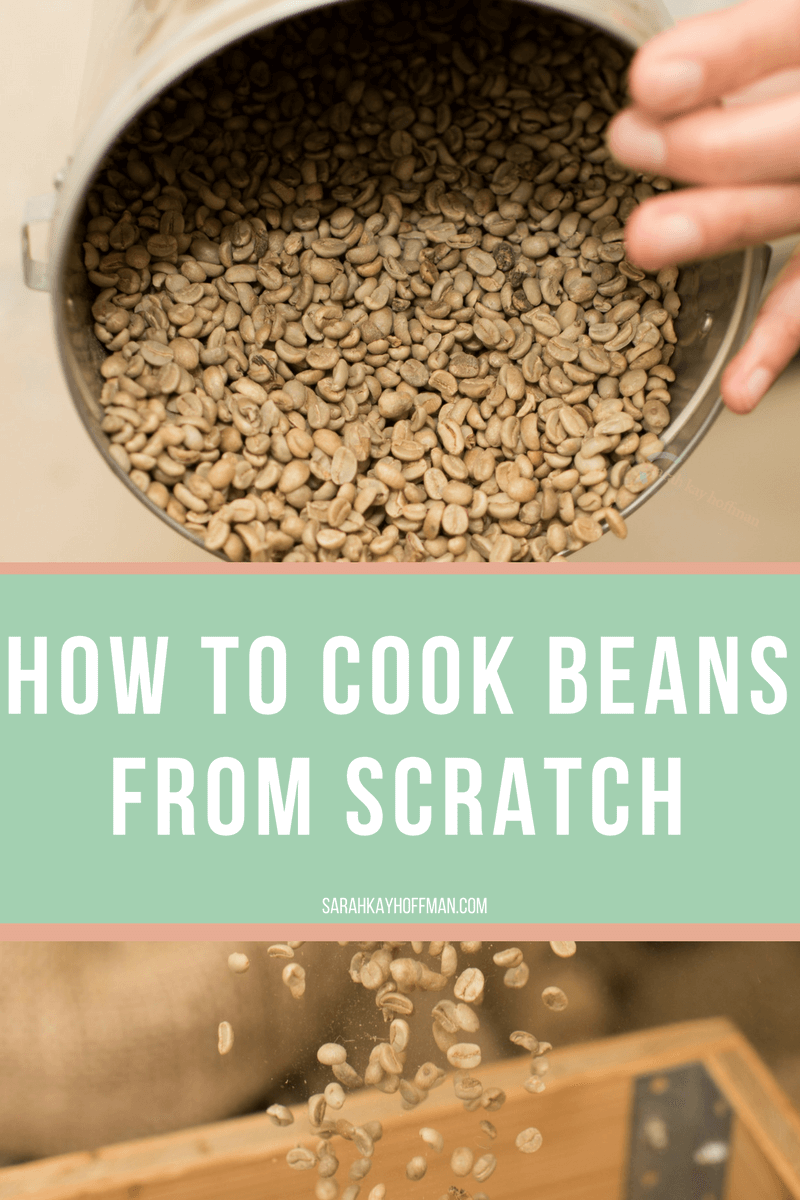 You will heal. I will help.