If you live with IBS and/or IBD, a common thought is, "Is fiber helping or hurting me?"
Eat more fiber for better digestion.
Ever heard that? Of course, you have.
Ugh. Why am I so bloated an miserable? I'm only eating broccoli, salads and beans.
Ever thought that? Of course, you have.
So let's chat a quick minute today about fiber.
I'm not a doctor, a scientist or a magician. (But Dr. Natasha Campbell-McBride is and HERE is what she said about fiber.)
But I have studied food to the nth degree, and I am the face of digestive disease and managing it completely with food and lifestyle vs. drugs and medication.
Now that we're clear, here are 2 points surrounding fiber to consider whether or not it's hurting your gut/gut healing.
Is Fiber Helping or Hurting Me? 
Click HERE to save this post for later.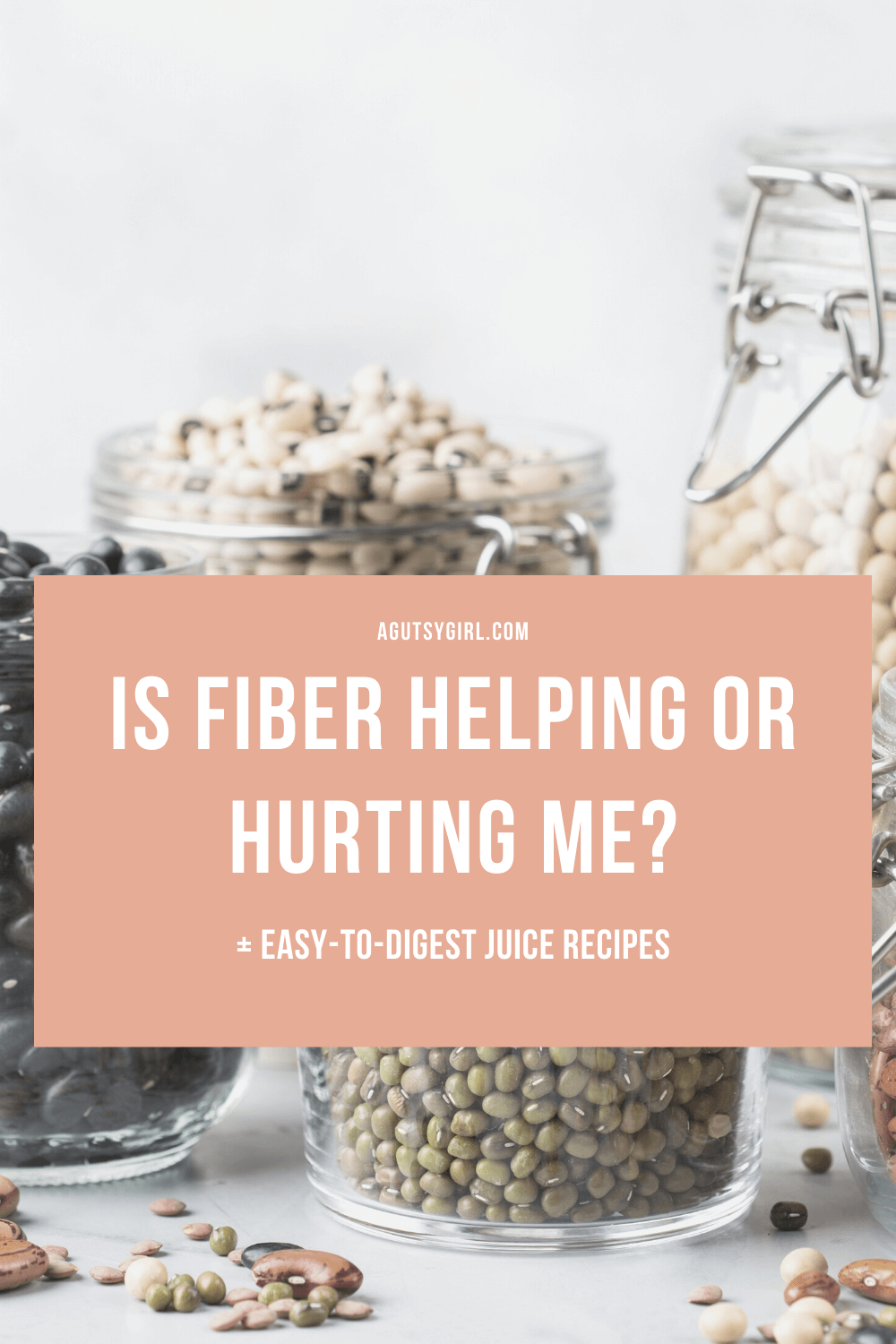 Fact: fiber helps to slow digestion.
This fact is the reason "weight loss" gurus recommend that people eat more fiber – so that they stay fuller for longer.
Think about it, then. If you have IBD/IBS-C, why would you consume a lot of "fibrous" foods?
Fact: certain ingredients in our foods cannot be digested by a human gut at all without the help of beneficial bacteria.
(That fact is taken from the book, "Gut and Psychology Syndrome.")
Fiber is phenomenal for those without gut imbalances. In fact, for those who are not consuming large amounts of fiber and have normal digestive system function, I'd urge you to get moving with your fiber immediately.
But for those with compromised guts, who are still on our gut healing journey, we must be aware that fiber is one of the natural habitats for bacteria in the gut. In fact, they feed on it. Thus, the fiber we are getting can ultimately provide a good habitat for the bad bacteria, aggravating the inflammation in the gut wall.
And what happens next with inflammation? You got it. All of the unpleasant problems that continue to drain you daily.
Do I need the nutrients that are in fibrous foods?
Yes, you do! But you don't need those foods to get them. 
The way I ensure my body is packed with nutrients is by juicing. I have done it like this for a long time. Why? Because juicing (not smoothie making, even though I love a great smoothie) removes the fiber, "which impairs absorption of many nutrients in fruit and vegetables and aggravates the condition in the already sensitive digestive system. The digestive system has virtually no work to do in digesting juices, they get absorbed in 20-25 minutes, providing the body with a concentrated amount of nutrients" (GAPS book, page 205).
Beyond juicing, you can also try consuming foods that are high-fiber and low in FODMAPs to see if that works.
And with that, I'll leave you with some juice recipes.
Juice on the "purple" theme.
Something with kiwi.
And one more….
Cucumber Juice Recipe 
Cucumber and Apple Mint Juice
Author:
Sarah Kay Hoffman
Prep time:
Cook time:
Total time:
Ingredients
cucumber
apple
mint
kale
pineapple
spinach, optional
Instructions
Toss all ingredients through your juicer to juice.
Serve and enjoy
Full disclosure: I do work with the NutriPro brand, but I am never paid or told to mention the brand in anything I do. I simply choose to because it's a wonderful juicer that has truly made a difference in my life – in my gut – and for my health. All opinions are my own.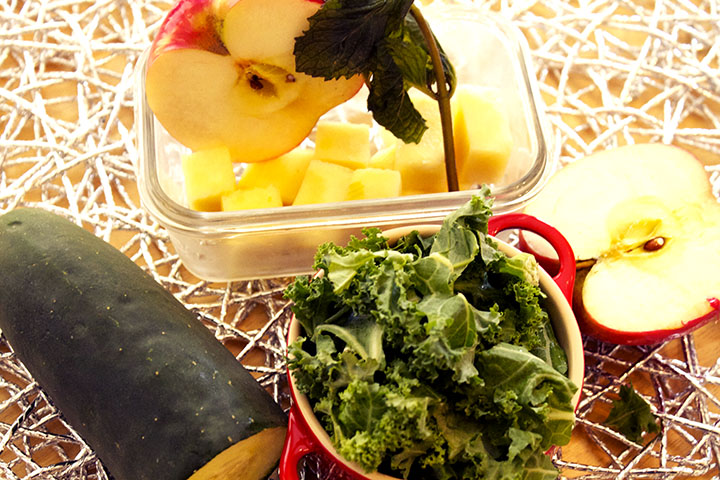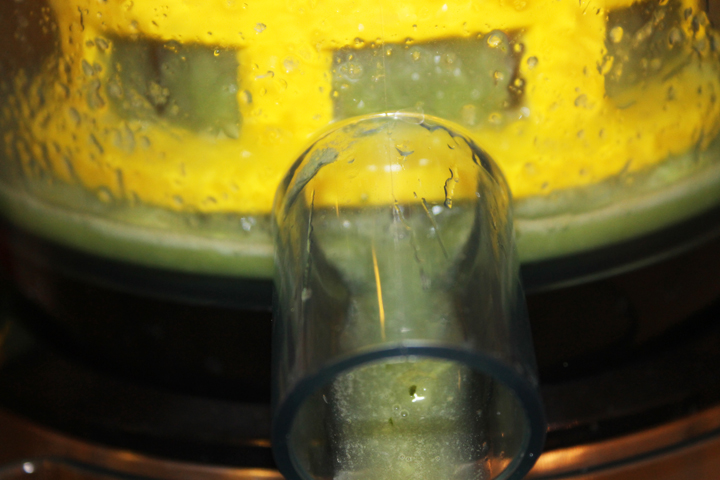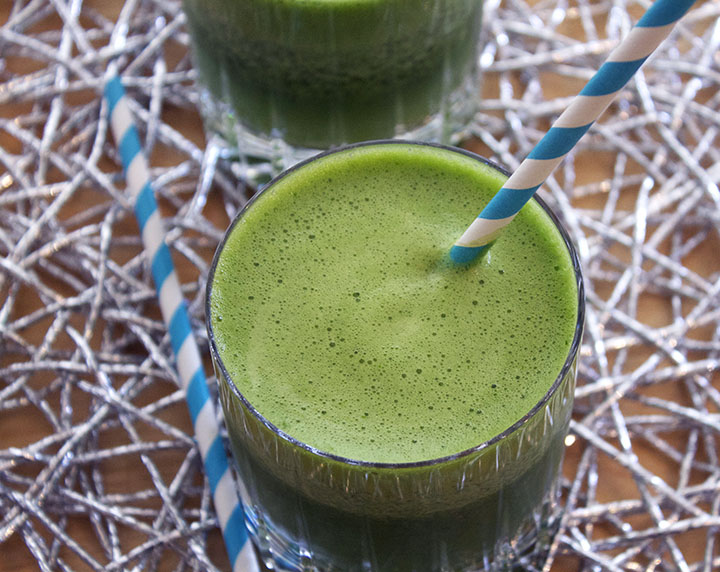 If you liked this post, you might also enjoy;
Xox,
SKH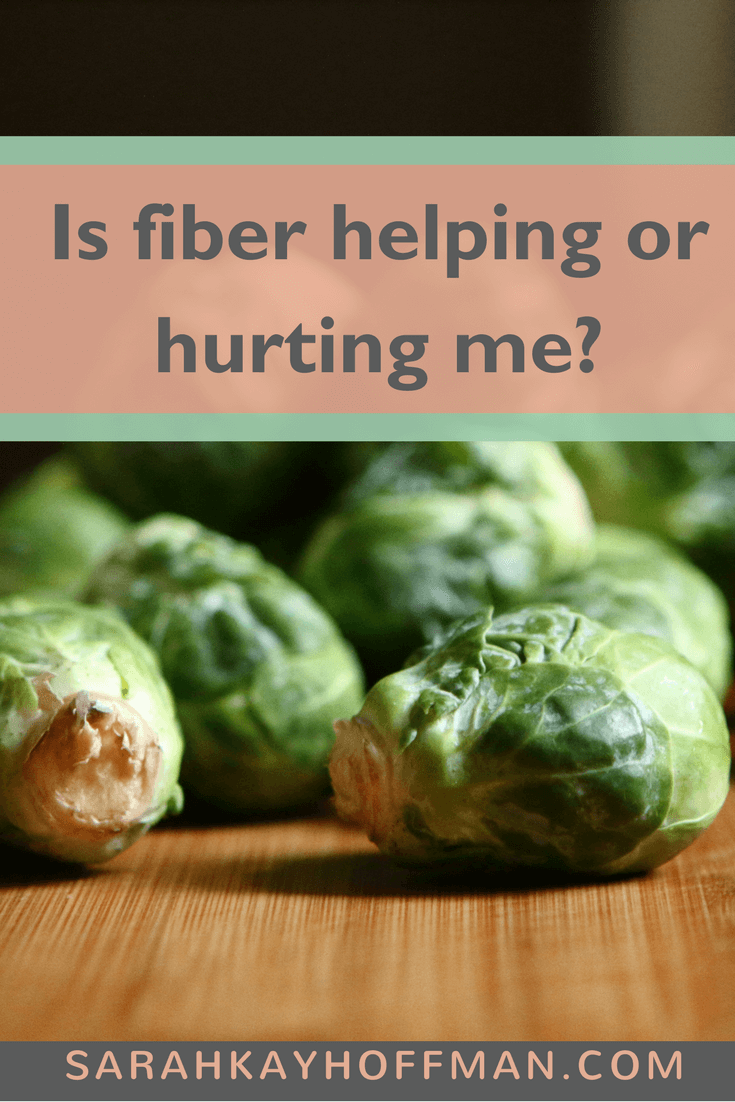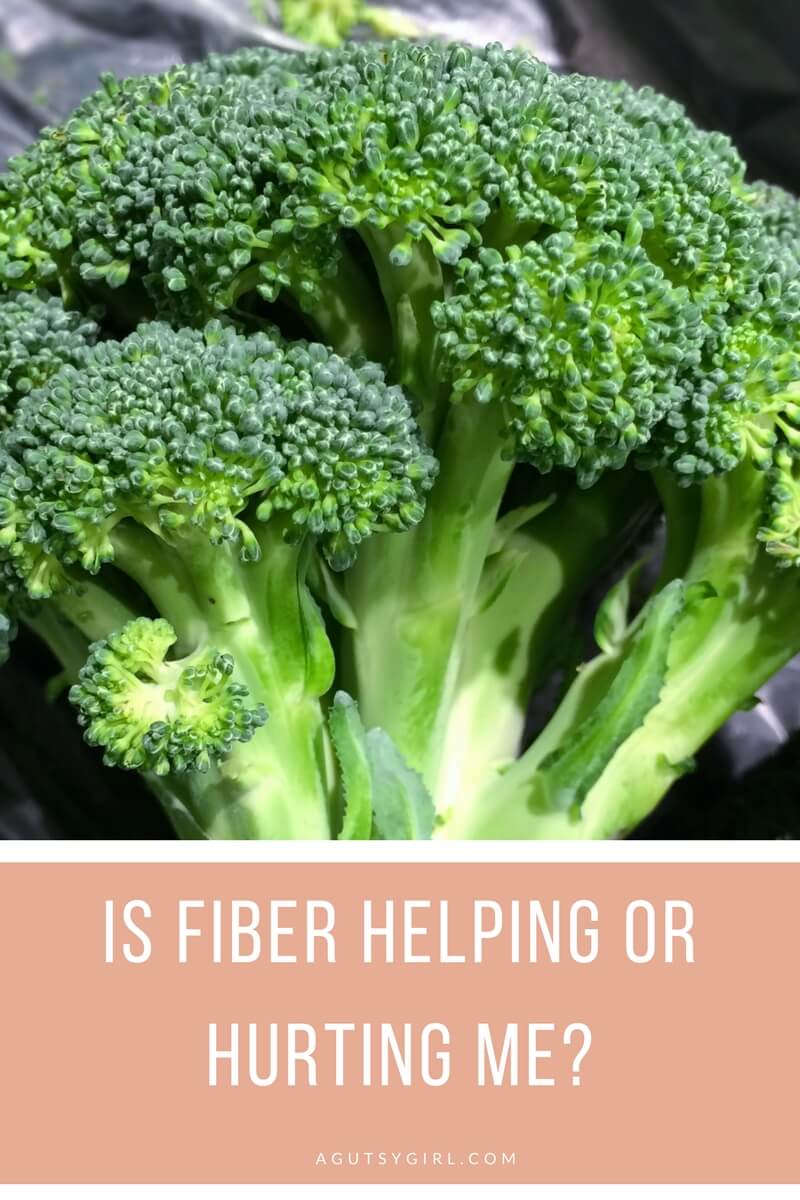 You will heal. I will help.