You know you're wondering….Is Alcohol Gluten Free?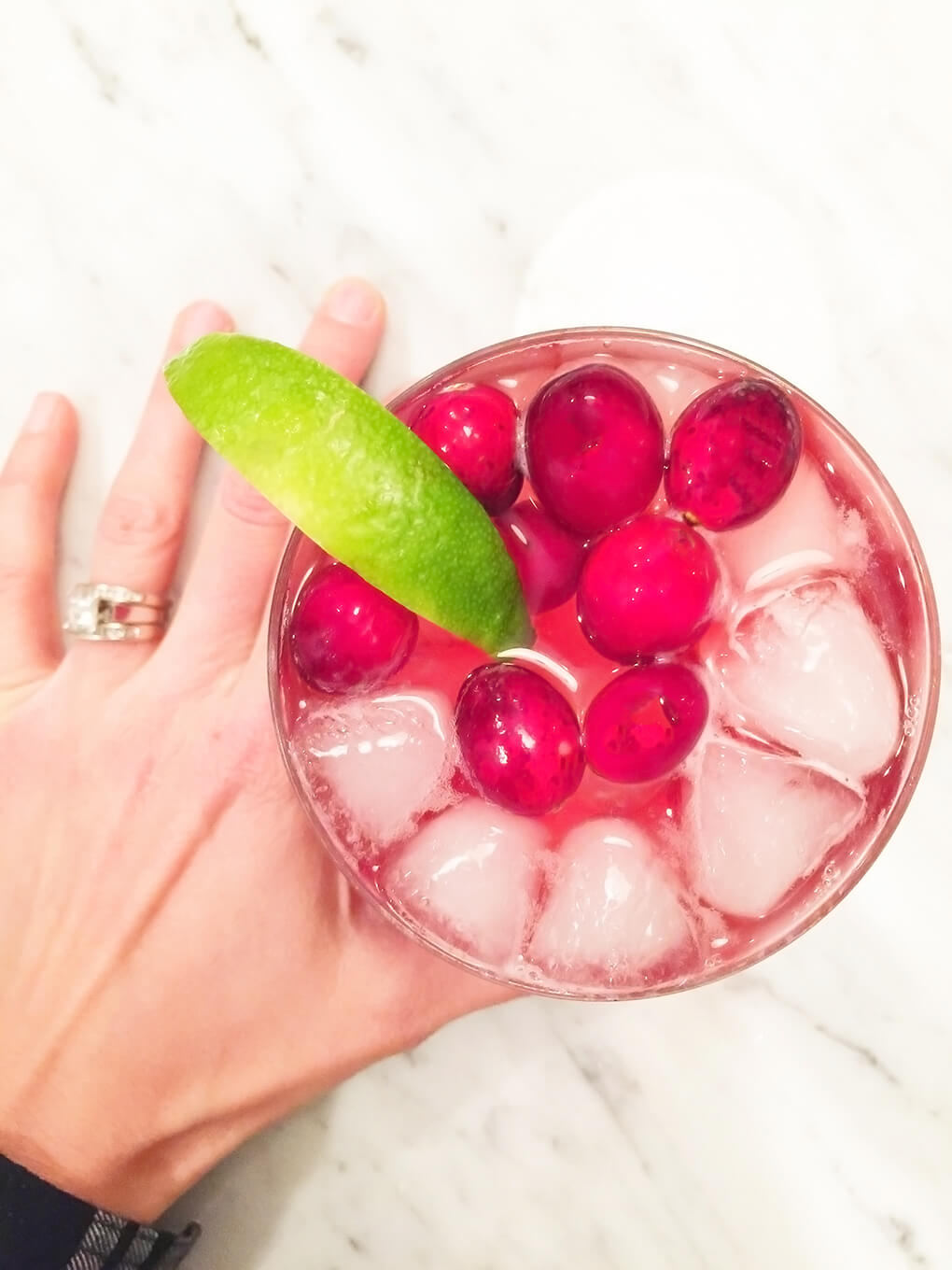 If you have been gluten free for any amount of time, you already know that traditional beer is not gluten free. But did you know that even when you think you are safe consuming that alcoholic beverage, there just might be a reason why you still feel ill afterward?
It's not my goal today to attempt a gluten-free alcohol list for you.
Why? Because there truly is not that much credible information.
And why is that? Listen up!
Is Alcohol Gluten Free
Click HERE to save this post for later.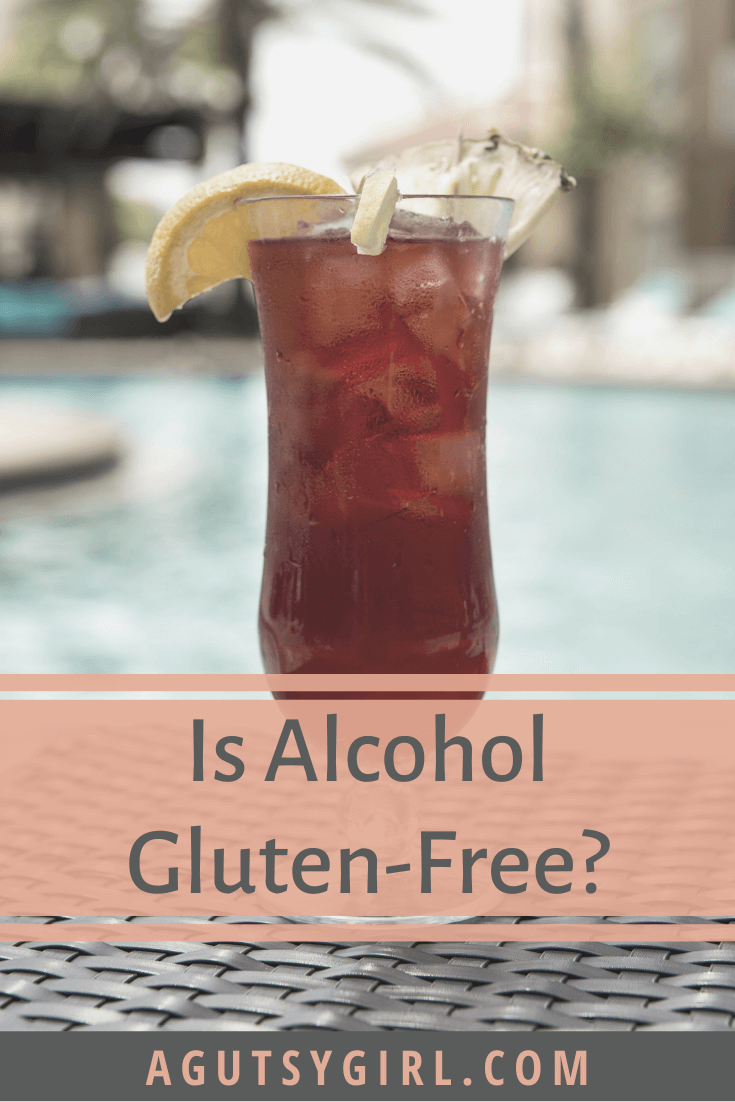 When I was in college, prior to my gluten free and healthy lifestyle, my drinks of choice were always:
Rum and Diet Coke
Pina Colada
Beer –> but wait, that wasn't by choice, that was forced when there was nothing else around
Anything else sweet and sugary, typically dark liqueurs
Back then I could barely drink without getting sick. I should have started
piecing the puzzle
together then.
The truth is that even now I don't drink very often. Alcohol disrupts the normal digestive process. Leaky gut is only worsened by alcohol, so if I go over a glass or two of anything, I'm likely to feel things such as dizziness, stomach discomfort and sometimes joint pain the day following alcohol consumption.
You don't have to give up alcohol if you are gluten free or have
IBD and/or IBS
. You just need to be smart about it, engage in trial-and-error and not overdo it.
My 2-year anniversary gluten free goes perfectly with Vodka (
Ciroc
or
Belvedere
) + Water + fresh-squeezed lemon.
Will you come along with me to learn more, create more and live more during
year 3 gluten free
?! I can't wait!
Question: Do you drink? What is your beverage of choice? Any alcohols that do not agree with you, but are seemingly "gluten free?"
Interested in learning more about healing the gut? I have a 286-page e-book to help get you started. Click
HERE
to grab,
The Gutsy Girl's Bible: an approach to healing the gut.
Xox,
SKH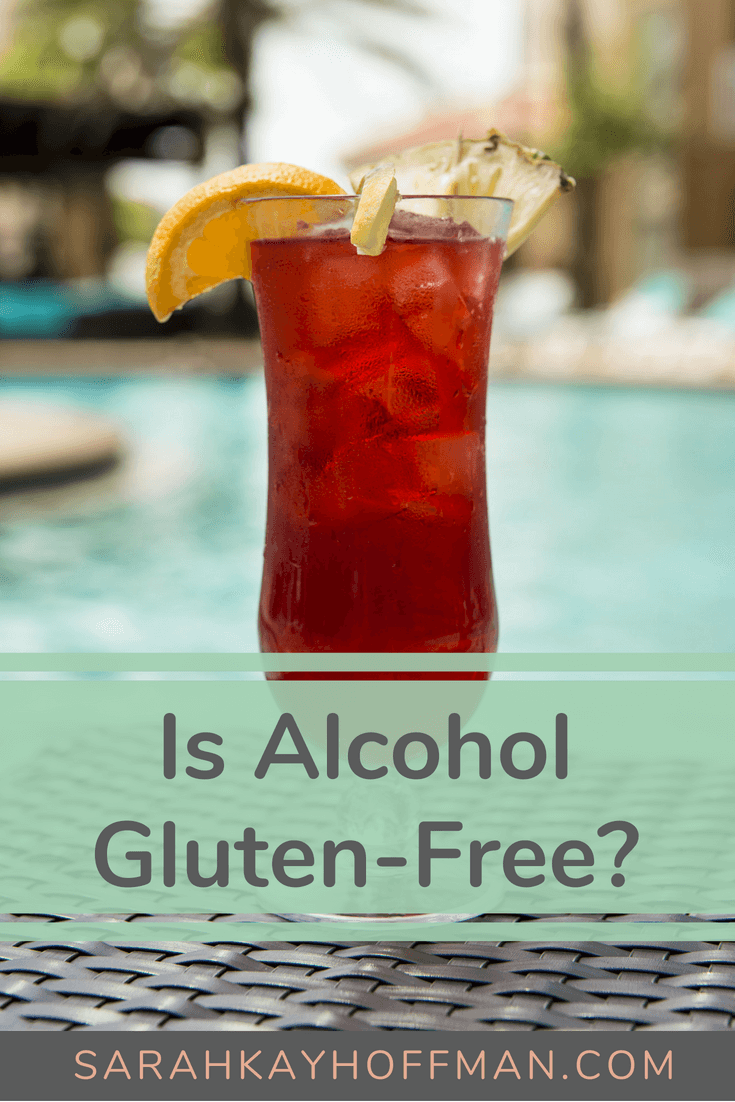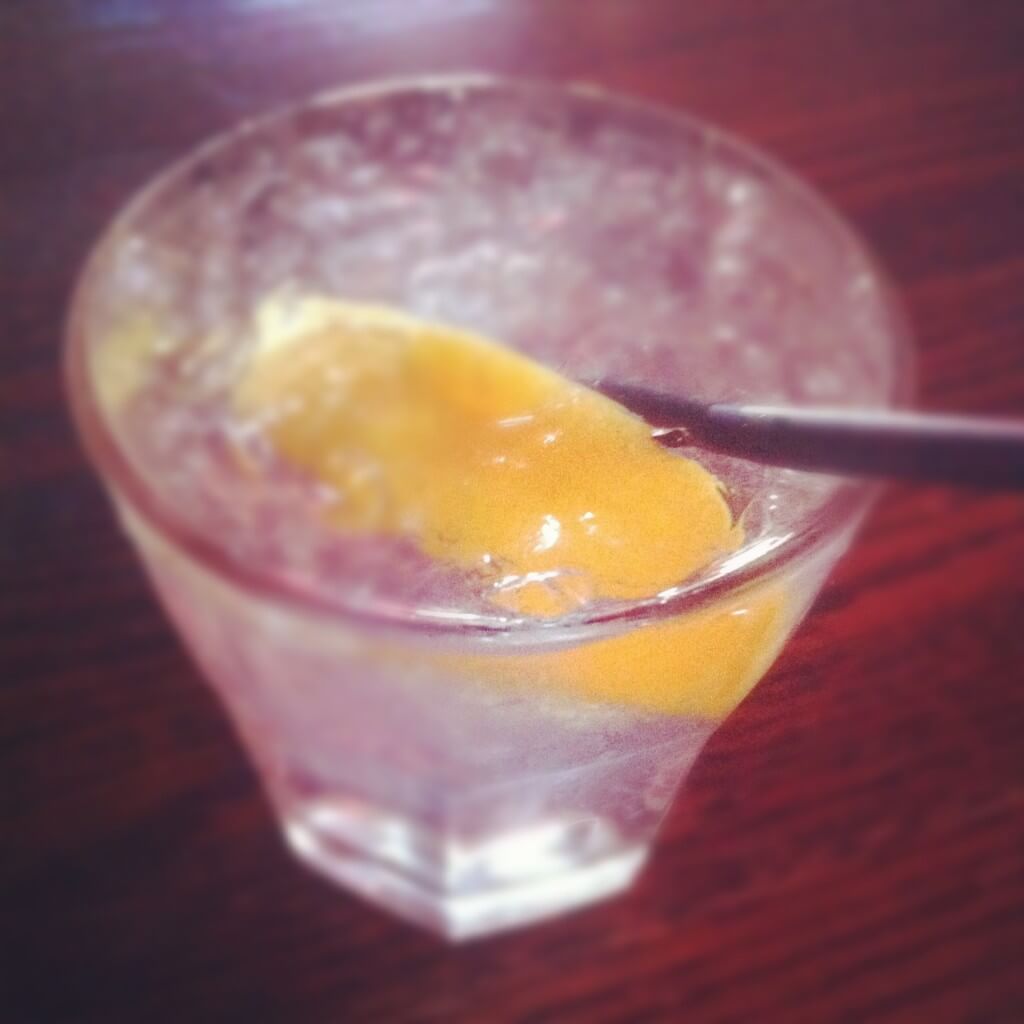 You will heal. I will help.