In case you missed it yesterday, here is Day 1: Breakfast. Lunch. Dinner.
Yesterday's meals were not rocket science, for the most part. That said, I do believe you'll enjoy them!
One thing to mention is that I talk a lot about broth – always have – always will. Not only is it super digestive-friendly, but it's also super cheap to make and a much better alternative to the pre-packaged broths. I made a video about the broth, the super simple steps and exactly how I do it. Ryan filmed it about a month back. I'll get it up and running for you all next week. Don't miss it 🙂
With that…..here you are!
Day 2: Breakfast. Lunch. Dinner. #Surviveon35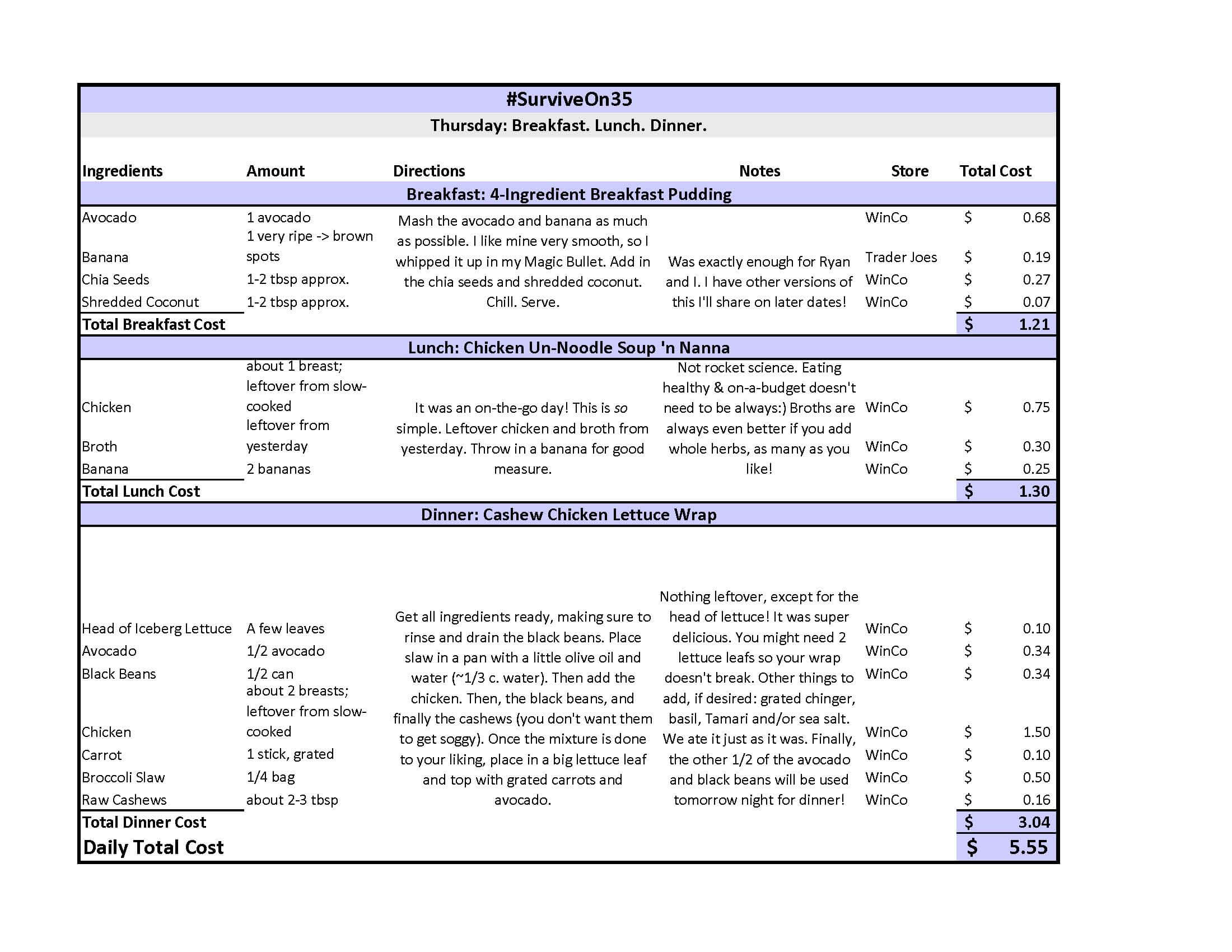 Breakfast: 4-Ingredient Breakfast Pudding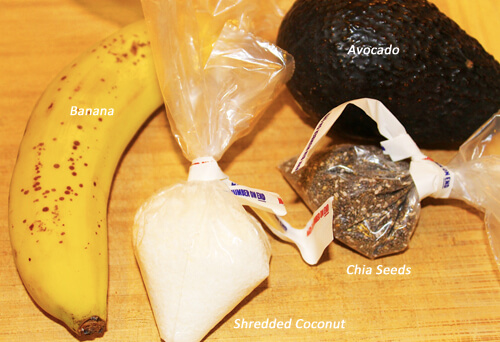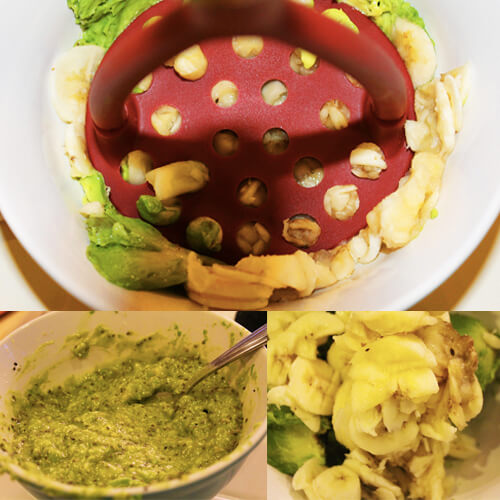 Lunch: Chicken Un-Noodle Soup 'n Nanna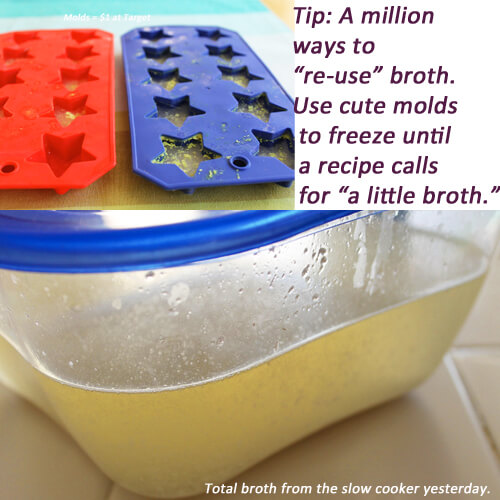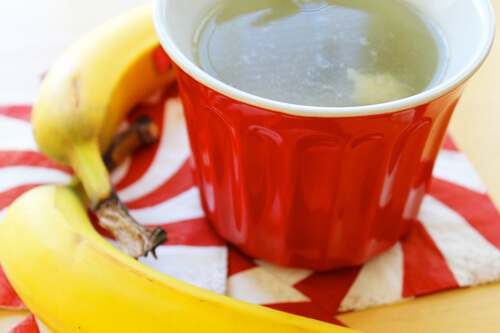 Dinner: Cashew Chicken Lettuce Wrap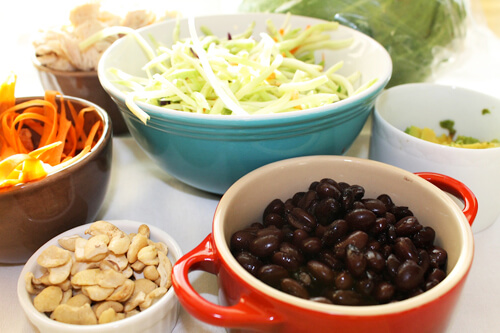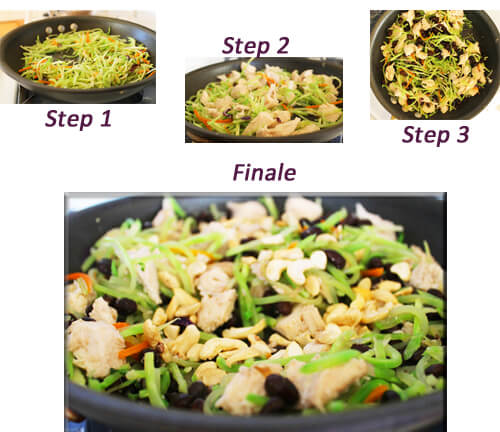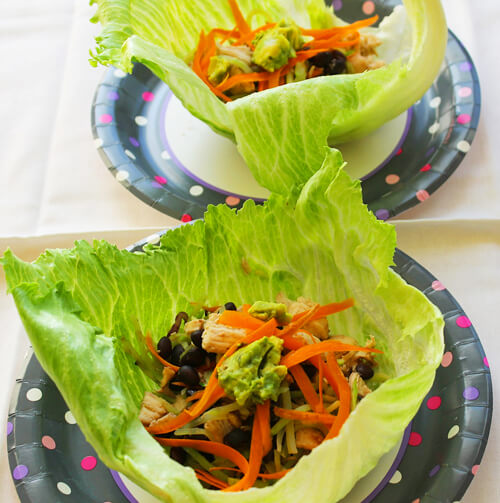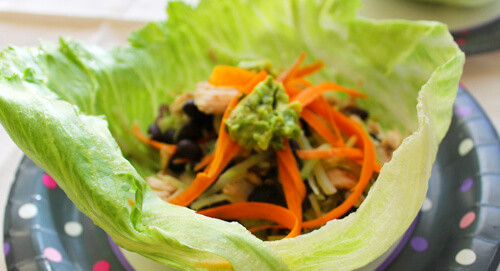 Oh, and p.s. –> don't judge the paper plates! Like you don't enjoy a little polka-dotted-ness!
Questions? Let me know!
Love your guts,
SKH
spring and coil products
burberry sale One piece swimsuits are back
retro and so indie empowered the latest fashions
valentino sandals
Dawgs PREMIUM BOY'S DESTINATION FLIP FLOPS DARK BROWN
Composite Toe Safety Toe Boots
Louis Vuitton Australia
How to Create a Fashion Doll
Online Clothing Destination to Watch in 2014
Louis Vuitton Outlet
How to Go About Becoming a Fashion Stylist
How to Flatter a Plus Size Figure
Loui Vuitton
skinny ties and pocket squares were the norm
Buy Best Computers Items and Accessories
Christian Louboutin Norge
ny the fashion industry week day 6
Hairstyles for Puerto Rican Men
Isabel Marant Sneakers
a Latin term
3 Fashion Tips Certain to Turn Men's Heads
Isabel Marant Sneaker
the capable and courageous military agent Peggy Carter
How to Identify Authentic Dooney Bourke Handbags
hollister uk
Iron columns and beams reinforced the building's brick vaults
Watches from Denmark can meet the requirements of every buyer
chanel sneakers
and plus sized petite garments are available in sizes 1X 16W
You will heal. I will help.