It was a hot, hot Sunday this past Sunday, so I thought I'd share with you a little gluten free summer BBQ.
Have you ever noticed, though, that even when it's super hot out, somehow dinner on the BBQ still sounds like a magical idea?
I have been envisioning squash "boats." So I made them happen. Luckily for us, while we were picking up Reagan from doggy daycare on Friday afternoon, a local farmer had brought by fresh produce. The squash and zucchini were a part of it.
Gluten Free Summer BBQ
Click HERE to save this post for later.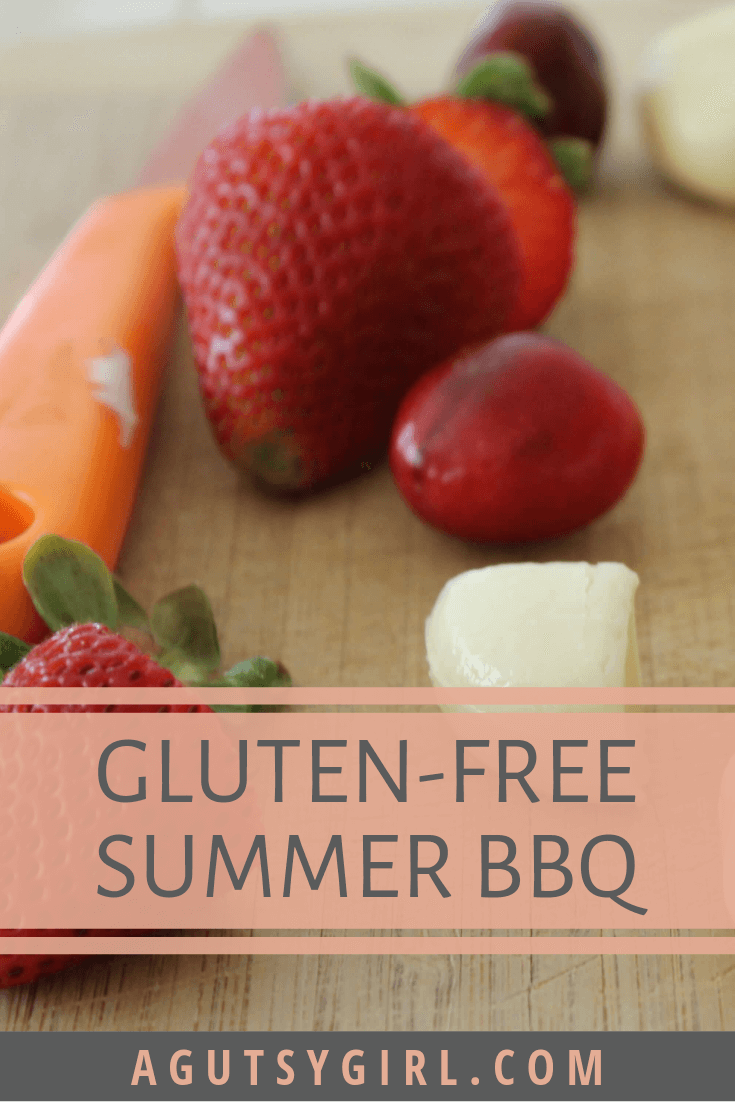 Summer squash and zucchini sprinkled with the following combinations (olive oil and sea salt on all):
garlic + dill
cinnamon
garlic + cilantro
garlic + parsley
cilantro + parsley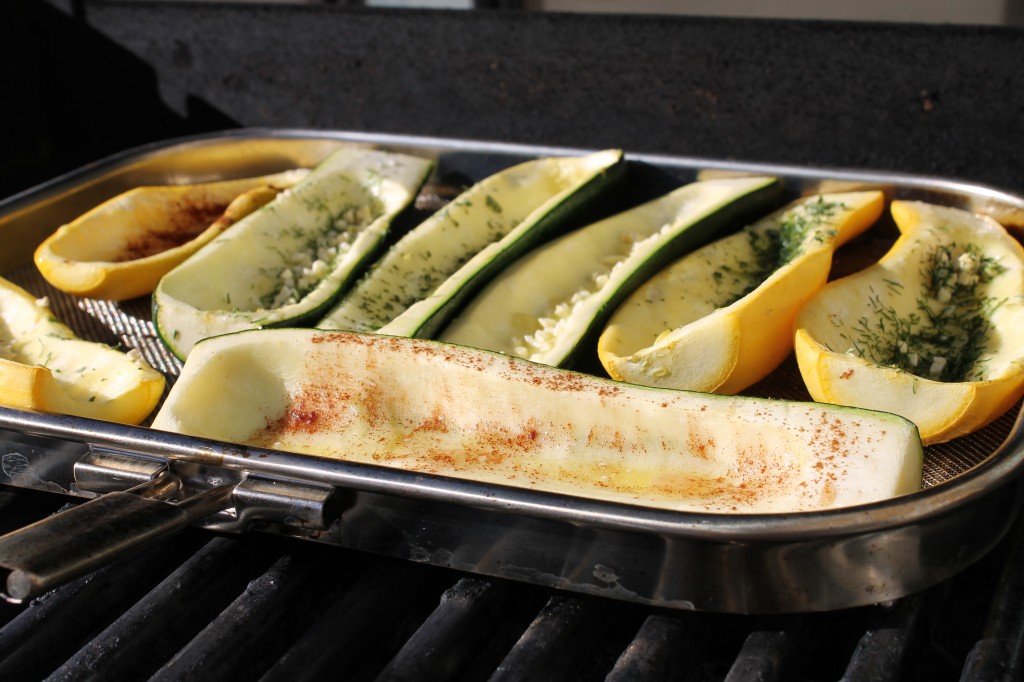 The farmer also had along with him fresh green beans. We also dipped into a huge bag of asparagus from Costco, but around here, you can find asparagus everywhere. In fact, there is an entire festival devoted to it.
Asparagus and fresh green beans tossed with olive oil, sea salt garlic, and lemon. It looks so oily and watery, but the truth is that I used only about 1/2 lemon and 2 tsp olive oil total. (p.s. Again, baskets for grilling from Williams-Sonoma.)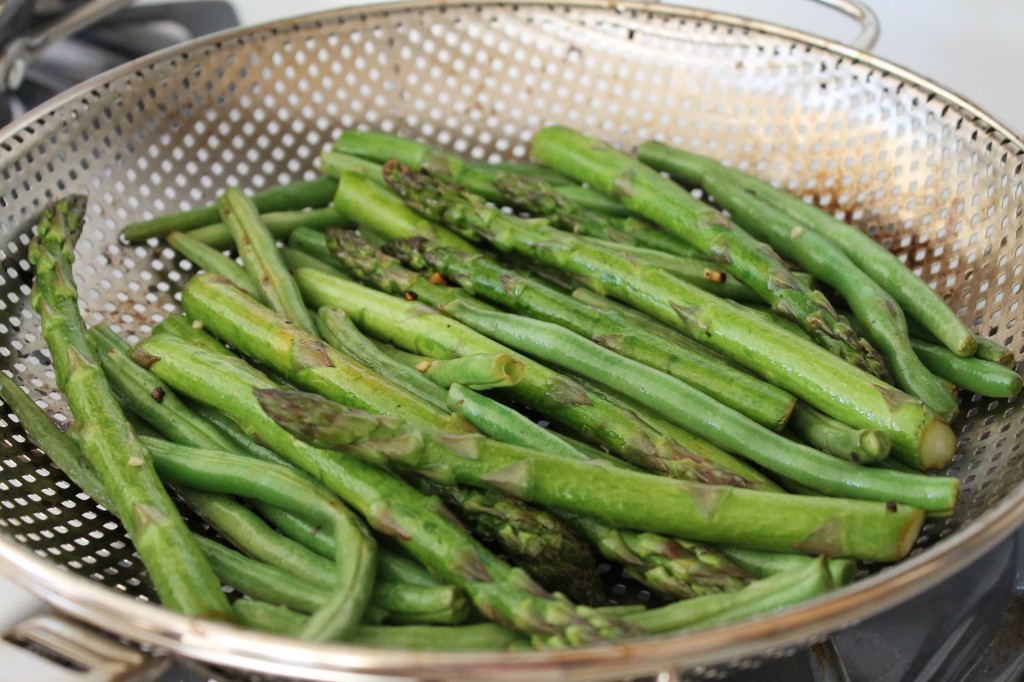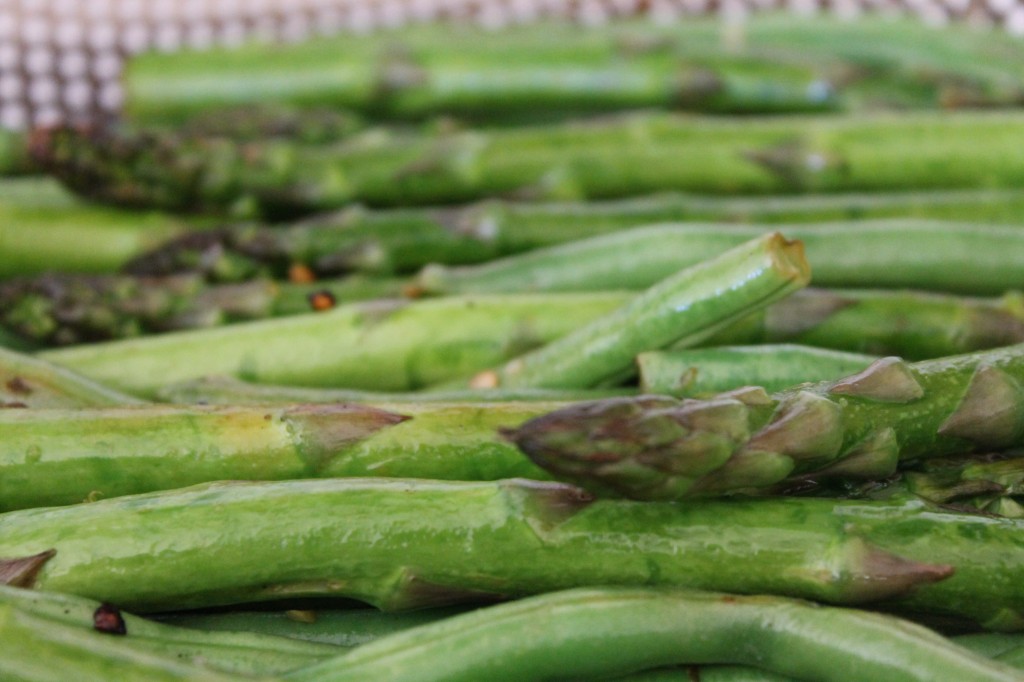 What's a BBQ without a burger? Even if you are a vegan, there are so many burger options. I don't eat my burger with a bun typically. If you do want a bun, grab your favorite gluten-free bun and grill it a little with some olive oil. It will be crunchy and delicious!
Burgers
beef (or other meat of choice)
cilantro
parsley
(Burgers shown in full-meal images below.)
How could you leave a gluten-free summer BBQ meal sans-dessert? After a busy weekend, though, that last thing I want to do is make a 2-hour dessert. Not to mention, during the summertime, dessert for us is light, cheesy and fruity typically.
Get creative with minimal items.
Fruit & Cheese Drizzled with Honey Dessert Skewer
cheese
organic cherries (no, you don't have to have yours organic – these from the farm just happened to be organic)
strawberries
pure honey (did you know there are enzymes in honey?!)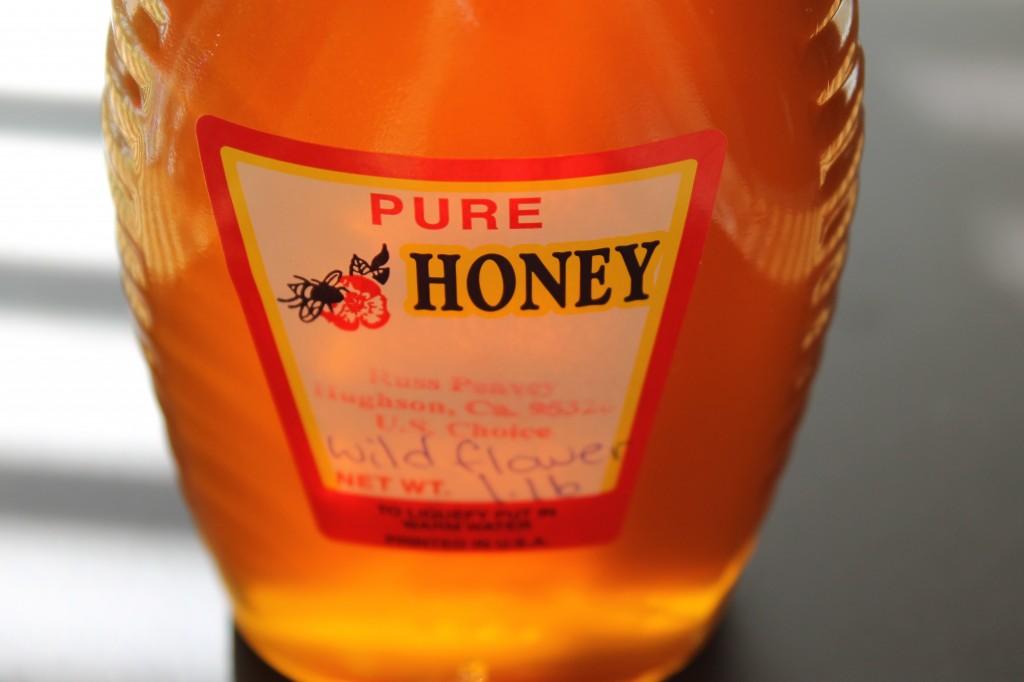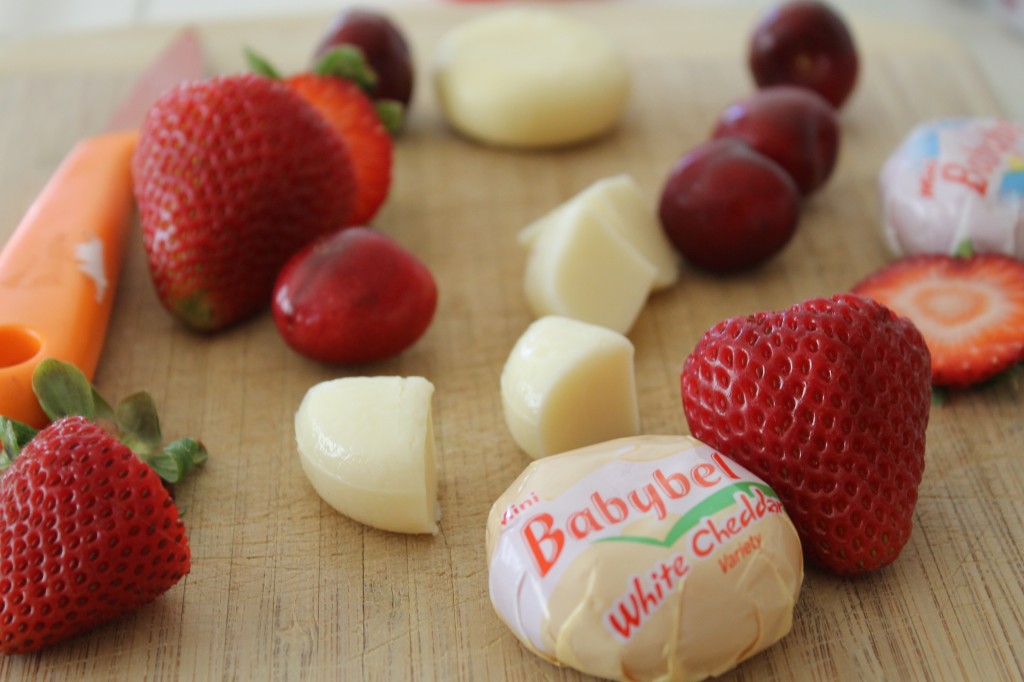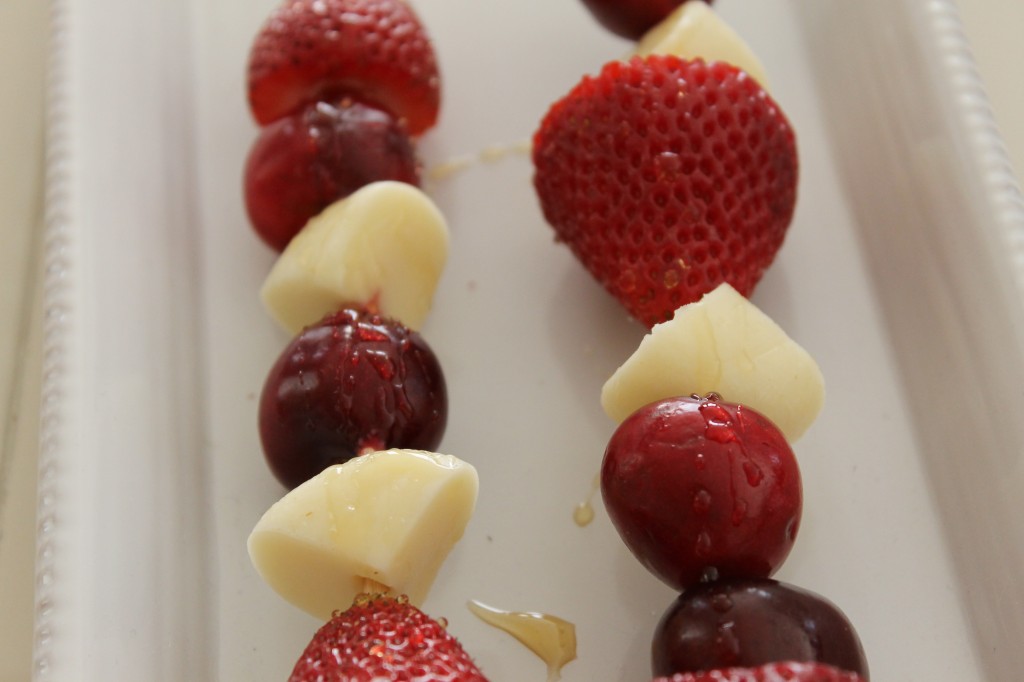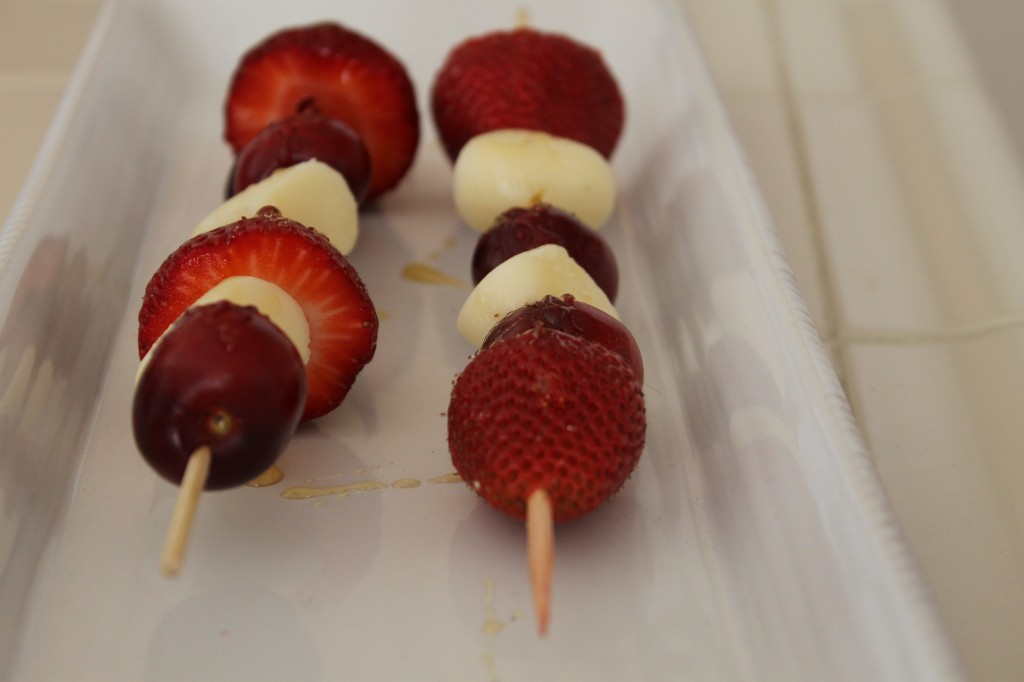 I'm so excited for all the delicious in store this summer. We love to grill. We love to keep it simple. And both are going to make for an awesome summer!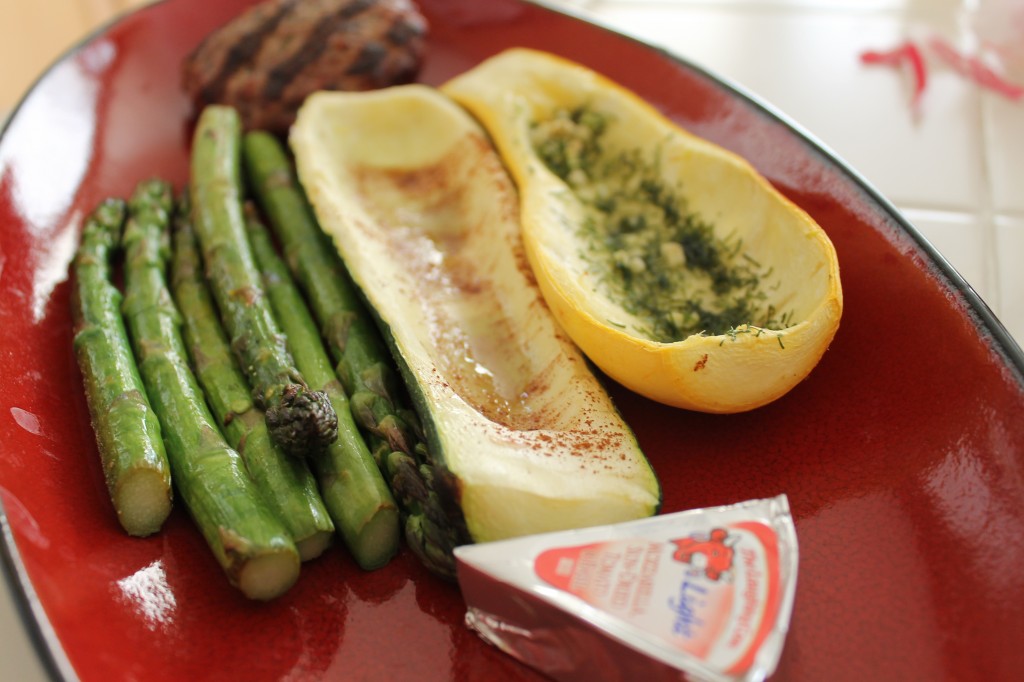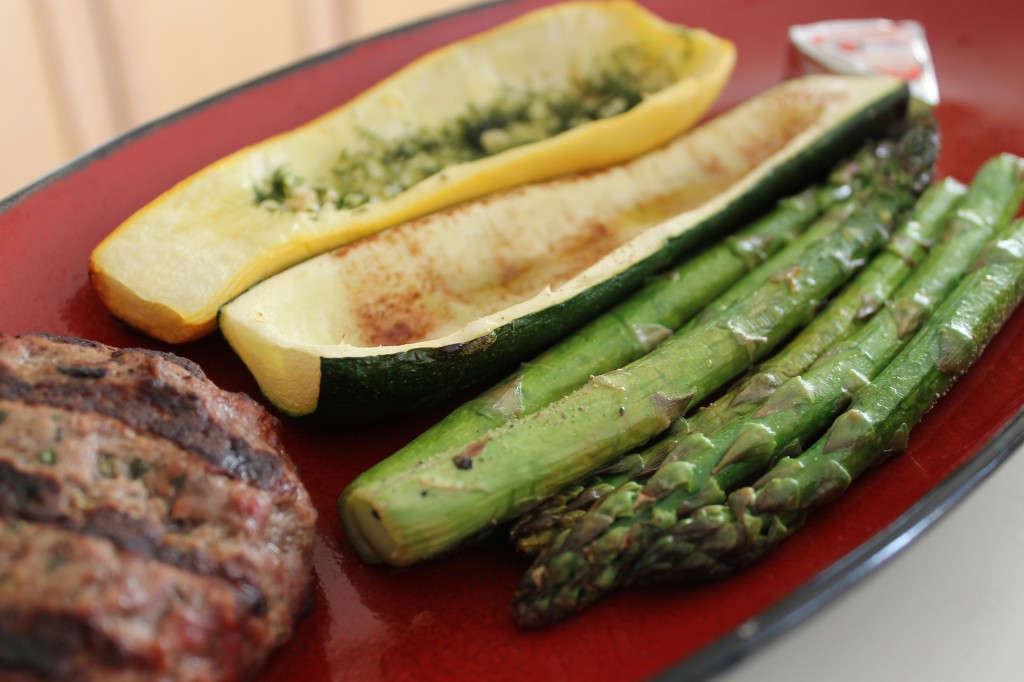 Xox,
SKH
You will heal. I will help.