To celebrate my 7th (gluten-free) anniversary, I put together 7 things learned from 7 years gluten free.
7 Things Learned from 7 Years Gluten Free
Click HERE to save this post for later.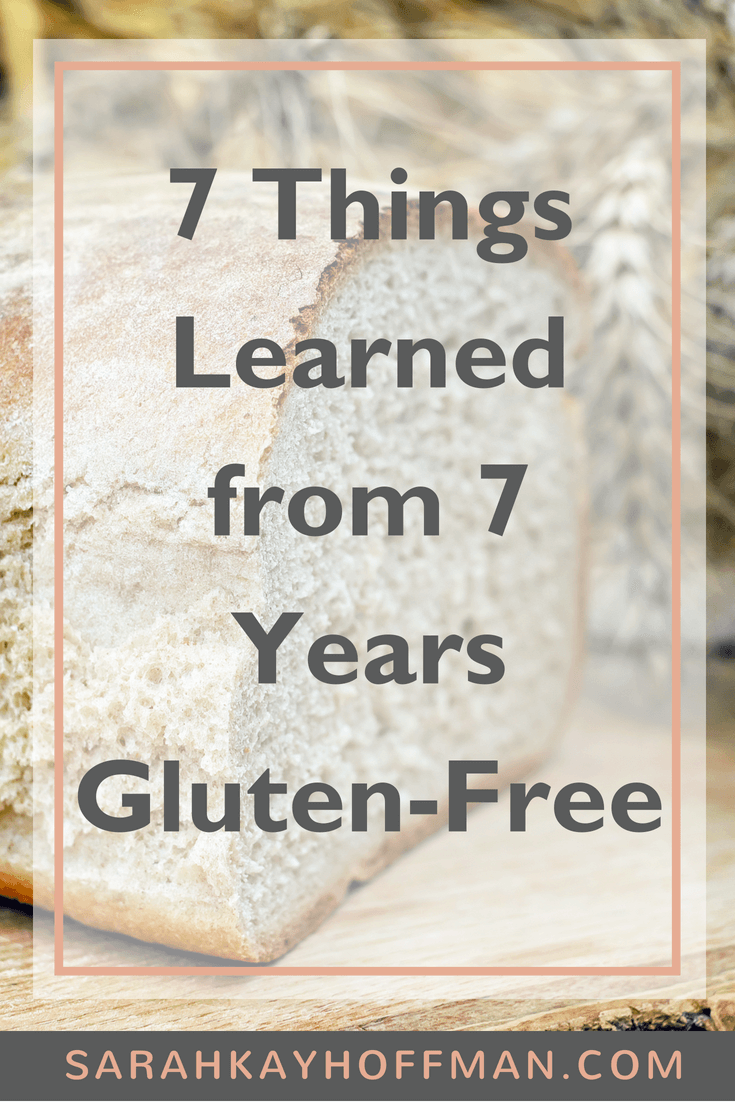 Wheat and gluten are everywhere. Gluten is not just bread and pasta, but, in fact, one of my fave pieces of bread contains no gluten.
I have made some super awesome gluten-free eats during these past 7 years.
If a label says"wheat free" that doesn't always mean it's gluten free. However, if it says "gluten free" that always means it's wheat free.
If you need to be gluten-free for health reasons, keeping on the path of least gluten resistance can totally change your life.
Gluten free is really only over-the-top expensive if you buy products labeled "gluten free." If you stick to the basics, it's no more expensive than any other way of living. In fact, you can do gluten free on a budget.
It's totally okay to roll your eyes when someone makes a rude a comment about being "gluten free" or about how it "must be nice" that you can eat gluten free. Seriously. Whether you're doing gluten free as a fad (which I recommend to no one) or for health reasons, it's your choice. Roll with it.
I get asked a lot if I'll ever eat gluten again. The answer is "no," no I won't.
What gluten did to me made me miserable and to this day, when I am glutenized, I am even more miserable.
There is just one caveat to this "rule." Ryan and I are going to Italy in a year to see our sweet Cecilia. I'd gather I'll have gluten there, and, interestingly enough, I have heard from many people (even some who have Celiac disease) that when they travel outside the country to gluten-filled places like Italy, the gluten doesn't nearly affect them like it does here. And isn't that interesting?!
But for now, give me all the non-gluten foods. I'm perfectly content.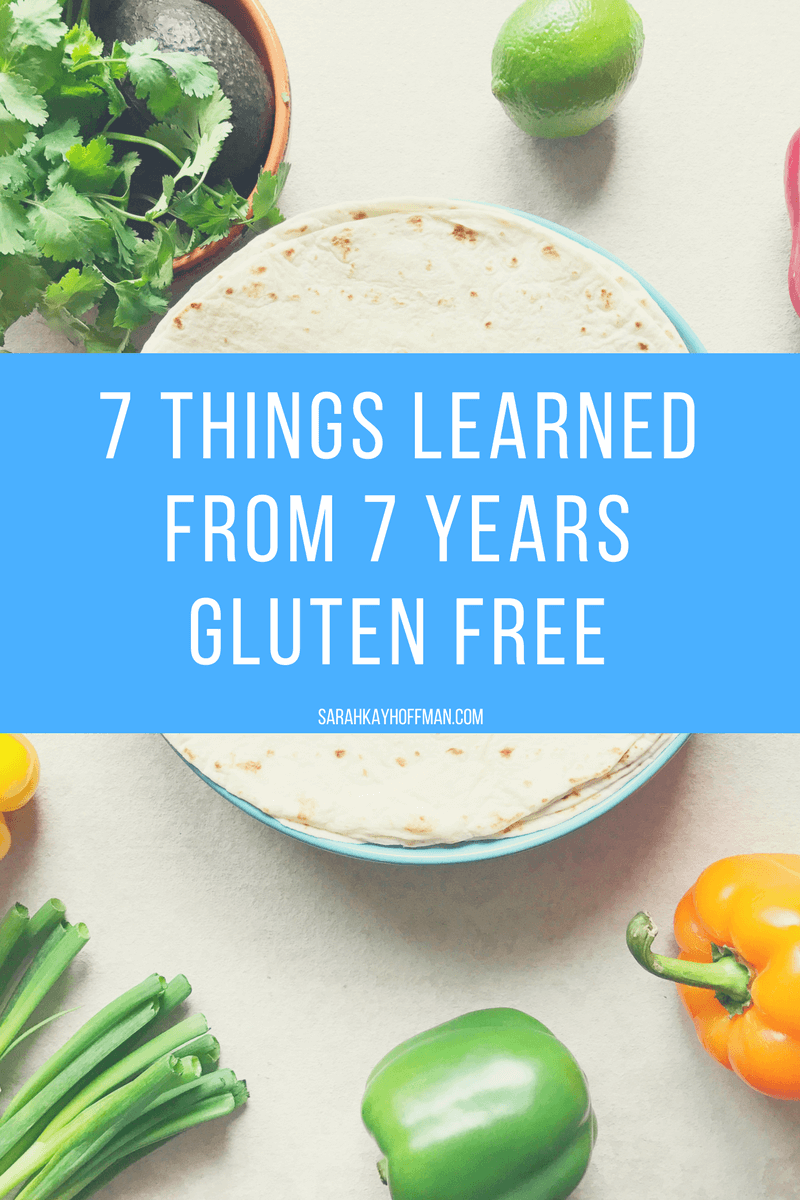 Xox,
SKH
You will heal. I will help.