I can't believe I'm already 10 issues in on this. Today we are already at my favorites issue 10. So let's dive in!
My Favorites Issue 10
Click HERE to save these for later.
Organic Liquid Coconut Oil with Garlic giveaway! This week I wrote a post for my SIBO friends called, "Garlic and SIBO." I told you that I would be doing a giveaway for it, so if you click HERE you can enter to win the Organic Liquid Coconut Oil with Garlic.
Nikki's Dark Chocolate Coconut Butter. If you buy 5 jars, then shipping is free. So there's that. And 5 jars around this house don't last long. I've been digging in the chocolate one these past couple nights.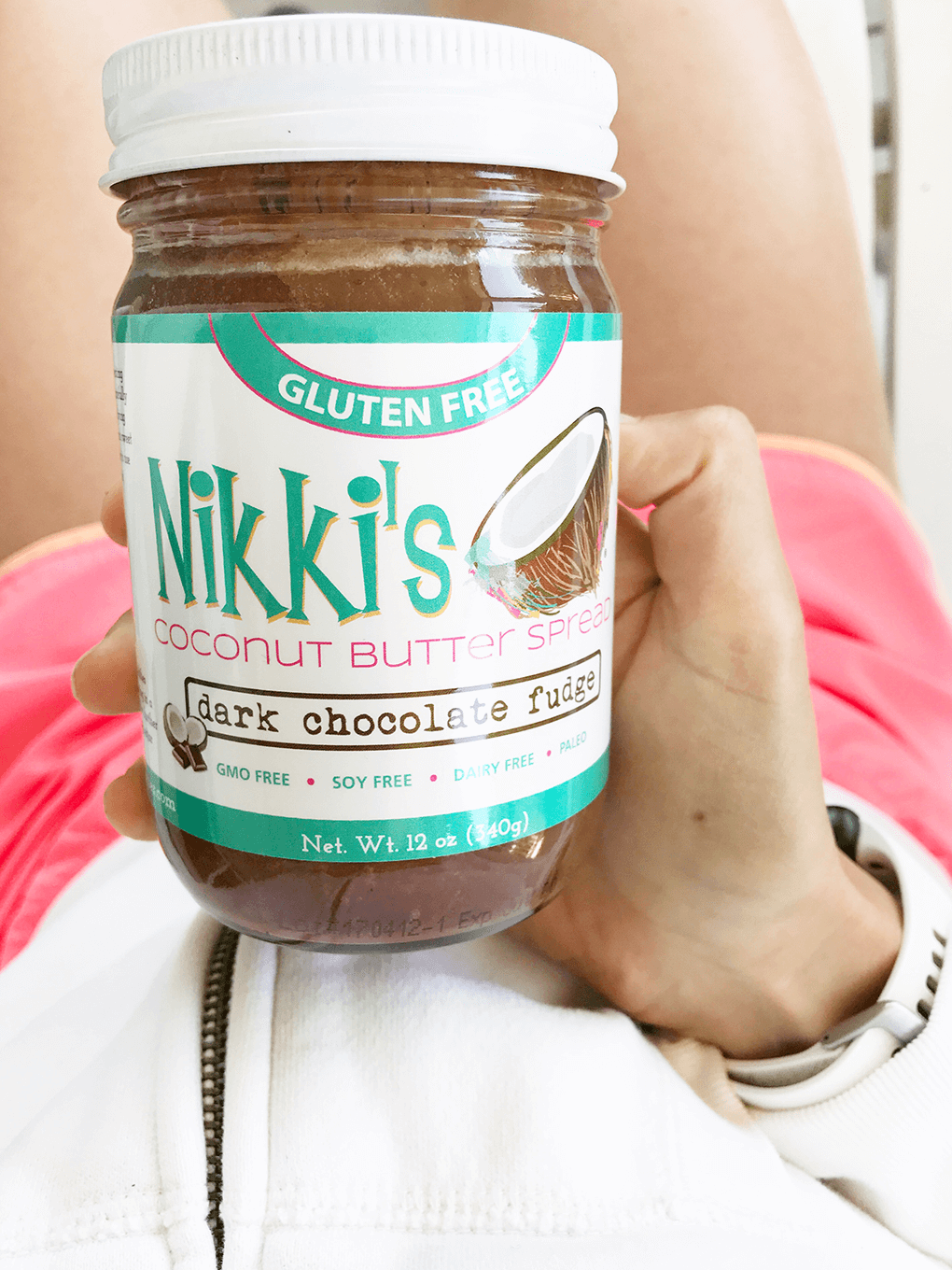 Which reminds me….
This quote. Ah, yes. You can understand. (You totally want to PIN THIS QUOTE for later. 🙂 )
iheart_target. You, too? 'Nuff said.
AIP Bread. I don't think I'll ever stop talking about this stuff. We had burgers last weekend, so I made a batch to host the burger. One "loaf" only lasts one meal usually, which is totally fine because it costs like $1.50.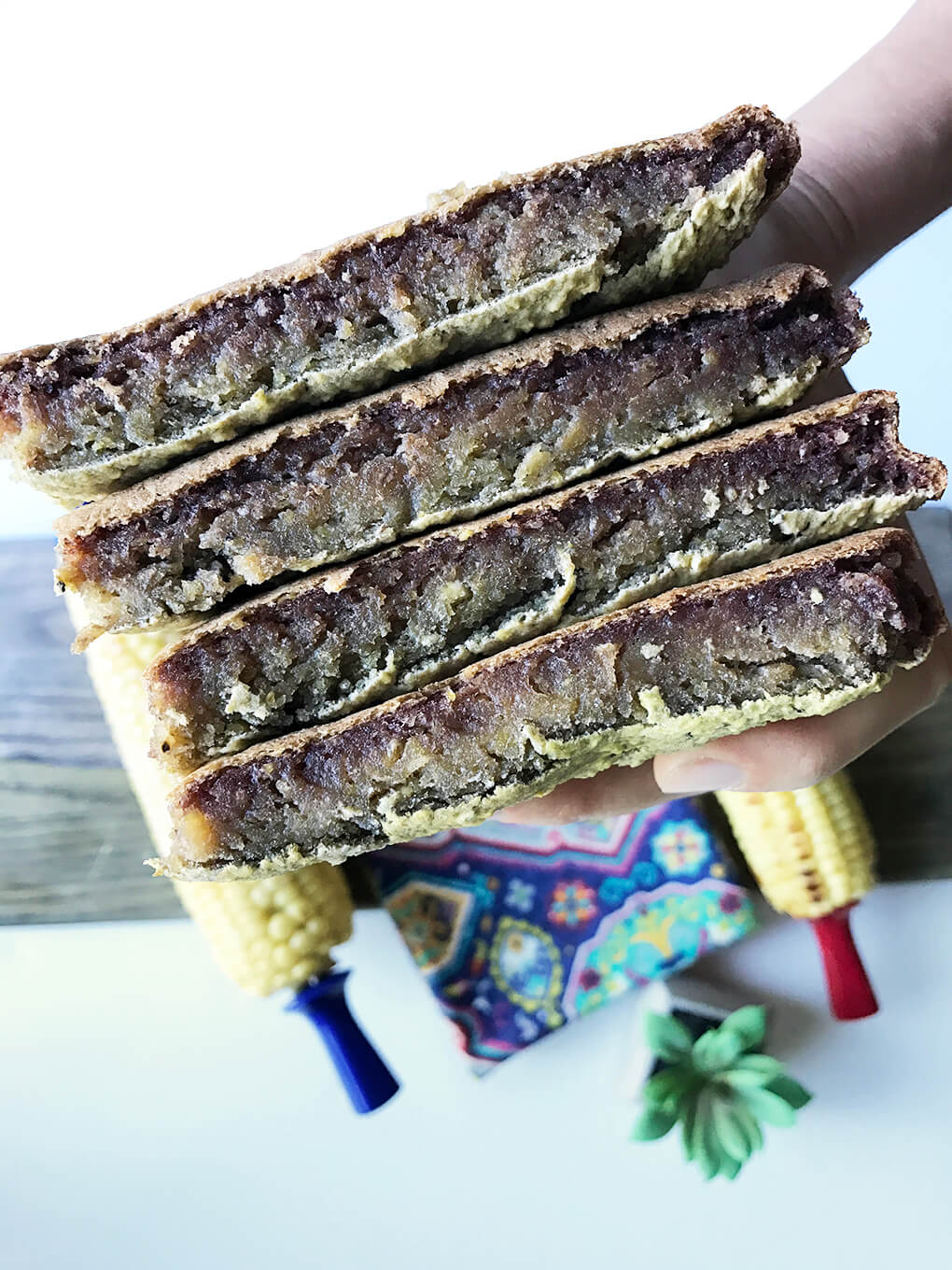 Bean Bytes. My friend Lindsay does her own version of favorites each week and calls them Bean Bytes. She is really amazing, and if you're looking for another list like this to follow (also a mom, into Crossfit, an RD, etc.) check out her weekly Bean Bytes.
Unroll.Me. Have you heard of this service? Quickly clean up your Inbox with all the junk you don't want sent your way any longer.
Sleep. I've been sleeping a ton this week as part of recovery, and, other than Wednesday night when Samarah was up 7 times (yes, literally 7), I've been doing awesome. 8-10 hours per night like a champ!
PBJ. It's the most bizarre thing, but like once every other month, I get a strong urge for PBJ. So I made some last week, and it was soThe Essential Baking Company good. This sandwich: bread, PB from the A Loving Spoon PB E-book (duh), and Crofter's Organic Strawberry Jam. It's plum season, so last night I made a batch of homemade Plum Chia Jam that I can't wait to try on this sandwich. If you hurry, you can see it on my Instagram Stories.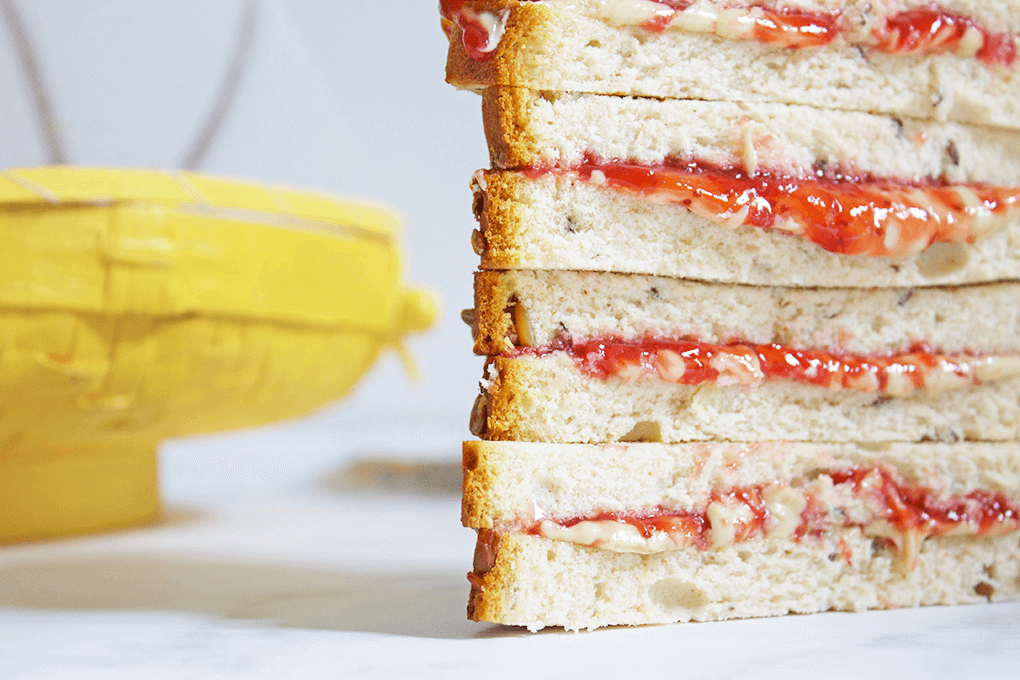 What are you loving this week?
Have a beautiful weekend, friends!
Previous Favorites
Xox,
SKH
You will heal. I will help.