I put together this post around becoming a Beautycounter Consultant FAQ soon after I published My Beautycounter Story
I've sent so many informational emails already. To save time plus have all the information in one place, I decided to put together a Becoming a Beautycounter Consultant FAQ.
Becoming a Beautycounter Consultant FAQ
Click HERE to save this post for later.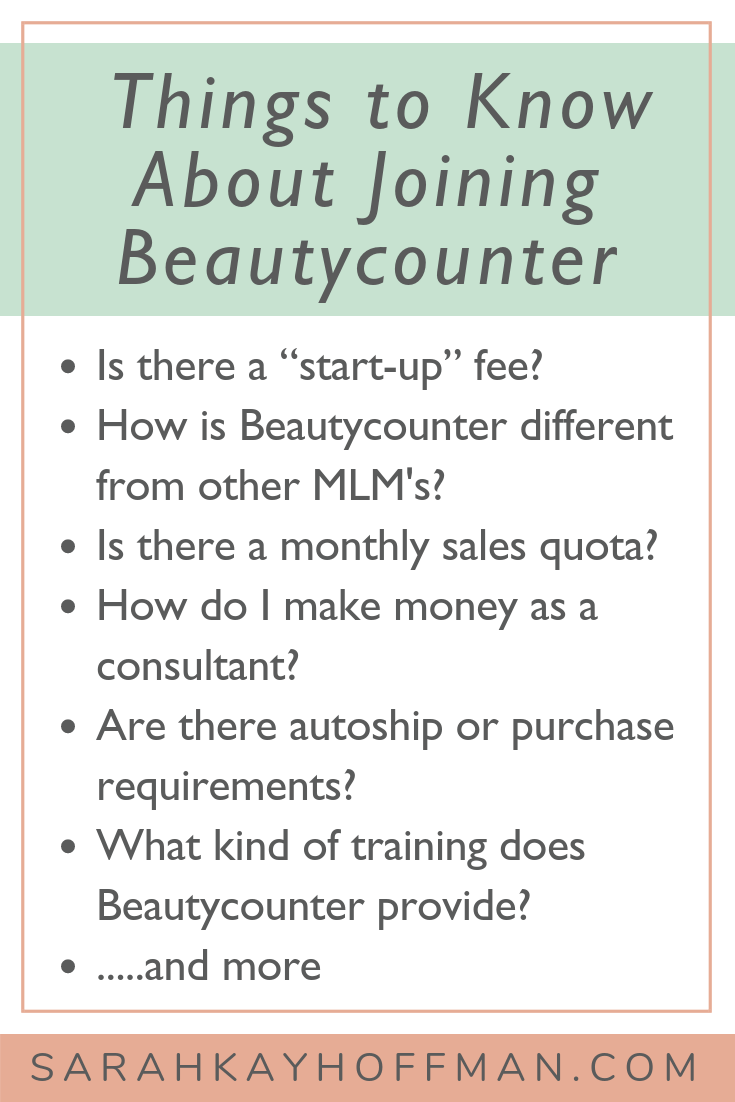 Is there a "start-up" fee?
It's $98 to start. This fee covers one year of your PWS (personal website – enables people to order from you online, seamlessly, vs. having to contact you to place an order for them), online tracking dashboard, and training materials.
After 1 year, you pay a $50 fee to continue with the online PWS. If you don't renew, you still get your tracking dashboard and you can still place orders FOR people – you just lose access to that beautiful, elegant, awesome, easy PWS system that basically allows you to refer sales with the Beautycounter equivalent of an affiliate link.
Beautycounter does offer big consultant kits when you sign up at a big discount. But that's NOT a required purchase. I didn't purchase it, but in hindsight, I wish I would have.
How is Beautycounter different from an MLM?
The hallmark of an MLM is that you have to recruit a team to make money. You don't HAVE to recruit a team to make money with Beautycounter. (Full transparency – I'm making money currently and it's just me.)
Beautycounter also sells via multiple channels, which was a huge selling point for me and helped legitimize the brand as more than an MLM (we prefer the term "direct sales!")
Beautycounter has done partnerships with Target,
Goop
, and Rachel Zoe's brand. They also do a pop-up shop in Nantucket where consultants can host socials!
Within these partnerships, they created a way to funnel direct purchasers back to a local consultant. They're really committed to consultants.
Finally, when I think MLM, I think of the same old, same old Facebook posts about how "I'm a millionaire, I'm going on vacation, I'm buying a second home, etc., etc. now won't you join me?!"
Unless I create a blog post with valuable information, you won't find me posting about Beautycounter. And if I choose to do so in the future, it's 100% copy crafted by me, for me, and with an objective other than to be the peak of a triangle with hundreds of people under me.
To each his own, but I've learned a million and five things about building online communities and having a comfortable financial life these past several years and
none
of those learnings have been about any sort of MLM. (But I
am
a total
Mompreneur
at heart, and you can be, too…..)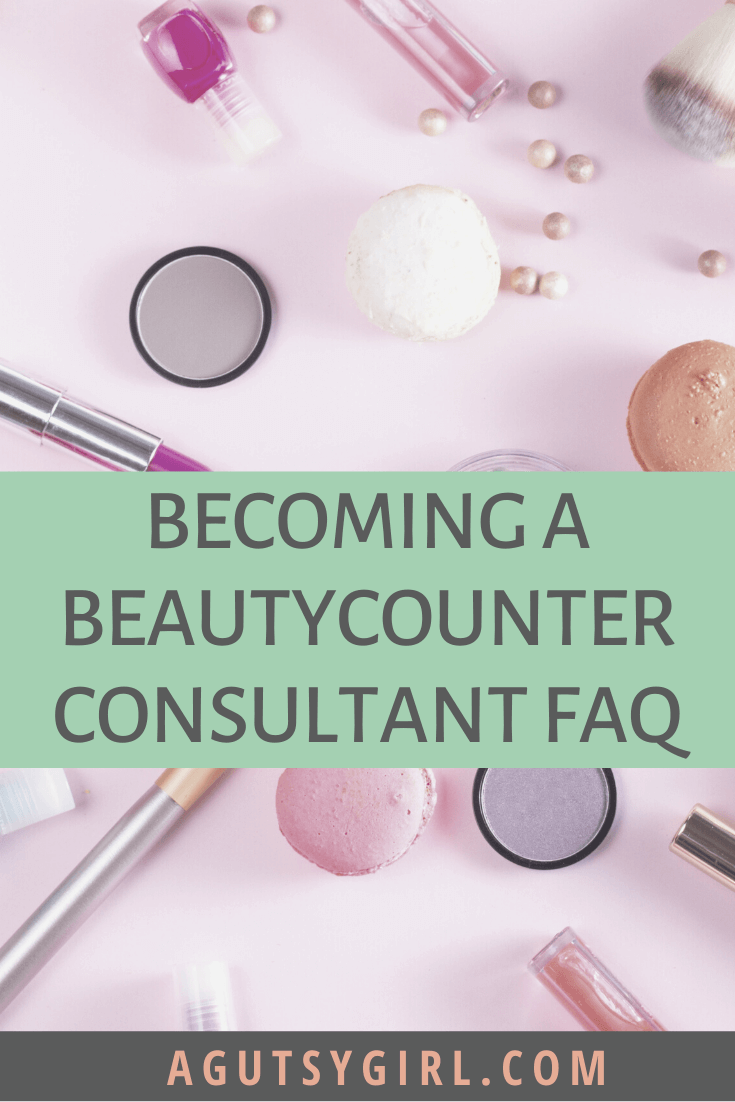 Is there a monthly sales quota?
You don't have any sales requirements or quotas, and you don't have to spend 'x' amount every month to get your commission check. You'll be paid no matter what.
Technically, you could become a consultant having never tried a single product (of course, I wouldn't recommend that!). It's really "choose your own adventure!"
However, if you don't make $1200 in sales (your purchases + any sales referred)
within 6 months
, they deactivate your consultant status. It's not a punishment or anything. And I wouldn't call it a quota since you still get paid no matter what.
Really, it's just their way of ensuring that people actually "work their business" vs. just becoming a consultant for the 25% discount. $1200
in 6 months
is $200 per month. It's nothing.
How do I make money as a consultant?
You can run an
online Beautycounter business
(like I do) or have an offline one where you're doing parties, socials, etc – or even a combination of both.
Unless you REALLY want to process your own customers' orders (some consultants like to do this at socials so they don't leave anything up to chance) the end-user/customer experience at
Beautycounter.com
is exactly the same whether shopping WITH a consultant or without.
There's no "give us your social security number, gateway-to-buying" situation. Once you refer people to a product or the home page, their shopping experience is just like any other online retailer.
Because commissions on every product are between 25-35% (the difference is the 10% bonus as your volume increases), your own sales could comprise the entirety of your earnings. If you do end up signing people up (and that really happens organically) you get between 5-9% of their sales.
Some people love mentoring and prefer to help others sell while focusing less on their own volume (I can see myself there at some point).
There are a few extra layers built in to the comp plan. These include things like: rank, which earns you extra % points on your downline (an incentive assuming you're spending time coaching your team vs. making your own sales) and also up to 10% bonus on your own sales as your volume grows (an incentive for people who are rocking their own businesses vs. coaching a team).
Are there autoship or purchase requirements?
There are NO autoship or required purchases, for consultants or for customers…but there IS a loyalty program, Band of Beauty, where frequent shoppers can pay a yearly $20 fee – usually with a free item as a signup gift – and receive 15% back from all purchases as product credit (example: spend $100, get a $15 product credit for your next purchase).
Band of Beauty members also receive free shipping on orders over $100.
What kind of training does Beautycounter provide?
I am on an amazing team (which you would then be as well), and my immediate mentor,
Liz Wolfe
, helped me with every last question I had (and continues to do so).
Upon joining, I was immediately added to two private Facebook groups, and I receive daily emails from both Arsy (yes,
Rubies & Radishes
) and Beautycounter that have been extremely helpful!
Additionally, Liz created a small quickstart training booklet for anyone to use. You can also distribute the booklet to your own team, if desired. Yes, you have the freedom of building your own team!
I've never waited very long for an answer to anything.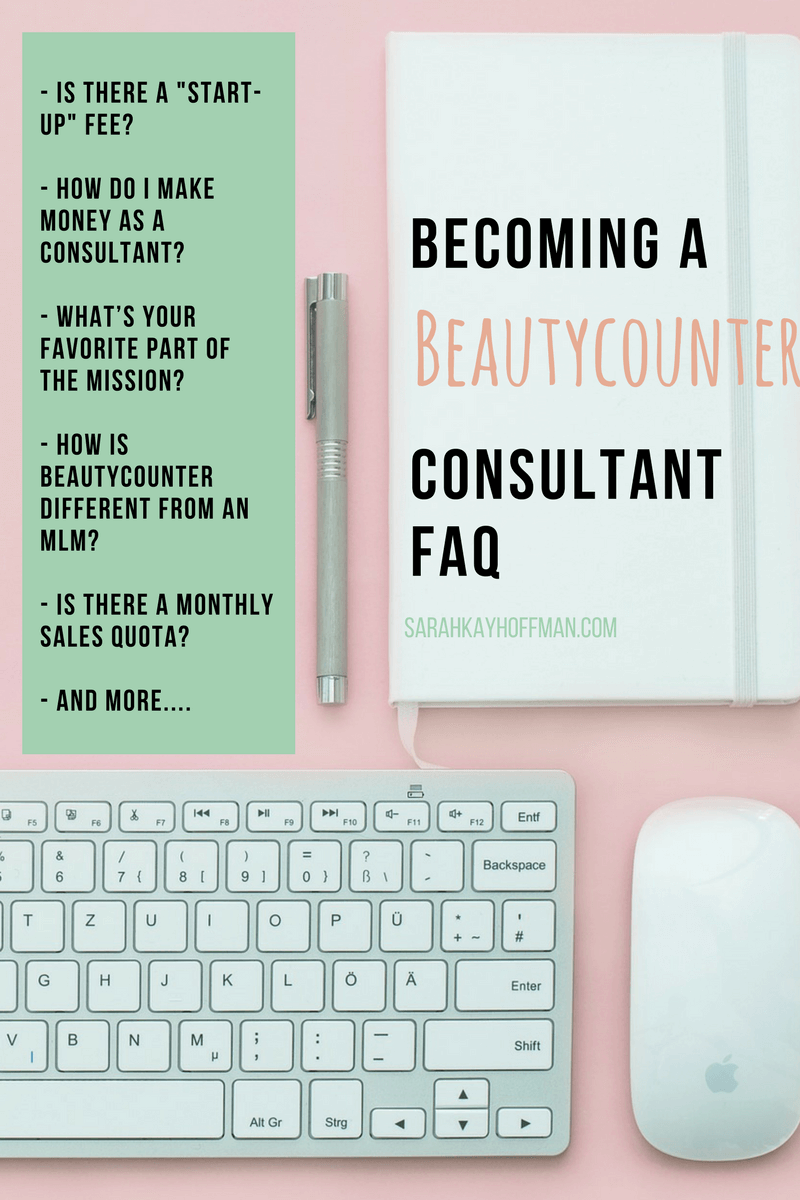 What else can you do with the company?
You can be a part of something bigger than selling incredible products and networking with amazing people.
There's the political advocacy for more health-protective laws at the state and federal level.
What's your favorite part of the mission?
Click HERE to save these FAQ's for later.
Honestly? For me, it all came down to how the products are made and, more importantly, what they are not made with (there is no SLS, SLES or ALS in any of Beautycounter's products).
The Never List and Beautycounter's commitment to it fit like a glove with my overall health and wellness mission and goals for making skin and body care products as much a focus and priority as food has been.
How can I get started?
You'll pay a small enrollment fee. Then, you'll decide if you want any of the signup kits. Finally, you'll be ready to generate your unique tracking links within a few hours.
From there, I get you plugged into our team resources. We keep in touch as much as you need as you onboard (yay! Emails between you and me all the time!), and you're on your way.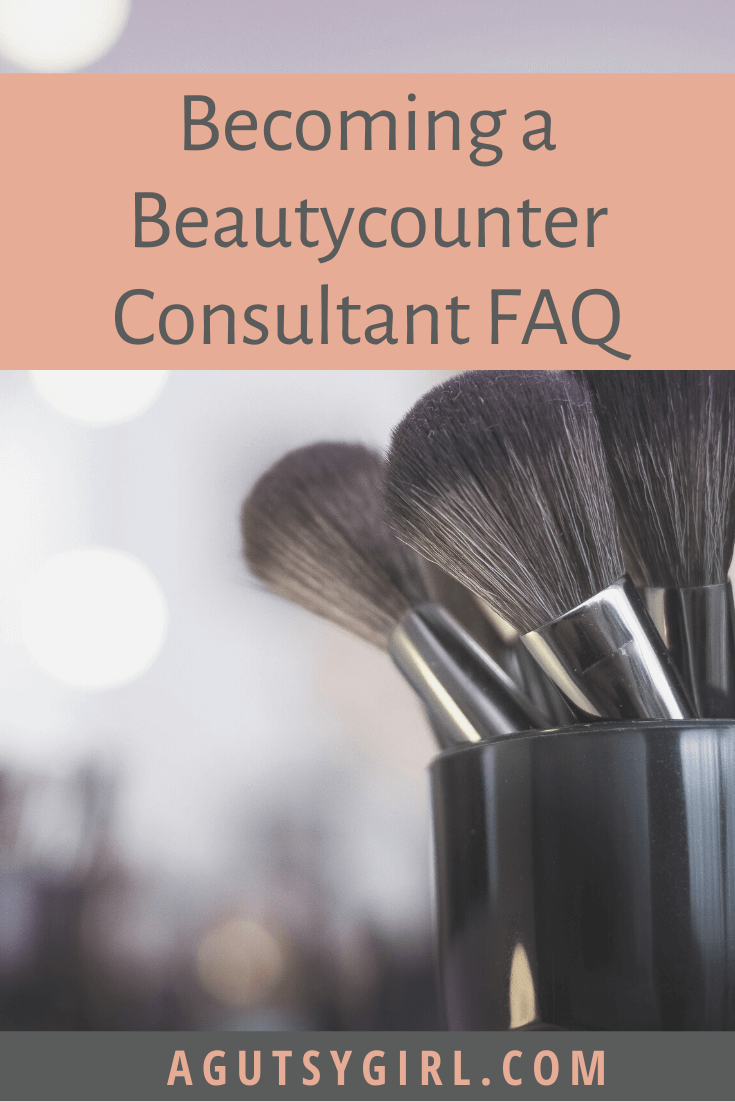 Where can I learn more about the company, founders, products, and mission?
Do you have more questions? I will add them to this post as they come in, but for now, feel free to email them to me by clicking
HERE
.
p.s. Interested in learning more about Safer Beauty first? Join my 12 Days of Safer Beauty journey for FREE by clicking
HERE
.
Xox,
SKH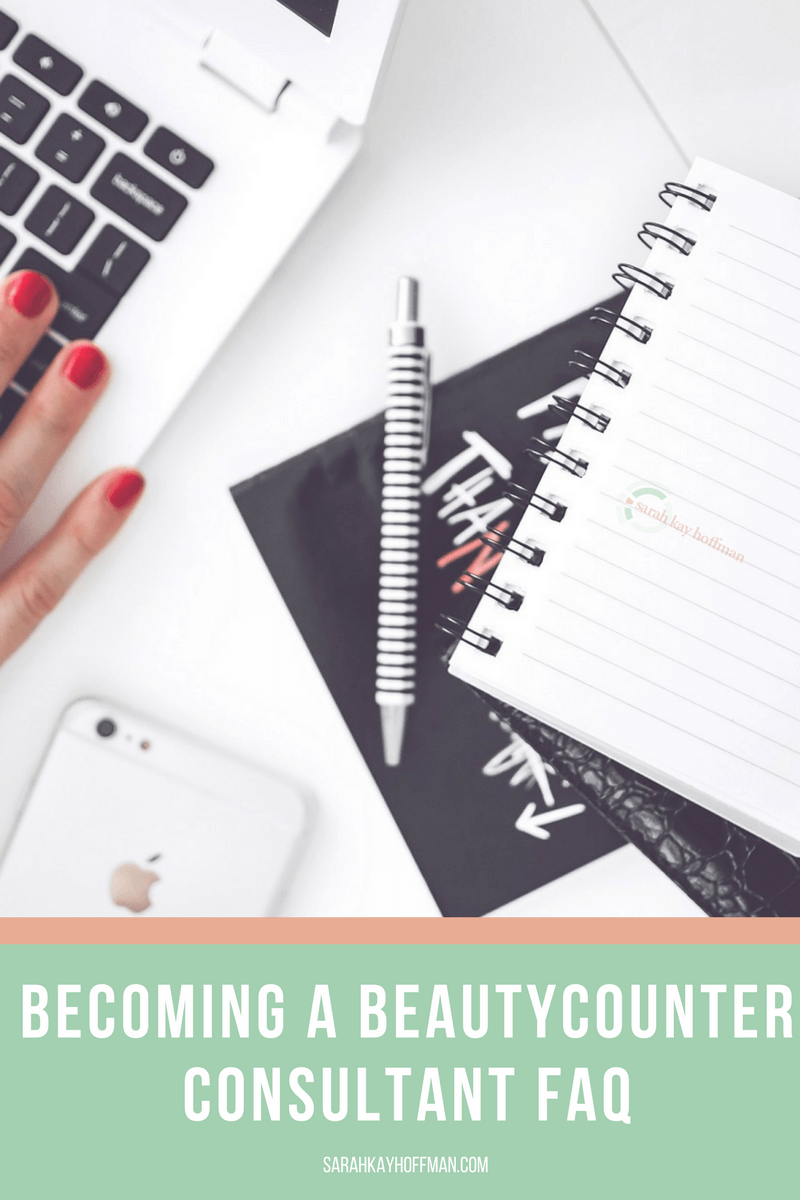 You will heal. I will help.