101 Days Healing…..you might want to stick around for this one.
Last year, on July 9th, I kicked off 101 days of (straight) blogging with "Defy Convention."
I have *no* desire to ever blog 101 days in a row again.
Ironically, though, I'm doing another 101 days.
These 101 days will look very different.
July 8th, not the 9th, marks the day.
Small leaks lead to flat tires…..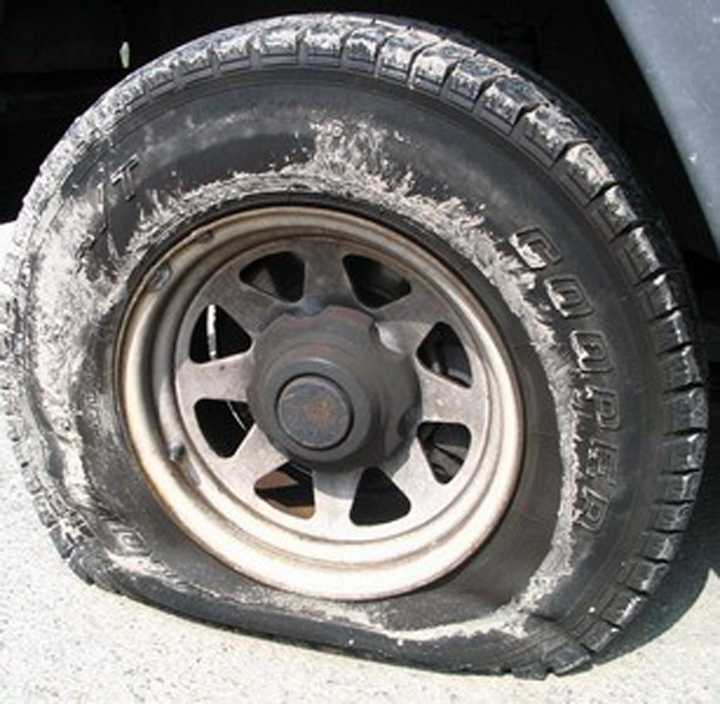 My flat tire is coming, and I fear sooner rather than later if all I keep doing is placing patches over the small leaks.
What leak?
My gut. Ah, the good old gut.
I healed amazingly in 2009.
In 2012 after about a year of drugs (exhausting all options + IVF), my gut was miserable again. I spent a few weeks of intense repairing, and healed quickly.
But instead of continuing to really focus on my gut and healing all the way, I focused too much on other goals. I chose (<– yes, we always make these choices) to listen to people and "big names" that, ultimately, began forming these small leaks.
Small Leaks Form
How did these small leaks begin to form?
When you choose a diet based on a goal, the diet and the goal cannot be conflicting, and you must be really sure of what that one goal is.
I told myself that my true goal was to continue healing. Turns out it was anything but. At the time, I was blinded. I was blinded by the "fitness" world and the "healthy lifestyle."
News flash: 99.9% of the time, "fitness," "healthy lifestyle" and even "wellness" are not synonymous with true gut healing.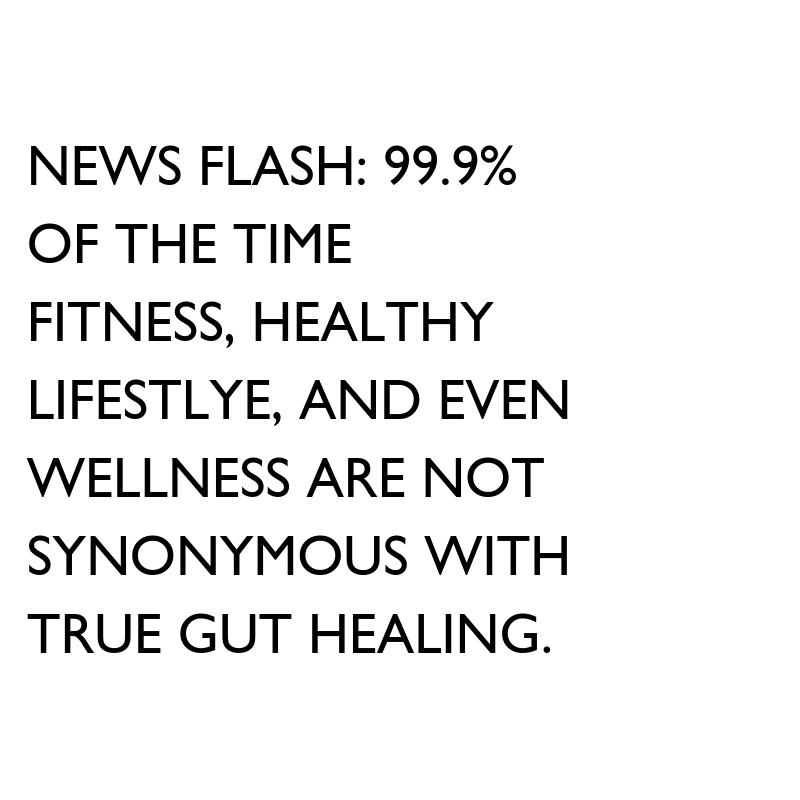 We become blinded, and ultimately sidetracked, when we take our eyes off the real goal.
I no longer fit in with the conventional "fitness," and "healthy lifestyle" blogger.
More importantly, I no longer "fit" with any of those as a human being.
101 Days Healing
Click HERE to save this post for later.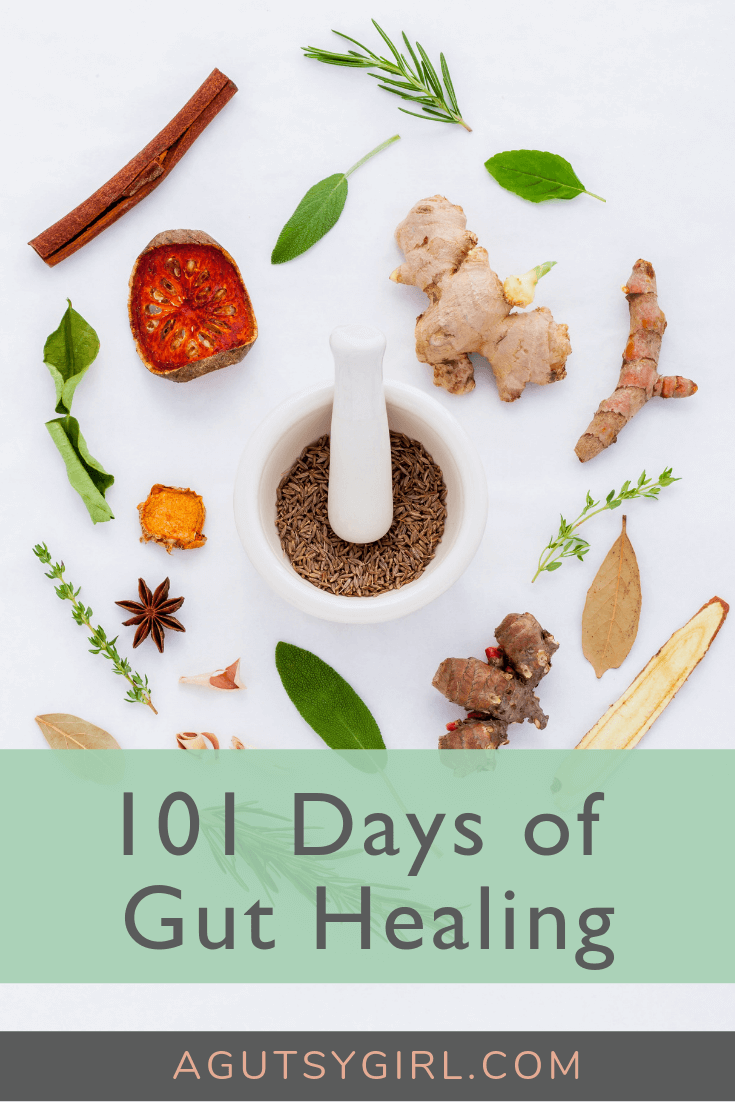 I've accepted this, and feel right at home with my new place….
101 days healing.
If I need more, I'll *get* more.
I'm so excited to finally understand that real gut healing doesn't necessarily mean subtraction.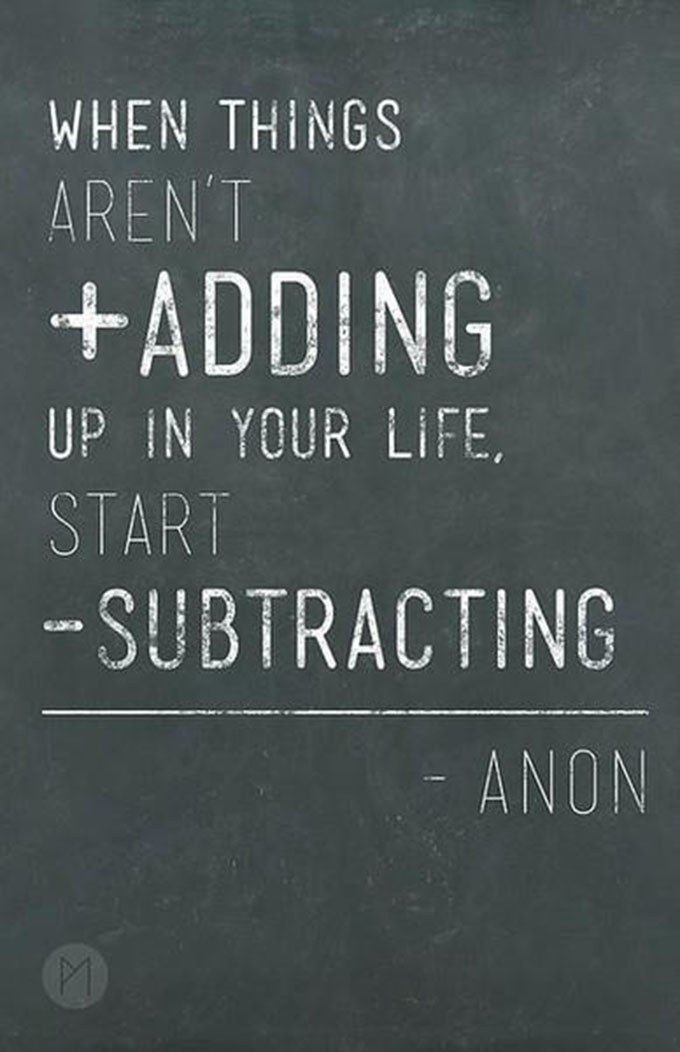 I thank my love for the gut that I am finally 100% clear and certain about the real goal here.
p.s. Wondering how it went? You can read all about what I learned during 101 days intense gut healing HERE.
Xox,
SKH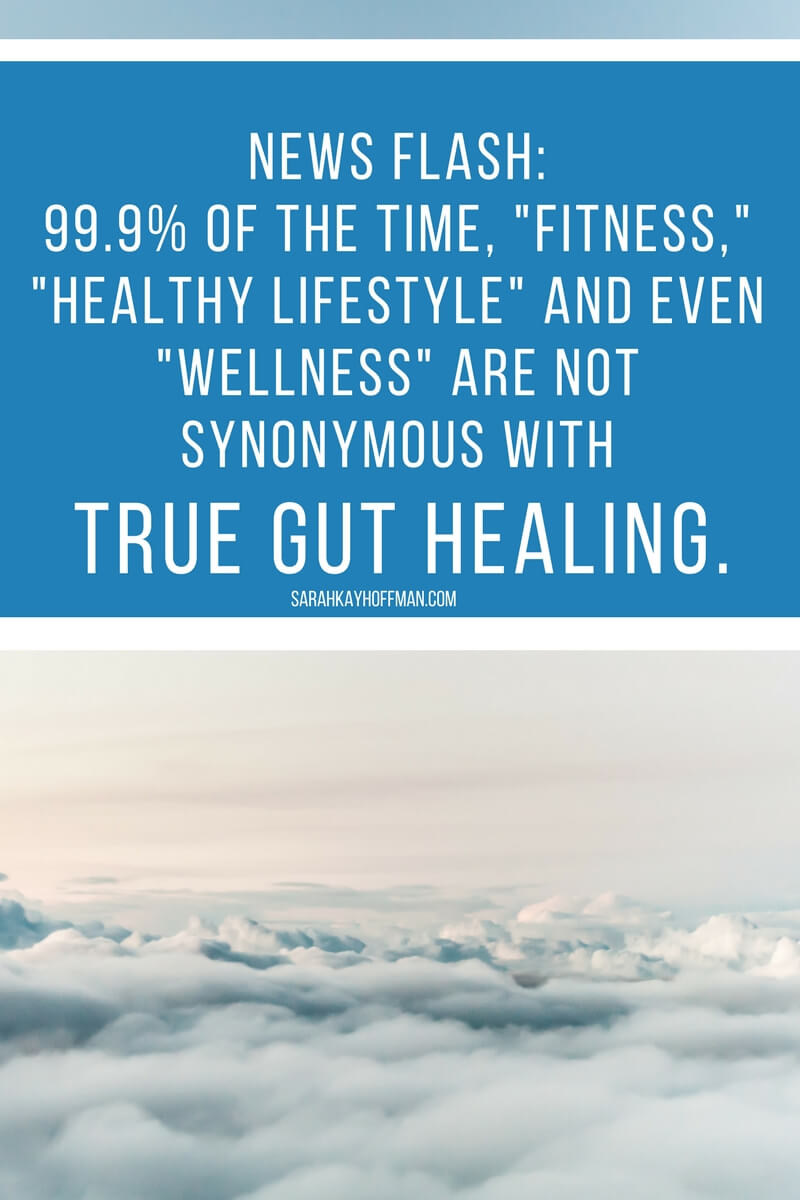 You will heal. I will help.