I have a Burgers with Raw Cheese and Fresh Herbs recipe for you today.
But first…our baby is 5 today. The following words have nothing to do with her, but I know this face will put a smile on your own….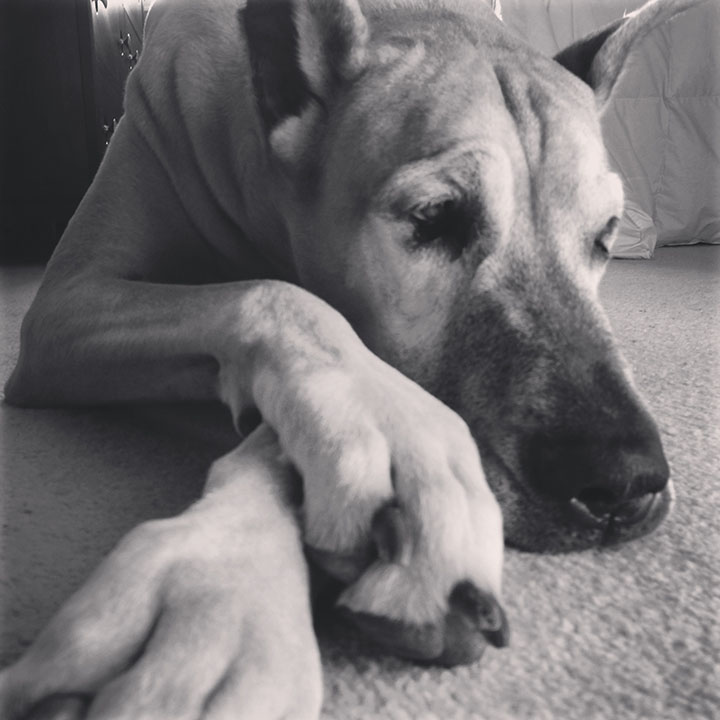 I promised somefollow-upp action from yesterday's Raw Dairy: information and thoughts.
Upon leaving Organic Pastures, I bought several things to take home with me.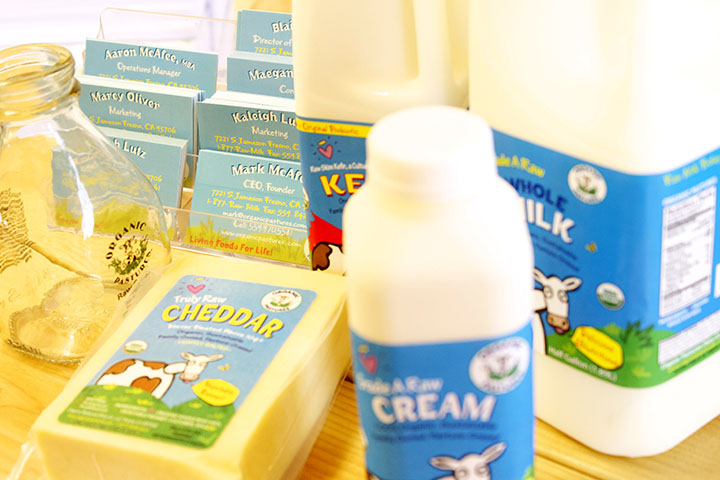 Raw Kefir
tiny milk jug
That night, I made burgers on the grill. Actually, I put them together and Ryan grilled. I don't grill – just so we're clear 🙂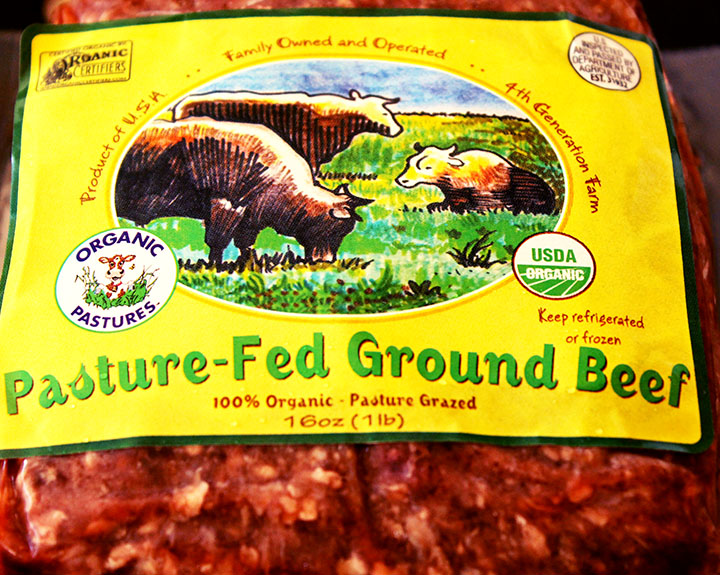 I was craving the Organic Pastures beef with their pure raw cheese.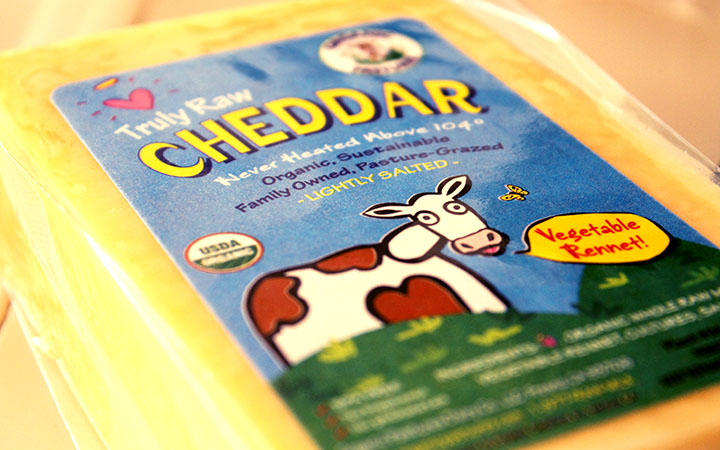 How could you not?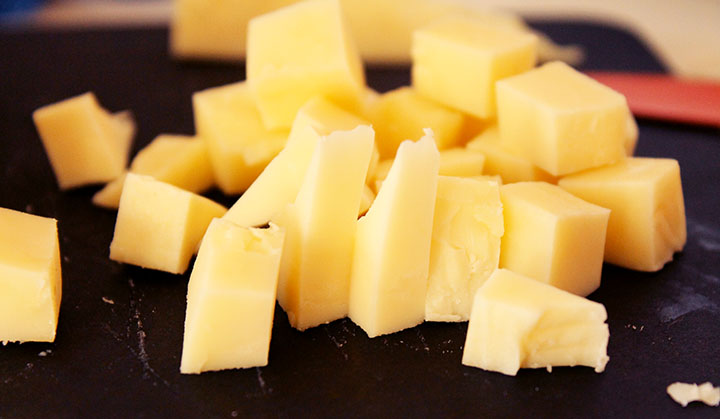 Making a quality burger is not hard.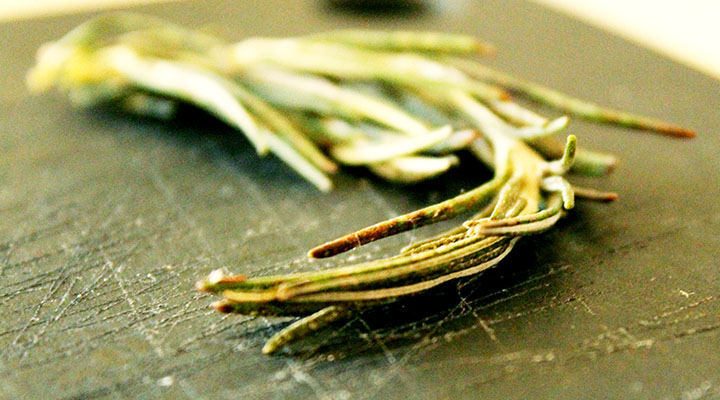 It will not complicate your summer eating habits.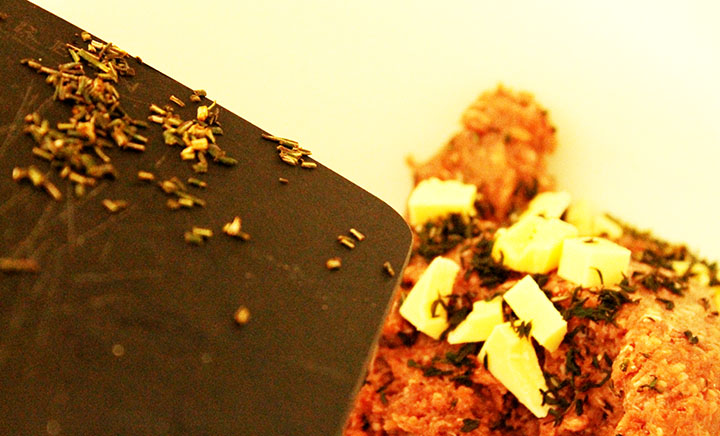 If you do it right, you will need minimal ingredients, with minimal prep.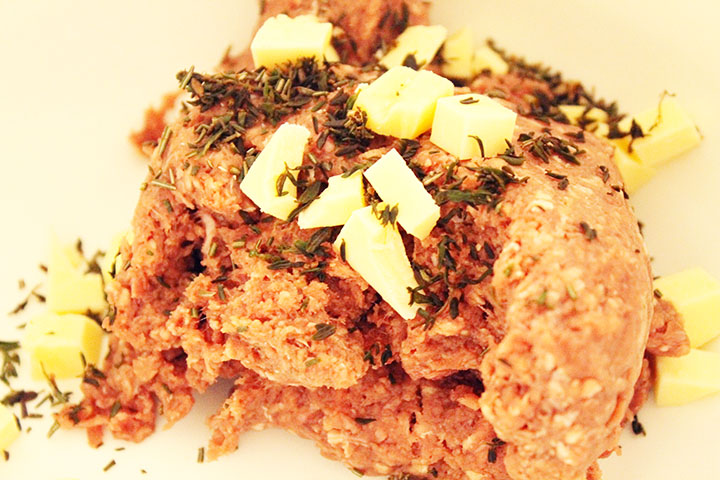 And what will emerge is a dinner (or breakfast, lunch or snack) that will keep you satisfied and have your taste buds bouncing. Juicy!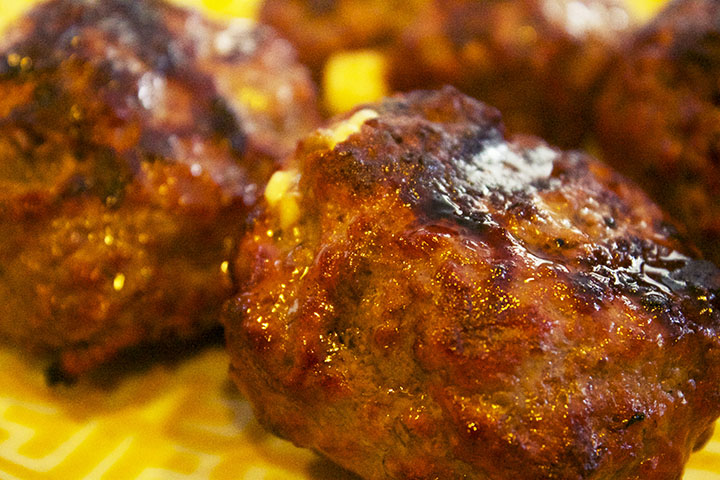 Worried about not getting your greens? Simple. Chop up your burger and add it to a ginormous salad. I do this nearly nightly.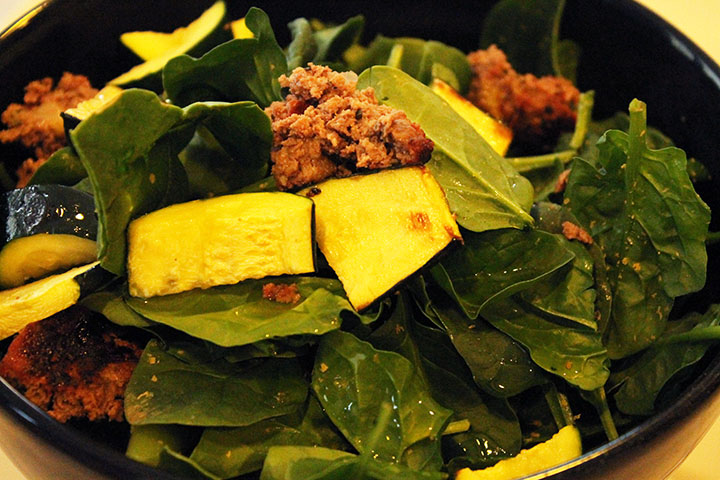 Burgers with Raw Cheese and Fresh Herbs
Burgers with Raw Cheese and Fresh Herbs
Prep time:
Cook time:
Total time:
Ingredients
1 lb. pasture-fed beef (I promise it will change the taste of your burger)
¼-1/2 c. raw cheese (if you don't have access to a quality one like this, get the very best you can find), cubed
1 tbsp. rosemary, fresh from the Farmer's Market if possible, chopped
1 tbsp. thyme, fresh from the Farmer's Market if possible, chopped
sea salt and pepper, to taste
Instructions
Mix all ingredients together by hand.
Form into burgers.
Grill.
(My spinach salad included: spinach, grilled zucchini, burger and olive oil.)
You have to act upon your wishes and wills to see them to fruition.
This post is linked to Sunday School at Butter Believer!
Xox,
SKH
You will heal. I will help.