Today I am 8 years gluten free so I wanted to share 8 favorite gluten free foods.
Last year on my 7 year anniversary, I shared 7 things learned from 7 years gluten free. In it, I stated,
Gluten free is really only over-the-top expensive if you buy products labeled "gluten free." If you stick to the basics, it's no more expensive than any other way of living. In fact, you can do gluten free on a budget.
I still maintain this, but I also know that making your own things 24/7 is not realistic. It's the reason I came out with my Travel Guide a couple years back.
Because people are always wondering about quick and simple snacks and things they can buy from the store, I decided to keep that the focus for this year's anniversary celebration post.
In no particular order and with no one sponsoring this post, here are my (at least current) 8 favorite gluten free foods.
8 Favorite Gluten Free Foods
Click HERE to save these 8 favorite gluten free foods for later.
Going Gluten Free
If the only thing you had to remain was gluten free, I believe the world is totally on your side, and you can find anything and everything you want at any moment to fill any craving.
Eight years ago today I believed that if I just went gluten free, all the problems would disappear, but also, eight years ago today I never knew I was living with SIBO (my guess is that I had already been living with it for several years by then).
Today I know that, while the gluten-free lifestyle is part of how I live each and every single day, it's just not enough – for me. Also, it's probably not enough for you. Gut healing involves so much more than diet only.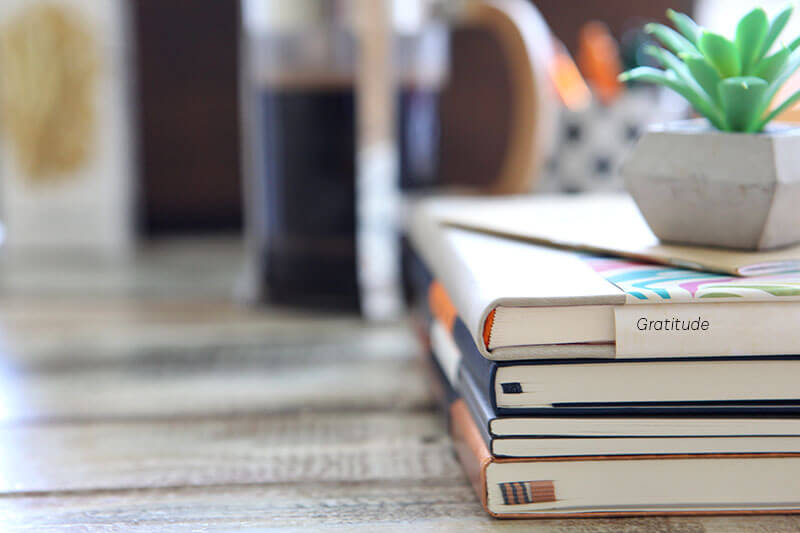 For today, I'll write on my one-line gratitude journal,
Thankful for 8-years gluten free, and what remaining gluten-free has meant for my health and my life.
Question: Now that you know my current 8 favorite gluten free foods, what are yours?
p.s. There is an entire category filled with all things gluten free on my website. You'll find many more products and recipes there. To start your own gut healing journey, take part in my FREE 21-Day Gut Healing Inspiration Journey HERE.
Xox,
SKH
You will heal. I will help.