I am asked all of the time, "What is gluten? And how do you become gluten free?" Today I'll start with some basics and a little gluten free 101.
Gluten Free 101
Click HERE to save this post for later.
According to the Celiac Disease Foundation,
Gluten is a general name for the proteins found in wheat (wheatberries, durum, emmer, semolina, spelt, farina, farro, graham, KAMUT® khorasan wheat and einkorn), rye, barley and triticale – a cross between wheat and rye. It helps foods maintain their shape, acting as a glue that holds food together. Gluten can be found in many types of foods, even ones that would not be expected.
Some basics on the "safe" list
Corn
Amaranth
Arrowroot flour
Gelatin
Xanthan gum
Guar gum
Sorghum
Some basics on the "unsafe" list
Wheat
Rye
Barley
Spelt
Bulgar
Farina
Semolina
Malt
Couscous
Durum
Kamut
Einkorn
Farro
But really…..all of these 124 items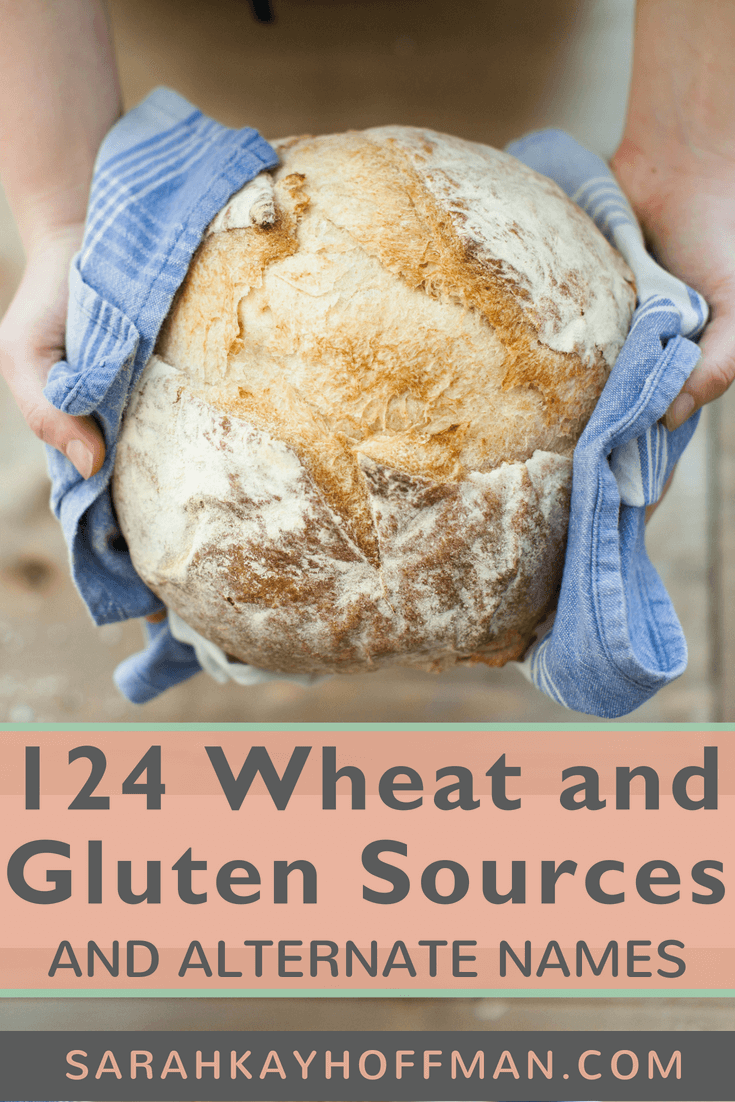 4 of the most basic tips
Just because something says "Wheat Free" does not mean it is "Gluten Free."
Traditional beer is out! (Is Alcohol Gluten Free?)
Watch out for salad dressings. I make my own!
The easiest way to begin is by eating foods in the "whole-food form." (ie. plain & whole fruits, vegetables, and meats)
Further Gluten Free 101 Reading
What other questions do you have? Do you live your life gluten free? Are you thinking of living it that way?
p.s. In 2018, I celebrated being gluten free for 8 years. Also in 2018, I ate gluten. If you click HERE you can see what happened when I ate gluten. But back in the US? I'm always gluten free.
Xox,
SKH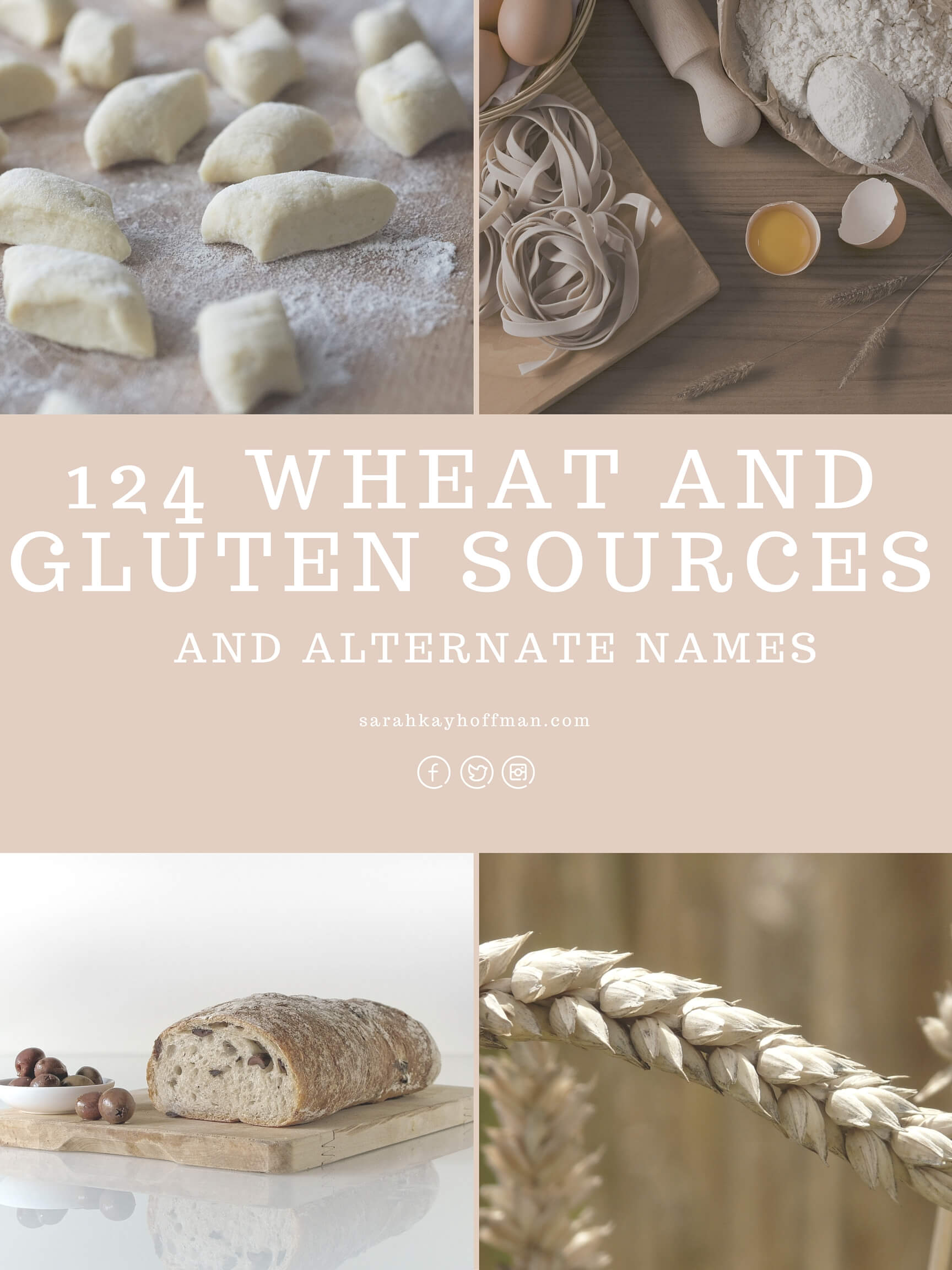 You will heal. I will help.