You have likely heard of The Blood Sugar Solution by Dr. Mark Hyman or you've heard of him in general. Today I am sharing with you 13 favorite pieces of gut information from him.
Dr. Hyman was recently on Dr. Oz talking about Diabesity, which is a:
Metabolic disorder begins with mild insulin resistance that won't be detected by a typical blood sugar test. It then progresses to more obvious stages: elevated blood sugar, weight gain, prediabetes, and ultimately type 2 diabetes with all its deadly consequences.
Of course, Diabesity is a huge problem. I do not want to take that lightly or appear that I'm skimming over it. But I studied "with" Dr. Mark Hyman at the Institute for Integrative Nutrition, and I became fascinated with him for a reason that the term Diabesity might not imply.
That reason? His knowledge on the gut and the implications it has on our health.
The gut, and keeping it healthy, are my passions. I have helped thousands of women start healing their own with diet and lifestyle. And anytime I can share critical information like these 13 favorite pieces of gut information, I am overjoyed!
13 Favorite Pieces of Gut Information
Click HERE to save this post for later.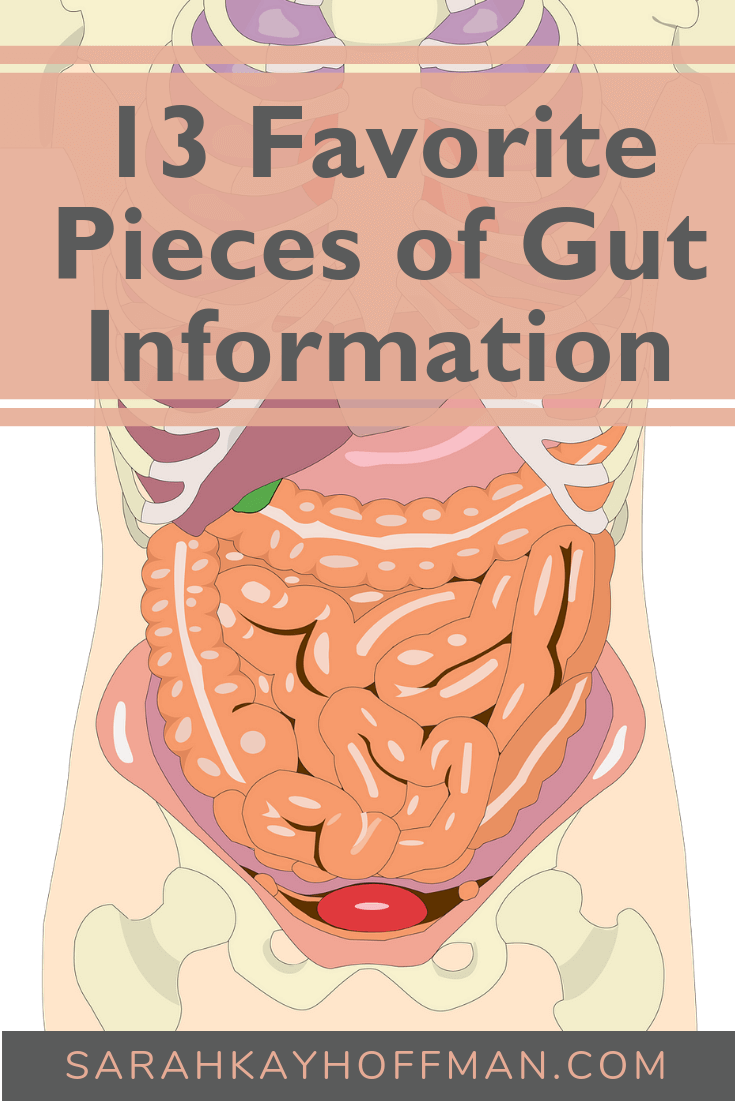 "Food is not just calories. It's information."
"The future of medicine is preventative."
"Even if you have the best of what we have, but it's the wrong model, you won't get better."
Digestive disorders are an epidemic: "All diseases begin in the gut."
The treatment is asking, "What is the cause of it?"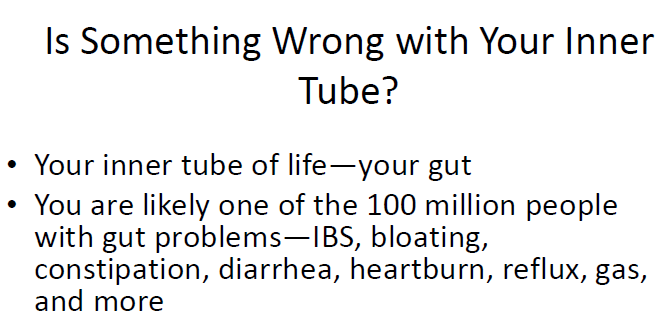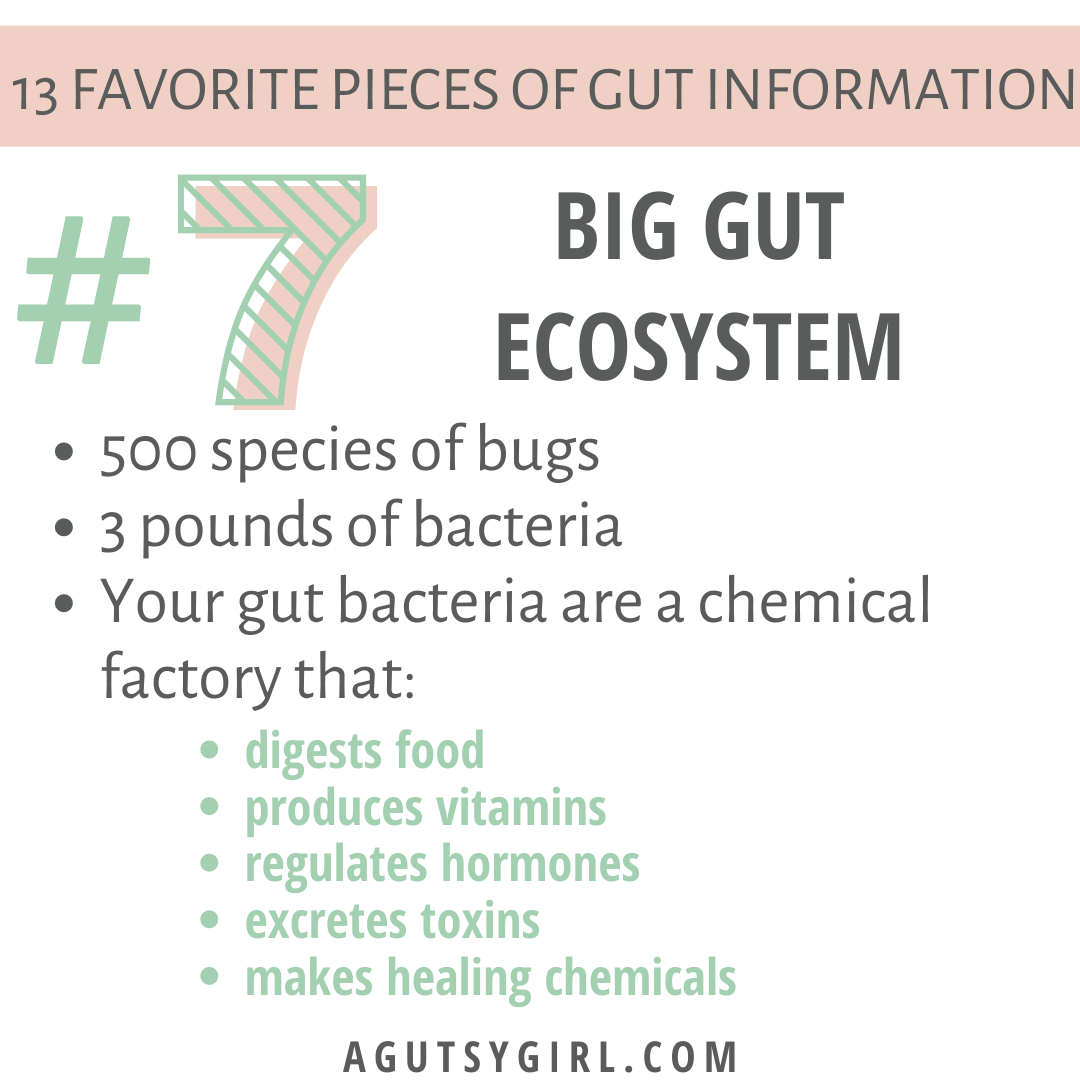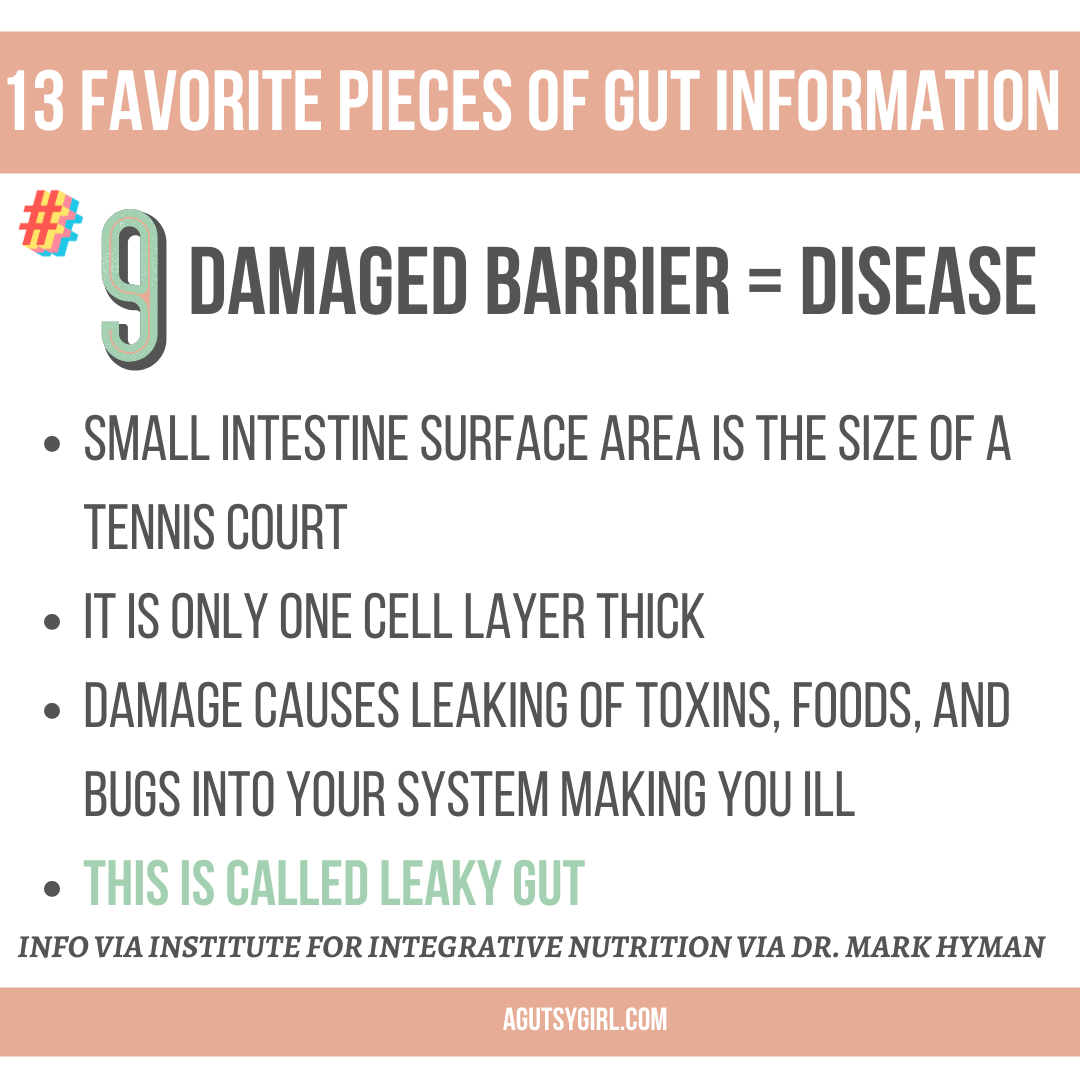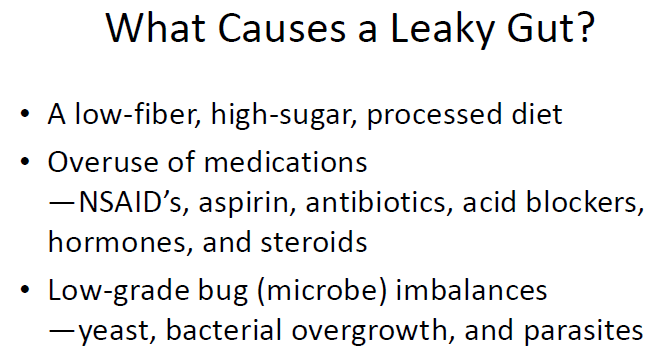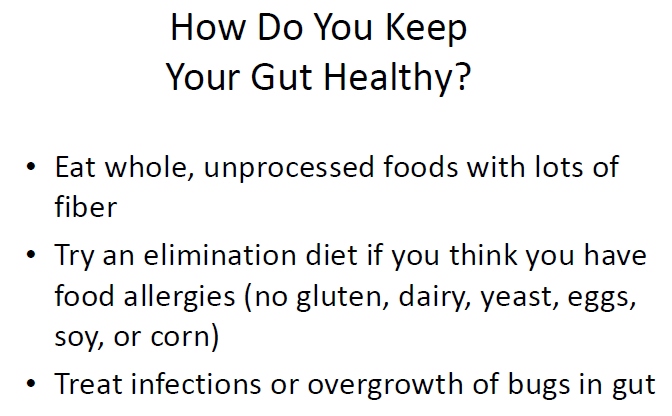 Thank you, Dr. Mark Hyman, for the validation once again on The Elimination Diet!
I hope to meet Dr. Mark Hyman someday -> he's definitely on the top 10 list!
p.s. Learn more about Leaky Gut HERE. Wondering about the digestive enzymes, probiotics, glutamine, and other supplements Dr. Hyman recommends?
Click HERE to see mine.

Xox,
SKH
You will heal. I will help.