This is the formal disclaimer and disclosure for the website agutsygirl.com, A Gutsy Girl.
Disclaimer
The first thing you can be 1,000% confident about is the fact that I never, ever, ever promote anything or anyone that I do not use myself or believe 101% in. You can read more about this via my John Robbins story (Yeah, like Baskin Robbins. You'll understand once you read it).
Product Reviews and Brand Partnerships
I am open to hearing about any product and/or brand partnerships. That said, whether you are a reader or brand, here are some things to know:
I turn 95% of them away. They are not right for me or this blog, but mostly they are not right for the community.
I am very protective over my community, and I refuse to ever shill to make an extra buck or two. Operating under integrity is a core value.
If your product would qualify as Certified Gutsy then definitely feel free to reach out.
Please don't reach out for "product-only" partnerships. I don't know of any person in the world who pays for groceries and rent via product. This is my business, my livelihood, and what I have worked very hard for these past 10+ years.
I will occasionally partner with various people and brands, but if I receive compensation for the review, I will always disclose it at the top of the post. I never hide anything.
Affiliate Links
I do use affiliate links, but only because they are products I use all the time and recommend in real life to friends, family members, and acquaintances. If I met you in real life, I would do the same for you. Since I can't, I link to the products here. I earn a very small percentage if you buy, but trust me without thousands and thousands of you buying, it's basically paying for the coffee you and I have together (virtually) daily.
Disclosure
I am not an RD or doctor. I am not a professional chef. I am a Certified Holistic Health Coach through the Institute for Integrative Nutrition, but that's not even necessarily what defines this website.
A Gutsy Girl is based off detailed gut research and journalism.
My intentions are not to substitute for the advice given by a licensed healthcare professional. You are ultimately responsible for any and all actions taken.
How I Make Money
It's no secret that this blog makes me money, but is should also be no secret that I'm a millionaire from it. Guys, all the fancy people out there telling you that they are making 5 and 6-figures a month solely from blogging are probably bluffing to get you to believe in their program that is "guaranteed" to make you a millionaire.
I blog because it's my passion to share my stories, our journey, and to form a community with you.
I can promise you that.
But, if you want to know how this blog makes money, I have nothing to hide. Click HERE to read how I make money blogging.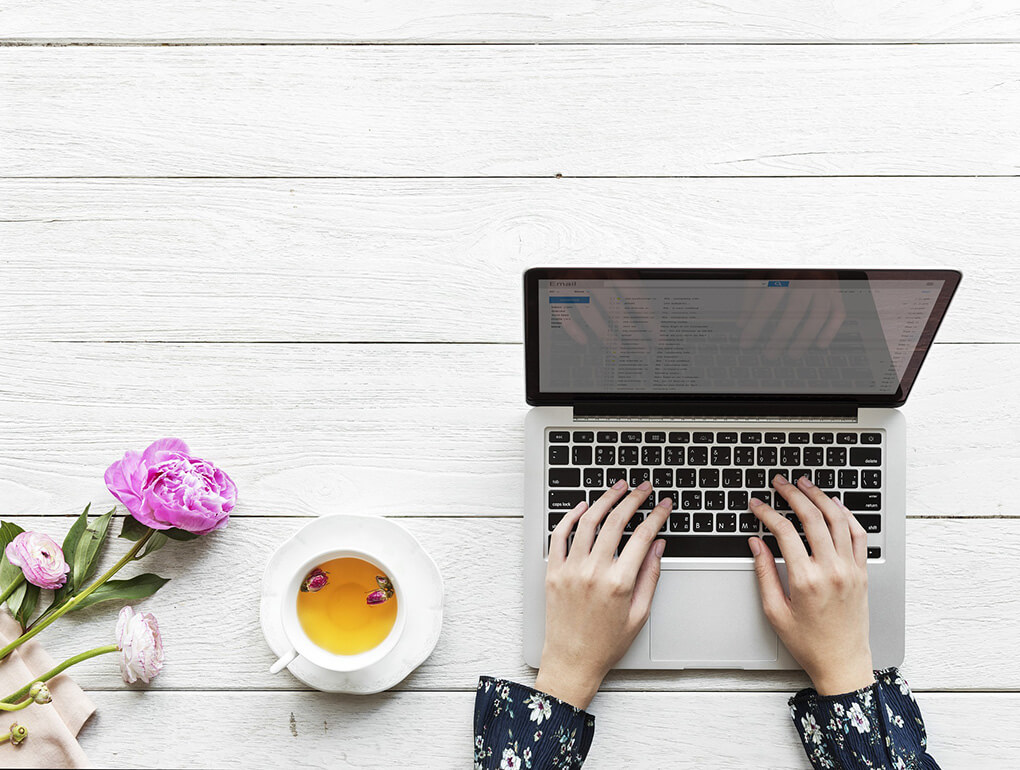 Thank you for supporting me any way you can. The best testimony you can give to me is sharing this website with friends, family members, colleagues, and acquaintances.
Xox,
SKH