Have you ever eaten a sweet potato and shortly after felt a "grumpy stomach" coming? I might have the answer for you today somewhere in the 5 reasons why you might not be able to digest sweet potatoes.
Would you rather listen to this post? I have recorded it so you can listen to it if you prefer.
For the record, sweet potatoes, on almost any given "diet," should be tolerated.
After all, they are on the gut healthy food list.
But let's face it. You are here today because when you eat a sweet potato, your stomach gets grumpy, rumbling, and gassy. Sort of like this….

Is your grumpy, growling, gassy and just overall discomfort fairly instant?
The first few times it happened I thought,
Nope. Not from the sweet potato of course. How could it be?
The sweet potato is healthy; generally touted as a power food and one of the World's Healthiest Foods.
Like many other "healthy-for-us-foods," when the gut is compromised "healthy" is not always that simple.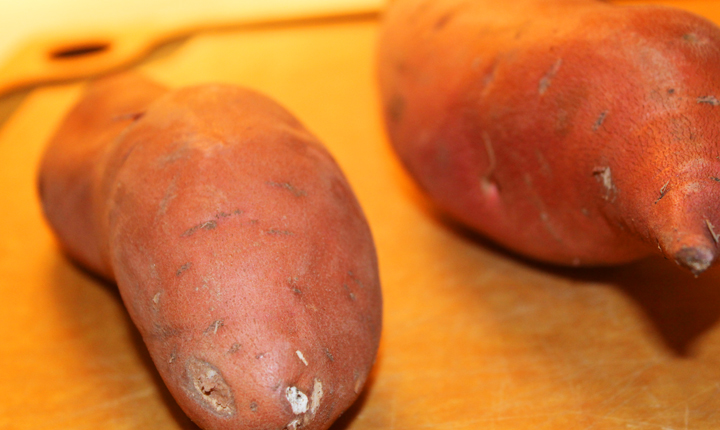 Many health reports have told us for years that we need to choose brown rice over white rice and sweet potatoes over white potatoes.
But when the brown rice was hurting me, I dug into that topic a little more, too.
Turns out, if the gut bacteria balance is off, brown rice can be too difficult to digest. Why? Because…. fiber.
Brown rice rocks and has more fiber than white rice.
The problem lies within the fiber "coating" rice contains. It can be difficult to digest. White rice has been stripped of that, so while the fiber consumption diminishes, the digestibility greatly improves (more information on this in The Gutsy Girl's Bible: an approach to healing the gut, 3.0).
I tested the theory – over and over and over again. I digest white rice just fine, but not brown rice.
Being the food detective I am (and the perfect "guinea pig" on myself), I decided to research and test different things with the sweet potato.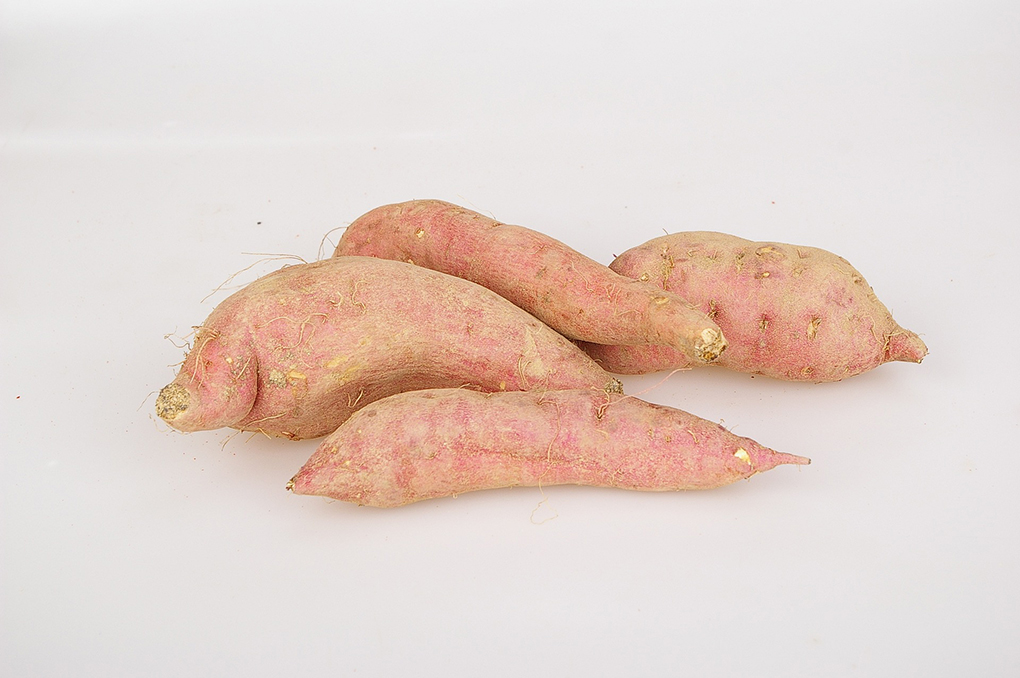 5 Reasons Why You Might Not be Able to Digest Sweet Potatoes
Click HERE to save this post for later.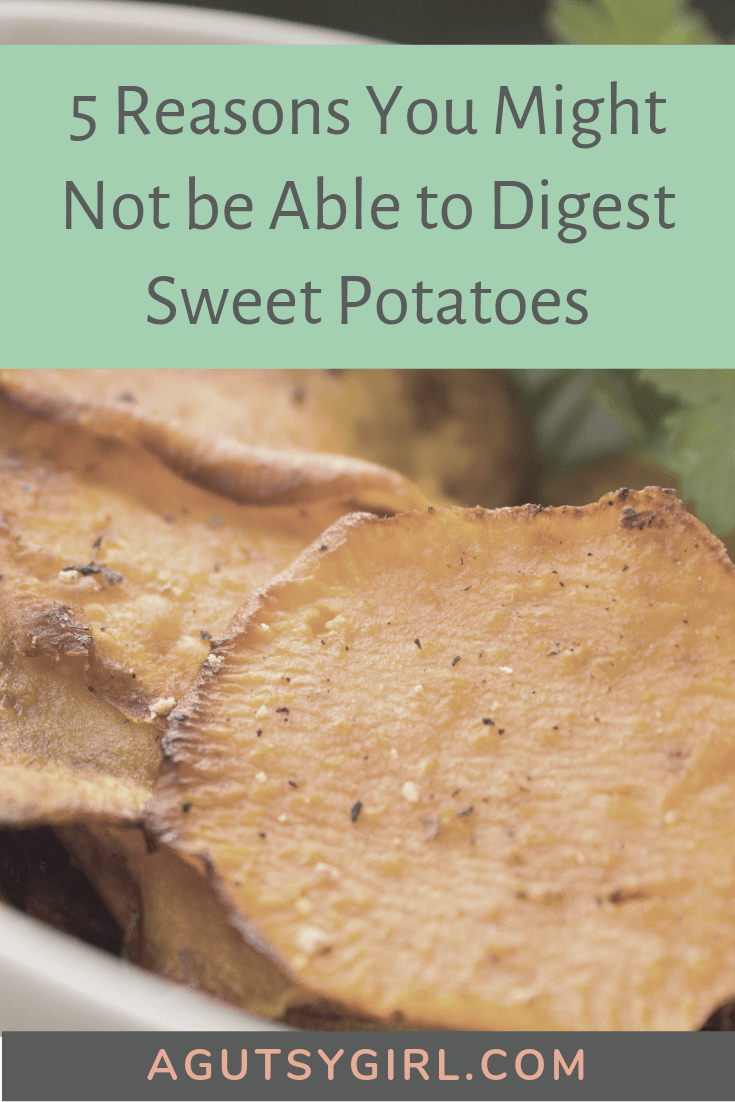 BTW – I've investigated sweet potatoes even more. HERE are more reasons why you might not be able to digest them.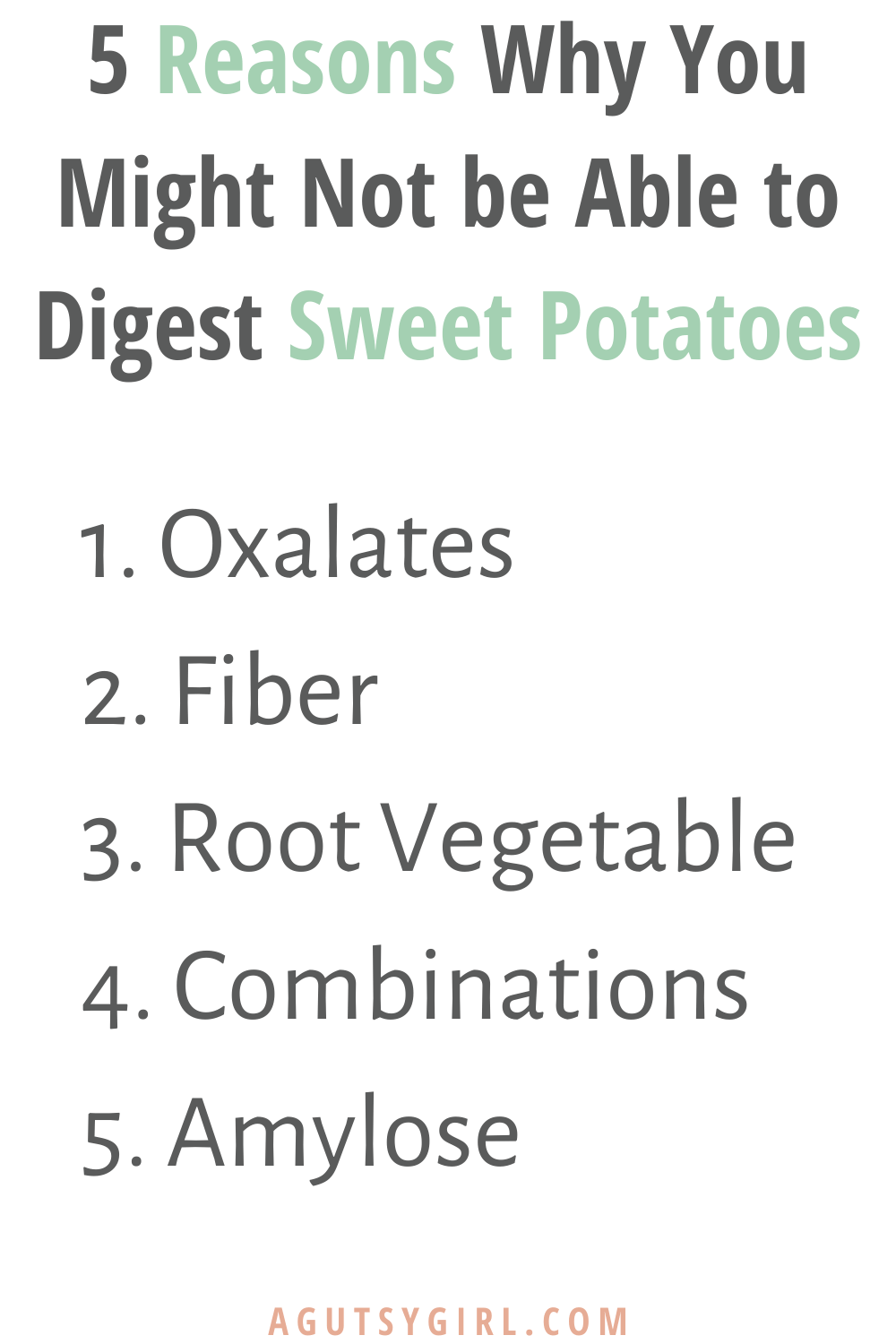 It Should Not be This Hard to Digest Sweet Potatoes
The real and raw truth – the truth that you might not want to hear – is that sweet potatoes should not be this hard to digest.
I don't know very many people with normally functioning guts that have the problems with sweet potatoes as the Gutsy women do.
The reason you cannot tolerate them could very well likely be due to a leaky gut, SIBO, and/or another gut infection.
All three of those could and likely are resulting in this food intolerance.
You can use a 90-day gut healing journal to help identify if sweet potatoes are truly making you miserable with my 90-day food journal, Healing Blooms from Within.

You can also learn more via The Gutsy Girl's Bible: an approach to healing the gut and/or take a FREE 21-Day Gut Healing Inspiration Journey.
p.s. Today I'm able to eat sweet potatoes freely because I healed my gut.
If you liked this post, you might also enjoy:

Xox,
SKH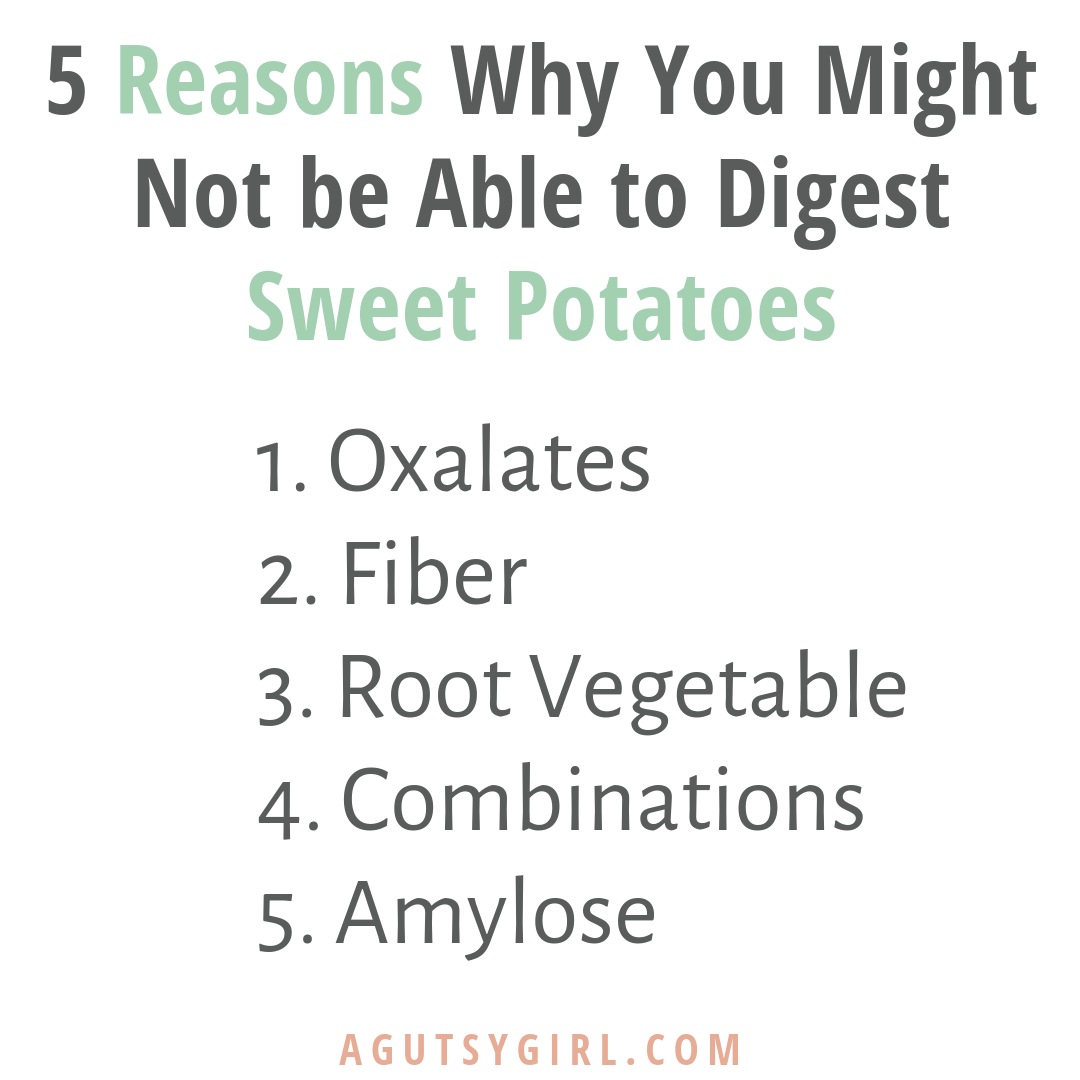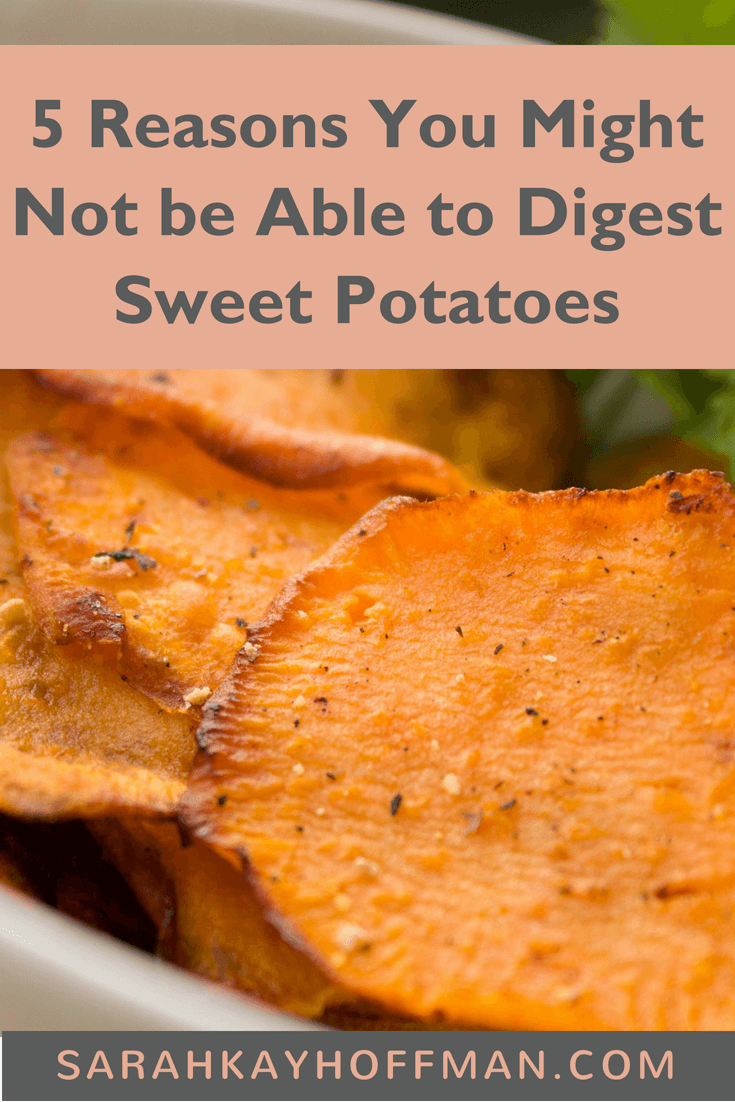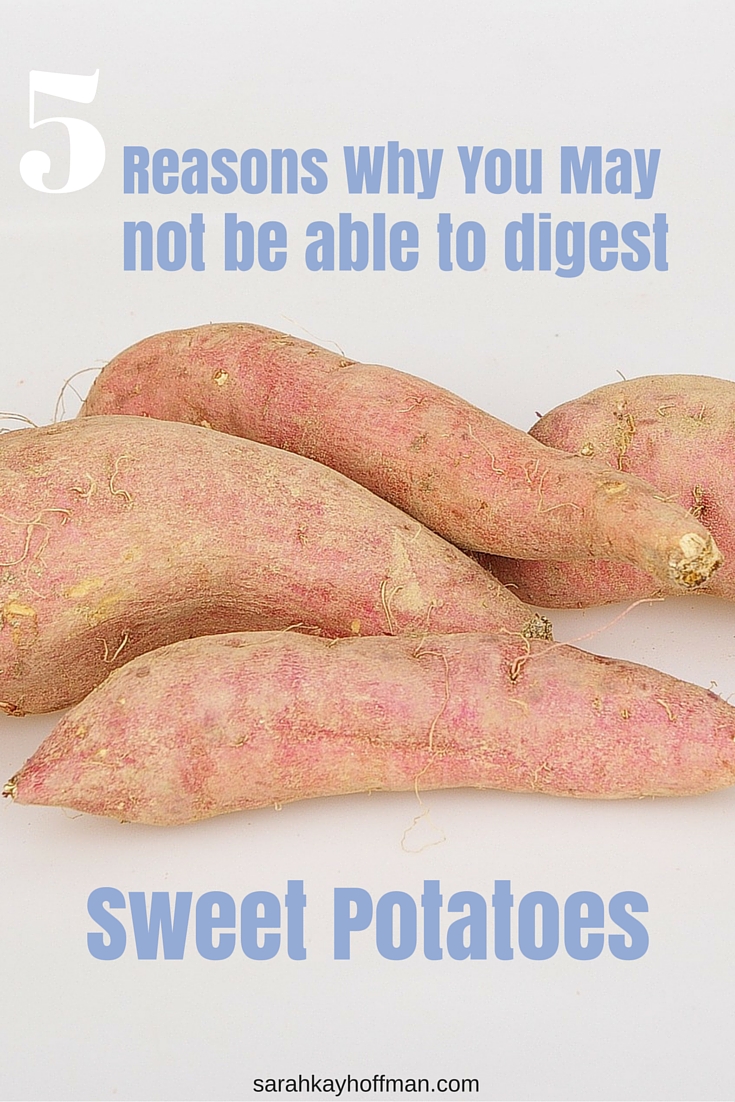 You will heal. I will help.