There is a debate which I couldn't care less about anymore: white rice vs. brown rice.
White Rice vs. Brown Rice
Click HERE to save this post for later.
Have you ever been told that to move your bowels you just need to "eat more fiber?" And on top of it to always choose brown rice over white rice? I talk about this + starches in general in The Gutsy Girl's Bible: an approach to healing the gut, but here's the skinny (directly from the book):
Brown Rice is the whole grain with just the first outer layer (husk or hull) removed through milling. It still retains its fiber and the germ that contains many of the most vital nutrients.

White rice is brown rice that has first been milled to take away the bran and much of the germ. This reduces the fiber and many nutrients. It is further polished to take away the remaining layer of germ (called the aleurone layer) which contains its essential oils. It is these oils that oxidize and go rancid. (Source)

Just because you have read on the Internet that you should always "choose brown rice over white rice because it's healthier," doesn't necessarily make it so for the Gutsy girl.

The reason is because, just like the descriptions above say, the white rice has been milled to take away the bran and much of the germ. This extra outer layer can be extremely hard to digest. White rice does not have that.
What Kind of Rice Do I Eat?
Today, I am overjoyed that I have moved past the worry and thoughts of white rice vs. brown rice. I eat both. I also eat Forbidden (black) rice, red rice, wild rice and basically any type of rice I can get my hands on. Need proof? Click HERE to see some of my recent eats. You can also see my Power Foods for Spartan Training, which includes rice galore.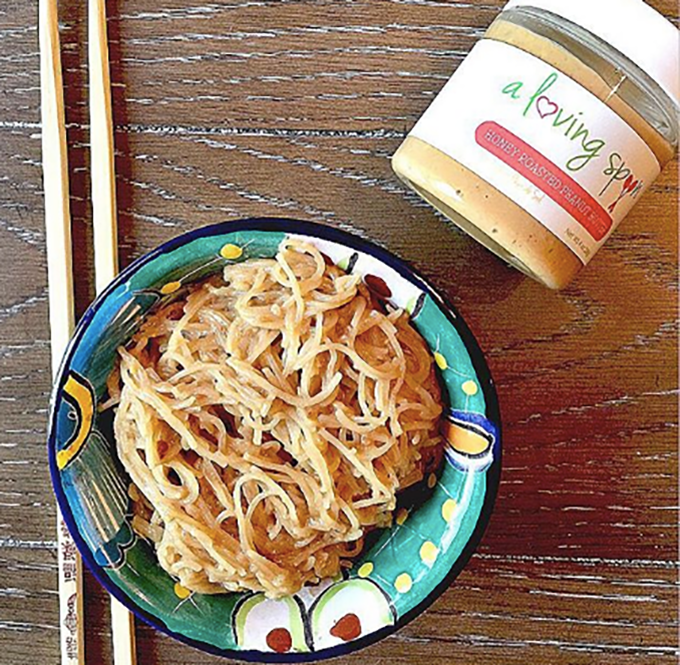 When healing my gut, it was important that I paid attention to all the nuances of rice, starches and carbohydrates in general.
But this is not how we should live our lives generally. The goal should be focused on plain and simple, real and whole foods (again, per the above).
For the average and healthy person to sit around and waste time thinking about white rice vs. brown rice is, IMO, just plain ridiculous. The world is filled with problems and heartache, go out and help solve them with all those extra thoughts.
By the way, I love this graphic shared by Jordan.
White vs. Brown Rice Graphic
Xox,
SKH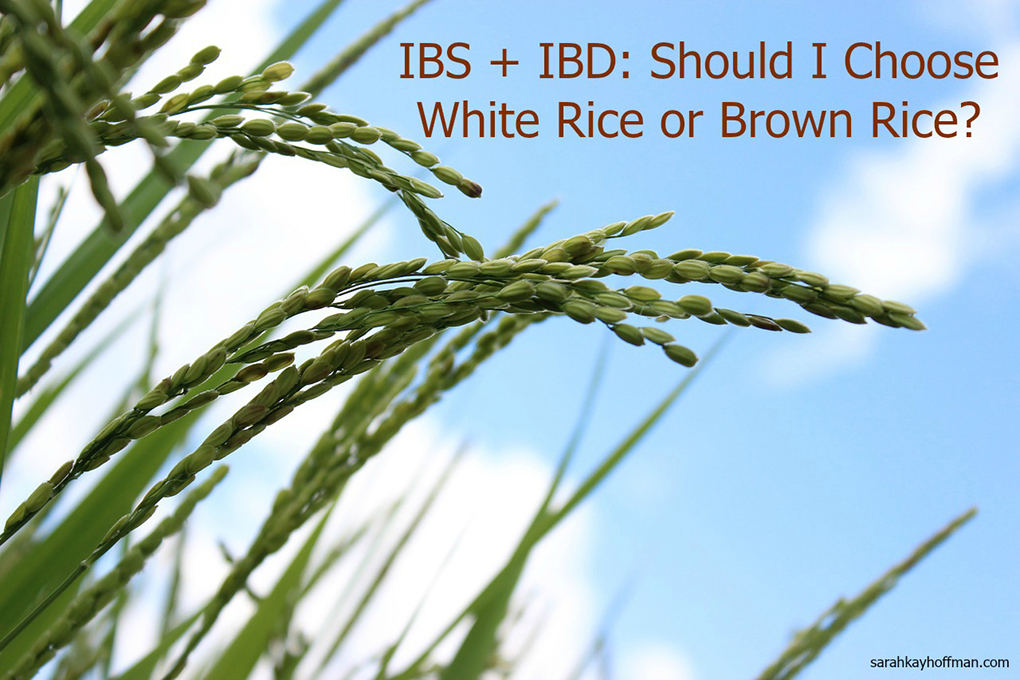 You will heal. I will help.