Mini Bison-Bacon Meatballs are the appetizer you've been waiting for.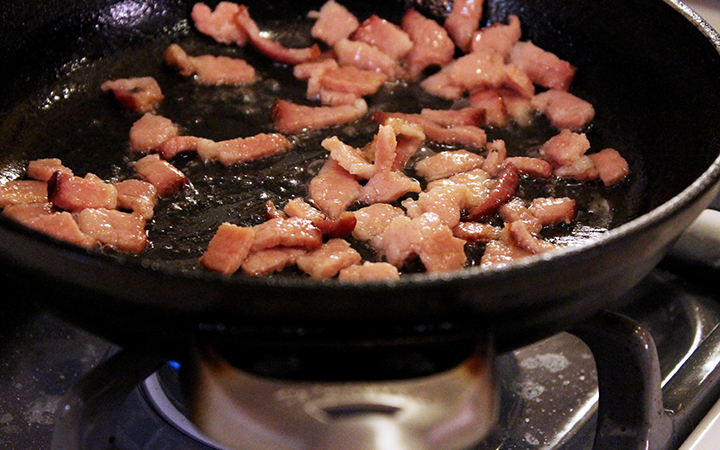 They are perfect for the holiday season. Wait, who am I kidding? Mini Bison-Bacon Meatballs are perfect for any occasion.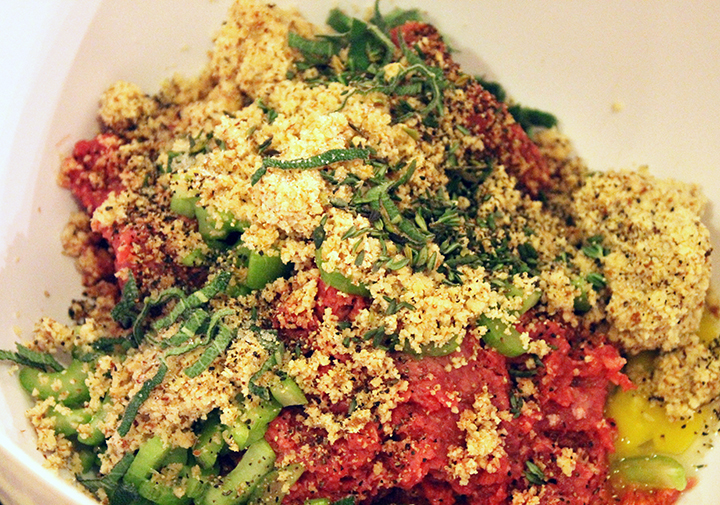 My meatballs are filled with unprocessed ingredients.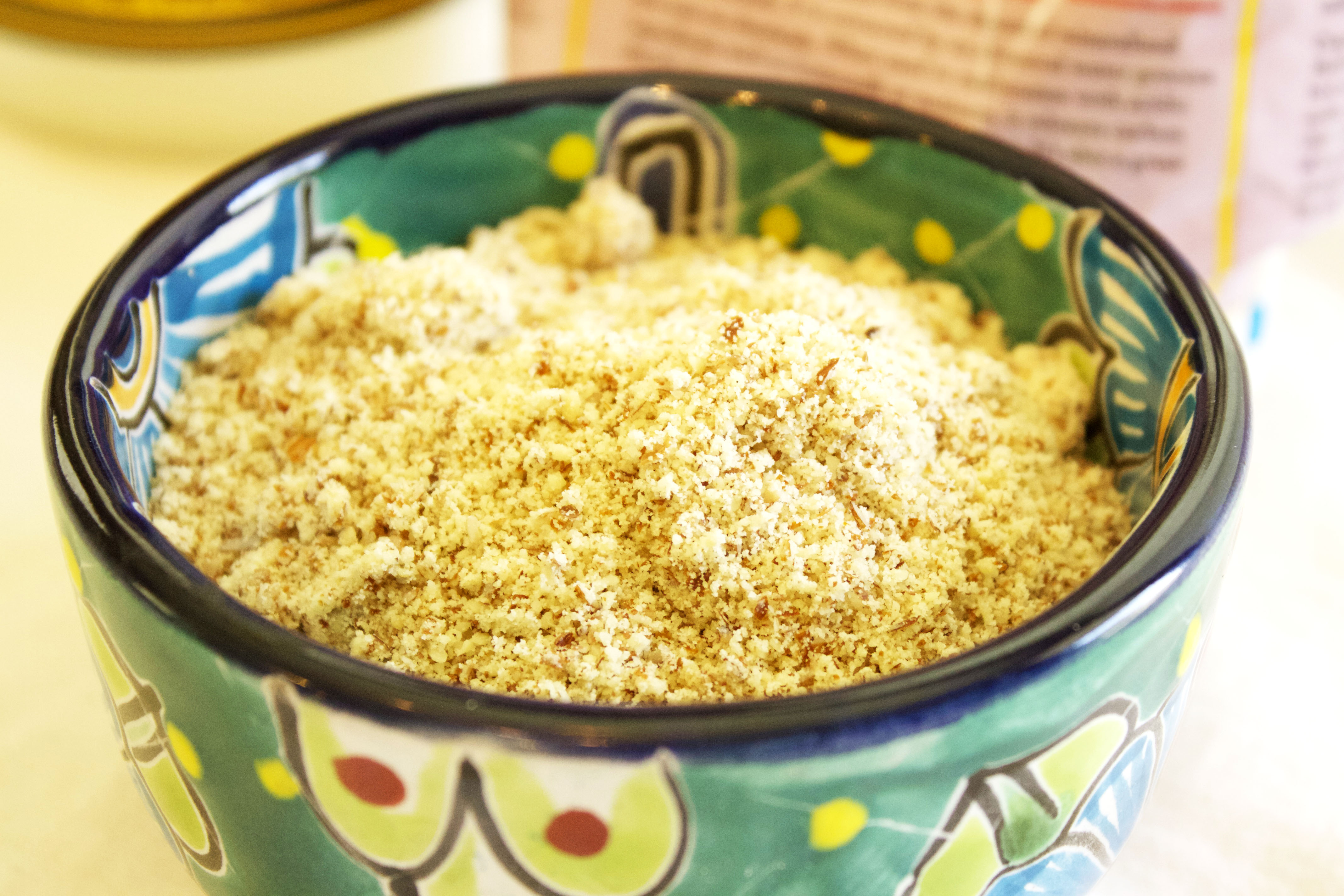 This recipe was included in the 2013 Holiday e-book, which is why you might recognize it.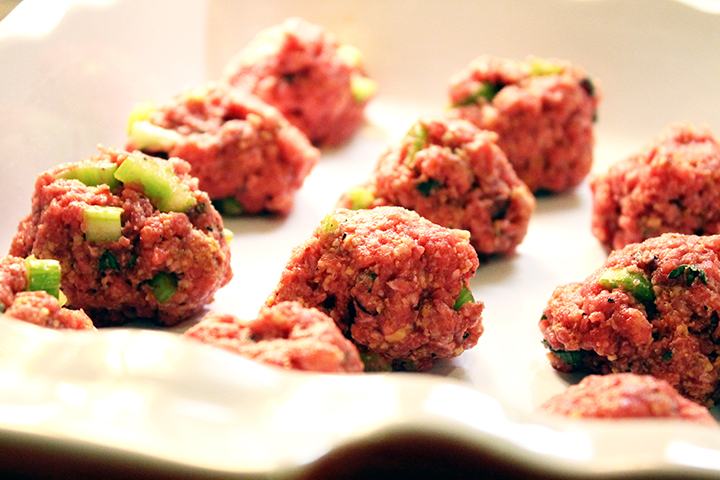 No need for any more chatter. Just dig in.
Mini Bison-Bacon Meatballs
Click HERE to save this recipe for later.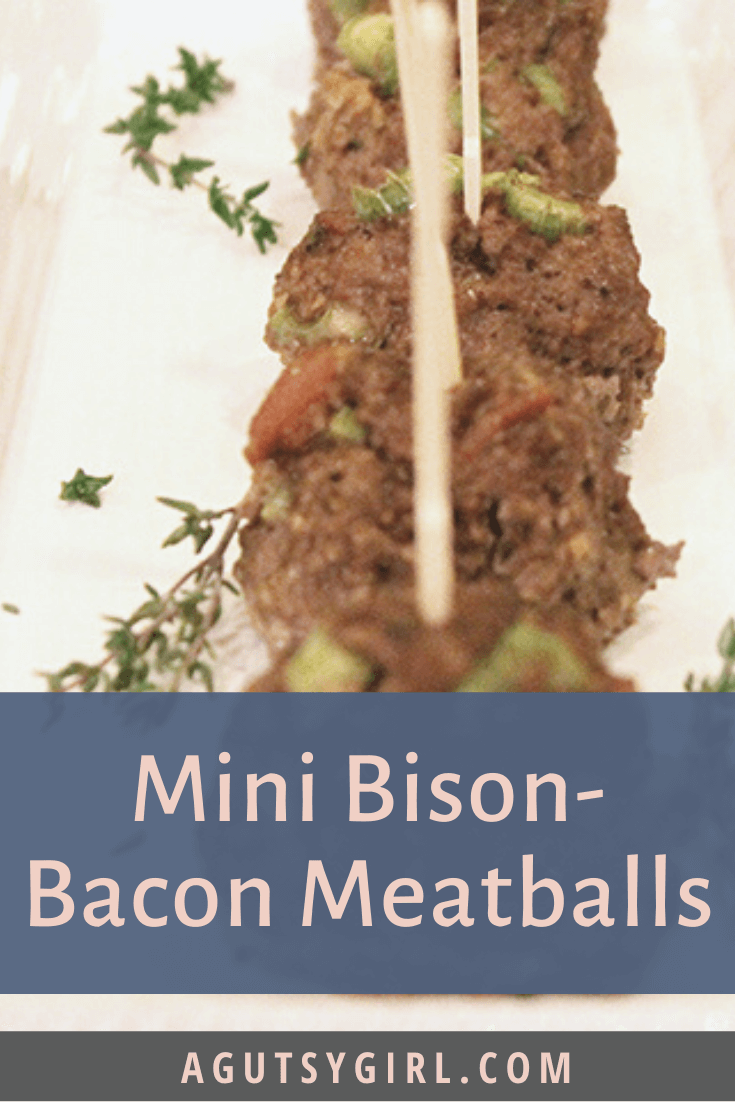 Mini Bison-Bacon Meatballs
Prep time:
Cook time:
Total time:
Full of flavor, these Mini Bison-Bacon Meatballs are the perfect party appetizer.
Ingredients
1.25 lb. ground bison
½ c. celery, finely chopped
1 egg
4 slices bacon, fat trimmed and cut into small pieces
¾ c. almond meal
fresh sage, chopped, 1 Tablespoon
½ Tablespoon fresh thyme, chopped
black pepper, ½ teaspoon
½ teaspoon Pink Himalayan Salt
Instructions
Preheat the oven to 350 degrees.
Cover an oven-safe pan or baking dish with tinfoil and lightly brush with coconut
or olive oil.
In a large bowl place all ingredients except for the bacon; set aside.
In a small pan, lightly fry the bacon on low. You want the bacon to be nearly done, but not overly done, since it will still be baked. (Note: you do not need to fry the bacon in oil. Real bacon produces its own cooking grease.)
Add the bacon to complete mixture and mix by hand once bacon has cooled a little.
Form into mini meatballs. Place in your baking dish, and bake for about 30 minutes.
Once they have cooled a little, poke them with an appetizer pick and serve.
Notes
When I make these meatballs, I use the leftover almond meal "pulp" from my
Vanilla-Mint Almond Milk
recipe. You'll notice in the video that there is a lot of leftover pulp, and I always choose to keep and freeze this pulp until I need it for recipes like this. You can also sub in hazelnut pulp or any other nut you might use to make homemade nut milk. Makes about 16 mini meatballs.
If you liked this recipe, you might also enjoy: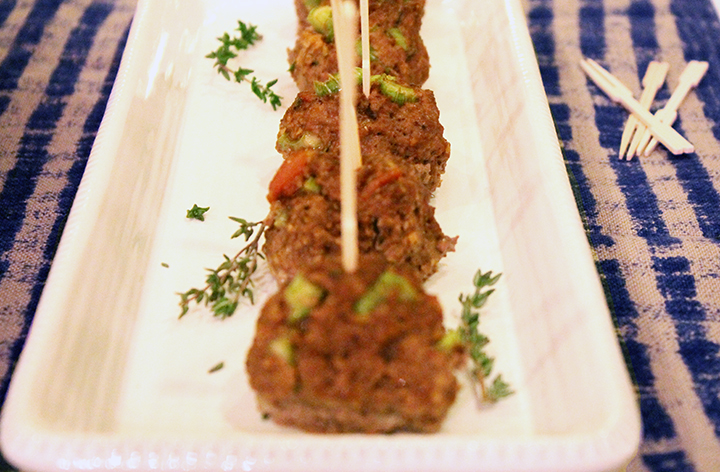 Xox,
SKH
You will heal. I will help.