Today I'm going to teach you how to make homemade vanilla-mint almond milk.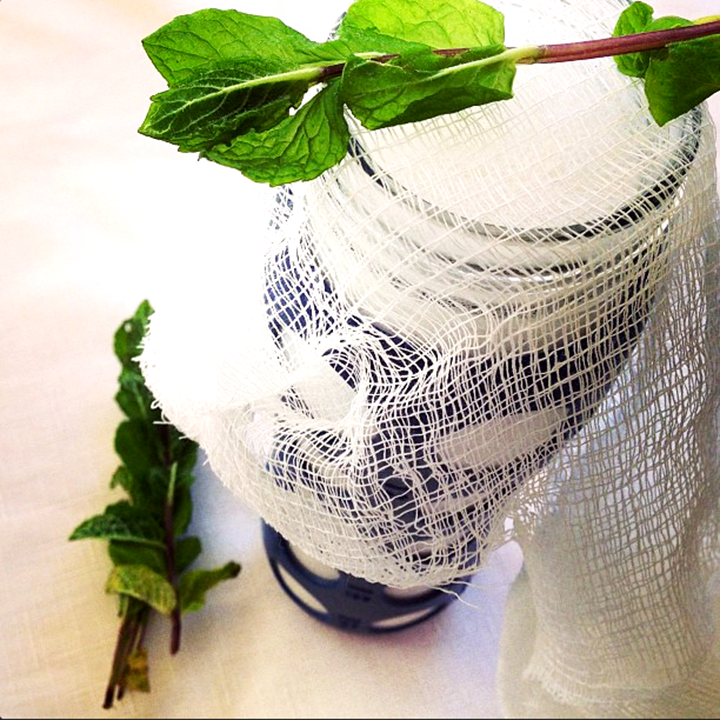 Thirsty? Good. You are in luck!
Awhile back, I posted this picture of my homemade vanilla-mint almond milk on Instagram. People started asking me for the recipe via Twitter and the like.
I decided the easiest thing to do would be to make a video of exactly how I do it.
Hope you enjoy it. If you know of someone who is still using – gasp – store bought flavored almond milk, feel free to share this post with them as well!
How to Make Homemade Vanilla-Mint Almond Milk
Click HERE to save this post for later.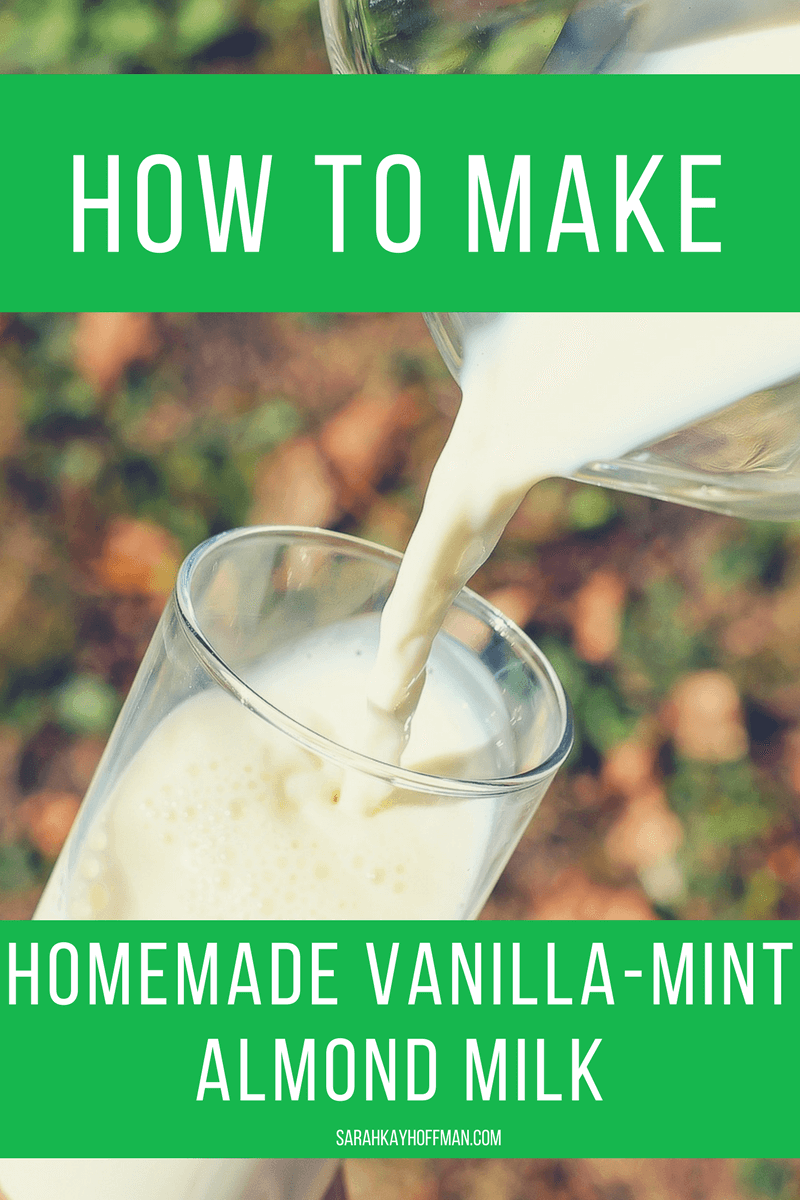 Here are the 5 items you will need:
Xox,
SKH
You will heal. I will help.