I'm sharing with you the 6 reasons I am a long distance running dropout today.
Note: This post was first published in May of 2015. It's now almost 2019. Since writing this post, I have done various long-distance races again. I fell in love with trail running (which seemed to lesson some of the effects; not all). But in the end, even if I don't remain 100% dropout, I know, deep down in my core that running long distances is not for me. If you suffer from an autoimmune condition, SIBO or general IBS (even other hormonal and adrenal issues), this post might be for you, too.
6 Reasons I am a Long Distance Running Dropout
Click HERE to save this post for later.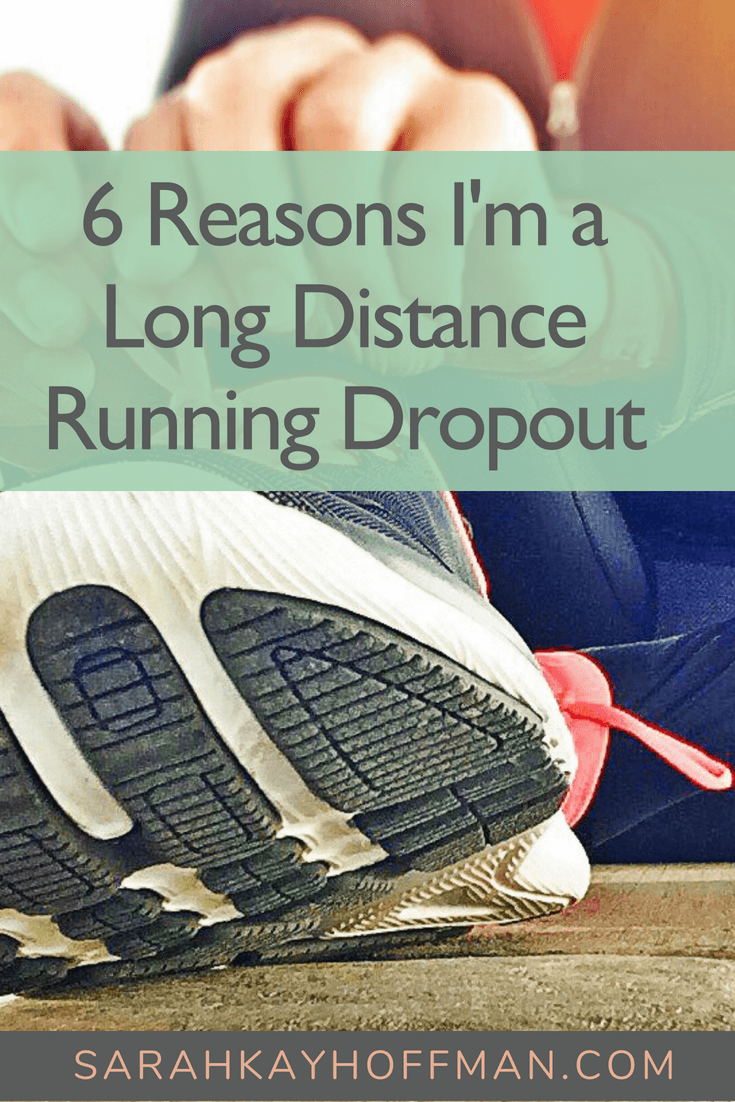 Gut, gut, gut. Running is hard work, and no matter what we try to tell ourselves about "running to reduce stress," fact still remains that running long distance puts a ton of stress on the body. At this point in my life, there is no need to attach anymore stress where it simply doesn't need to be. Just take a look through my blog alone, and you will find several flare-ups during intense training cycles. This is not a coincidence; it's reality, proven correlations. I've been flare free for a very long time. I must keep it that way.
Cramps. I am not sure what triggered these, but about 7-ish years ago, they started. 10-20 days per month, on any given day, if I combine length with intensity, I get the most debilitating cramps. It's a mystery still unsolved by doctors. I don't like to and rarely want to continue "testing" those waters.
Time. When I was a decent runner in 2009, I didn't have nearly the things I do today, and so I gladly devoted my time to running hours on end. But not anymore. Today I am a Mompreneur doing all the things from a business and motherhood standpoint. My priorities are not set in a way that I have all the time in the world for workouts.
Muscle Loss. I know there are long-distance runners who have found the magic piece to maintaining muscle and running, but I have not. Every single time I start running a lot, I lose all muscle quickly. I've been focusing on building it up, and I'm not willing to be counterproductive.
It's Not (as) Fun Anymore. There was a time when I got a "runners' high" like none other. I dream about those days sometimes. But if I don't hit the 7-mile marker or more, I just don't get it. And if I can't (easily) get to 7 miles, then running isn't as fun anymore. I've never built health and fitness habits out of things I did not truly enjoy or feel a deep passion towards.
Adrenal Fatigue. I had a severe case of adrenal fatigue, in case you didn't gather that from this post. My doctor told me that if I didn't get better by the time I tested again, we'd have to "take extreme measures." I don't know what that means, but I don't want to find out. The underlying adrenal fatigue is what has been my ultimate roadblock for healing and so many other things in my life. To run long distance would only put my health more at risk. I am 32, and I am not willing to take that risk any longer. (Updated: My adrenals are just fine today; that doesn't mean I am not susceptible to regressing, though.)
For now, I am just proud to be my own SHERO and a brave long-distance running dropout.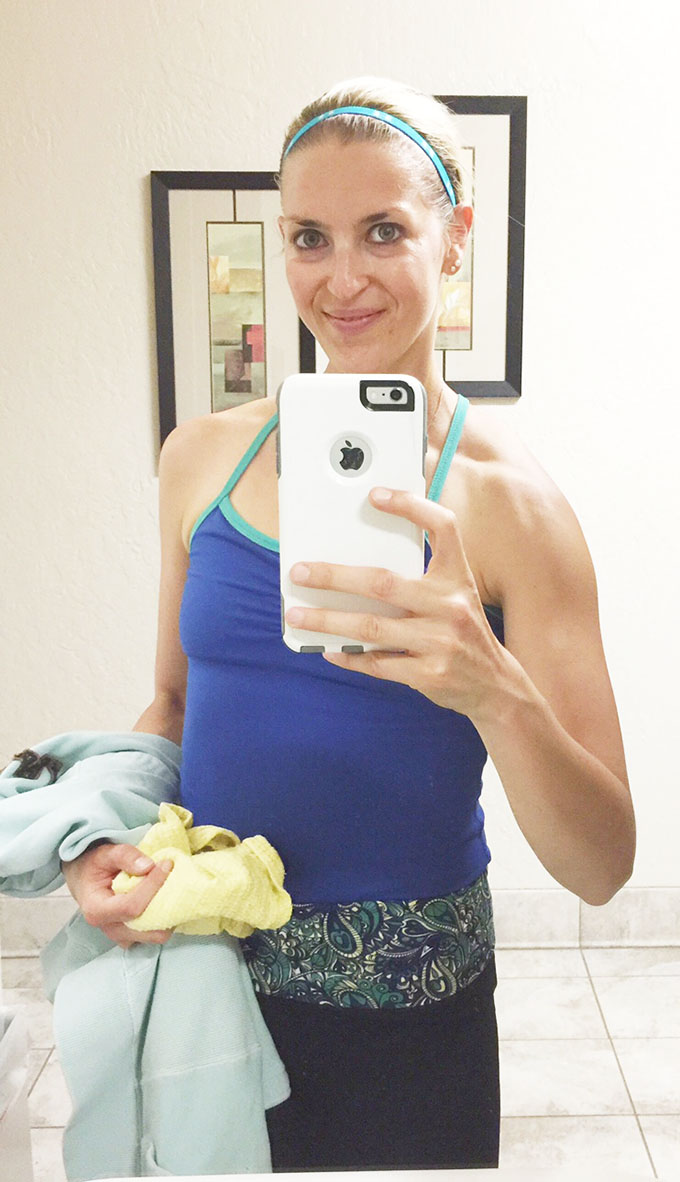 Xox,
SKH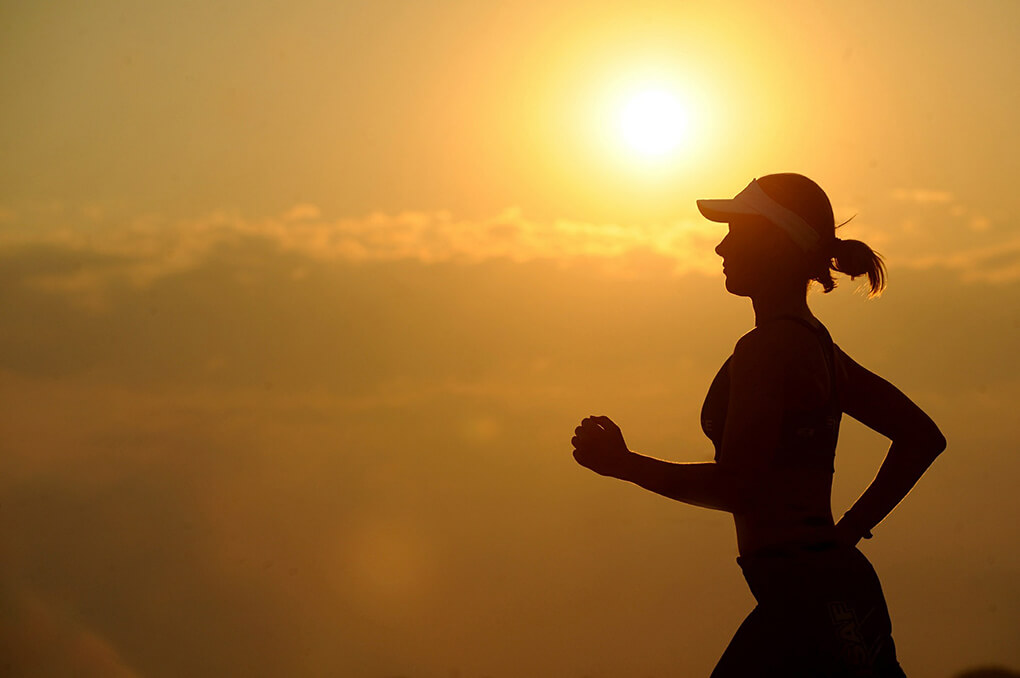 You will heal. I will help.