Dairy doesn't have to be a dirty word.
I'm talking to you, my Gutsy friend.
Let's start this day.
It was 2009 when my gut began to heal, truly heal, for the first time in my life.
I give 1,000% credit to the GAPS Diet, and the knowledge acquired via the likes of Dr. Natasha Campbell and Elaine Gottschall.
A couple months back I was in shopping at our local health foods store. I saw a pamphlet on "Raw Dairy" and Organic Pastures.
I grabbed and read through it diligently.
Free tours available.
Upon reading those words, I took to their website to learn more.
I made note that they were only about two hours from where we live and that a lot of their theories and thinking come from the GAPS Diet.
I knew I had to reach out.
Dairy
Dairy has always been a delicious word to me, but not to my gut.
2011 and 2012 had me dabbling in dairy way too much.
Through many different things, I compromised my health and gut. I then made the decision to leave dairy. Most of 2013 has been dairy free. (Yeah, yeah, I've still had fro yo one too many times.)
I returned to my GAPS book when I began thinking about my nut butter business….items that could safely be put in, and I have tried to adhere as much as possible.
Returning to the GAPS Diet reminded me that dairy might not be a delicious word for me, but it's also not a dirty word.
Dairy Doesn't Have to be a Dirty Word
Click HERE to save this post for later.
The right dairy can and will make all the difference for healing the gut.
Recently, a reader emailed me asking, "What is your opinion on raw dairy?" I told her I didn't want to discuss it until I had more facts, but that I absolutely would in the coming weeks.
Here we are.
Yesterday I took a tour of Organic Pastures.
I formulated my opinion about raw dairy through education and learning about the process. Also, I saw first hand what happens at the farm with the cows and where all the "magic" happens.

I re-read my GAPS book AGAIN. Kid you not, I've read it over 100 times probably. I was reminded that I am simply not healed to a place of true maintenance. This frustrates me, but after yesterday I'm thisclose to diving into an intense period of GAPS healing (likely this summer).
p.s. If dairy IS a dirty word to you, though, then that's alright, too. In that case, check out my plant-based milk post.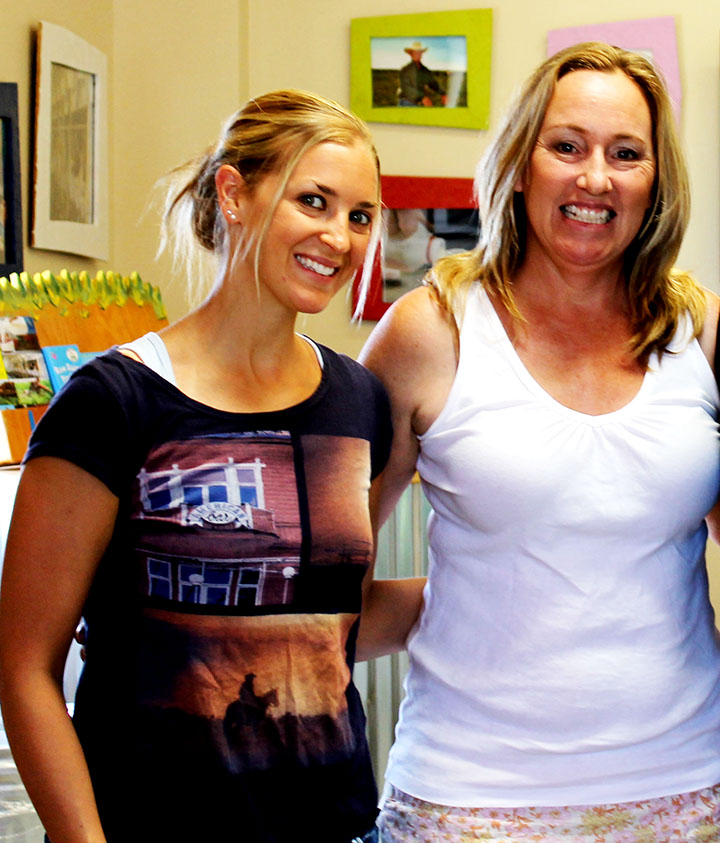 Xox,
SKH
You will heal. I will help.