These are my recommended books, and I could not be more excited to finally have an entire page devoted to this list.
I have read countless books on all the topics which are near and dear to this blog: gut healing, general wellness, adoption, faith, motherhood, and food photography.
Here is the list, broken down by categories (as listed above).
If there are any books you think are "must reads," please comment below and/or send me an email to sarah at sarahkayhoffman.com or contact me HERE. I'm always looking for more!
Recommended Books
Click HERE to save this post for later.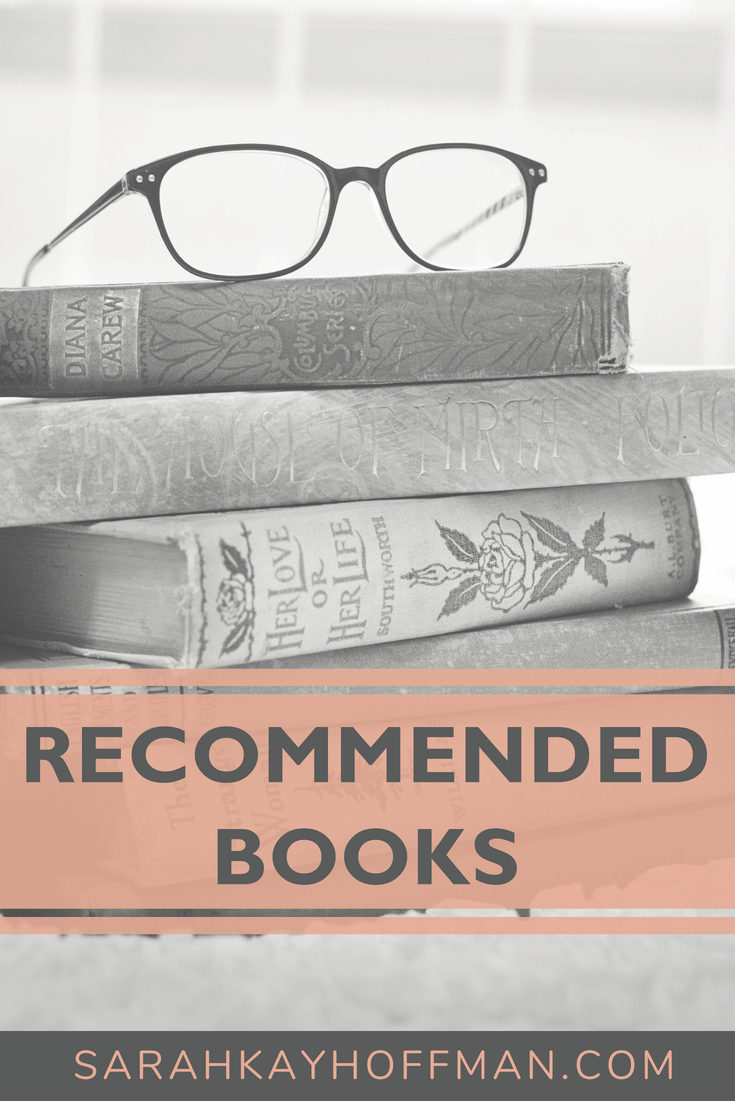 What are Some Good Skin, Hormone, and Gut Healing Books?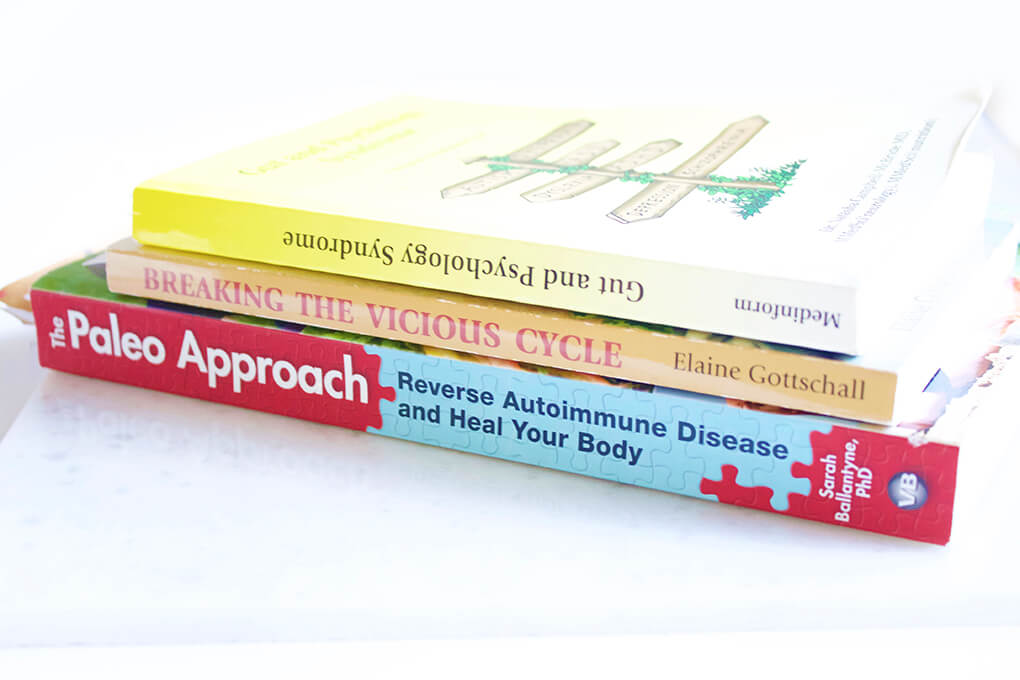 What are Some Good General, Lifestyle, and Inspirational Books?
What are Some Good Books for Embracing Motherhood?
Present Over Perfect (faith angle)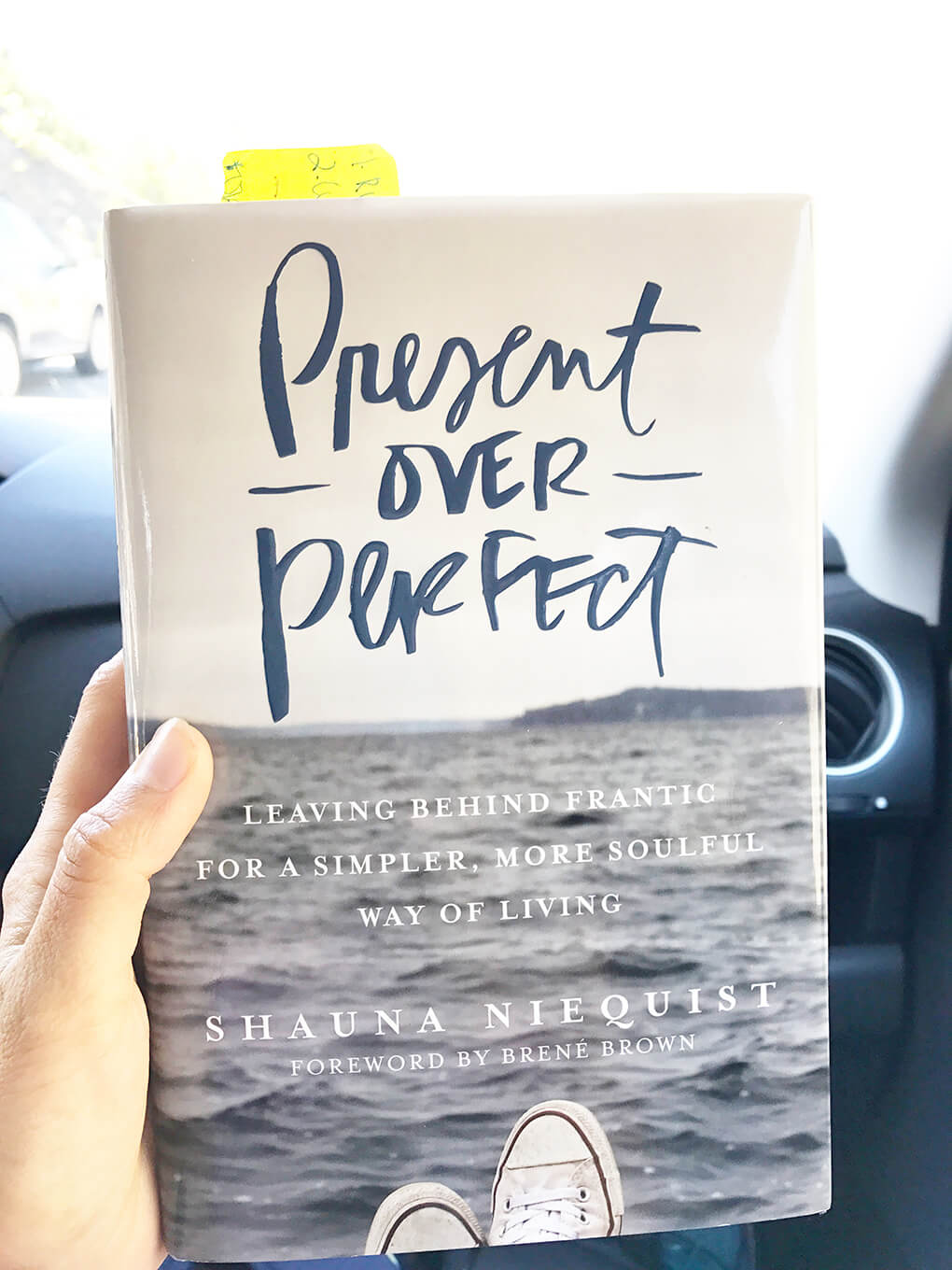 What are Your Favorite Children's Books?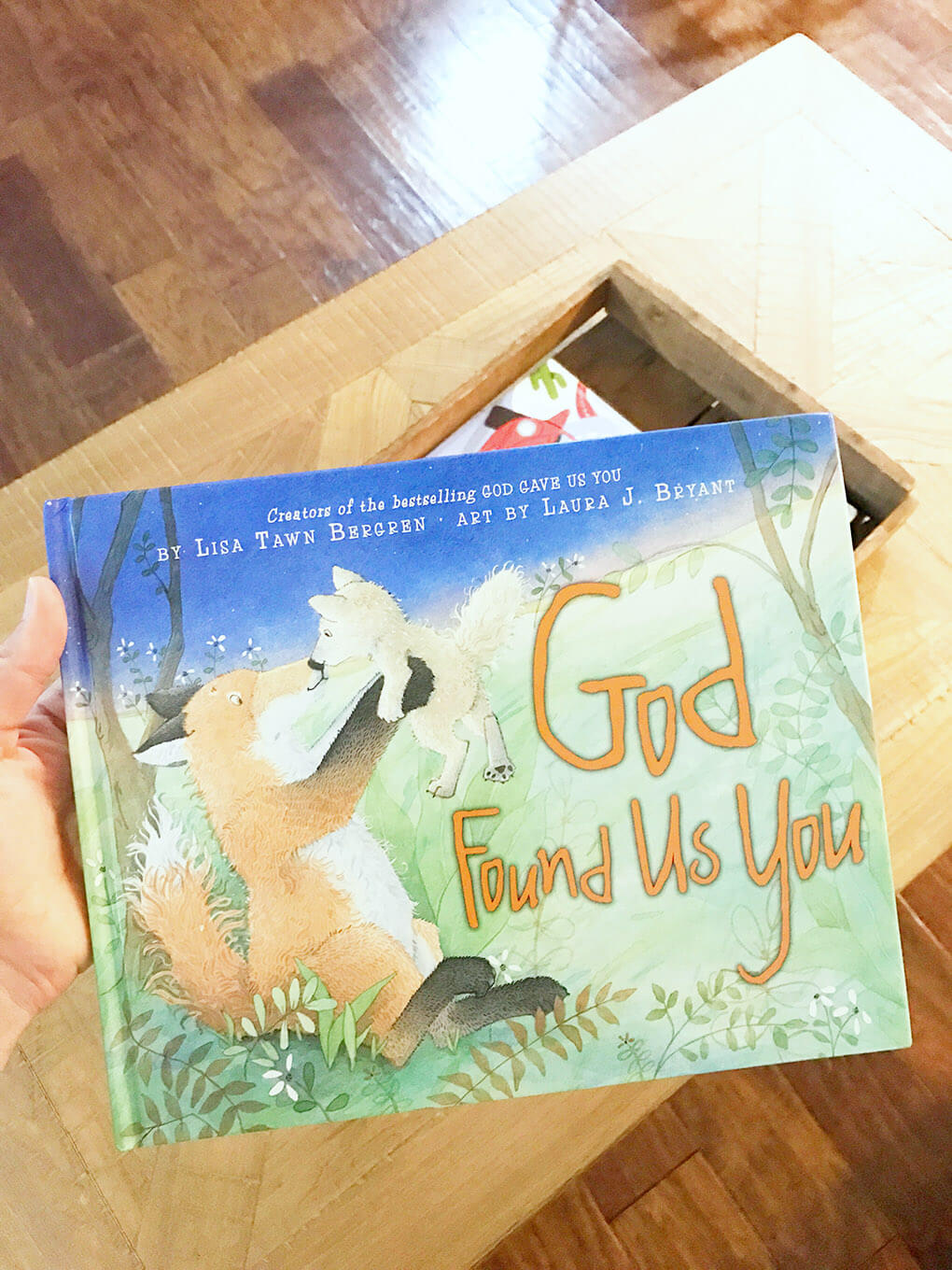 What are the Best Food Photography Books?