Description
Reasonable SIBO: an e-book filled with food visuals for approaching SIBO practically and reasonably.
Visuals; this e-book was created almost only and entirely for visual help and inspiration for your FODMAP diet journey.
Reasonable SIBO
In 2014, after I was first diagnosed with SIBO, I could only have wished a resource like this existed. I had heard things like, "Blueberries are Low FODMAP," but then I'd have a cup or more and wondered why I felt miserable. Or, "Do not ever eat broccoli, as it's High FODMAP," so I avoided it like the plague.
The FODMAP Diet is not so black-and-white. For you (and what I wish I had known back then) this is great news.
Your goal should not be to avoid all the things, but instead approach the Low FODMAP diet from the angle, "What is the most I can get by with without feeling miserable?"
I believe the answers lie in these graphics.
Not only have I created graphics for each, but I have inserted a concise gallery of them so that you could easily print just that section out and carry with you wherever you go!
Grab your copy now or click HERE to learn even more about the e-book.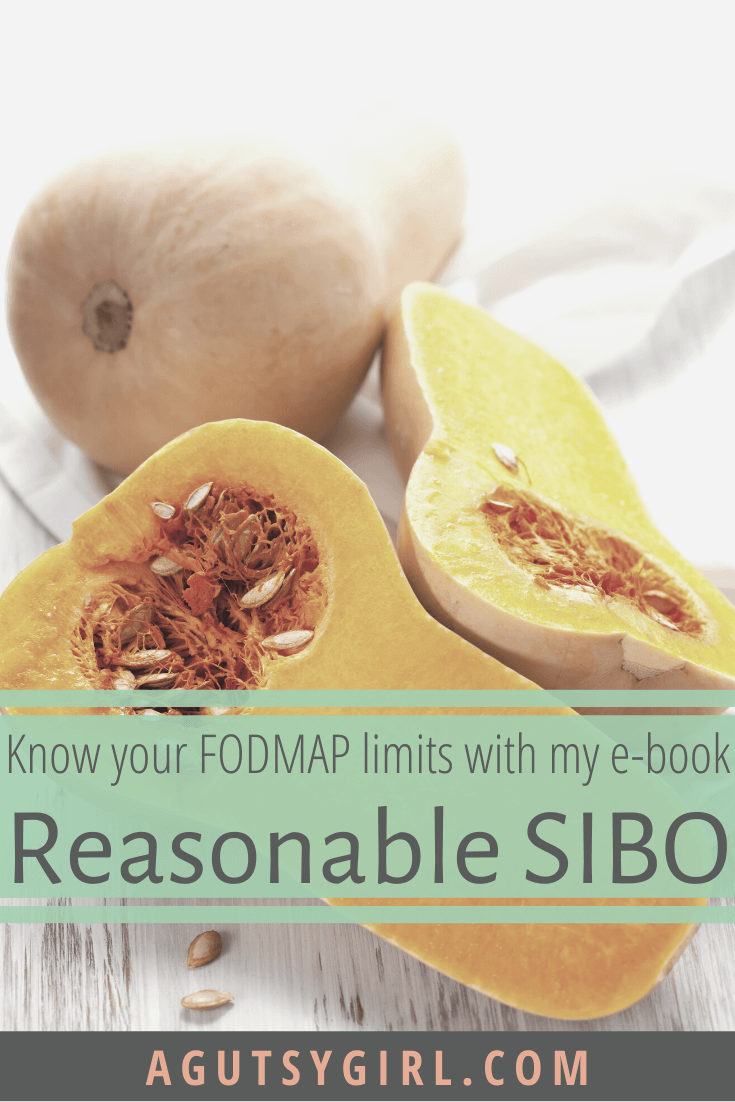 What happens after you order?
A page will pop up with text, "Thank you. Your order has been received."
Below it, under "download," click the green box and the PDF will automatically download for you.
Alternatively, you will receive an email with the download in there as well.
You will heal. I will help.