You want a smoothie, but you also want it to contain some gut-friendly boosts. Good, here are my top 13 gut healing boosts for smoothies (and/or smoothie bowls).
Truth. The only real reason I drink smoothies and eat smoothie bowls is so that I can pack all the gut healing boosts into them.
I've been doing this for years.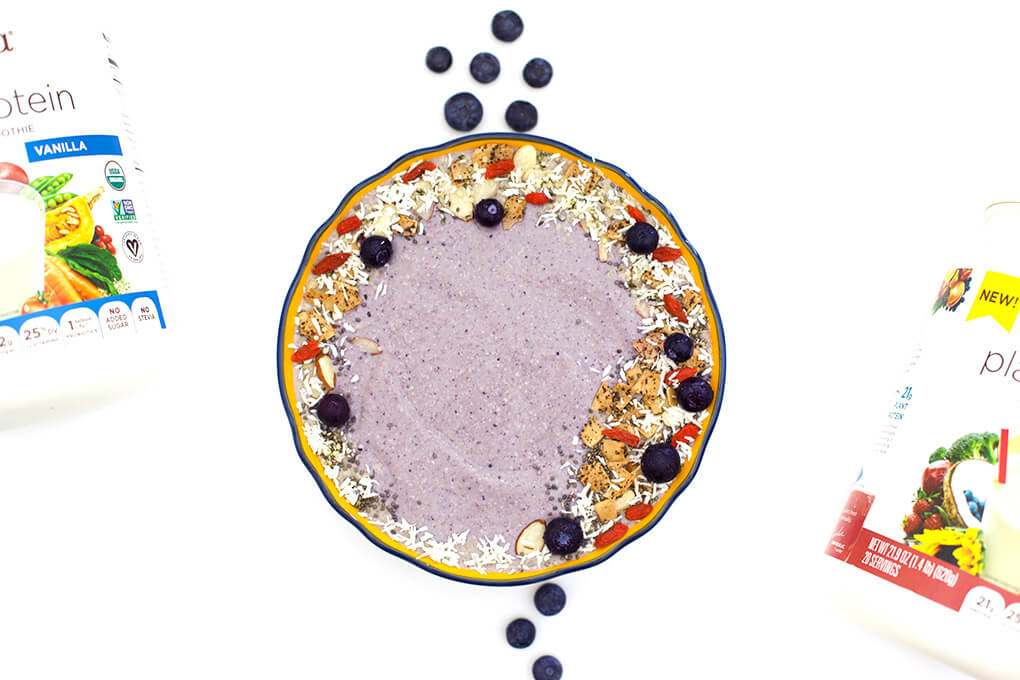 There was once a time when I organized a 7-day smoothie challenge.
It doesn't matter how many years go by, the challenge remains relevant, delicious, and fun.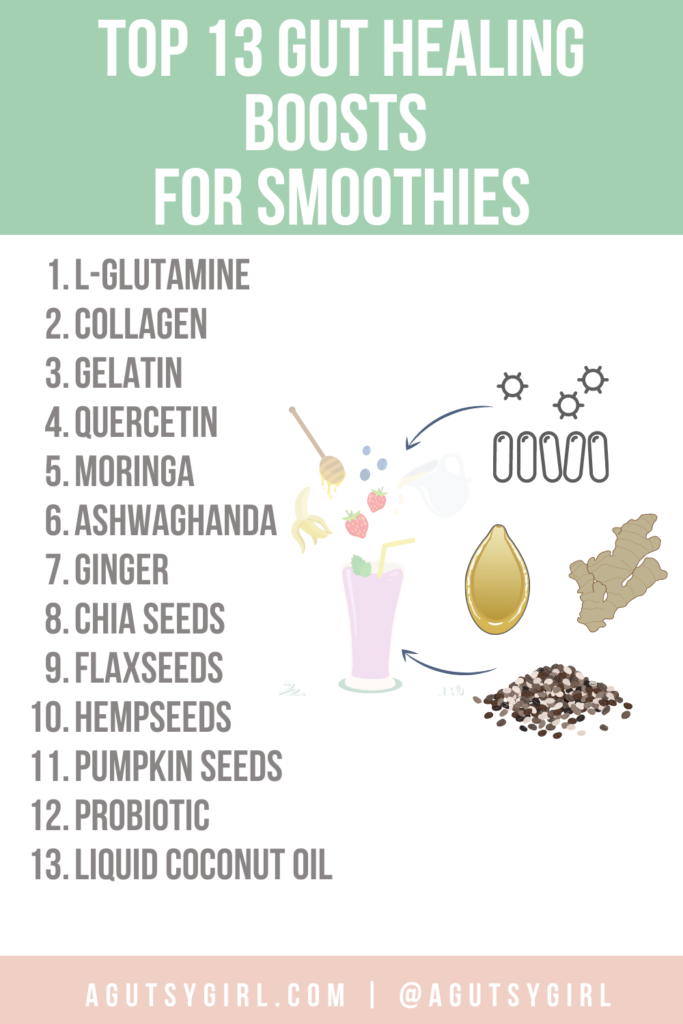 In case you want in on all this fun, you can do so for free HERE.
Anyways, I do believe that a great smoothie is great as-is.
But I also believe that because a smoothie is thick and in liquid form, already with great flavor, you can add gut-healing boosts without changing the smoothie flavor.
This doesn't always work, but with many of the below, it will work.
Top 13 Gut Healing Boosts for Smoothies
Click HERE to save this post for later.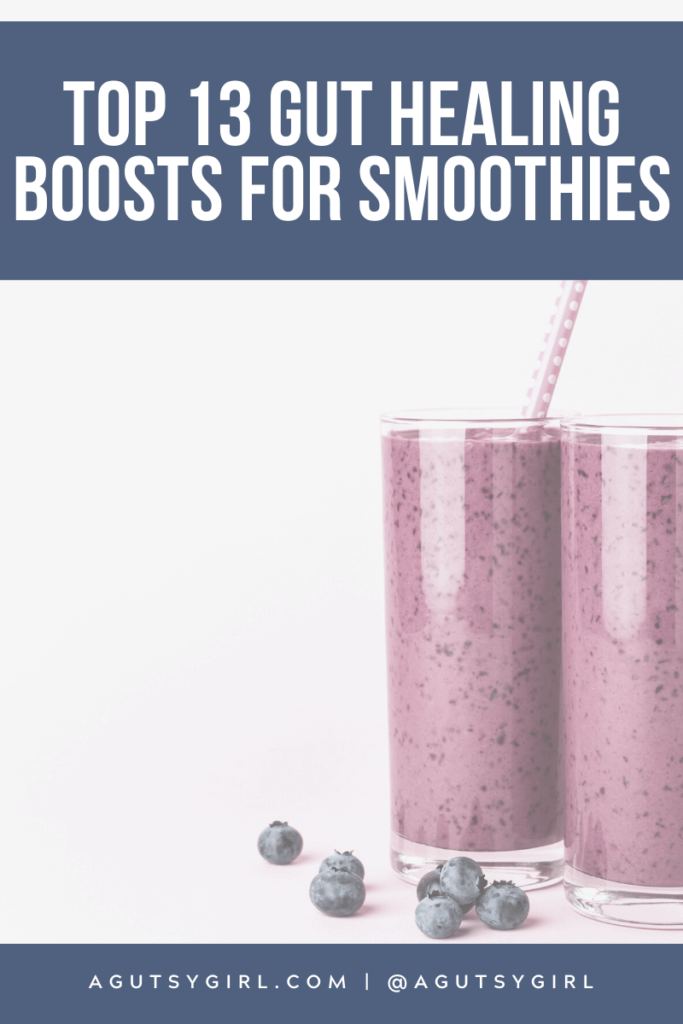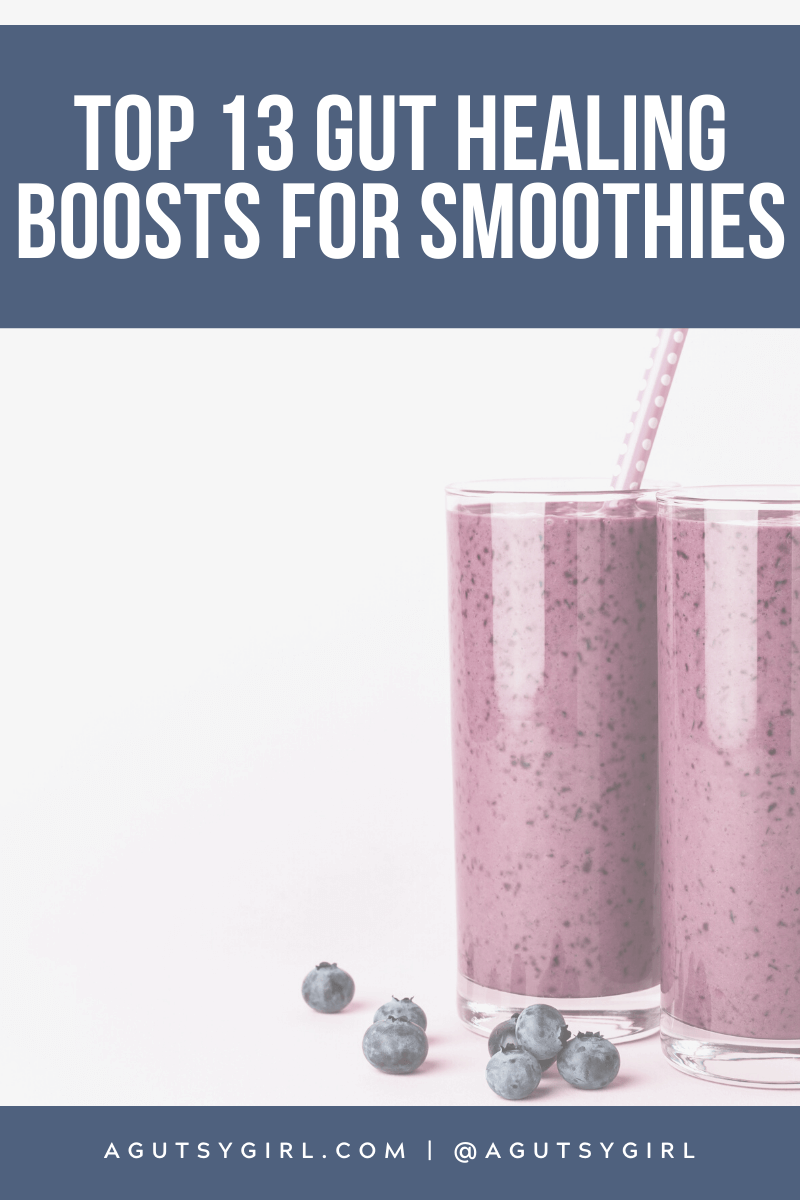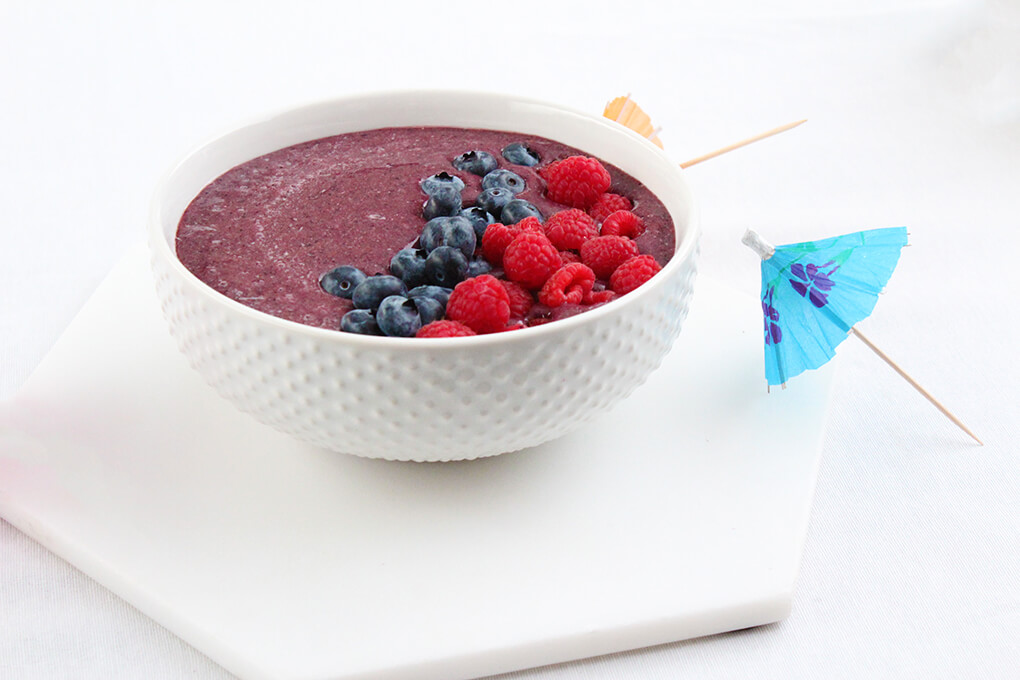 Smoothie Boosts
Anything else you add to your smoothies and smoothie bowls for gut healing? Let me know in the comments below.
Note: Never just add in supplements haphazardly. If it's something that you have no clue about, consult with your doctor or nutritionist. Otherwise, you could be doing yourself more harm than good.
---
If simple concoctions like this are interesting to you, then you'll love my book, A Gutsy Girl's Bible: a 21-day approach to healing the gut. In it, you'll find 100+ Creations. Grab your copy on Amazon HERE.
Or, have this book at your fingertips instantly by downloading the PDF now.
---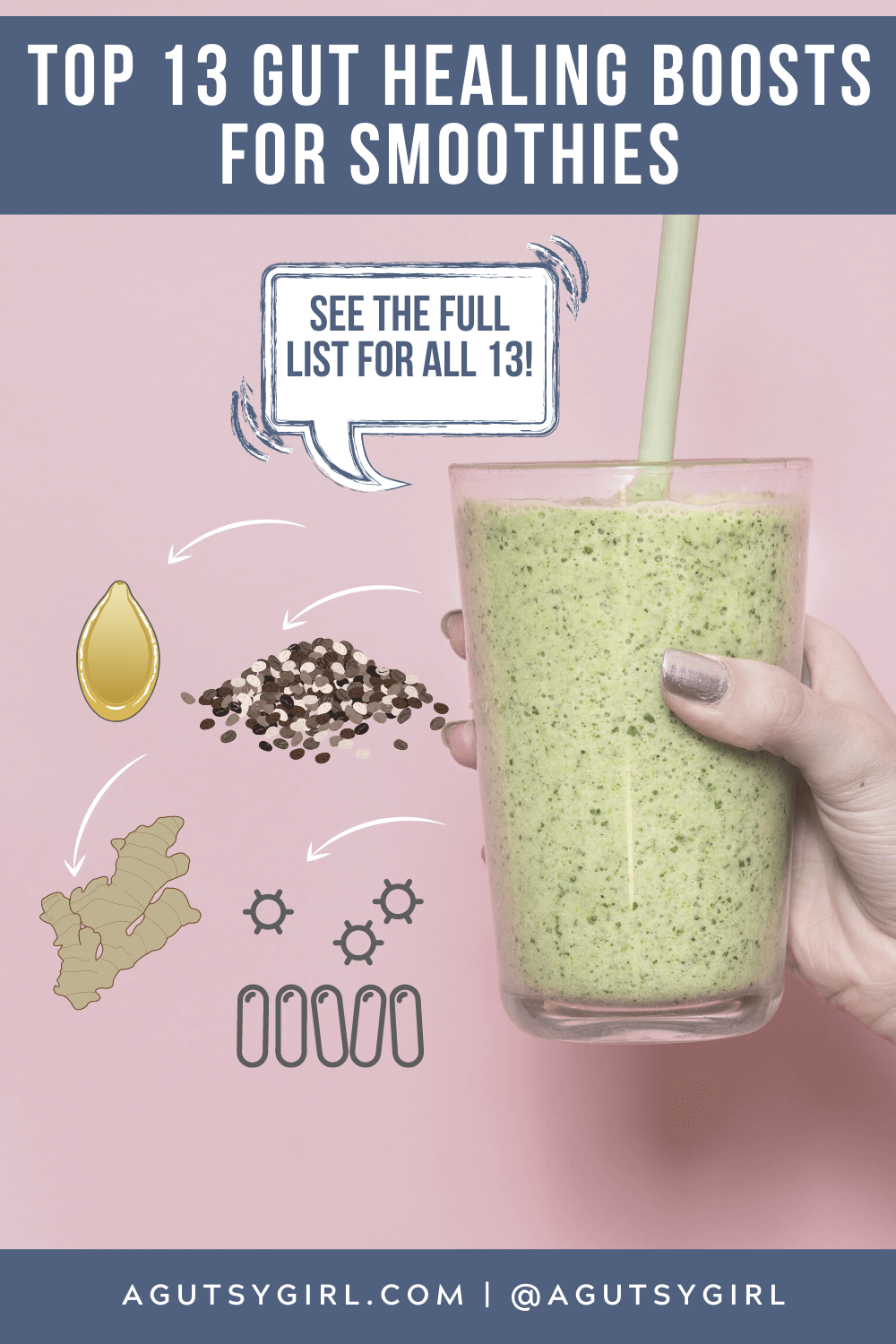 If you liked this post, you might also enjoy:

Xox,
SKH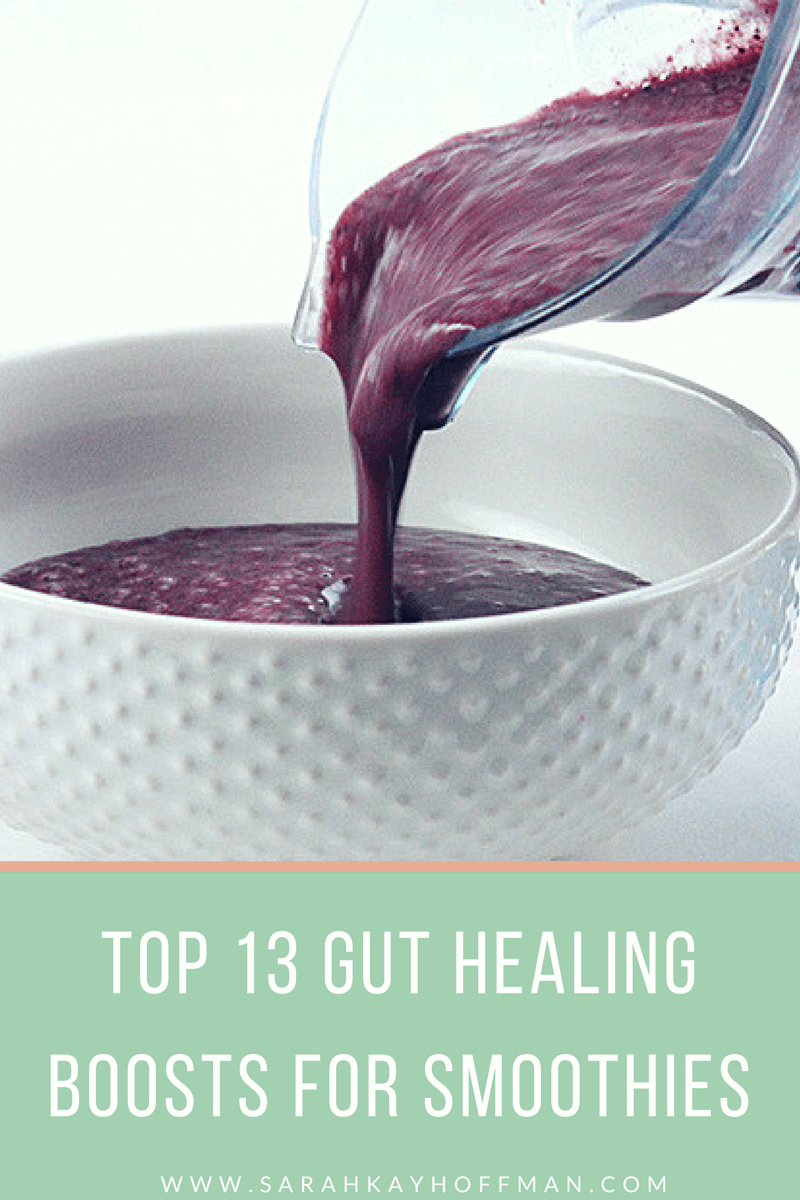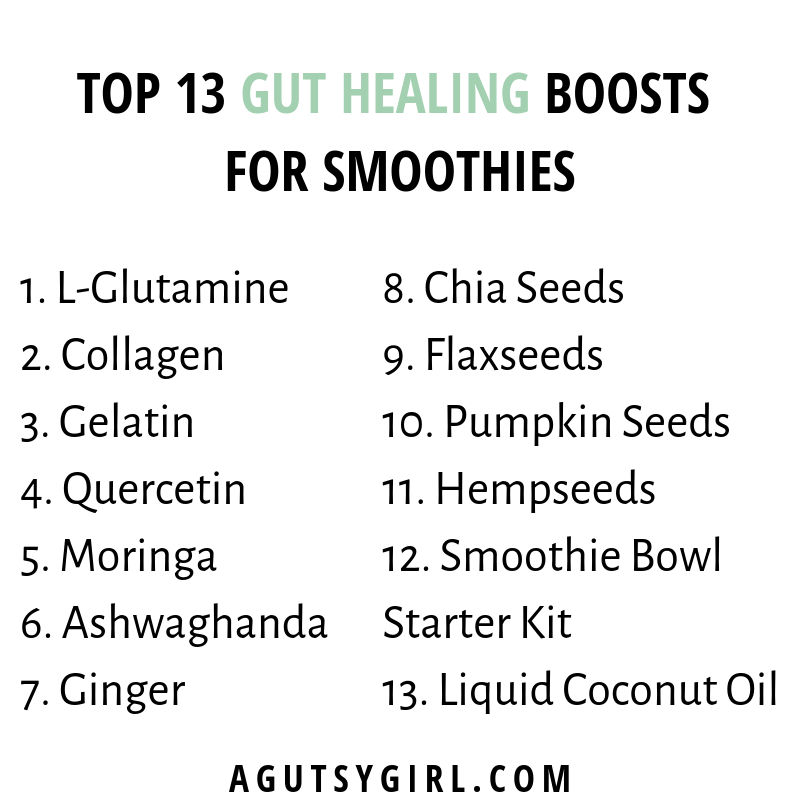 You will heal. I will help.