Why is health coaching rising? Chris Kresser explained it in a recent email, and I received my own why again last week.
Dermatologist Appointment
I caved in and went to a dermatologist last week. She wasn't a holistic one, but I needed somewhere to start. As a person, I actually really liked her, but as a medical professional, I had a hard time taking anything she said seriously.
Without barely knowing anything about me or the situation, she recommended birth control and/or a daily low-dose antibiotic.
I told her to stop and back up a minute so I could explain several things.
I first told her about SIBO. She had never even heard of it. I explained what SIBO is to her, and then she said,
Oh yes, I have heard that gut bacteria can affect skin.
In the tiniest of ways, I felt like we were getting somewhere, though not very far.
On and on our conversation went, and most of the conversation was me educating her about food and lifestyle.
She was genuinely interested, and that's what I appreciated about her.
She gave me information about antibiotics and medications, but instead of agreeing to anything, I simply wrote them all down and let her know I'd discuss with my doctor about the best ways to move forward.
I left the appointment thinking three main things:
There was a time when I healed my skin with diet and lifestyle alone. It was so hard, but it worked. My gut is telling me this needs to be done again.
How many people walk into an office like that, take every word to heart, leave with a medication and antibiotic and then in a few months find themselves right back where they started?
Chris Kresser was right. Health coaching is rising.
A doctor can give antibiotics and medications, but rarely are they able to stick with the patient during the storm to help them make great food and lifestyle decisions.
Health Coaching Rising
Click HERE to save this post for later.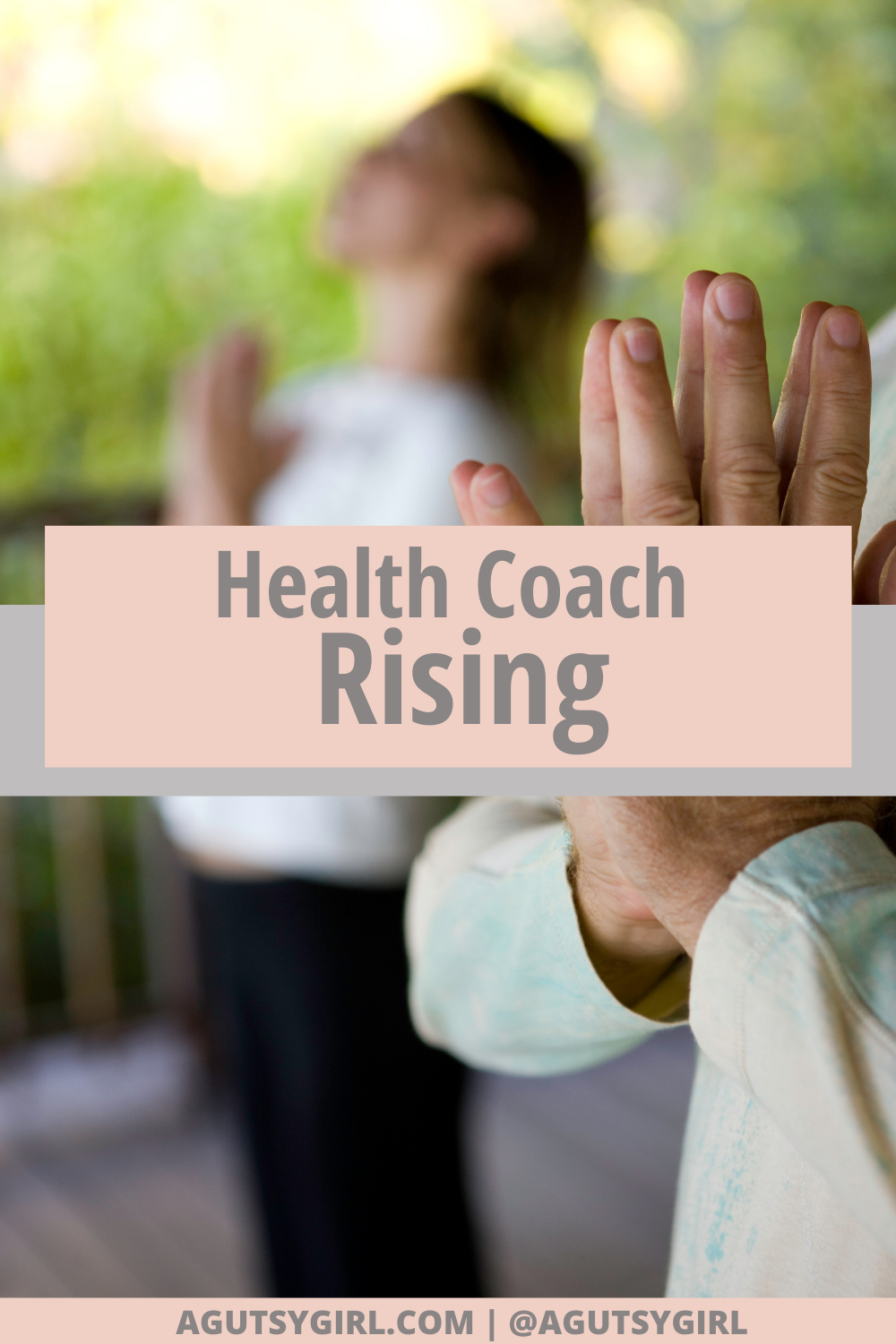 Chris' email (by the way, you should get on his email list – super informative) is so important that I wanted to share it here.
Ever made a health commitment, only to fall off the wagon a few weeks (or even days) later?
Have you ever known exactly what you needed to do, but struggled to find the motivation to do it?
Ever received a treatment plan from a doctor or other practitioner that you've had a hard time putting into practice?
Most of you answered "yes" to at least one of those questions.
How do I know?
Because statistics are on my side.
The CDC tells us that only six percent of Americans engage in the top five health behaviors: maintaining a healthy weight, not smoking, drinking moderately (or not at all), getting enough sleep, and staying physically active.
Why do 94 percent of people fail to meet even this low standard?
Is it because they don't know that sleep and exercise are important? Is it because they think smoking cigarettes and drinking too much are extending their lifespan?
Of course not. Information is not the problem. Changing behavior is.
If we want to reverse the epidemic of chronic disease, we can't just tell people what to do. That doesn't work. We need to help them develop healthy habits and let go of bad ones.
After working in healthcare for a decade, I'm more clear on this than ever. And I work with some of the most motivated patients on the planet!
This is why I've been talking about health coaching so much lately.
Health coaches are in the best position to support people in making the behavior changes that will have the biggest impact on reversing chronic disease.
I'm not alone in acknowledging this. Consider the following:
Organizations like the CDC and National Board of Medical Examiners (NBME) have advocated for including health coaches in the delivery of care.
According to the U.S. Bureau of Labor Statistics, health coaching (and related health occupations) are growing faster than the average for all other occupations.
67% of American companies either have or plan to have coaching or prevention programs to help boost worker health (including Apple, who just announced that it is actively recruiting health coaches).
Health coaching is starting to blossom as a profession, and that trend will only grow over the coming years
Even conventional medicine and corporate America have realized this, because they know that behavior change is our only hope of stopping the chronic disease epidemic.
This is the future of medicine.
Will you be part of it?

Information is not the problem. Changing behavior is.
Chris stated,
Information is not the problem. Changing behavior is.
I agree, but not fully with the statement. Of course people are informed, and of course changing behaviors are difficult.
But what about all the lack of information and/or (mis) information people are being given by their doctors and instead of information handed the solution for pills and more pills?
I also believe this is a major problem, and once someone is open to the idea of a health coach or other professional alongside their doctor, the reason they start truly getting better.
Which Health Coaching Program to Choose?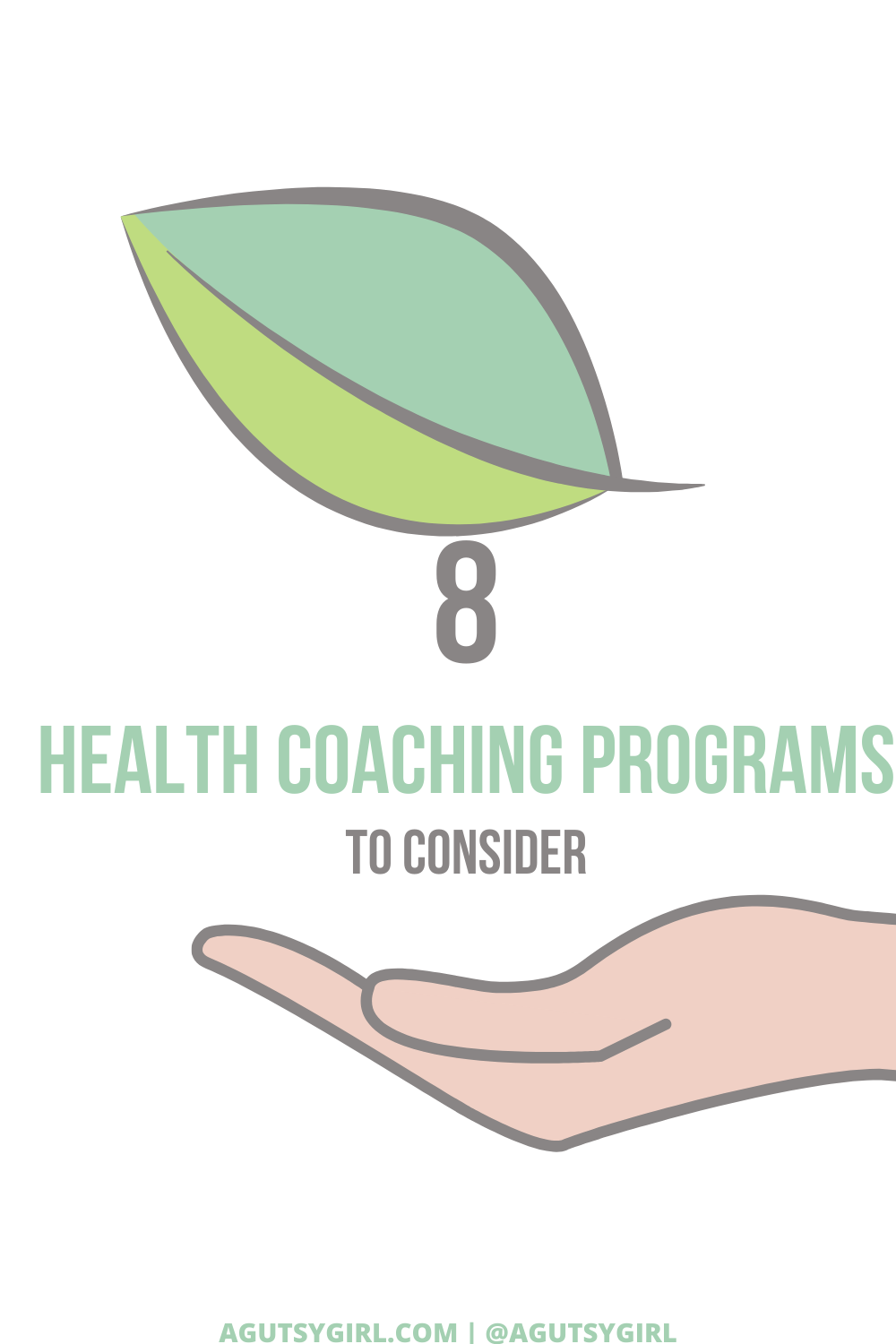 There are many different Health Coaching Programs you can choose from.
Here are 8 that I know of today – click HERE to save them for later. (And yes, the first two are the two I most recommend.)
p.s. The Institute for Integrative Nutrition also has a Gut Health intensive course that you might want to add on to any health coaching program. Here is an entire webinar I did on the course.
Institute for Integrative Nutrition

This is where I went (and graduated from in 2012). I know the most about this school because of it, and I have an entire FAQ that you can read HERE.

Chris Kresser's Health Coaching Training Program

Chris has a full ADAPT Health Coaching program. (Currently I am enrolled in his ADAPT Academy, and am still considering further education through the full program.)

National Society of Health Coaches

This certification is only open to licensed and credentialed healthcare professionals.

ACE Health Coaching Program

This program is for both health care providers and fitness professionals. My fitness friends (certified via ACE, NASM, NASC, etc.) might look into this one.

Dr. Sears Wellness Institute

All types of people can do this (short) program. Certification allows the individual to begin working as a health coach, teaching the tenets of Dr. Sears' L.E.A.N. (Lifestyle, Exercise, Attitude, Nutrition) system. 

Duke Integrative Medicine

This certificate is awarded after completing the foundation course at Duke Integrated Medicine, and the majority of the program is on campus.

Wellcoaches School of Coaching

This certification is required to enroll in the Wellcoaches Professional Health Coach training program, which consists of a 10-month curriculum.

Health Coach Institute

"Stacey Morgenstern and Carey Peters are the founders and primary teachers of Health Coach Institute, a world class international coach training company in service of creating leaders in the art, science and business of health coaching." (They were graduates of the Institute for Integrative Nutrition.)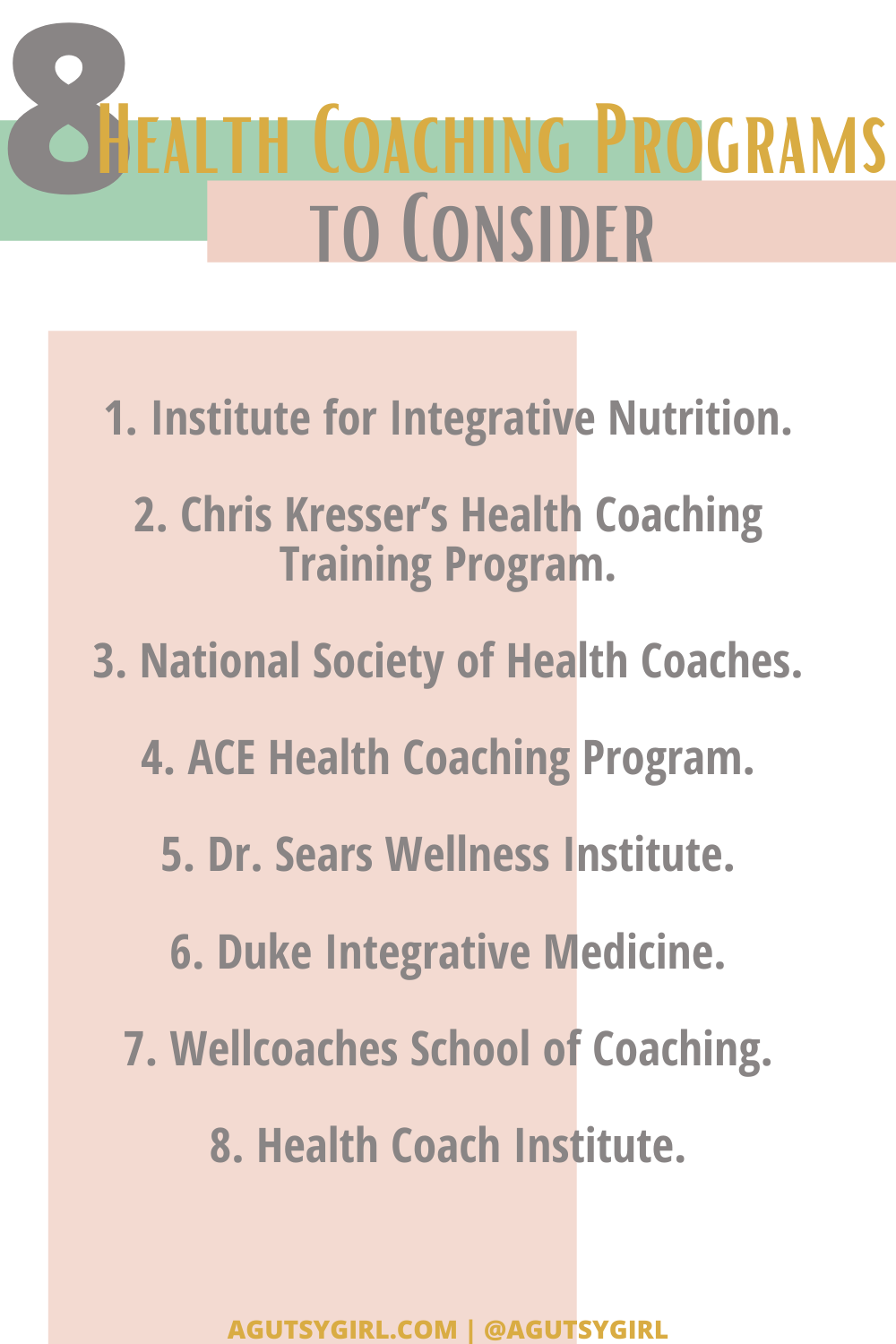 Yes, health coaching rising is a thing
It's a real thing and a great thing (as long as you find the right health coach for you, and you ensure that they are not diagnosing disease).
I have held hands with women through the roughest and toughest parts of their IBS and IBD journey during the past several years.
As a Certified Holistic Health Coach, I have learned how to empower women into seeking their own best answers for the gut healing journey.
Because it makes a difference, a huge difference, in the lives of thousands.
By the way, if you are already a Certified Health Coach, the time is now for you to make a difference and create your own business.
Join my 7 Days to a Niche Defined & Health Coaching Refined Business. Learn more about the e-course HERE.
Want more information on Health Coaching? Check out these posts: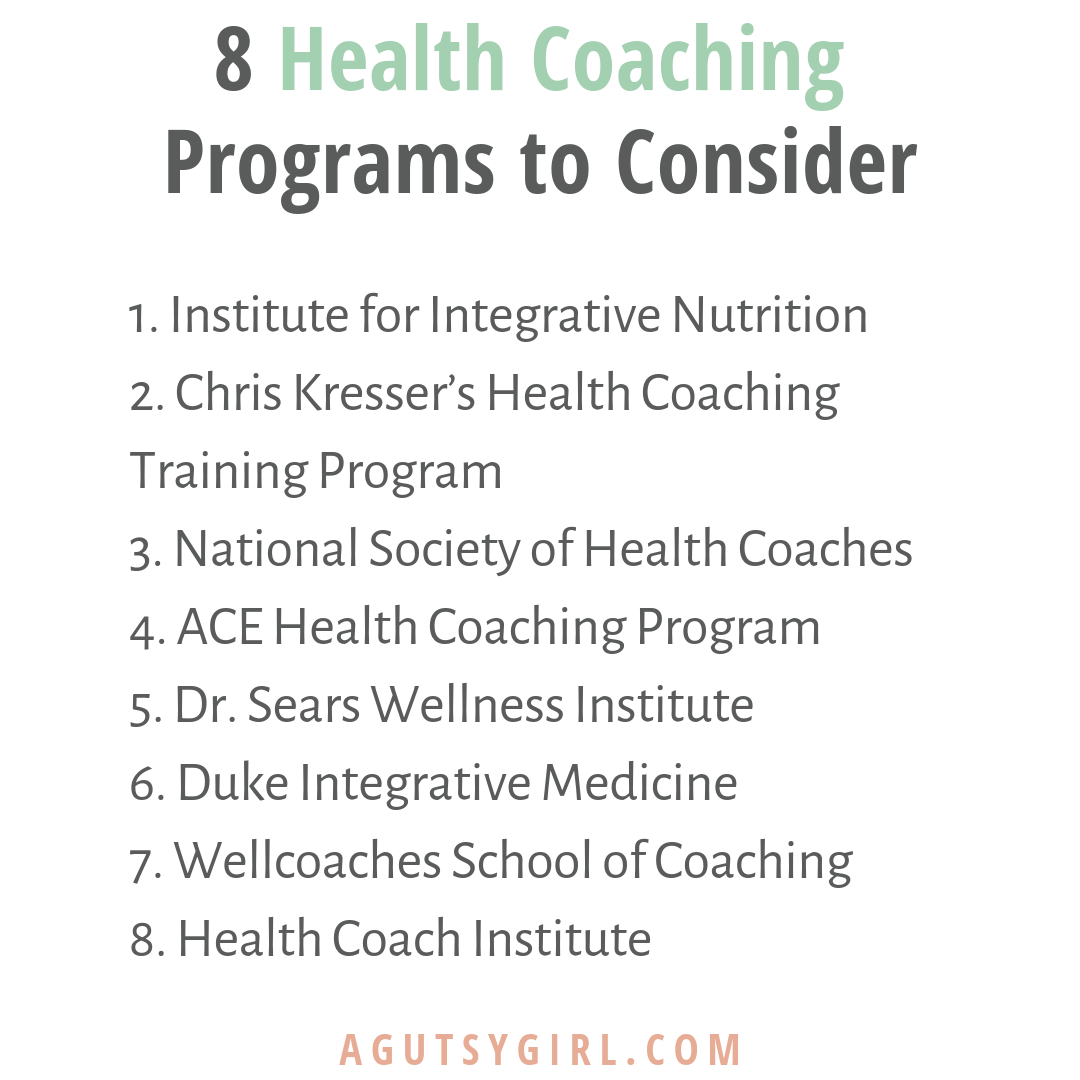 Xox,
SKH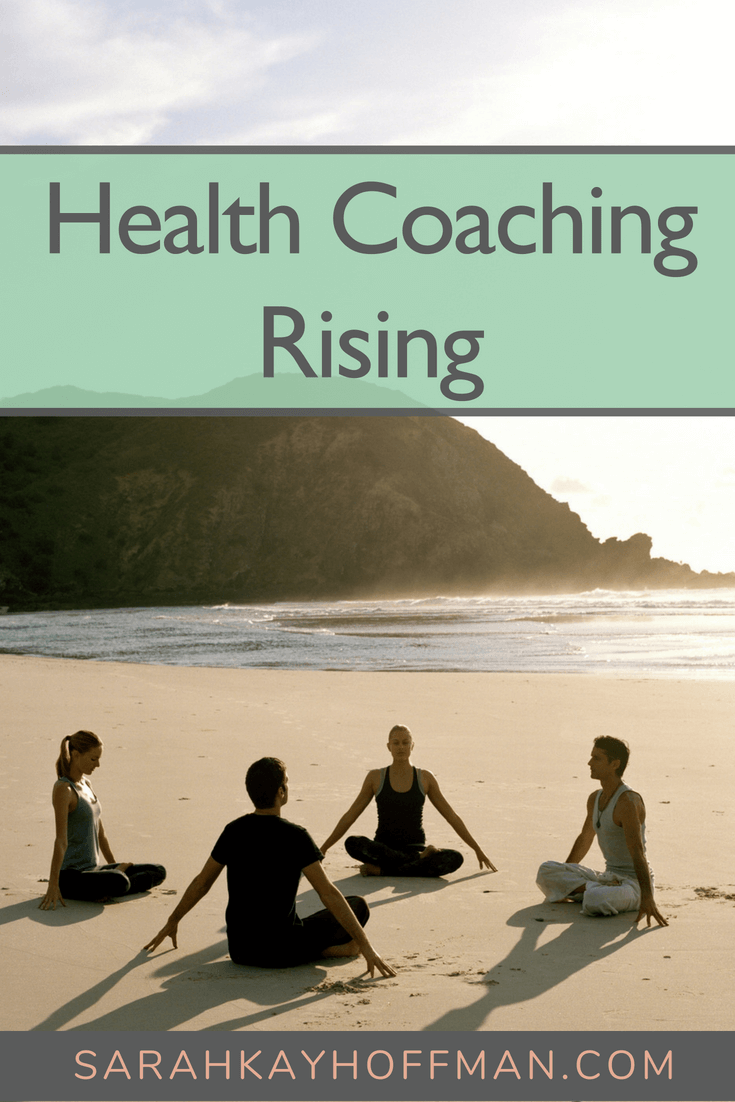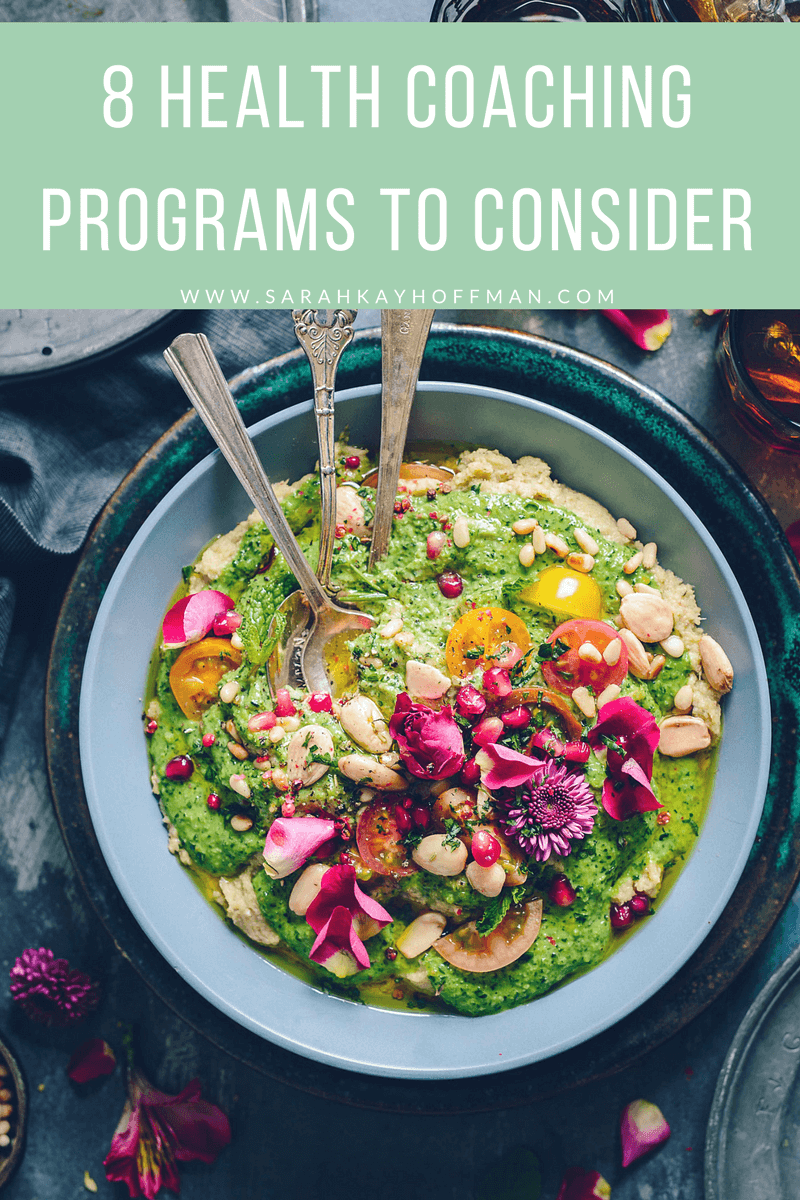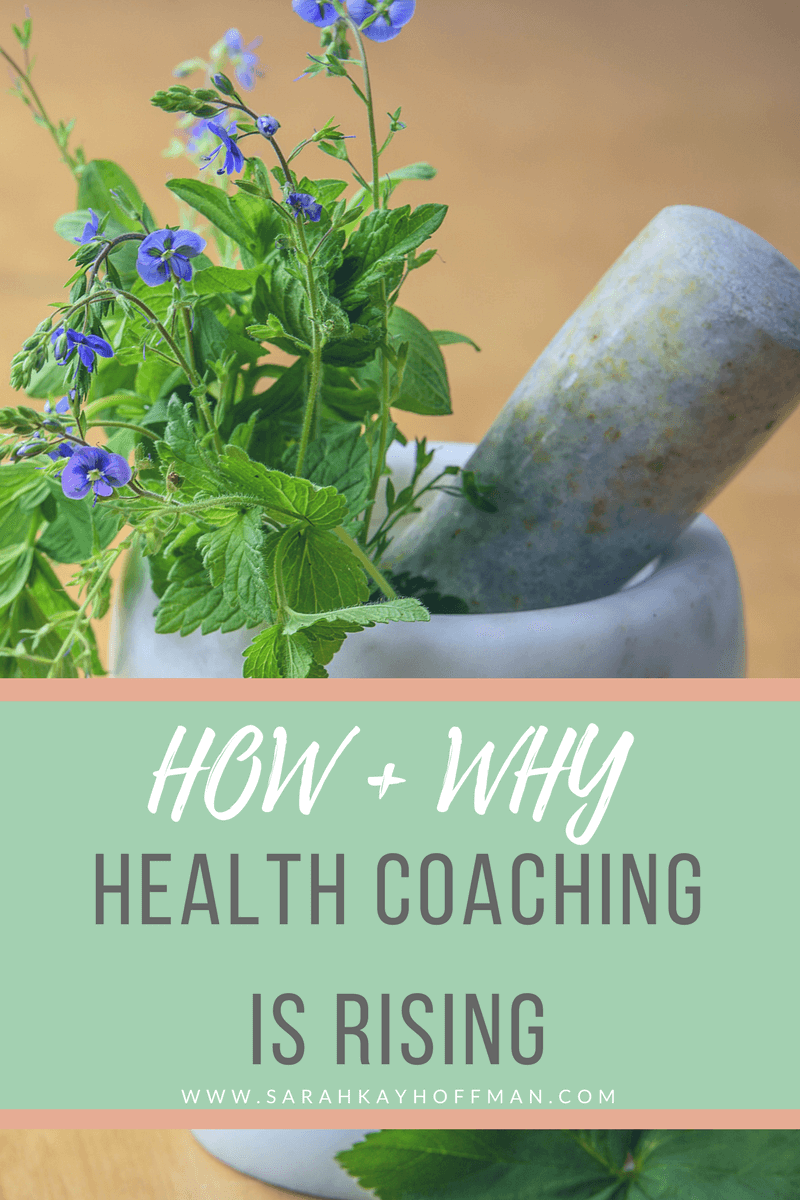 You will heal. I will help.