It seems like I've hinted at this recipe for 8.25 years now, but alas my AIP Bread recipe is finally here.
Click HERE to get it now or get it FREE with The Gutsy Girl's Bible: an approach to healing the gut, 3.0. This recipe is also included in The Leaky Gut Meal Plan: 4 Weeks to Detox and Improve Digestive Health.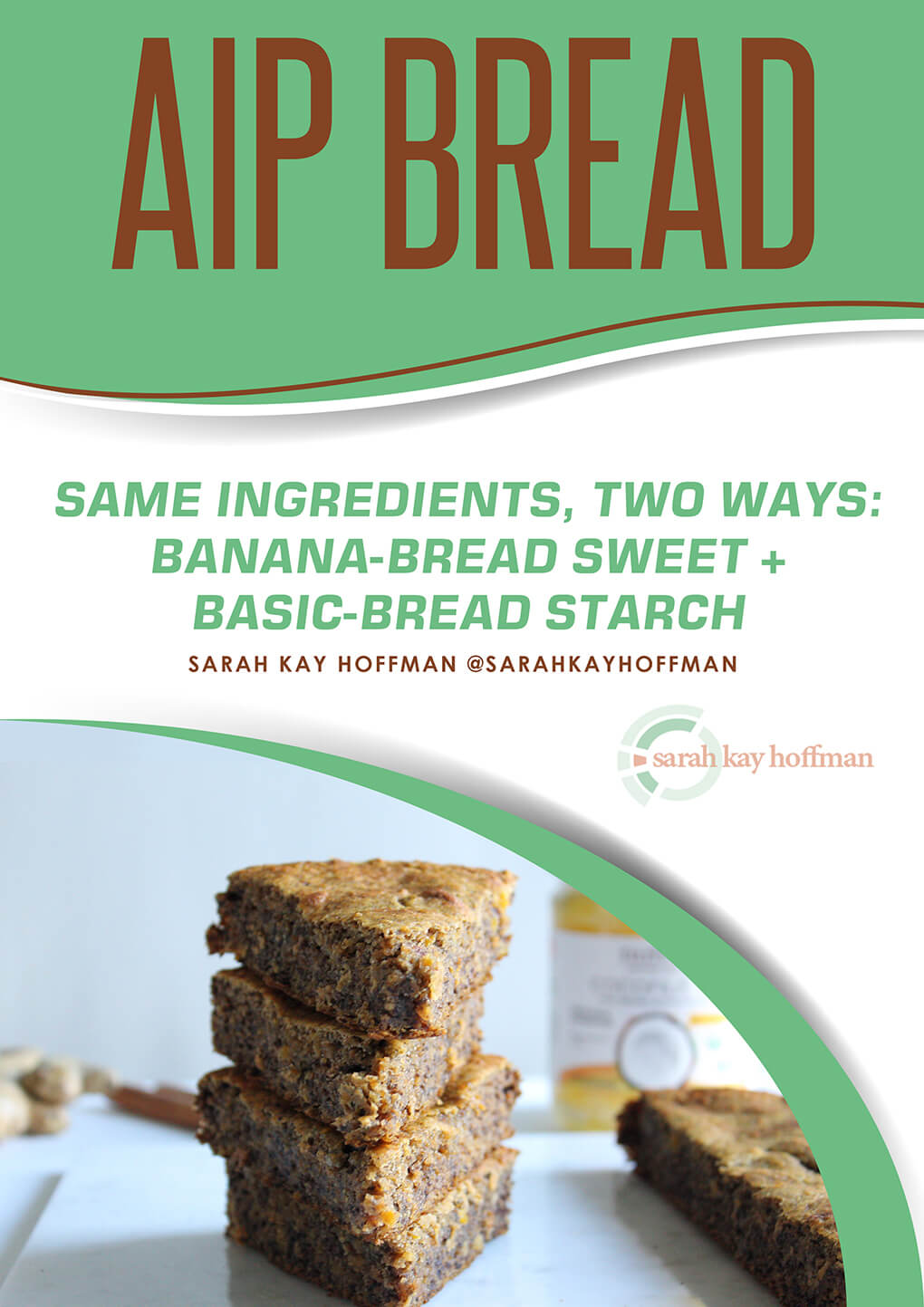 AIP Bread
Click HERE to save this recipe to your Pinterest.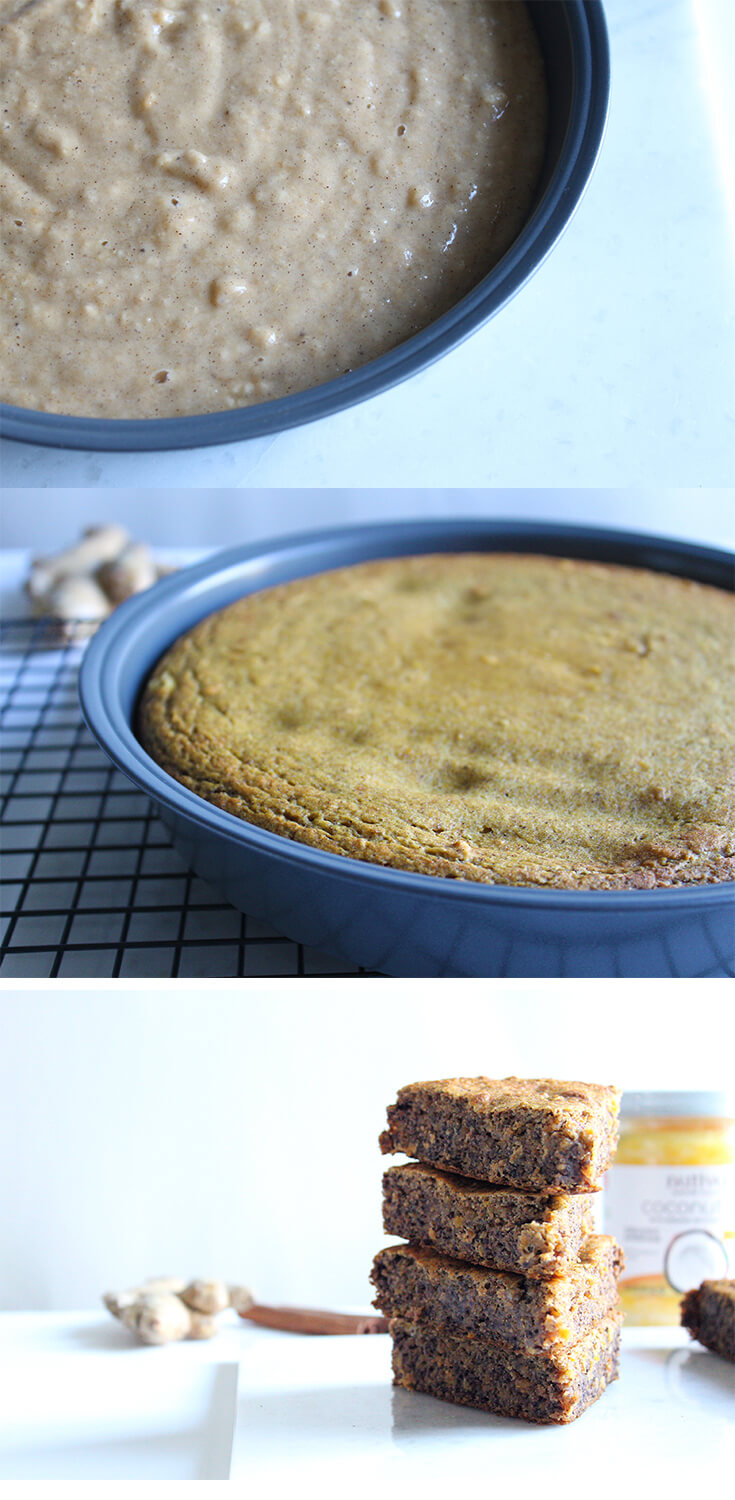 I have made this AIP Bread recipe probably 500 times.
I have perfected it, and we now make it at our house about 2-3 times per week.
This bread recipe is so good that even those who do not need to follow AIP or other "diet" will fall in love with it. (Just ask my toddler, husband, babysitter….)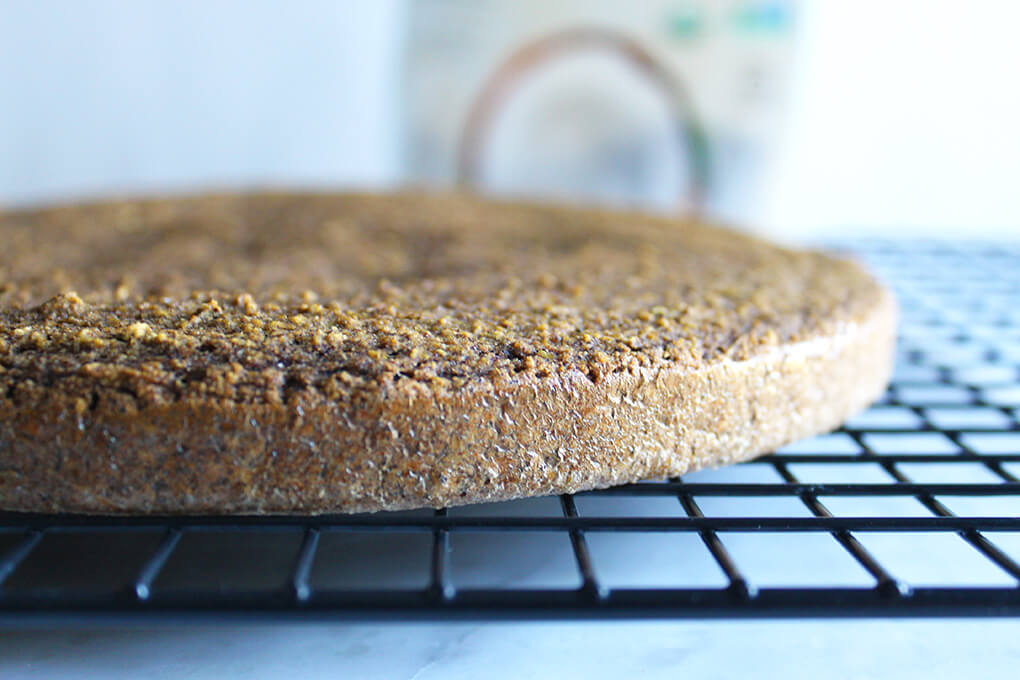 The recipe is gluten free, dairy free, grain free, soy free, corn free, egg free, Paleo, AIP and free from all additives and preservatives. The recipe is also low FODMAP (but not FODMAP free), since per slice there is very little coconut flour.
6 Ingredients Tops
My AIP Bread contains 6 ingredients tops! You can choose if you do or don't want 2 of them.
What's even better? By using the exact same 6 ingredients you can make this bread in two different ways:
Banana-Bread Sweet (<- my fave)
Basic-Bread Starch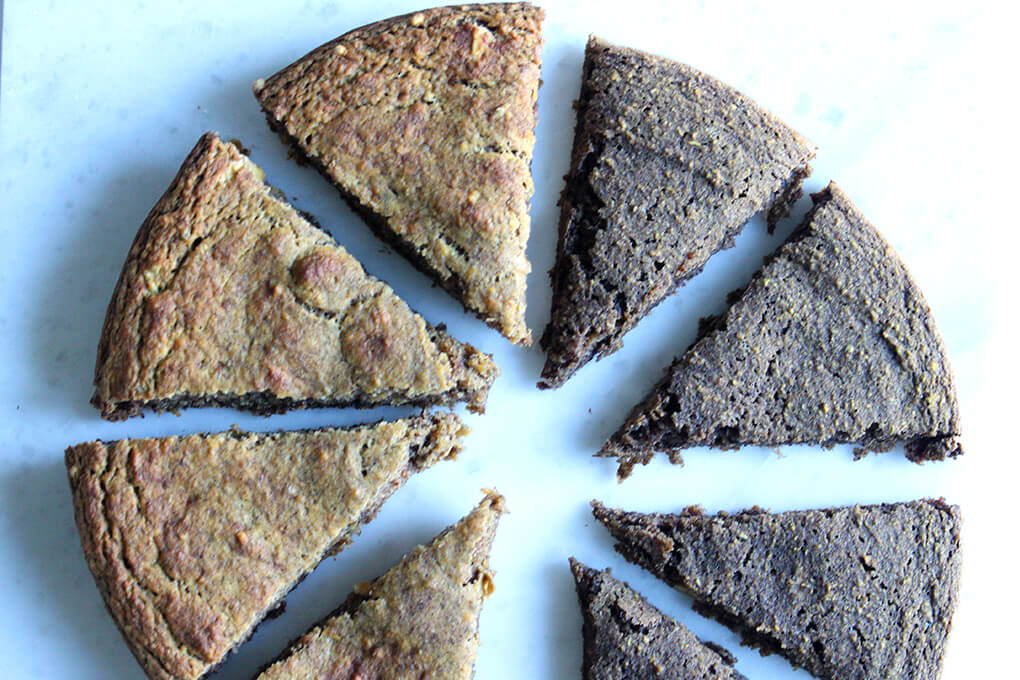 Your bread.
And your taste buds.
So it's your choice.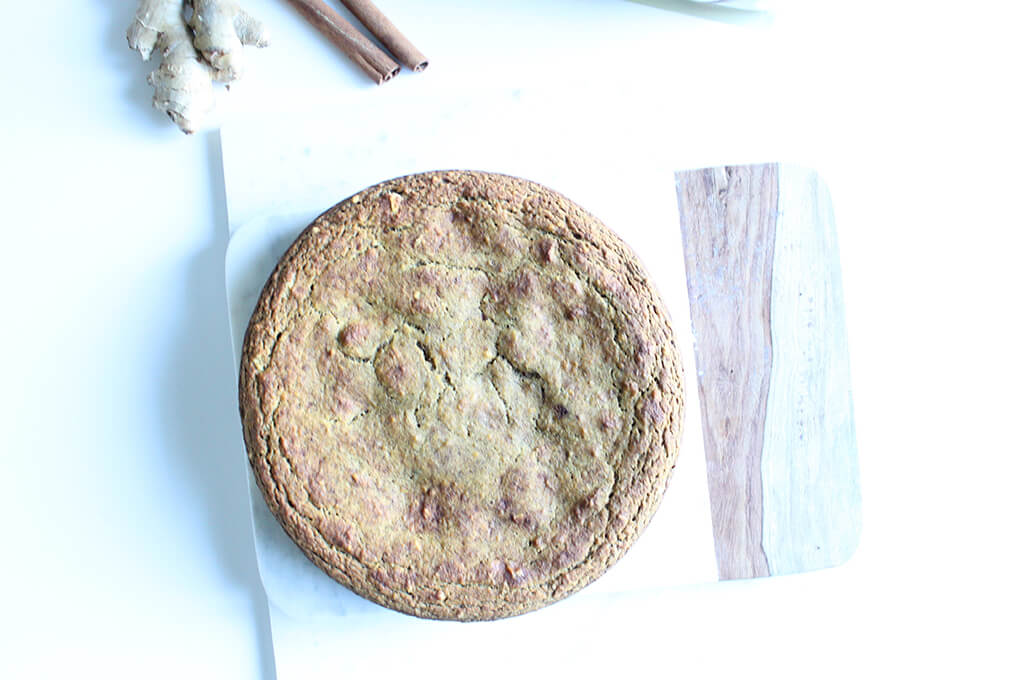 Guys, AIP is hard, but I have always set out to prove that no matter your circumstance or situation, you can still eat, heal and thrive all while loving each and every moment.
In other words, you can totally have your bread and eat it, too.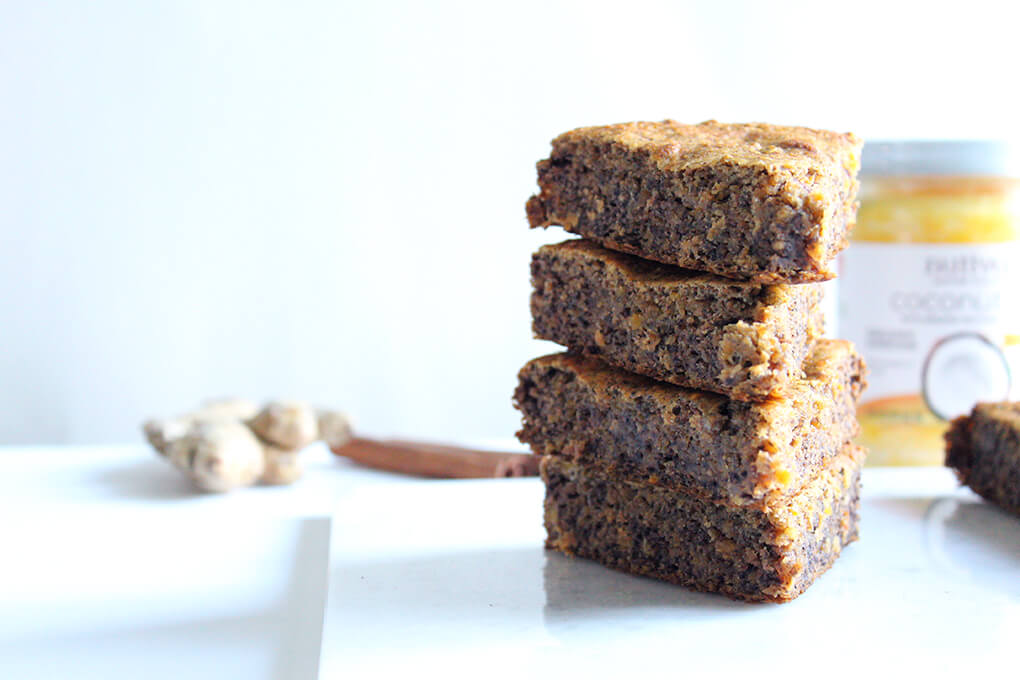 Get the AIP Bread recipe now, and enjoy your first few batches pieces all weekend long!
Click HERE to share this recipe on Facebook, and click HERE to share it on Twitter.
p.s. Need some buns for your burger?! Yes. Those, too!
Xox,
SKH
You will heal. I will help.