So many of you are health coaches or desire to become a health coach so I wanted to put together this guide for how to start an online health coaching business.
Health coaching is rising, and you can read all about its explosive growth HERE.
I was motivated to write and finish this post yesterday after listening to Dr. Mark Hyman speak on Chris Kresser's podcast.
On the podcast, Dr. Mark Hyman and Chris Kresser spoke about the future of medicine. Dr. Mark Hyman stated,
I think we're going to see future healthcare without walls. We're going to see folks like you and me only dealing with tertiary care, really very severe problems that require a different level of expertise, that most problems will be able to be dealt with by people by themselves at home without healthcare providers or maybe health coaches or maybe online groups or whatever the Facebook of healthcare is.

That's where I think we're going that's going to change the face of medicine, and I think functional medicine is the operating system that can drive that so that people get the most powerful change in their biology.
I couldn't agree more with all of this, but what I found so fascinating was the part where he added in "health coaches."
Why Start an Online Health Coaching Business?
The reasons are endless, truly, but here are 7 reasons you might consider it.
Click HERE to save these for later.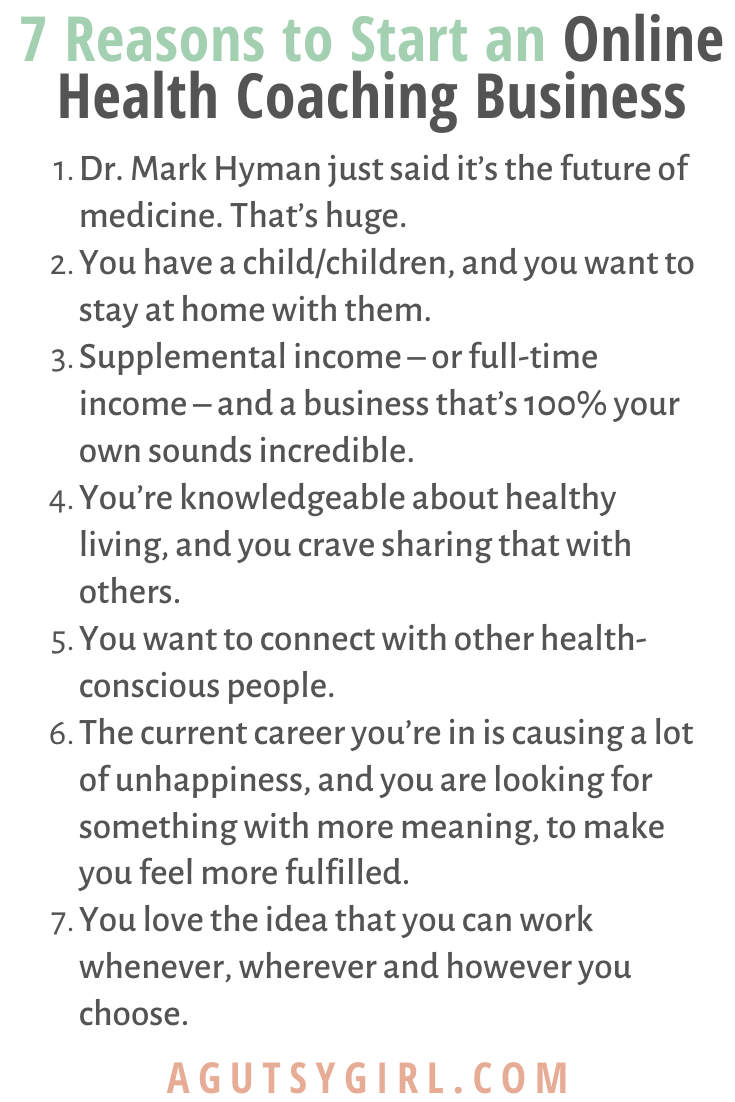 Dr. Mark Hyman just said it's the future of medicine. That's huge.
You have a child/children, and you want to stay at home with them. Simultaneously, you need to put your own oxygen mask on first, and you desire your own creative outlet where you are making a difference in the life of someone other than that adorable toddler hanging on your leg 24/7.
Supplemental income – or full-time income – and a business that's 100% your own sounds incredible.
You're knowledgeable about healthy living, and you crave sharing that with others.
You want to connect with other health-conscious people.
The current career you're in is causing a lot of unhappiness, and you are looking for something with more meaning, to make you feel more fulfilled.
You love the idea that you can work whenever, wherever and however you choose.
If you see yourself in any or all of the above, then it's time to put a plan into place.
Wishing for something and working towards something are two very different things. This will require you to commit to the latter.
How to Start an Online Health Coaching Business
Click HERE to save this post for later.
It is not as simple as it might seem to start an online health coaching business, but the way I did it worked. However, it did not work overnight. It's not a get-rich-quick scheme, but you might feel fulfilled almost immediately. (I did.)
Exact steps I took:
Began blogging (around 2009)
Consistently shared what I was doing, what I was learning, how I was learning
Decided to make it "official," and enrolled at The Institute for Integrative Nutrition (2011), ironically where Dr. Mark Hyman lectured, too
Graduated from The Institute for Integrative Nutrition (2012)
Turned my blog into an online business where I offered various online health coaching packages
Continued learning, blogging, working with clients and exploring all revenue avenues
Produced e-books to sell, and then ultimately more followed; books, services, tools, and more.
Joined the Beautycounter team (end of 2017) because I became obsessed with sharing not only what we put on the insides, but also what is put on our outsides (skin and body). This has added another huge layer of growth for my online health coaching business and online business in general. (Se also: Becoming a Beautycounter Consultant FAQ.)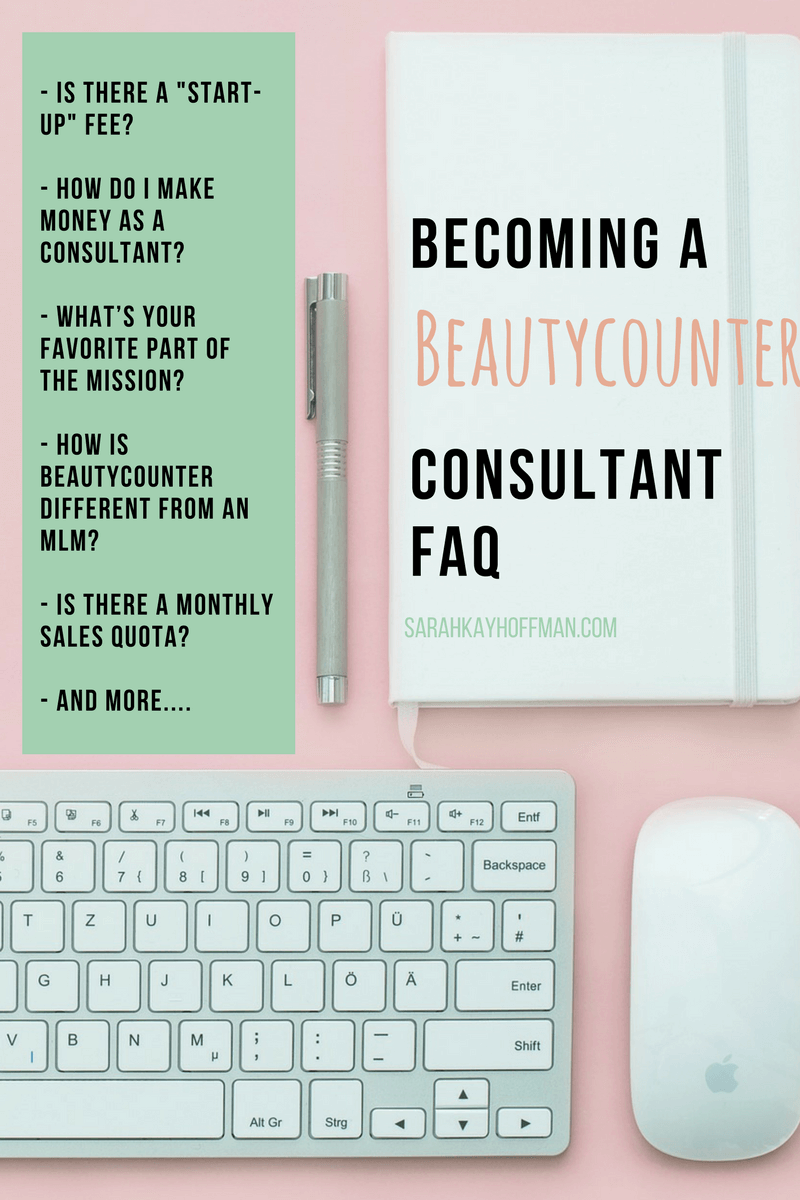 Additional Tips for How to Start an Online Health Coaching Business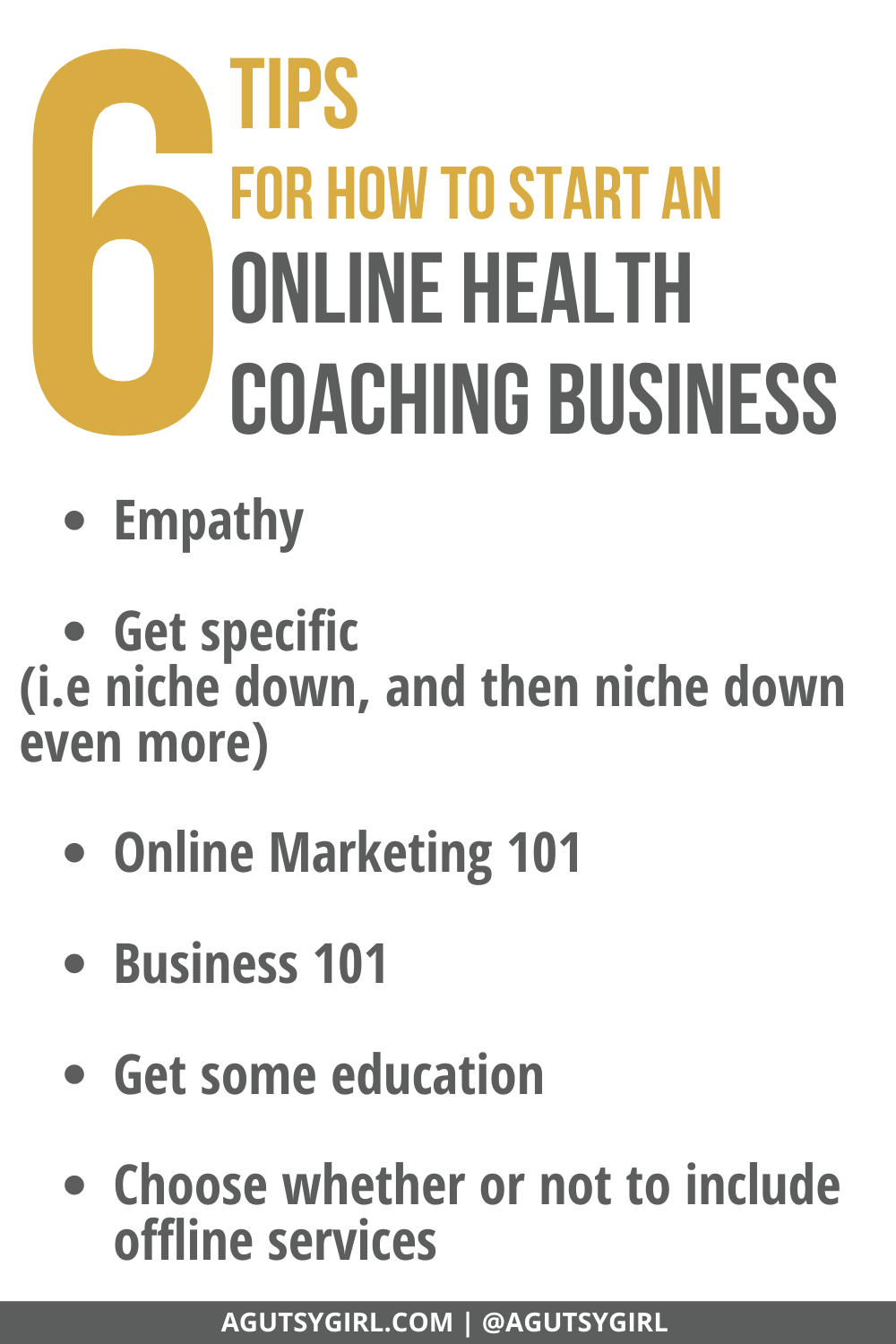 Empathy

Most people know me as A Gutsy Girl, and this is okay. I believe that the best online health coaches are the ones who not only practice what they preach but have lived through a health struggle or challenge in which they can relate to their clients. For me, this was and is IBS and IBD.

Get specific

Per the above, don't try to start an online health coaching business that offers a little something for everyone. Instead, make it offer an incredible amount for a specific group of people.

This will help you better define a target market, assist with SEO and drive the content and articles you produce. I have always been very clear that I work with women who have IBS and/or IBD. In fact, I have turned down working with many men because of it. I even offer a course to help get you started with this one.

You will need to know and understand this in order to begin and grow your online business.

Business 101

Same as the prior, but you should know that both of these are covered in depth at The Institute for Integrative Nutrition. My professional background is in Marketing and Business, so this one came more naturally to me.

Get some education

Don't start an Online Health Coaching Business based on your own thoughts, ideas and what you once read via Dr. Google. Choose some kind of program (that you know will benefit your target market), and complete it. HERE is a good place to start.

Choose to include offline services

The foundation of health coaching for many is an offline business, one in which they work with people and companies in person and/or on the phone. I used to do this a lot, and I did enjoy it. You can choose this one; you also don't have to.
(Click HERE to grab 7 Ways to Make Money as an Online Health Coach.)
Online Health Coach Salary
You get to set it!
If you look up health coach salaries, you will find a range from $50,000 – $75,000.
That said, as an online health coach, your earning potential could far surpass that. The reason is passive income. After you start an online health coaching business, you'll quickly realize that doing 1-on-1 health coaching might just be your start. It can be the foundation for a multitude of ideas around creating products and information for your intended audience without the need to do it all via 1-on-1 sessions (online or in person).
Honestly, the sky is the limit from a salary standpoint once you take that leap of faith and put in the work to make a difference in people's lives.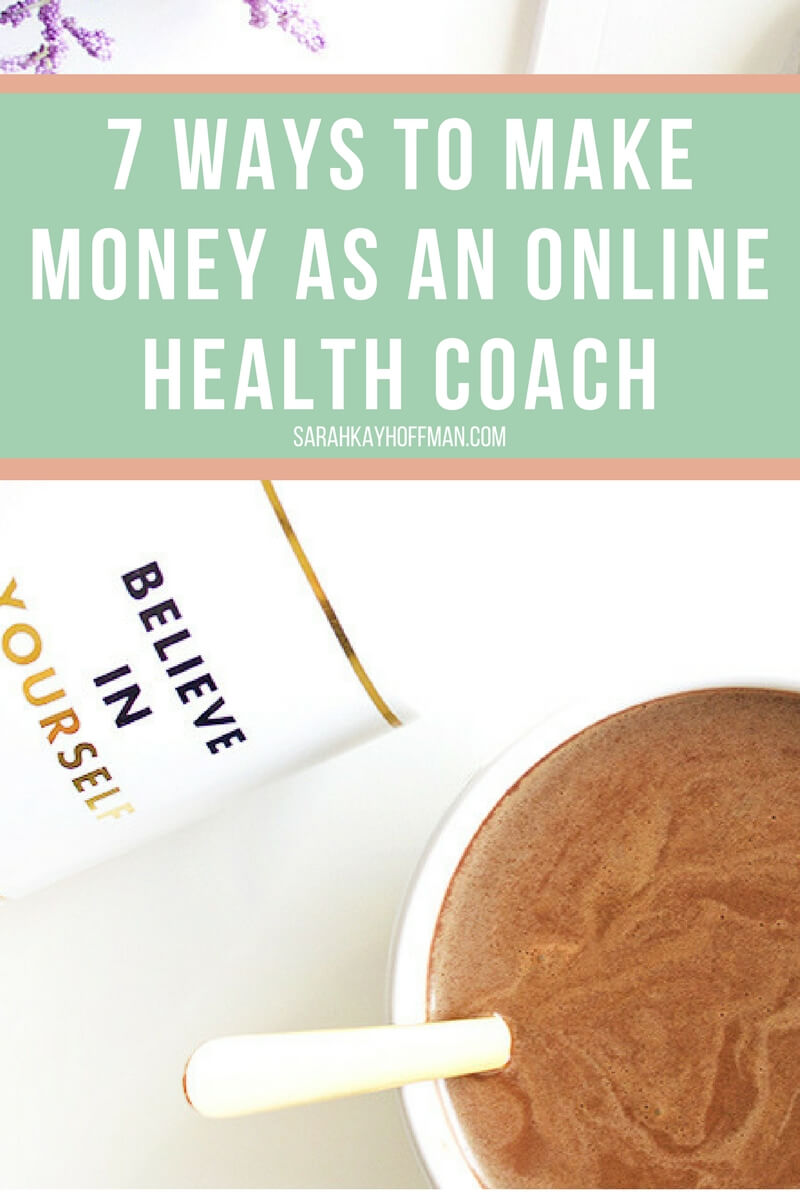 Final Thoughts on Starting an Online Health Coaching Business
When I started this blog in 2009, I had zero idea that it would become all that it is today. I didn't intend on it becoming a business, but you can be intentional.
The truth is that I have never, ever, ever regretted starting my blog, sharing my journey, graduating from The Institute for Integrative Nutrition or helping thousands along the way.
I have felt excited and passionate…..the online world, my love for this blog and the business that developed are main reasons why I am able to eagerly jump out of bed around 4am each day. Just ask my husband. He thinks I'm insane, but yet he totally gets it….
And I hope for nothing less than this same wild passion for you.
Together we can help people worldwide live happier, healthier more integrative and functional lives.
As always, CONTACT ME for any questions, an introduction to my contact at The Institute for Integrative Nutrition or to work with me for building your own online health coaching business.
p.s. Thinking of starting a blog? Read this –> How to Start a Blog.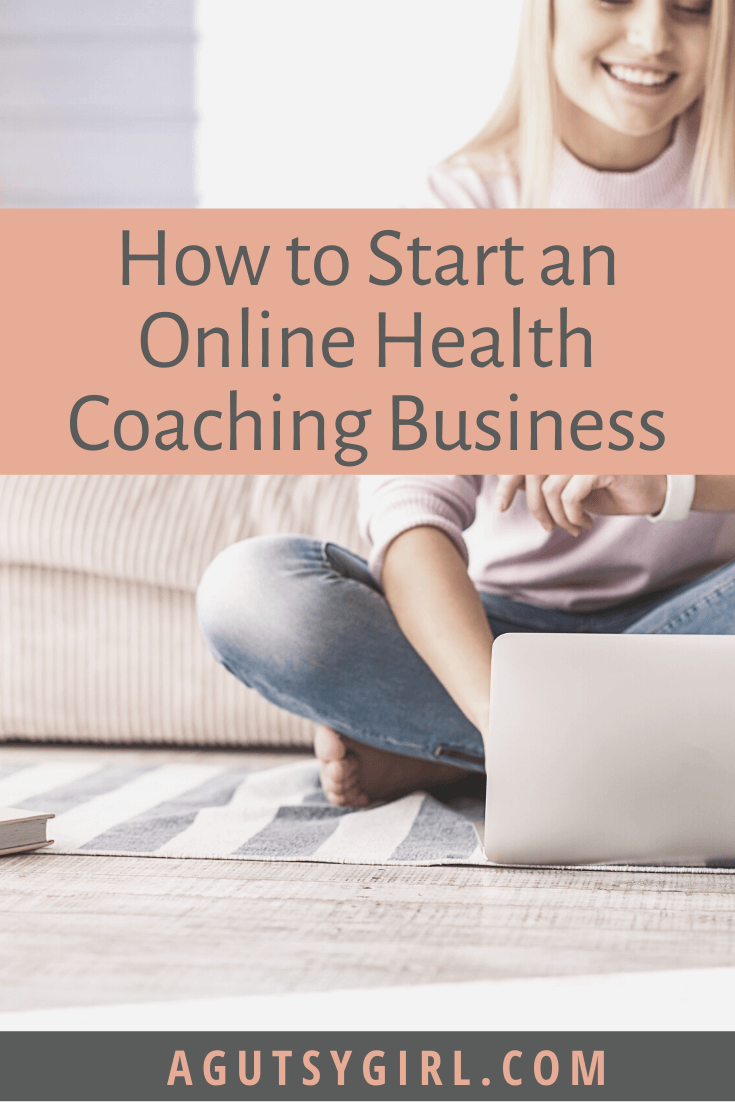 Xox,
SKH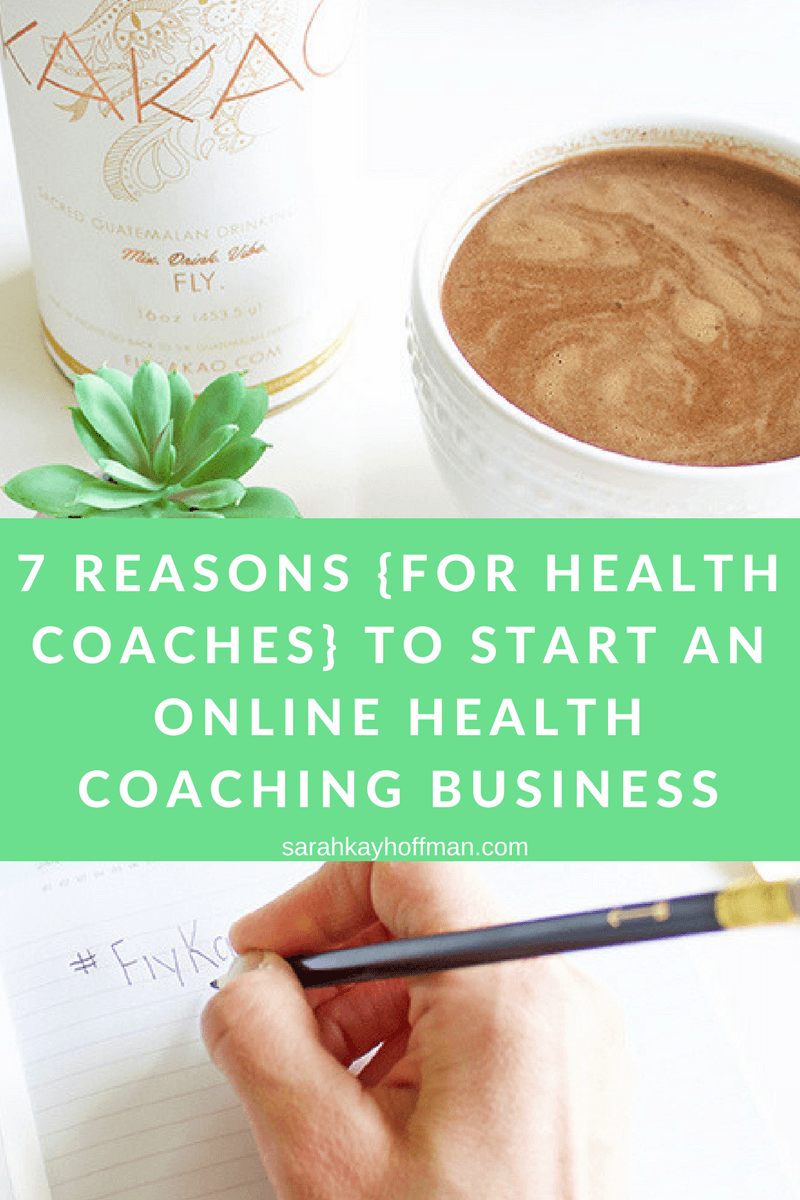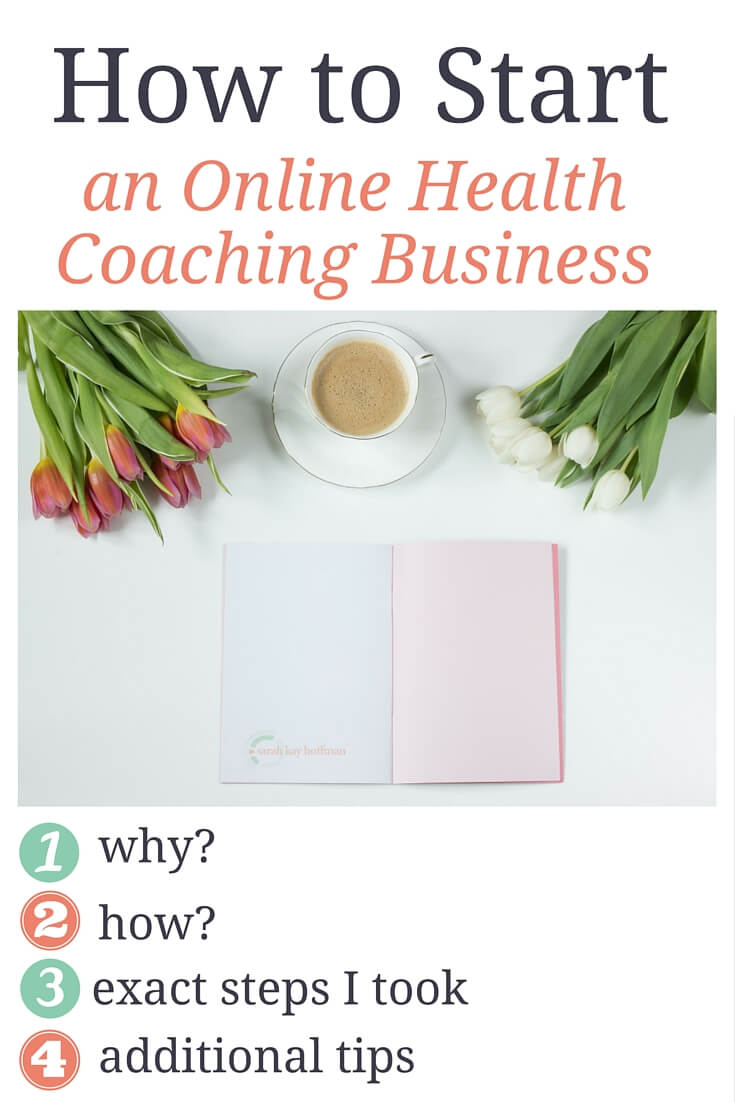 You will heal. I will help.