I was reminded of all the fun things that can be done with spaghetti squash when I came up with this Spider Web Spaghetti Squash Multi Flavored Gluten Free.
I needed another "main dish" recipe for the Holiday, 2012 eBook that I'm currently working on. My SIL mentioned, "What about something with Spaghetti Squash?"
Two things happened:
I got super excited when I remembered I have a Spaghetti Squash and Meatball Boats recipe I've never shared with you yet (thus, will be in the eBook) and
I immediately decided to make some multi-flavored spaghetti squash that night
It was good, easy and best of all…..it looked like spider webs so I knew it would be the perfect recipe to share for Halloween!
Spider Web Spaghetti Squash Multi Flavored Gluten Free
Click HERE to save this recipe for later.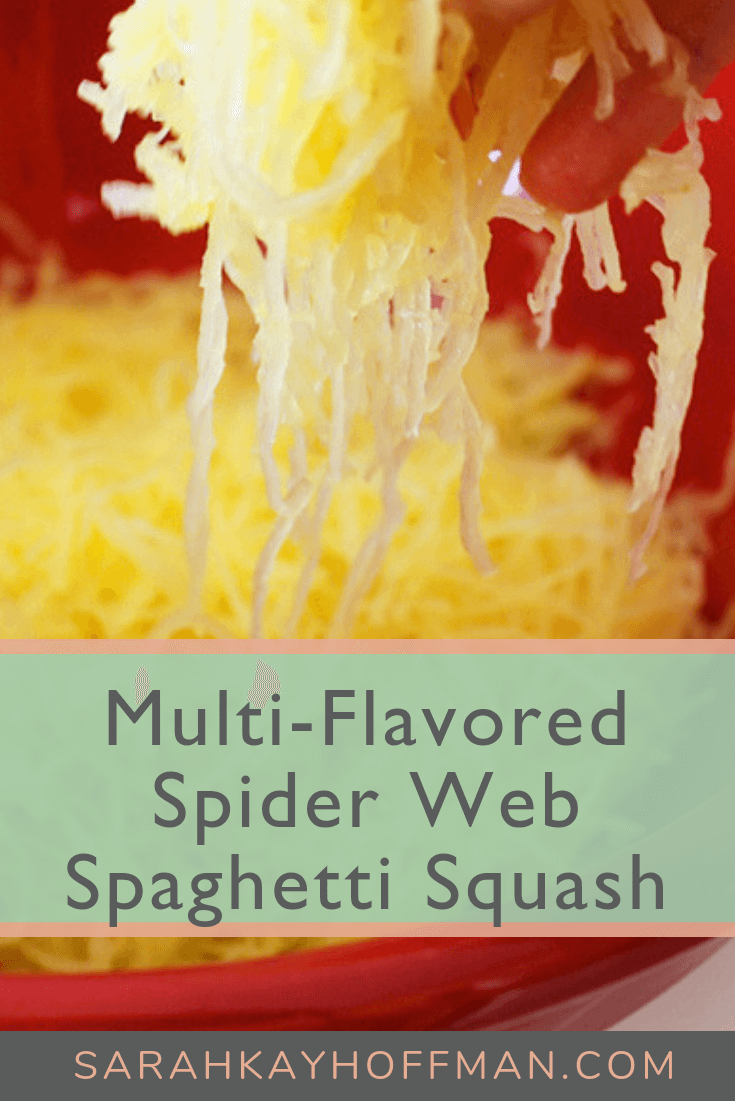 Spider Web Spaghetti Squash Multi Flavored Gluten Free
Author:
Sarah Kay Hoffman
Prep time:
Cook time:
Total time:
Simple, delicious, fun and Halloween festive! A Spider Web Spaghetti Squash Multi Flavored Gluten Free recipe.
Instructions
Bake the spaghetti squash like normal (see old post: [b]How to Make Simple Spaghetti Squash[/b])
Once you take it out of the oven, scrape all the spaghetti squash into a bowl
Increase the oven temperature to 425 degrees
Add 1 tbsp olive oil + sea salt to the spaghetti squash in your bowl
Evenly spread out the spaghetti squash onto your pan again, but make sure the tinfoil is coated with olive oil
Once the spaghetti squash is spread out, add your flavorings (I did: ¼ thyme, ¼ chili powder, ¼ cinnamon and the final ¼ just plain)
Bake for another 15-20 minutes
Spread out on paper towels to cool or serve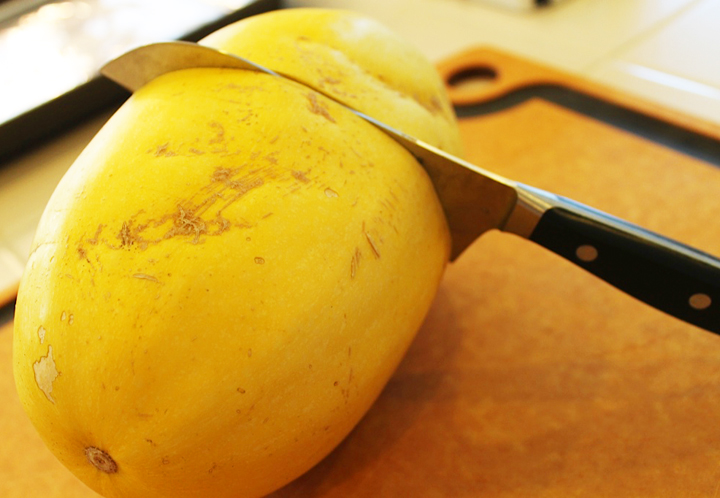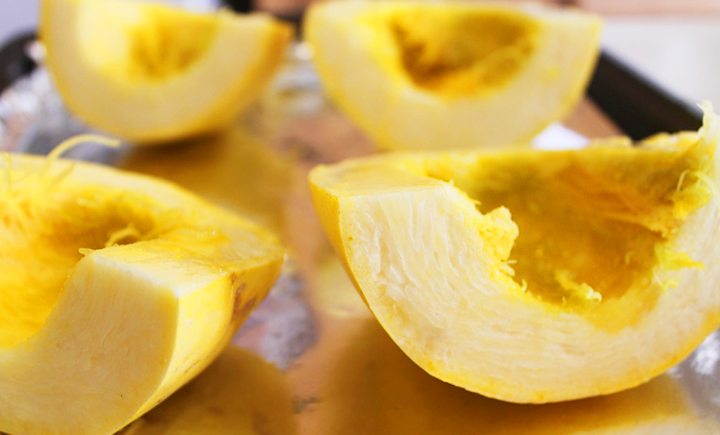 Mix in the olive oil and sea salt by hand.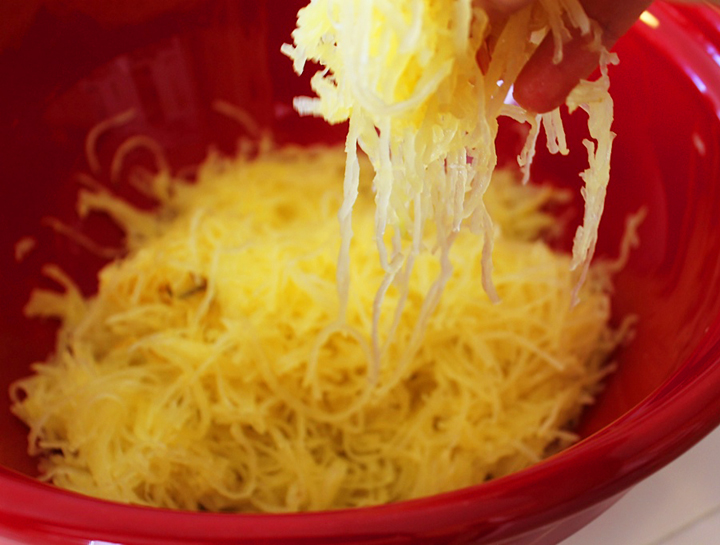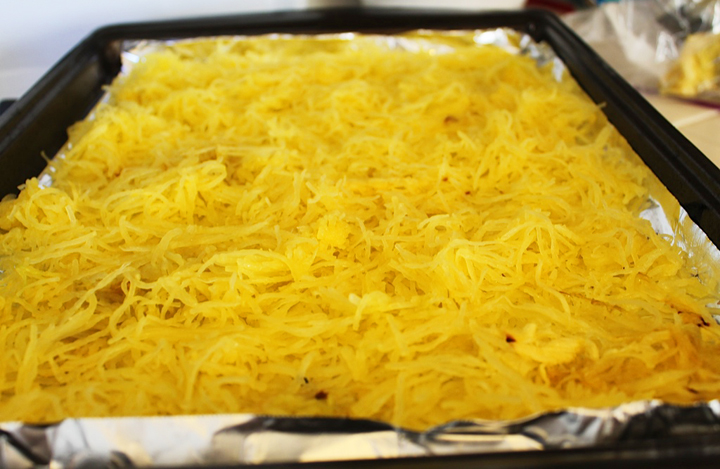 You can use whatever flavors you want. The ones I recommended we really loved!
Bonus tip: you can also mix all these flavors together. Tastes great!
Keep it in the oven a little longer if you want even more crispy ones.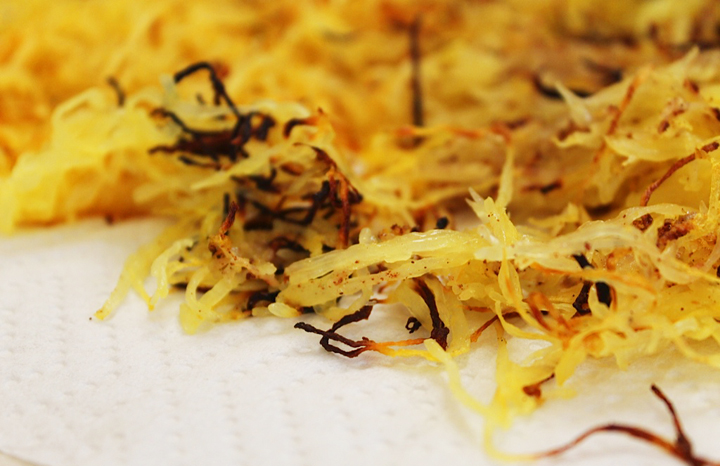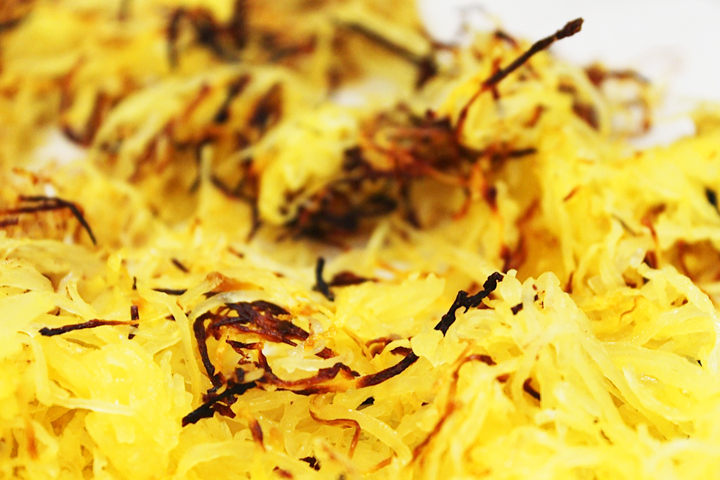 Happy Halloween!
p.s. Today is my mama's birthday!
Xox,
SKH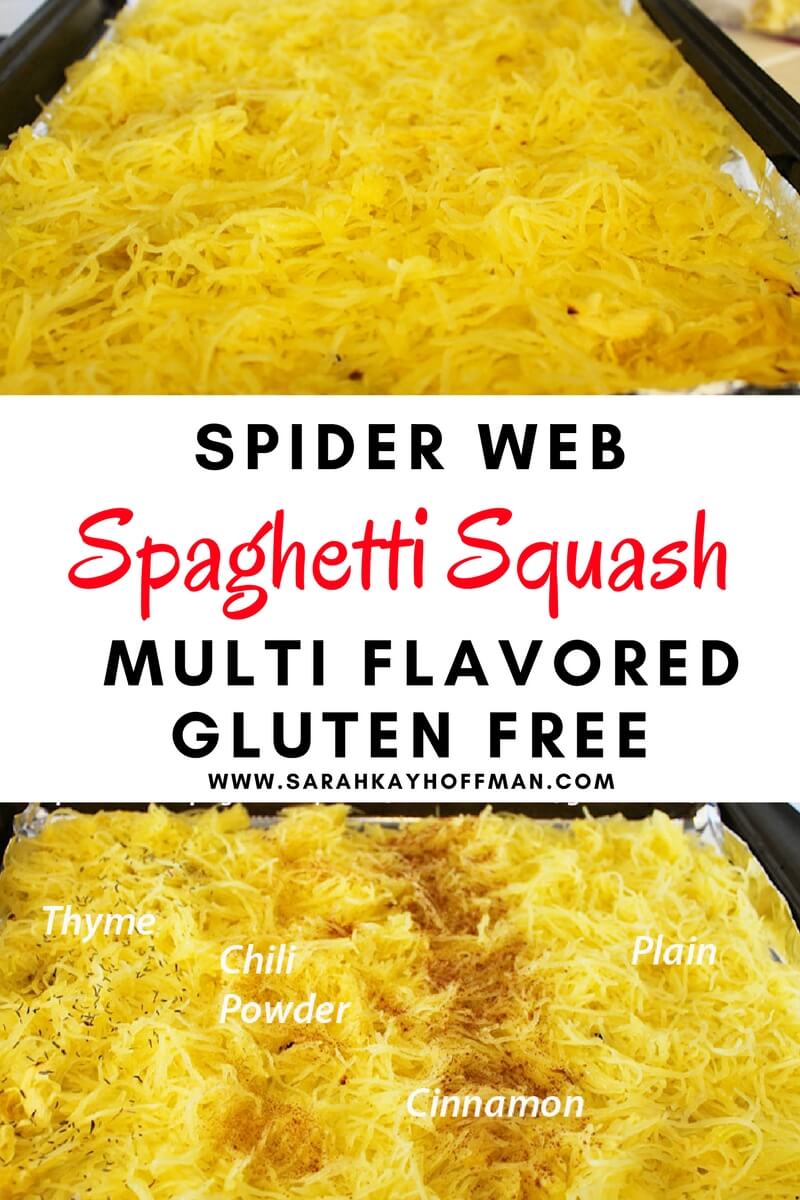 You will heal. I will help.