To celebrate World Digestive Health Day today, I wanted to share some information about how to digest beans.
Digestive disease is typically dealt with in silence.
Women in particular are silenced. I know because I used to be one.
Instead of focusing on the world digestive problem today, I thought I'd spin it in a positive, fun and hopefully helpful way.
Updated in 2018 to add: This topic also became super important and useful when I started exploring the question –> Can you heal your gut on a Vegetarian diet?
How to Digest Beans
Click HERE to save this post for later.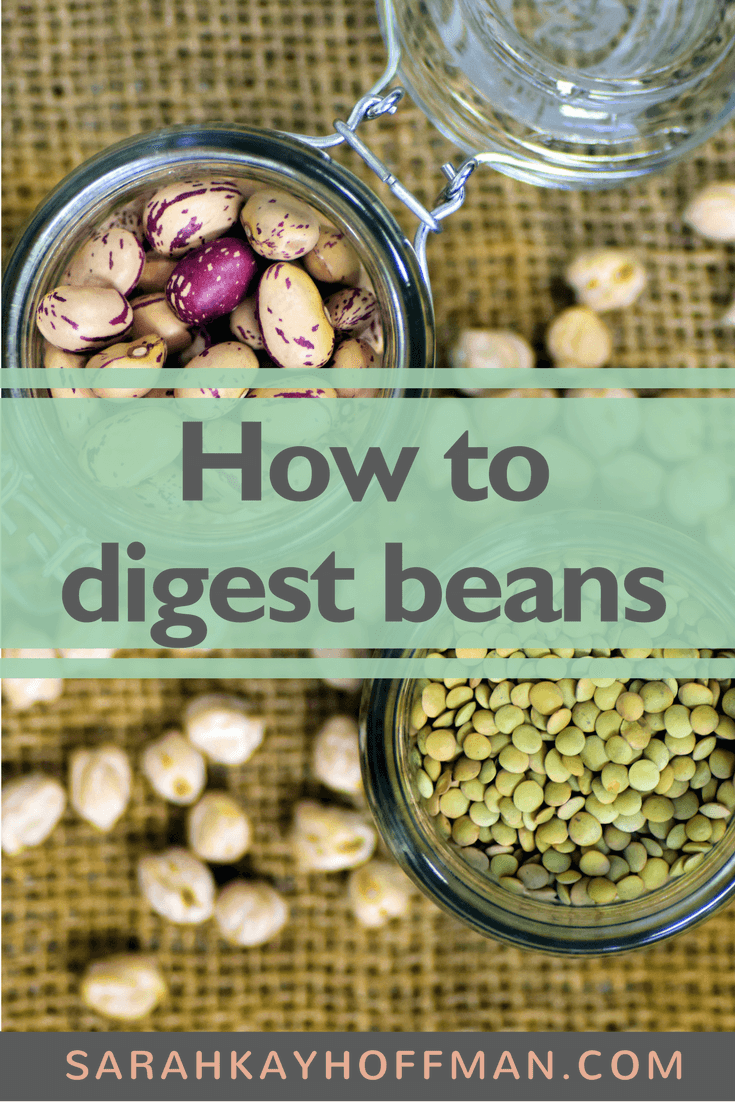 aka 8 ways to eat beans and not get gas….
Soak your beans overnight before cooking and eating
Cook your beans with vegetables
Make refried beans with fats; cook them a few times before consuming
Eat small, fresh beans
Cook your beans with bay leaf
Eat beans in small amounts
Avoid eating beans in the same meal as fruit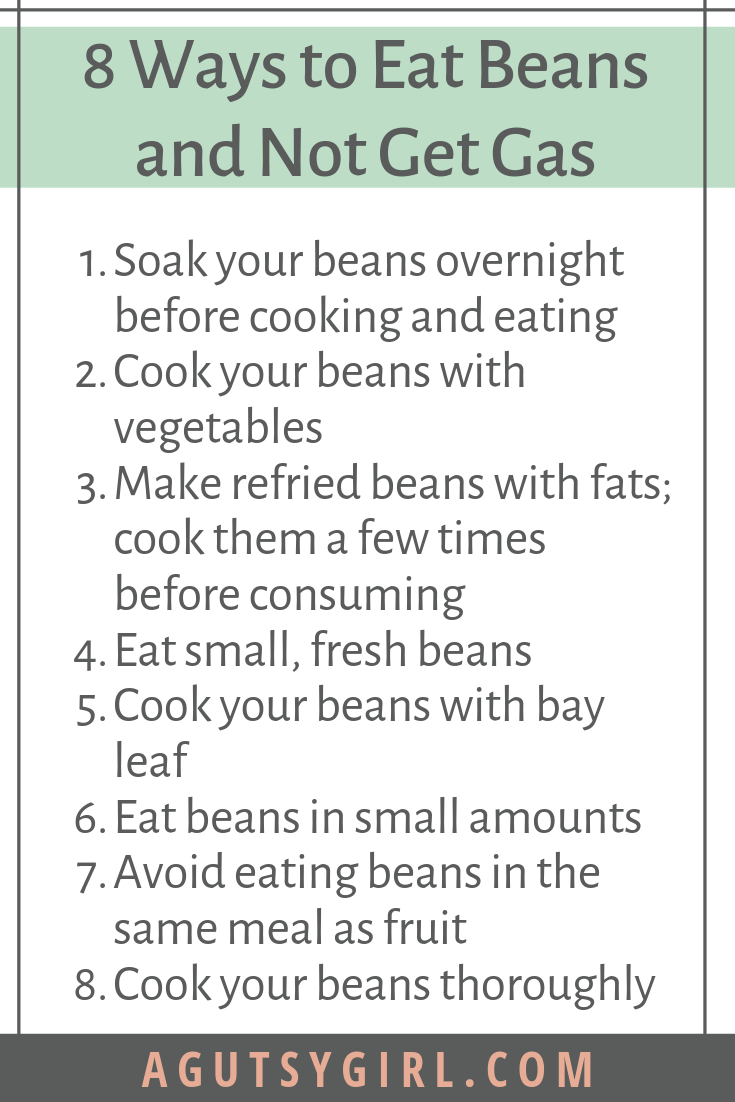 I have practiced these for most of my bum-tum life. I learned even more about them at the Institute for Integrative Nutrition. You should know, though, that even if you were to follow all of those "rules," you might still not be able to digest beans. They are a tough one for anyone with digestive problems.
Just listen to your body.
Updated in 2019 to add: HERE is one more way to enjoy beans.
Interested in reading more digestive-related information today? Start with my 286-page massive Gutsy bible -> The Gutsy Girl's Bible: an approach to healing the gut, 3.0. You could also choose to go on a FREE 21-Day Gut Healing Inspiration Journey.
You might also enjoy these: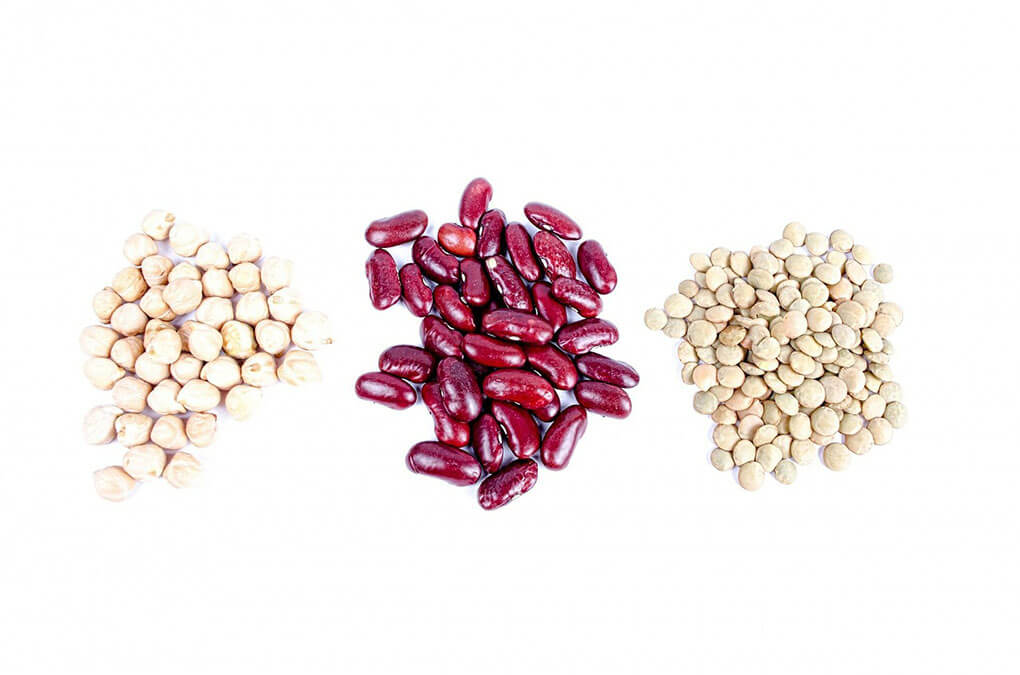 If you click HERE you will be taken to all posts under the IBS/IBD category.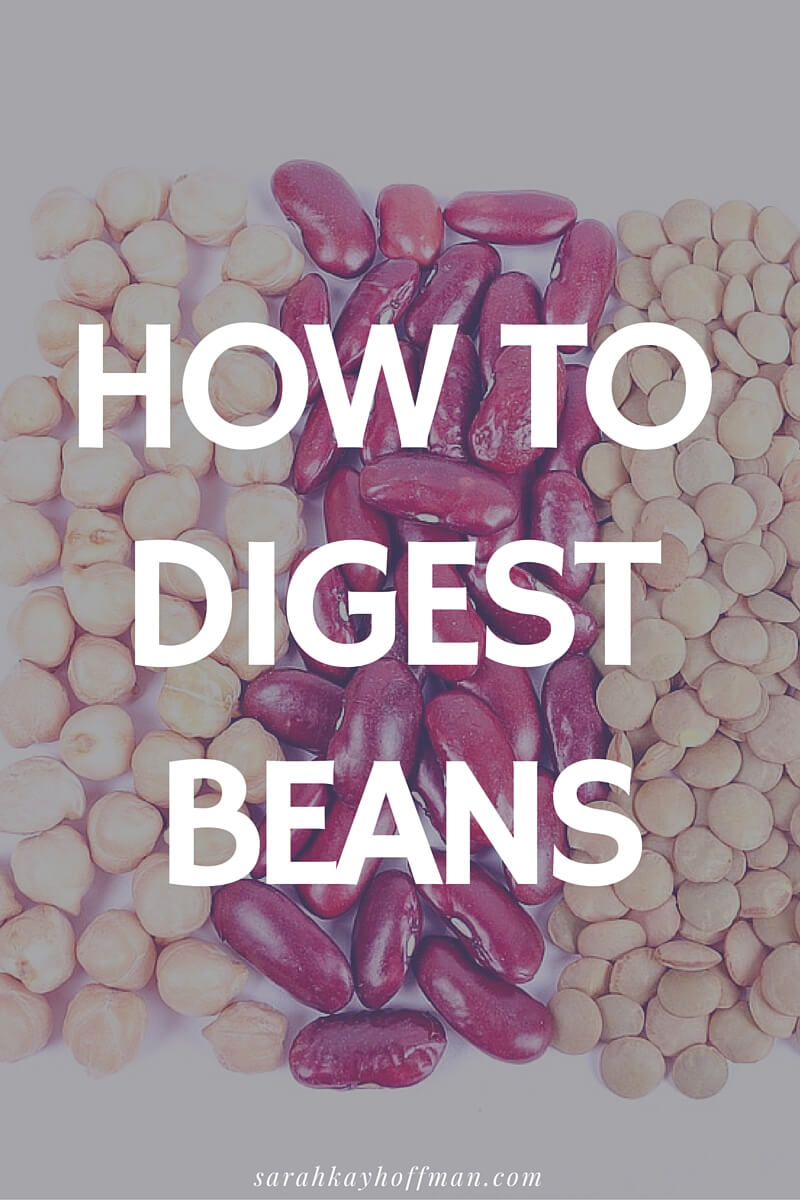 Xox,
SKH
You will heal. I will help.