I originally published this post, "7 Ways to Spring Detox" in 2012. It needed a big boost of refreshing because it's important.
I love spring. I mean, I really love fall, but spring is such a close second. Spring reminds me of new life. New life with the spring harvest, longer days and a brighter, calmer, fresher outlook.
Spring reminds me that after long winters (and man alive has this ever been one long winter), a new, beautiful season arrives.
At the beginning of the spring season, everyone wants a "spring detox," which I never recommend in the traditional sense, but I do have 7 ways to spring detox in a more sane, loving, and real way.
Instead of enduring the typical 10-30 day detox cleanse, how about just creating your own spring detox? No major slumps or suffering will be involved. Make over your foods and overall lifestyle to compliment the real spring detox you want.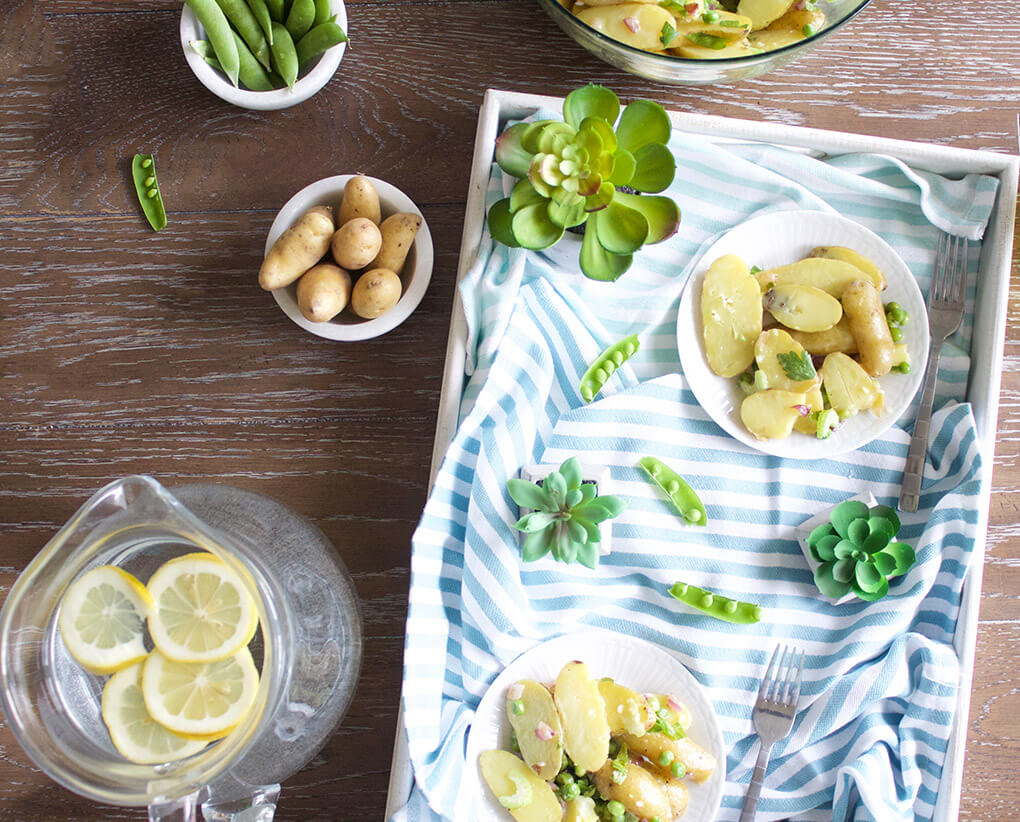 Top 7 ways to Spring Detox
Click HERE to save this post for later.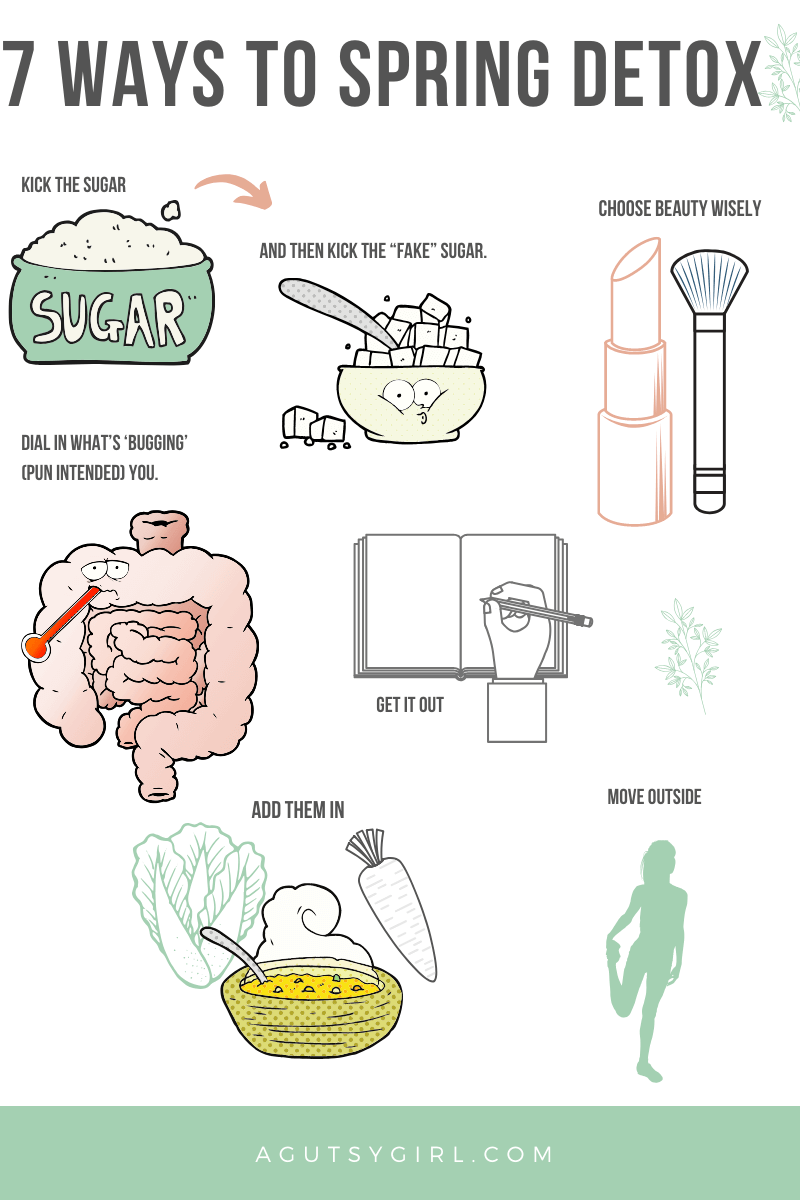 If all else fails, start HERE, grab the latest e-book The Gutsy Girl's Bible: an approach to healing the gut, and be inspired for your own period of inner exploration.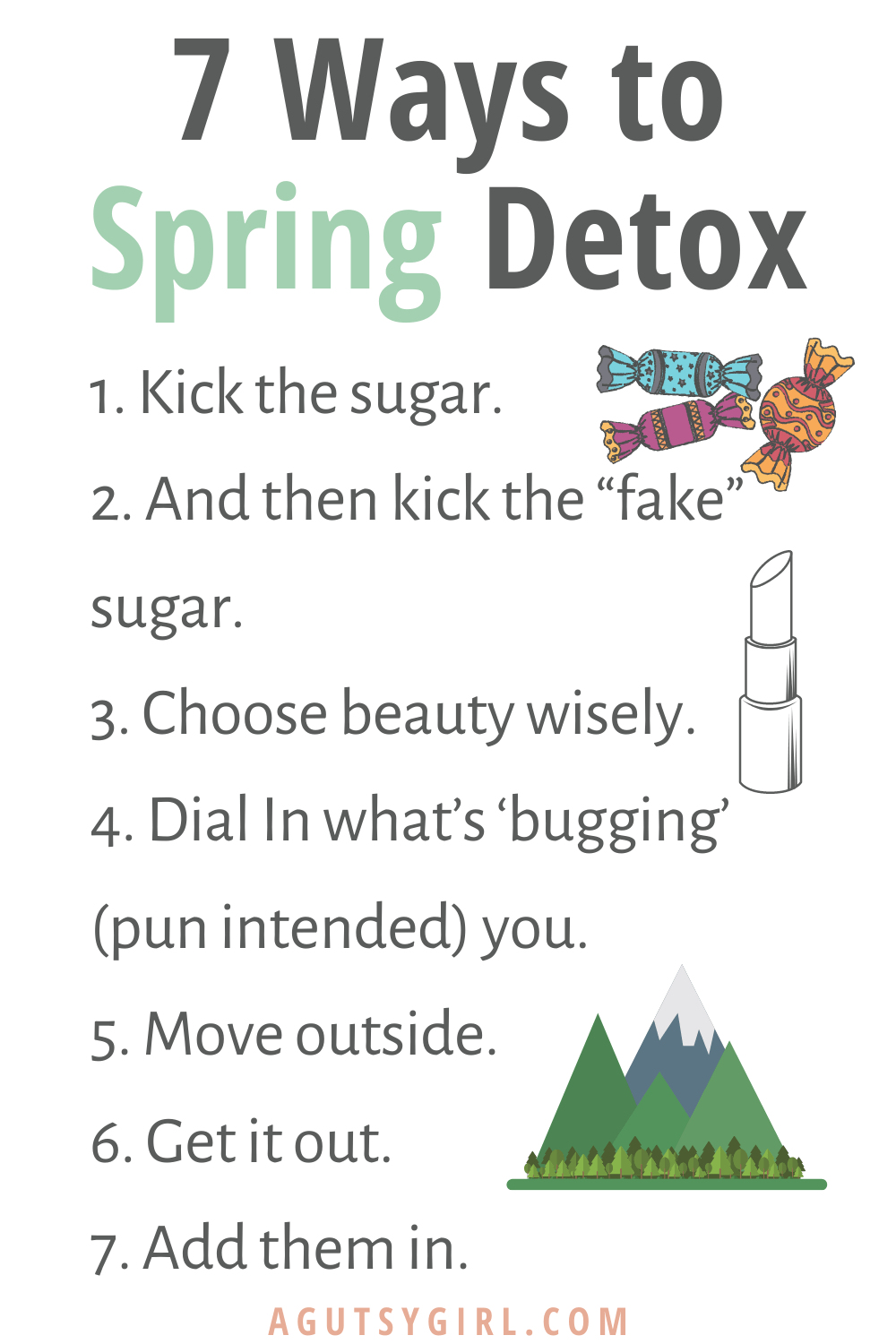 If you liked this post, you might also enjoy: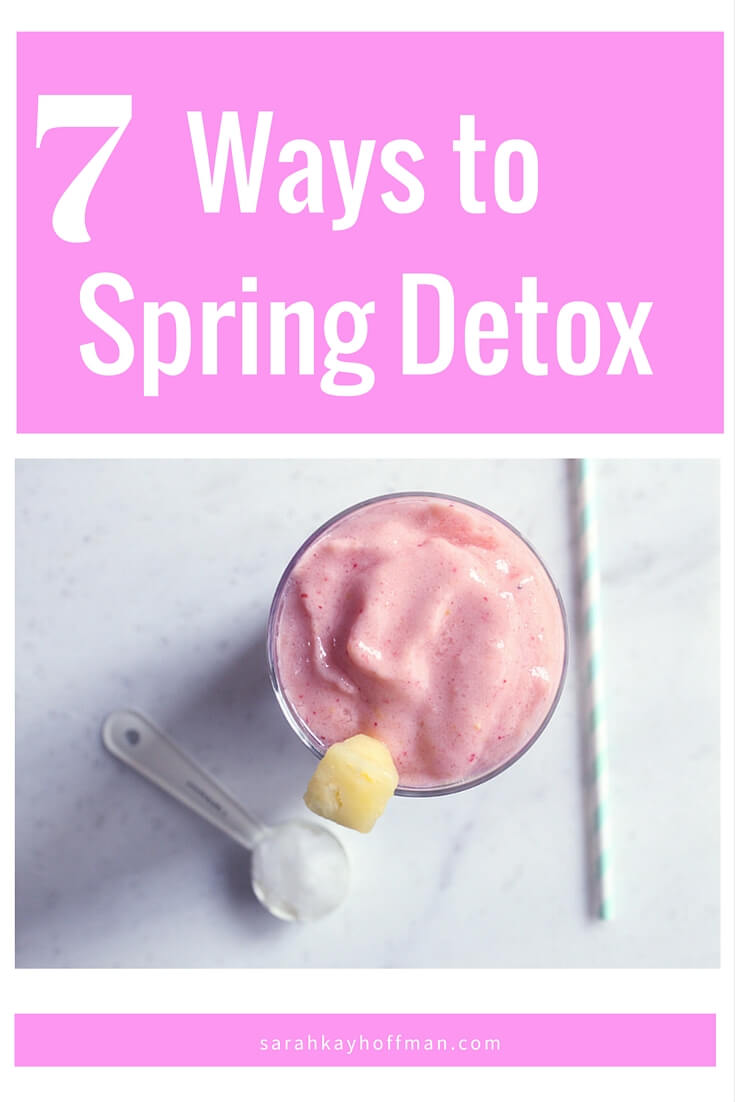 Xox,
SKH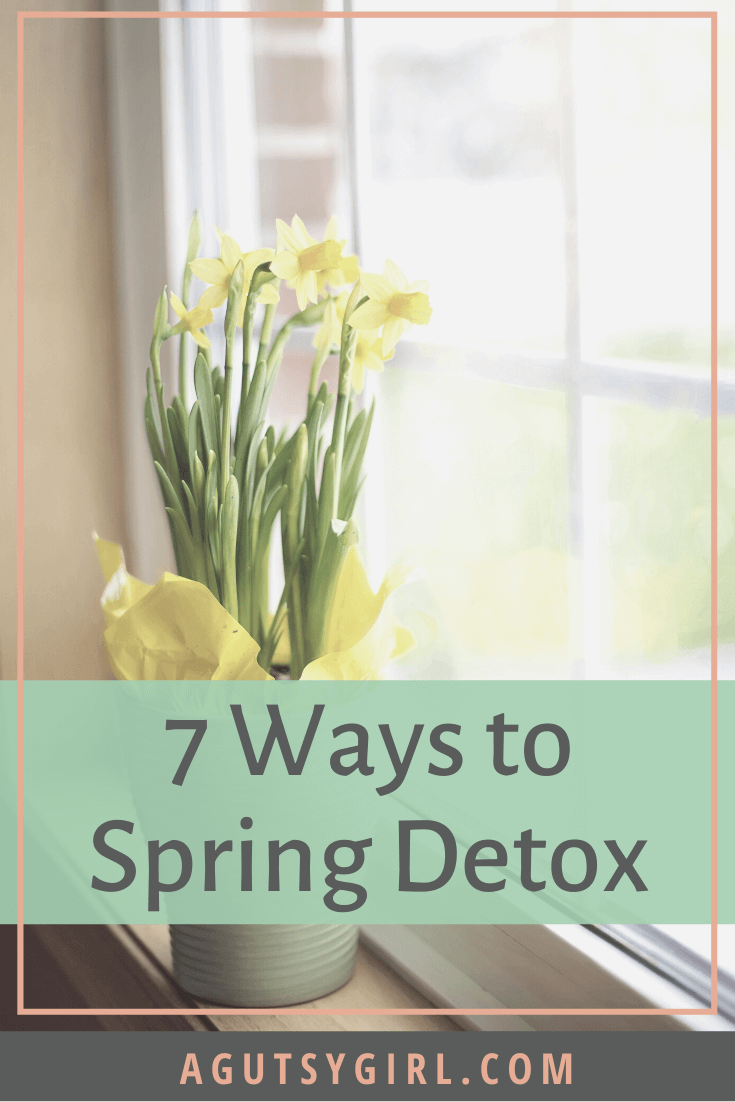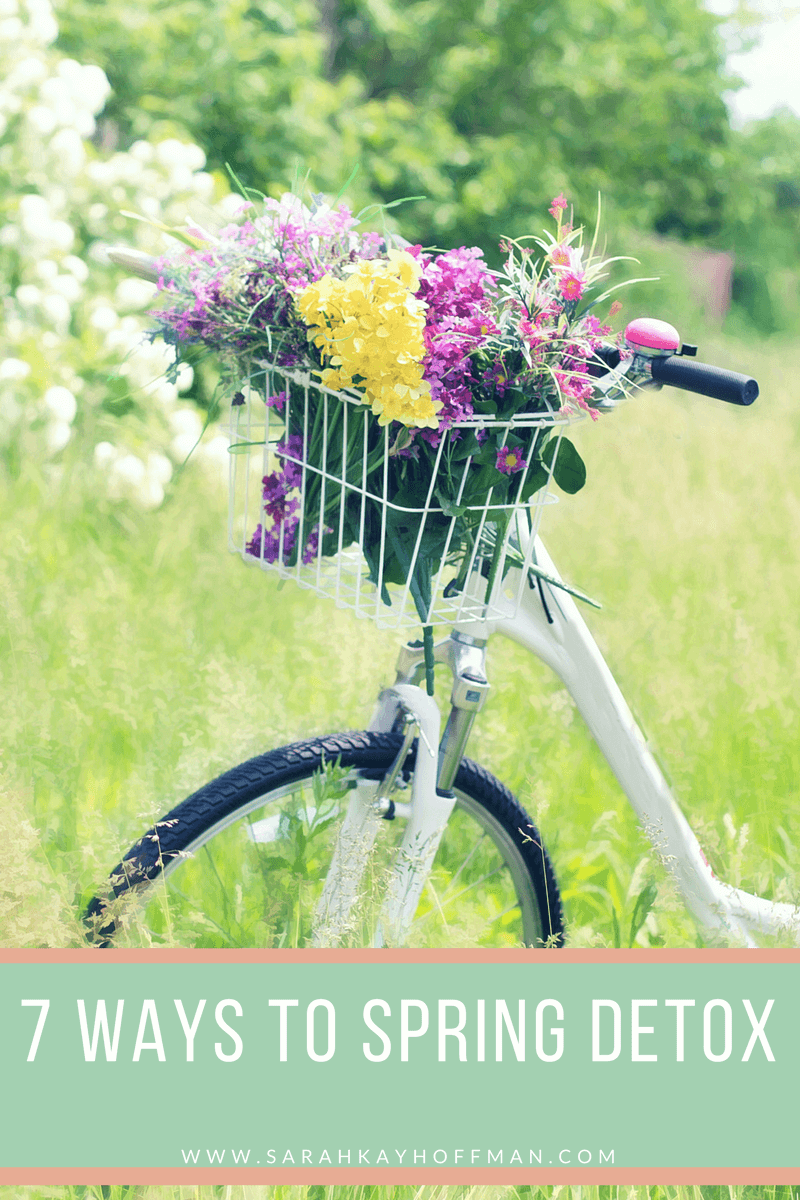 You will heal. I will help.