It's that time of year when spring has sprung, so here are 7 ways to spring detox.
I love spring. I mean, I really love fall, but spring is such a close second. Spring reminds me of new life. New life with the spring harvest, longer days and a brighter, calmer, fresher outlook.
Spring reminds me that after long winters a new, beautiful season arrives.
At the beginning of the spring season, everyone wants a "spring detox," which I never recommend in the traditional sense.
However, I do have 7 ways to spring detox in a more sane, loving, and real way.
Instead of enduring the typical 10-30 day detox cleanse, how about just creating your own spring detox? No major slumps or suffering will be involved. Make over your foods and overall lifestyle to compliment the real spring detox you want.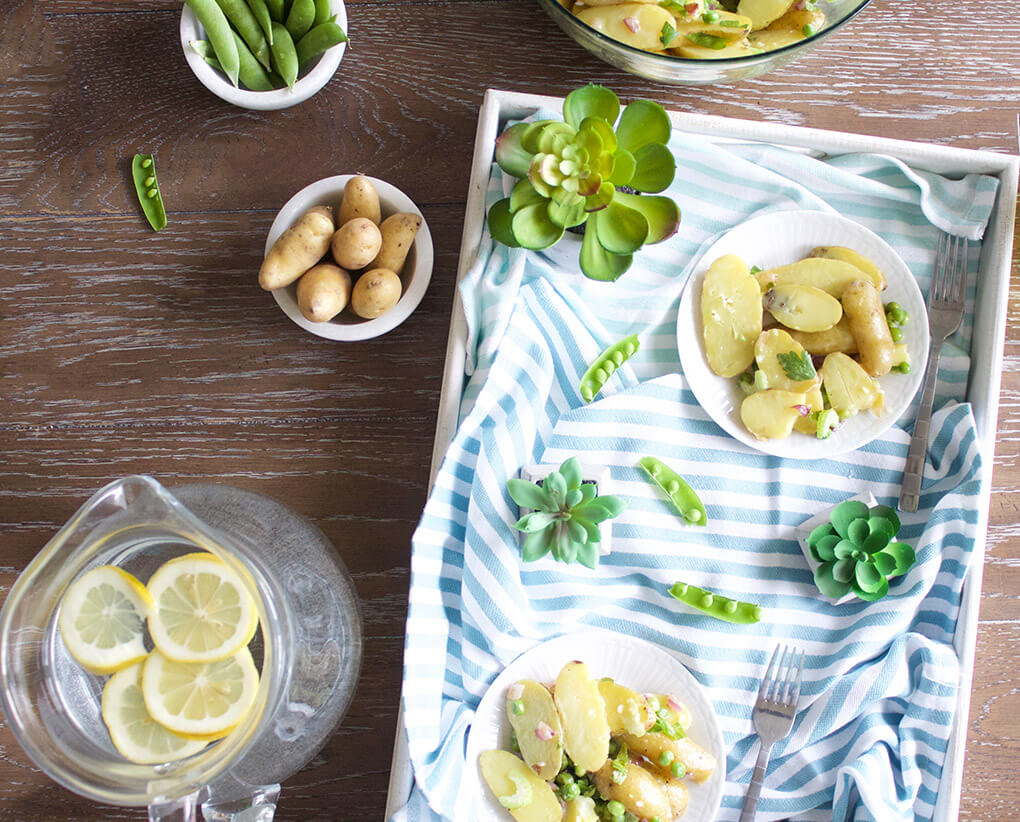 Top 7 ways to Spring Detox
Click HERE to save this post for later.
Reducing sugar
Sugar looms everywhere, and you would be surprised how quickly the amount of sugar you consume daily adds up. Sugar doesn't only look like the exact word "sugar" on a label. It is also called things such as: white sugar, cane sugar, brown sugar, confectioner's sugar, invert sugar, raw sugar, beet sugar, turbinado sugar, corn syrup, high fructose corn syrup, dextrin, honey, maple, evaporated cane juice, malt, molasses, dextrose, fructose, fruit juice concentrate, glucose, maltose, etc.
See: 192 Sugar Sources and Alternate Names
Start your day with Orange Juice? Even a lower sugar one has 10g sugar/serving. And you haven't even had your cereal, toast, jam or muffin yet! Read labels and aim for the lowest sugar possible. Get inspired with some nil sugar ideas.
And then kick the "fake" sugar
Most fake sugars are dirty chemicals – yes, dirty chemicals.
They include words like saccharin, sucralose, aspartame (one of my 7 scary food additives to avoid).
Did you know that many places in the world ban these fake chemicals?
Anyways, It's hard to give this one up, especially when we are pre-programmed to understand that they are "fat-free and sugar-free" and the healthy alternative.
Try nixing them. Note: you can see what "fake" sugars I use in my post on non-nutritive sweeteners.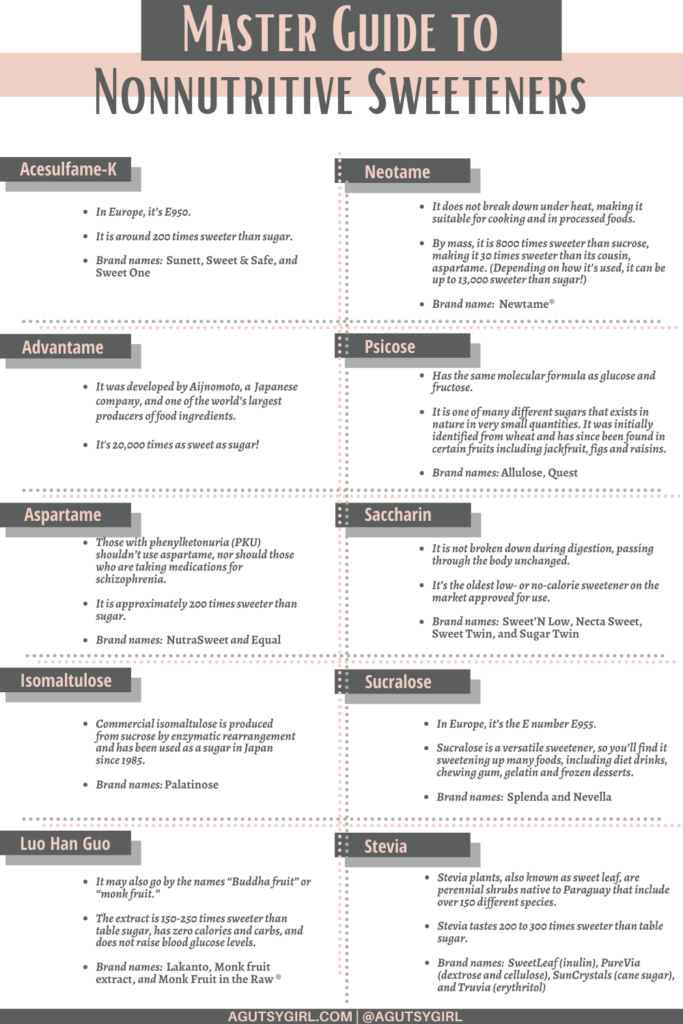 Choose beauty wisely
I have spent a lot of time doing various spring detoxes by cleaning out all makeup and personal care items.
In the spring of 2014, I literally dumped a ton of nasty stuff. I did it again (with the remaining stuff) when I joined the Beautycounter mission in late summer of 2017.
I recently stumbled upon this graphic, and I loved #6 so much: Don't Be Dangerously Pretty.
Take this time during your spring detox to weed through your beauty and personal care products. In fact, if you'd like 31 different swaps to choose from, consider joining the Clean Living challenge HERE. This is what the month looks like; you can pick and choose on your own time, as you please.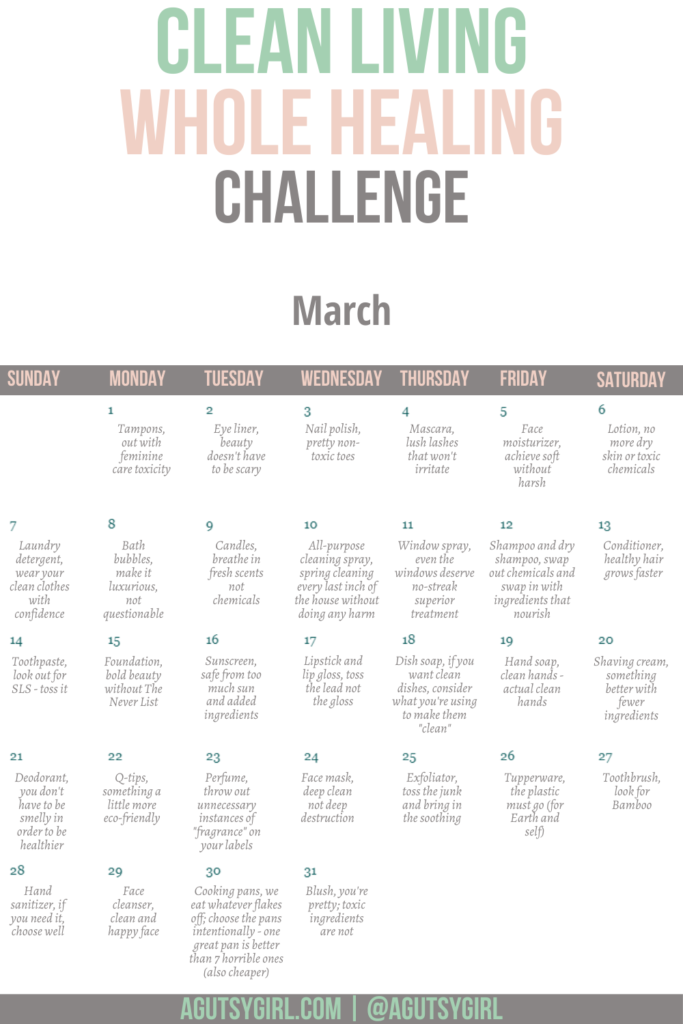 Dial in what's 'bugging' (pun intended) you
After a long winter, you might be thinking……can it be real? Rotten gut bacteria leads to weight gain? It's true.
So many things can play into this, and without me hand holding you through it, I don't know your exact situation, but everything always ties back to the gut.
I didn't know that this was my issue….for years! And for years I just masked it with antibiotics and the thoughts, "oh well, I guess this is just how my stomach is supposed to be."
All of that would eventually downward spiral to a diagnosis of Colitis, more drugs and then a huge awakening…. that my issues were mostly due to SIBO all along.
So what did I do? How did I start? I took the natural approach and looked to food and lifestyle as part of the solution. You start with a journal, and go from there.
---
Spring fitness
Now that the weather is getting nicer and the days longer, move more outdoors. This is a triple whammy for us all because moving is key for a healthy, detoxed body and fresh air combined with more vitamin D is unparalleled true wellness.
We need the sun, fresh air, and easy movement more than you can imagine. Start soaking it up.
Get it out
Does the end of winter have you feeling down and negative? These down-and-out thoughts are likely to leave you feeling less than optimal. Take some time for yourself every day to journal or paint or whatever else creatively you need to do to get it out.
Alternatively, Bullet Journal or Gratitude Journal. (I really do them all, and trust me, they work wonders.)
Bottled up thoughts and emotions are as much a drag for the immune system as many of the foods we clutter it with.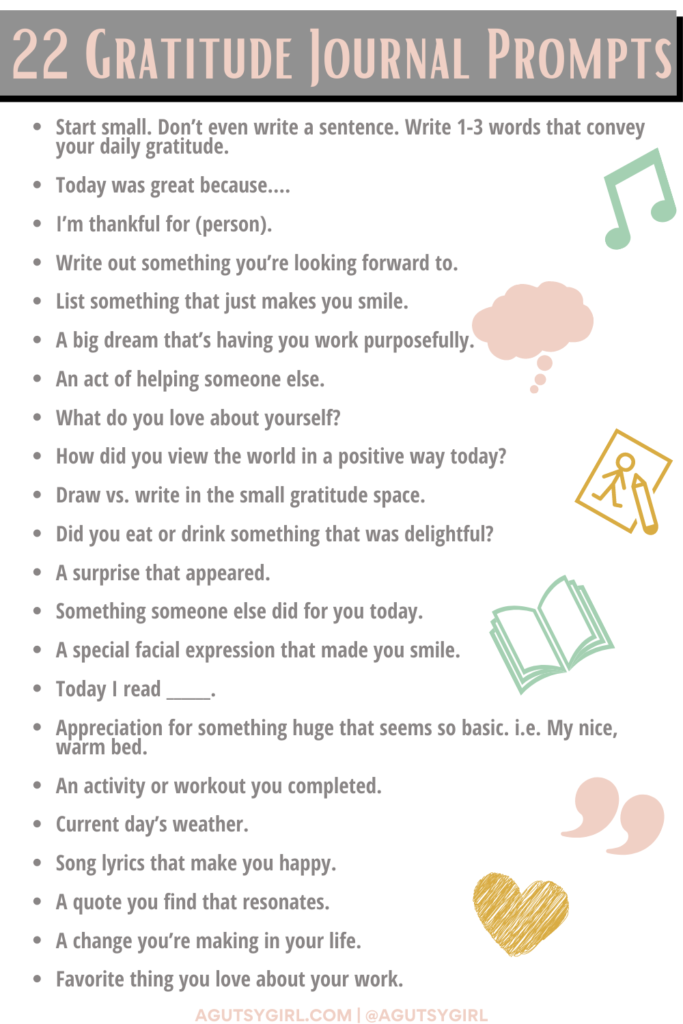 Spring clean up
Add them in! If all else fails, just add in some great, new items to your diet for the spring clean up.
Try any or all of these:
anti-inflammatory Omega-3 fats (ie. Wild Alaskan Salmon)
fruits
vegetables
smoothies
cayenne pepper
turmeric
nuts and seeds
fermented veggies
cinnamon
ginger
greens, greens, and more greens!
If you liked this post, you might also enjoy: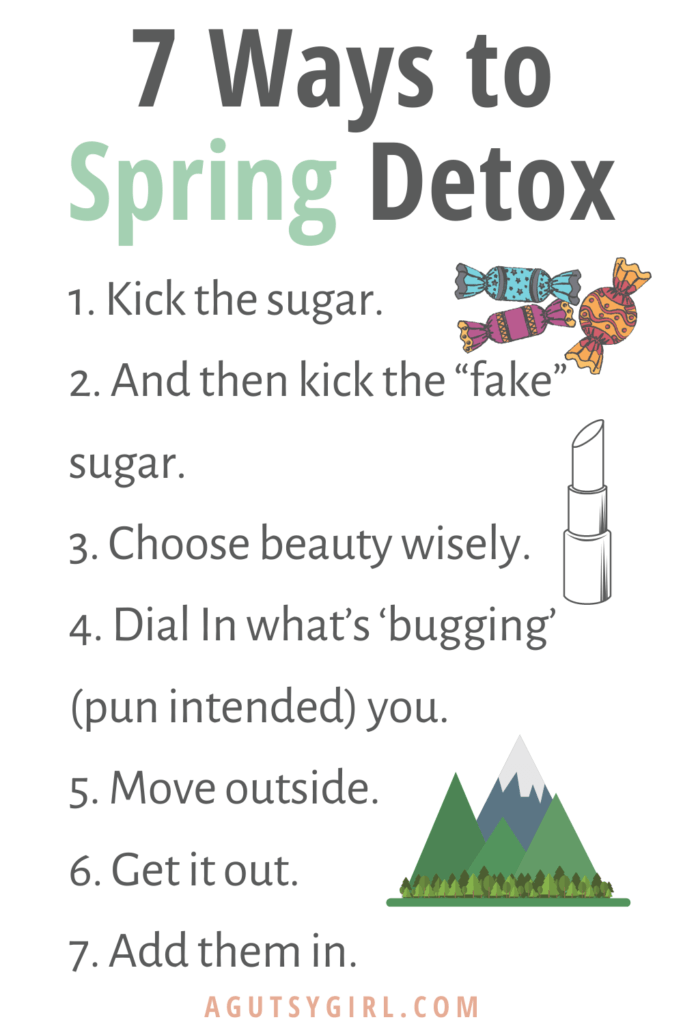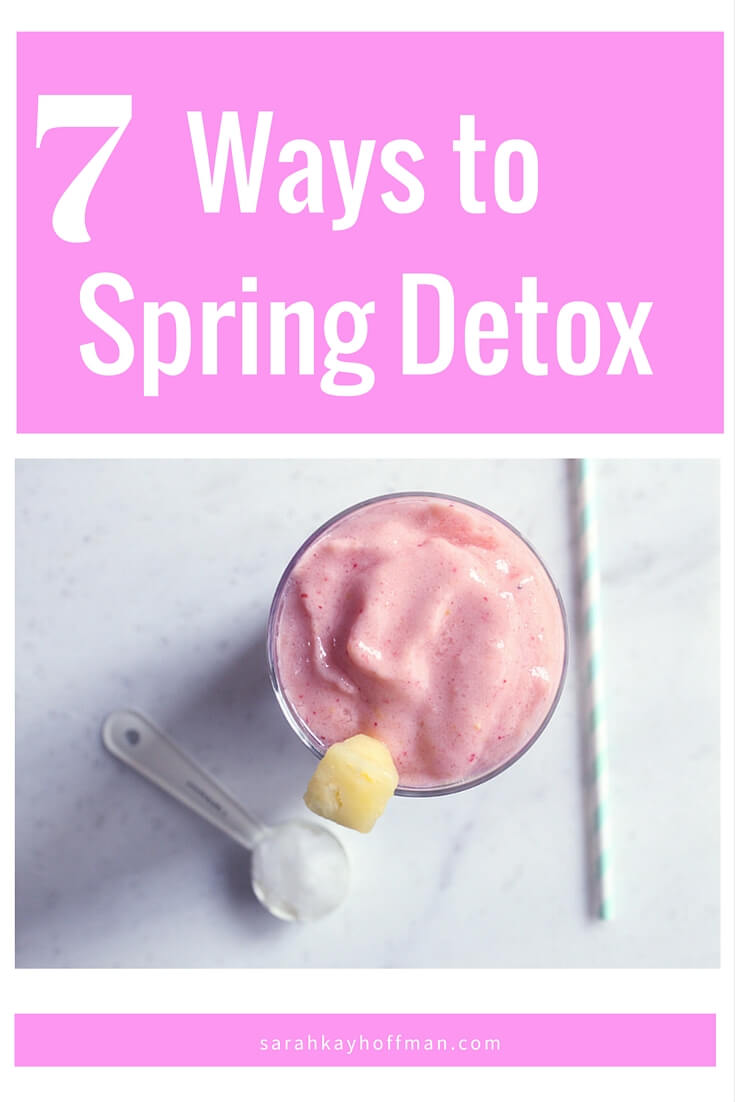 Xox,
SKH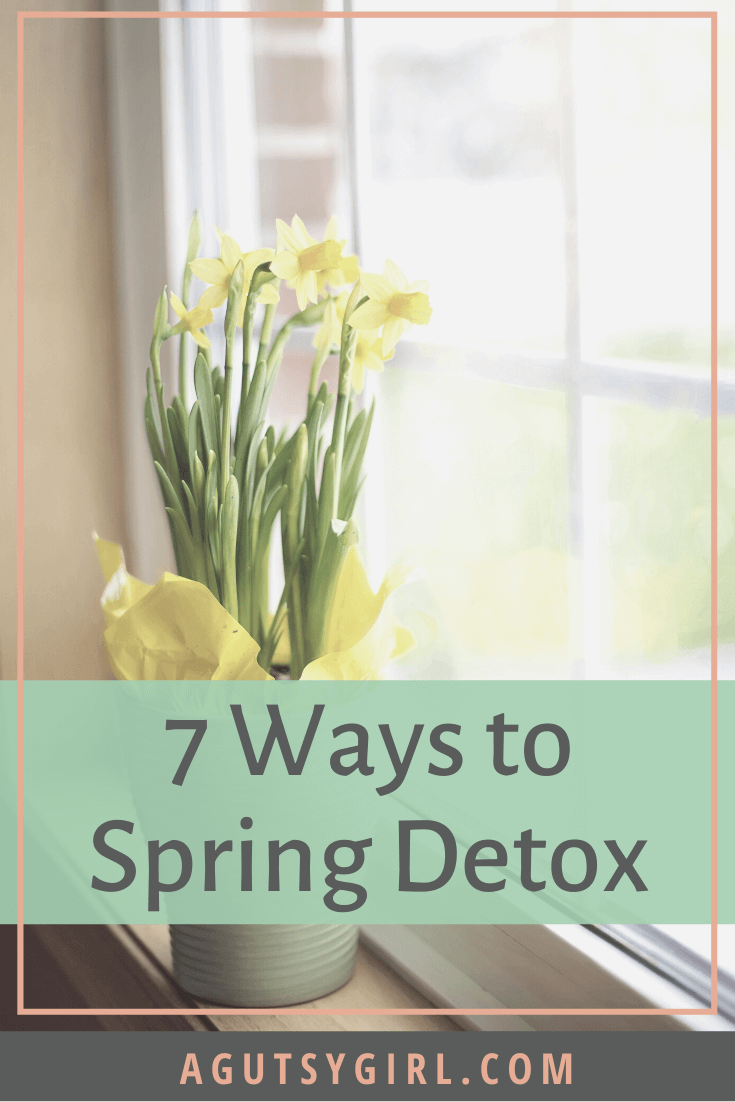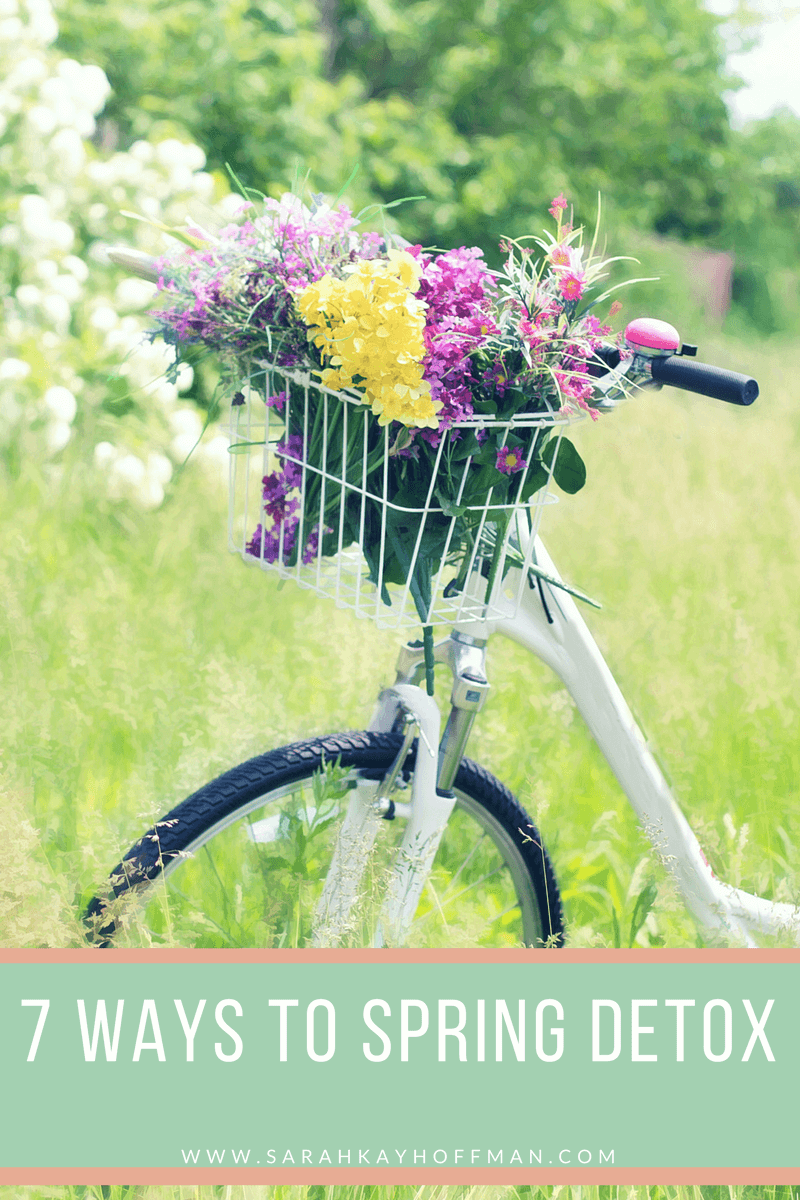 You will heal. I will help.