Today's post is about MSPI and A Gutsy Mother's story.
Come in close, listen to the story.
MSPI and A Gutsy Mother's Story
Click HERE to save this post for later.
When I became a mother just over 2 years ago, I learned a great deal about being "gutsy."
My daughter was diagnosed with MSPI (Milk Soy Protein Intolerance) at 4 weeks of age. Her beautiful little body was unable to digest the cow's milk and soy proteins being passed through my breast milk. She was miserable…all the time. She would scream and cry most hours of the day, have terrible gas, and pass green stools often streaked with mucous and blood. We were scared, exhausted, and in need of a solution. Her pediatrician gave us a choice. She said we could continue to breastfeed as long as I was willing to eliminate all dairy and soy from my diet, or we could put her on a hypoallergenic infant formula.
It had always been my goal to breastfeed my children, so I was not willing to give up so easily. I had to try the diet. Besides, do you know how expensive those special formulas are? Even more motivation for me!
Through my sleepless and hormonal haze, I started to read labels. I eliminated every product from my diet with any milk or soy ingredient listed. It was beyond hard for me, especially in the beginning. I always felt deprived and hungry. I was jealous of my husband and family who could go out to eat and order anything off the menu without reservation. I was terrified to eat anything that I didn't know the ingredients of or that I thought would give her any sort of reaction. I wanted to give up many, many times. But…she slowly got better, which kept me motivated. She was growing, was happier, and we were all finally sleeping a little more. She outgrew her intolerance and is now a healthy 2 year old who can eat dairy without a problem.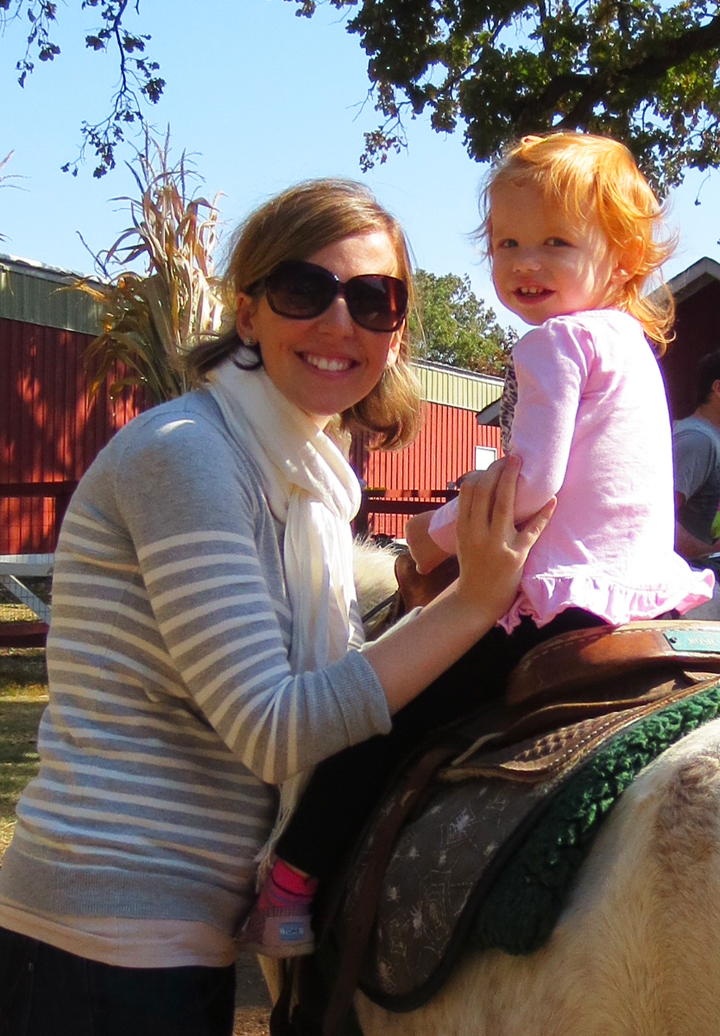 As I said, that was 2 years ago. Fast forward to March 2012 when baby #2 arrived. We knew it was possible for our son to have the same intolerance as our daughter, so my husband and I were on the lookout from day one. Low and behold, not even 2 weeks old, along came the green stools filled with mucous and blood. He was miserable as well; terribly gassy. He would only have a bowel movement every 3 days or so and had reflux as well. I knew what to do and immediately eliminated all dairy, soy…and later, egg.
In addition, I started a food journal, writing down everything I ate and his reaction and behavior (which is why I've also cut out egg). I became obsessed with finding information to help him heal. I picked my dear friend Sarah Kay Hoffman's brain multiple times. J
To make a long story short, I began to see a correlation between his symptoms and behaviors and how "clean" I ate. I have added probiotics and digestive enzymes to my diet, which have also helped both of our guts immensely. I am happy to report that my son is now a daily pooper (some days twice!) and all other symptoms are starting to resolve. He is a thriving and happy 8-month-old boy!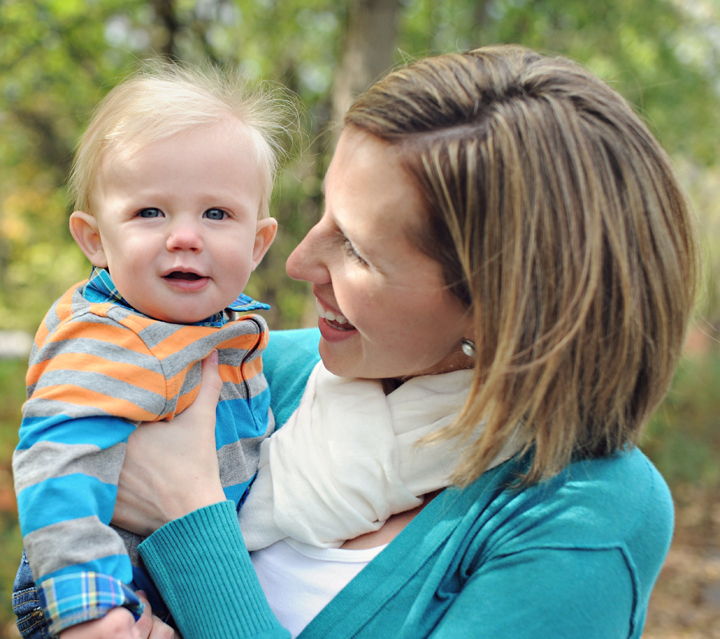 I'll have to remember to thank both of my kids someday. It is because of their intolerance I was forced to be cautious about what I put into my mouth. Through breastfeeding intolerant babies, I have learned a great deal about my own gut health and clean eating. I feel great…and "gutsy!"
SKH Note: The gutsy story today was told by Kristi Miller. Kristi is one of my oldest childhood friends. Kristi and I grew up together. Our friendship began in Catholic school, evolved throughout junior high and we were the best of friends throughout our glory days playing ice hockey together! We lived together for a year in college, were in each other's weddings and we share so many "inside" special bonds that I'll treasure forever. When Kristi reached out to me to see if she could tell her story, I was thrilled. Not only did I get to peek inside being "gutsy" from a breastfeeding perspective, but I knew that her story would help so many others as well.
Added resource: MSPI Cookbook.
THANK YOU, Kristi! You are one awesome mama 🙂
Xox,
SKH
You will heal. I will help.