Doesn't matter the time of year, Pesto with Thai Basil is the answer.
Our friends from Chicago were staying with us, so naturally I was in the kitchen a lot making bellies happy.
Their favorite thing I made included this Pesto with Thai Basil recipe.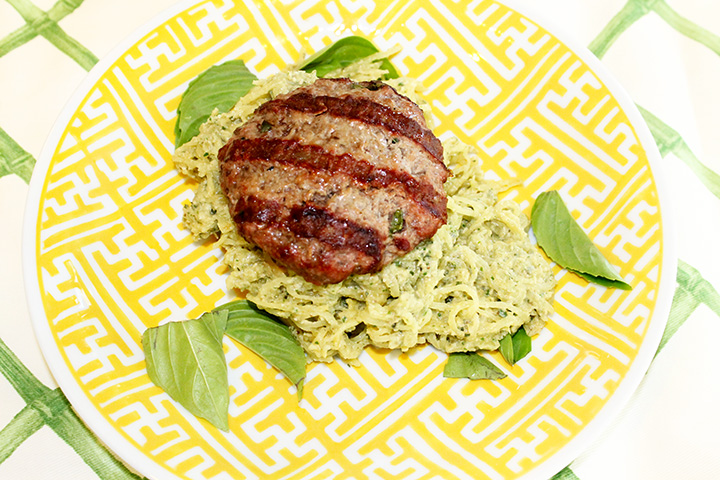 I realized after our friends went home on Friday that….
The house is much too quiet with only Ryan, Fiona, Reagan and I. I'm so ready to be a mommy.

I love cooking and baking for people, and the feeling of being needed. Finally, I love to see happy, smiling faces from food that's not crap and tastes wonderful.
Distance will never change who my best friends are. I have 3 in Minnesota (not including my BFF, Kim) and 2 in Chicago. I need them more than they'll ever need me.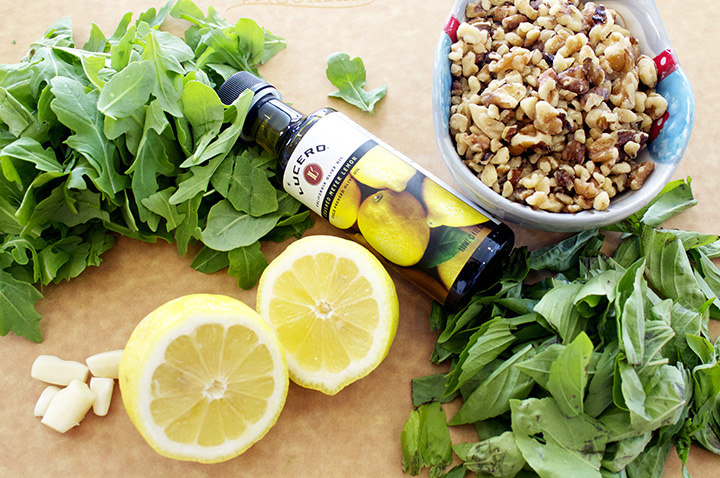 Cooking and baking all week for friends also reminded me how feeding bellies is a lot like my blog: they act as the vehicle to tell a story.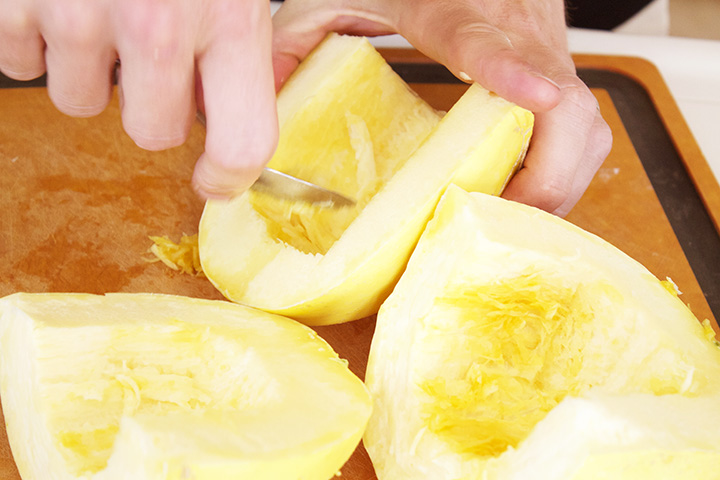 The best conversations are had over food and drinks (and I'm not just talking wine – but that never hurts).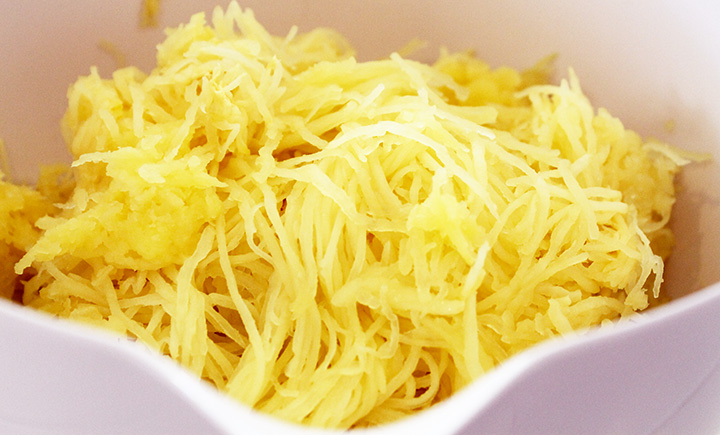 I could sit for hours, noshing on good food and talking with great friends.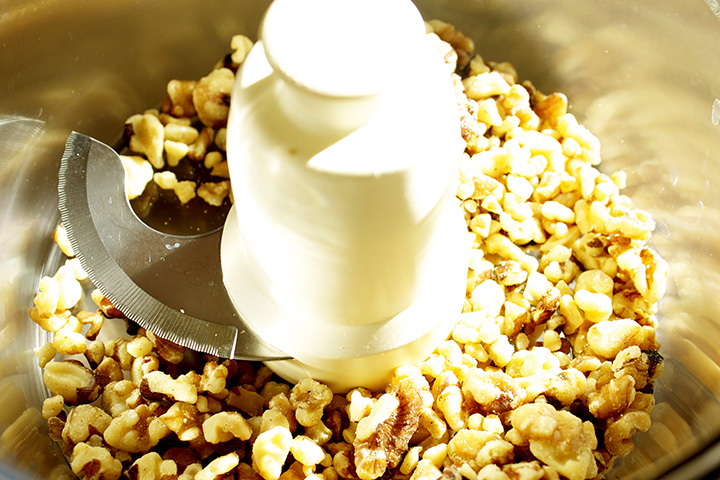 It never gets old.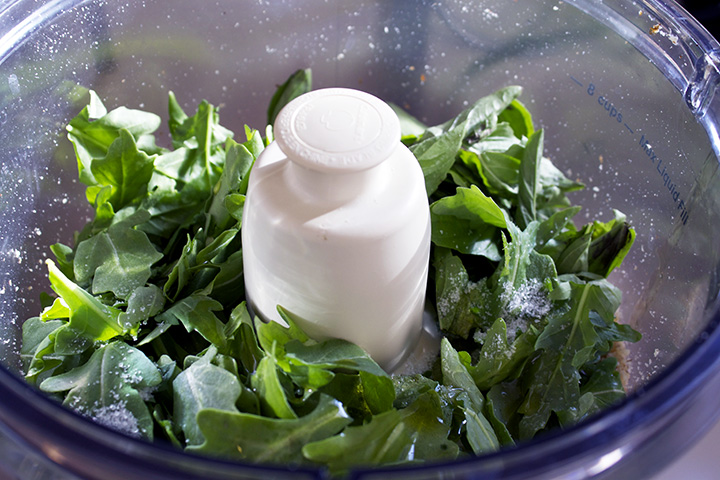 Which is similar to my blog….a vehicle to tell stories.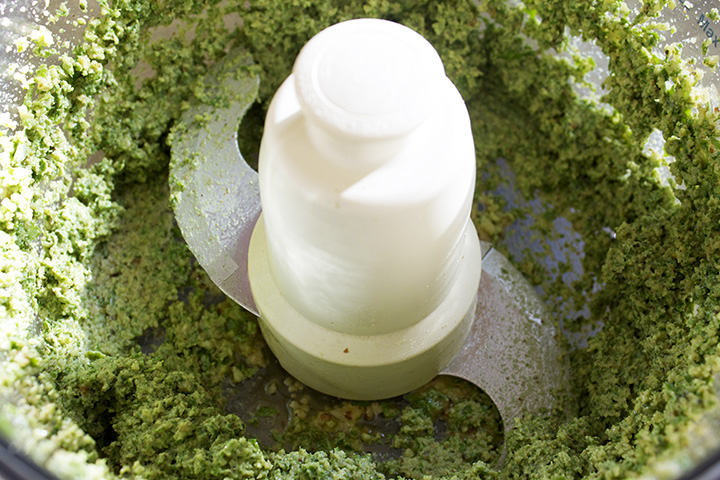 Stories about eating.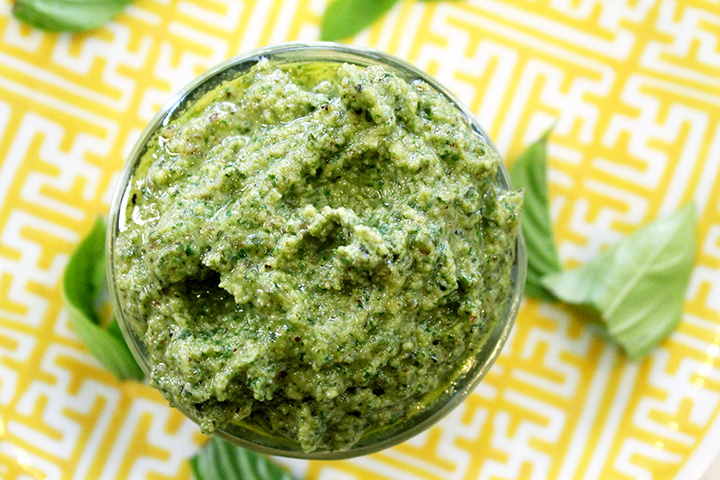 Stories about playing.
And (mostly) stories about loving.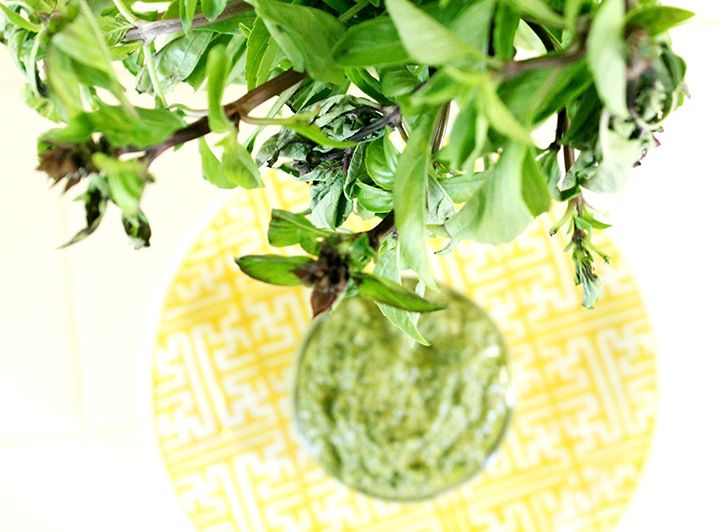 I have so many of them. Years of stories built up. Years of stories about to blossom.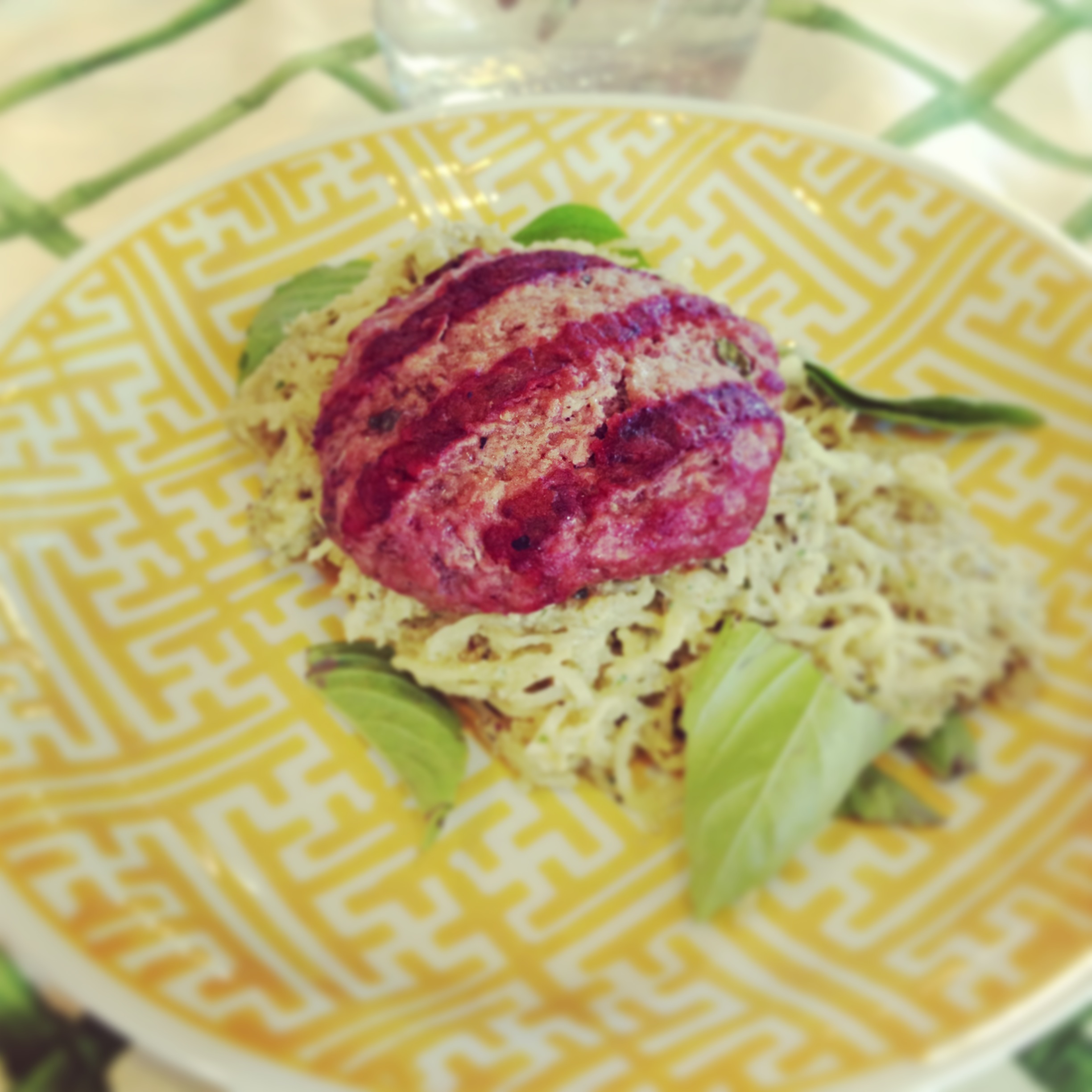 Pesto with Thai Basil
Click HERE to save this recipe for later.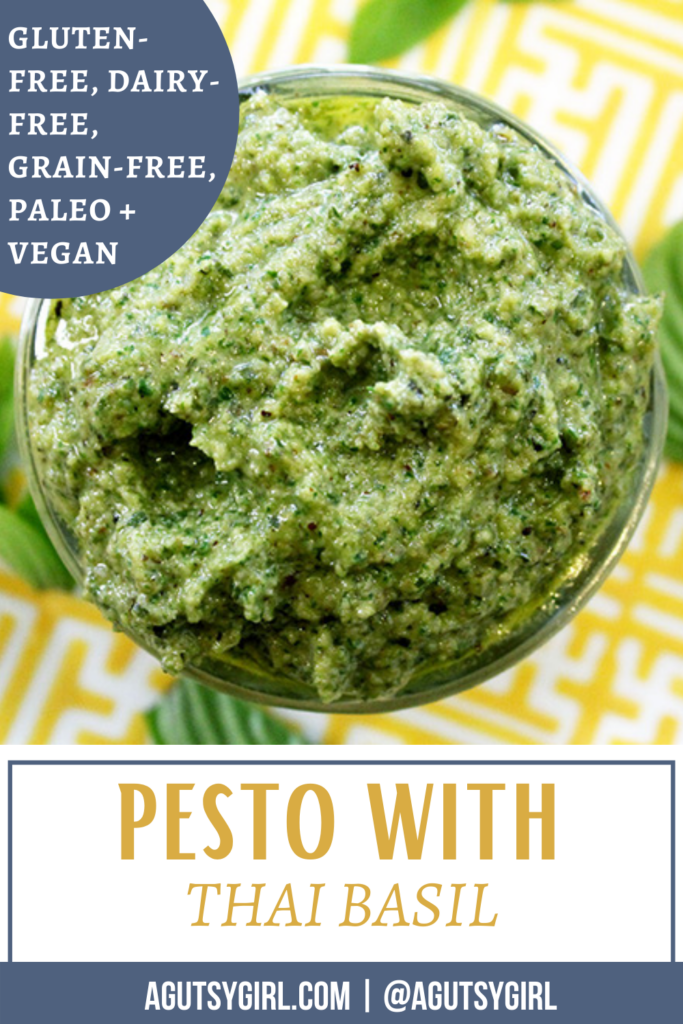 p.s. To make this recipe low-FODMAP, all you have to do is replace the olive oil and whole garlic cloves with 1/2 cup of Nutiva Liquid Coconut Oil with Garlic. It's a simple swap that could make all the difference for your bloat status.
Thai Basil Pesto Recipe
Basil and Arugula Lemon Pesto
Author:
Sarah Kay Hoffman
Prep time:
Cook time:
Total time:
A simple pesto recipe that's Vegan, gluten free, dairy free, and Paleo.
Ingredients
2 cups baby arugula, stems removed
1.5 cups fresh basil leaves, stems removed
1 cup raw walnuts
½ cup olive oil, divided (to give this pesto even more "lemon," you can use a lemon-infused olive oil)
4 garlic cloves (clove = one segment, bulb = entire head)
2 Tbsp freshly squeezed lemon juice
½ tsp. sea salt
Instructions
Place walnuts in a food processor, and process for just a few seconds.
Add the rest of the ingredients, except for only ½ of the olive oil and blend until it's almost completely blended.
Add the last ½ of the olive oil.
Remove from food processor, and serve.
Notes
Serve over Spaghetti Squash (or anything else desired).
This pesto complements the
Vegan Lemon Lime Cilantro Spaghetti Squash
perfectly. If you want to make a beef burger (or turkey burger) like I did to set on top, I'd recommend
THIS
burger recipe or
THIS
turkey burger recipe.
If you liked this post, you might also enjoy:
Xox,
SKH
You will heal. I will help.