Even though most things are out of our control, I have found that showing gratitude and writing in a Gratitude Journal daily always finds the silver lining.
In 2016, I started a Gut Healing Bullet Journal, and ever since then, I never went back to a standard planner again. But once I healed immensely in 2017, I stopped using the Bullet Journal strictly for gut healing.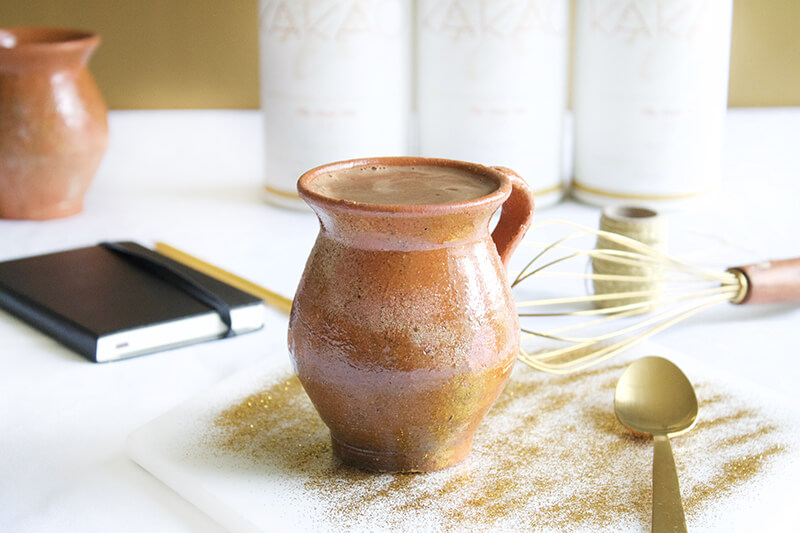 I then started using a standard Bullet Journal. THIS is the one I have. I'd love to share with you all the pieces that make up my Bullet Journal, and how I've gone about it, but for today, I'm focusing on one page – the Gratitude Journal portion.
What is a Gratitude Journal?
Click HERE to save this post for later.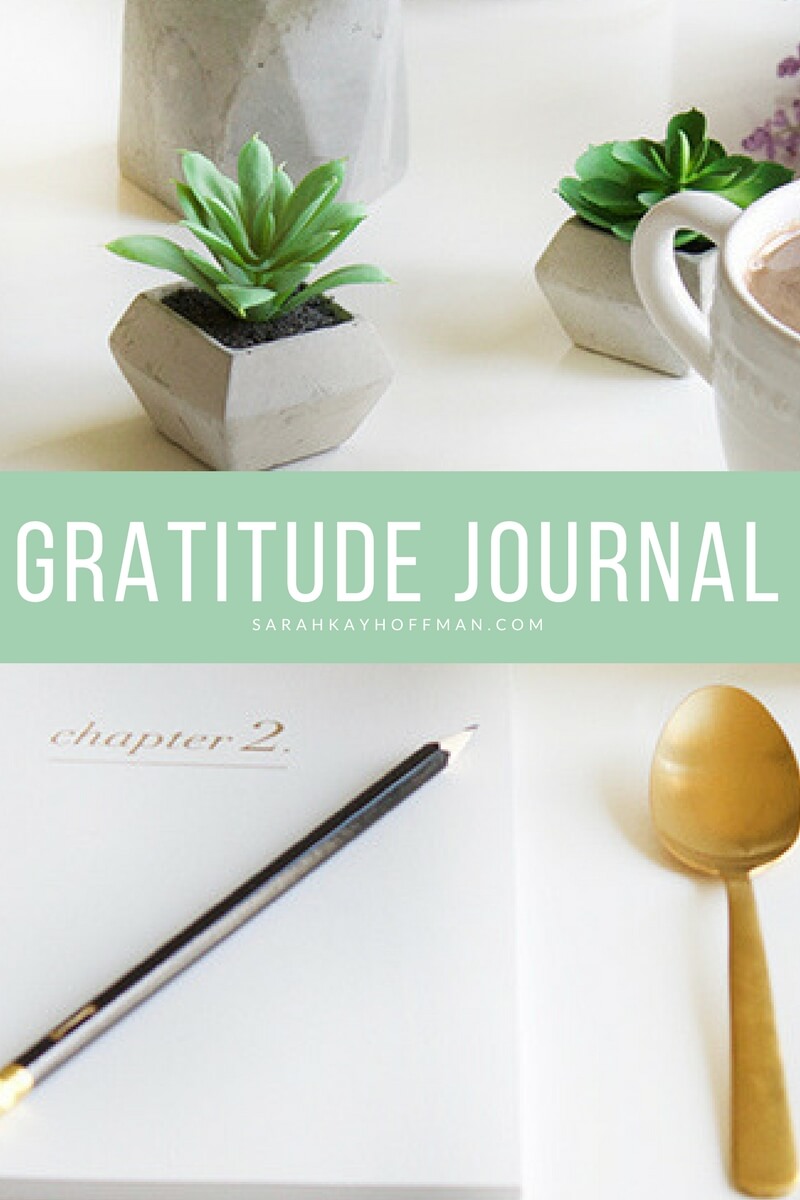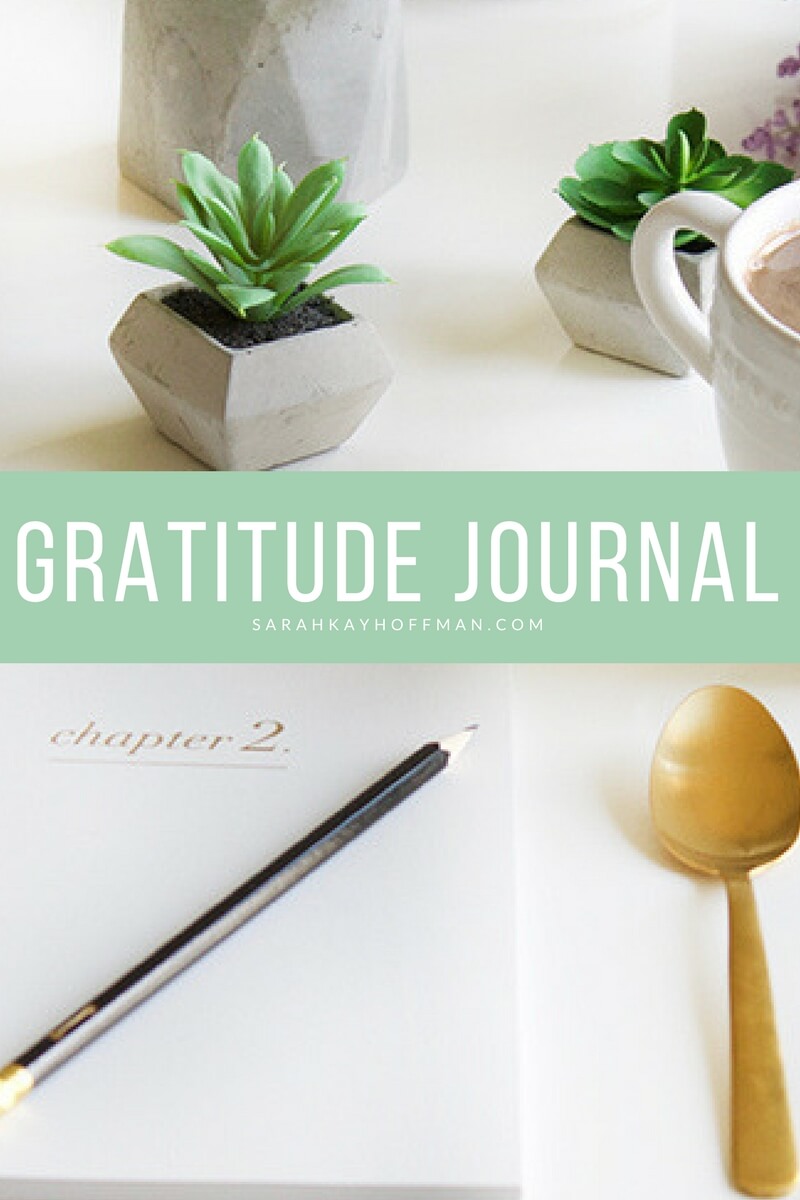 It's simple, at the end of each month, I reserve a page titled, "Daily Gratitude." Along the left side of the page, I write down each day of the month, giving enough space for one line of gratitude per day. And at the end of each day, I write down just one line of gratitude.
No matter what, every single day, I am thankful for something. Sometimes it's something big, and other days it is as simple as, "The sun."
I have read that you should write at least 5 things at the end of each day that you're thankful for or set aside time at night to give deep thoughts around it. I wanted both of those to work for me, but they didn't. And when long-winded didn't work, I crafted my Gratitude Journal in a way that would allow me to keep with it each day. I think it's important – really important – to find the beauty at the end of each day.
5 Things a Gratitude Journal Can Do for You
Click HERE to save these 5 things for later.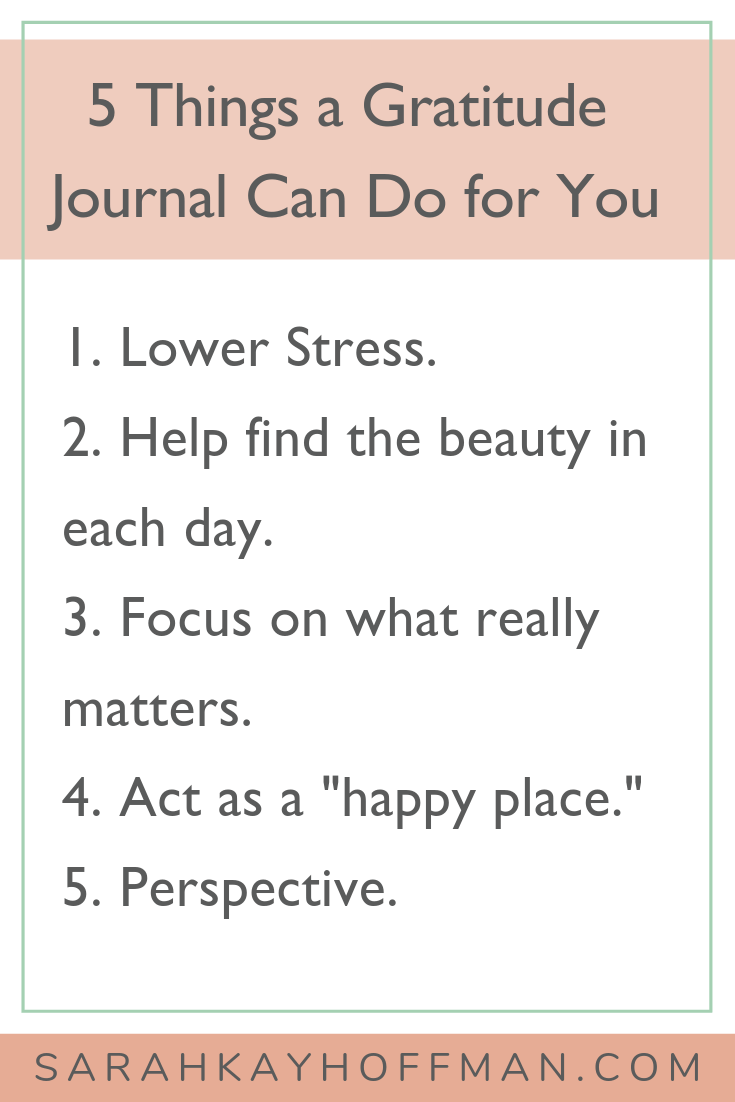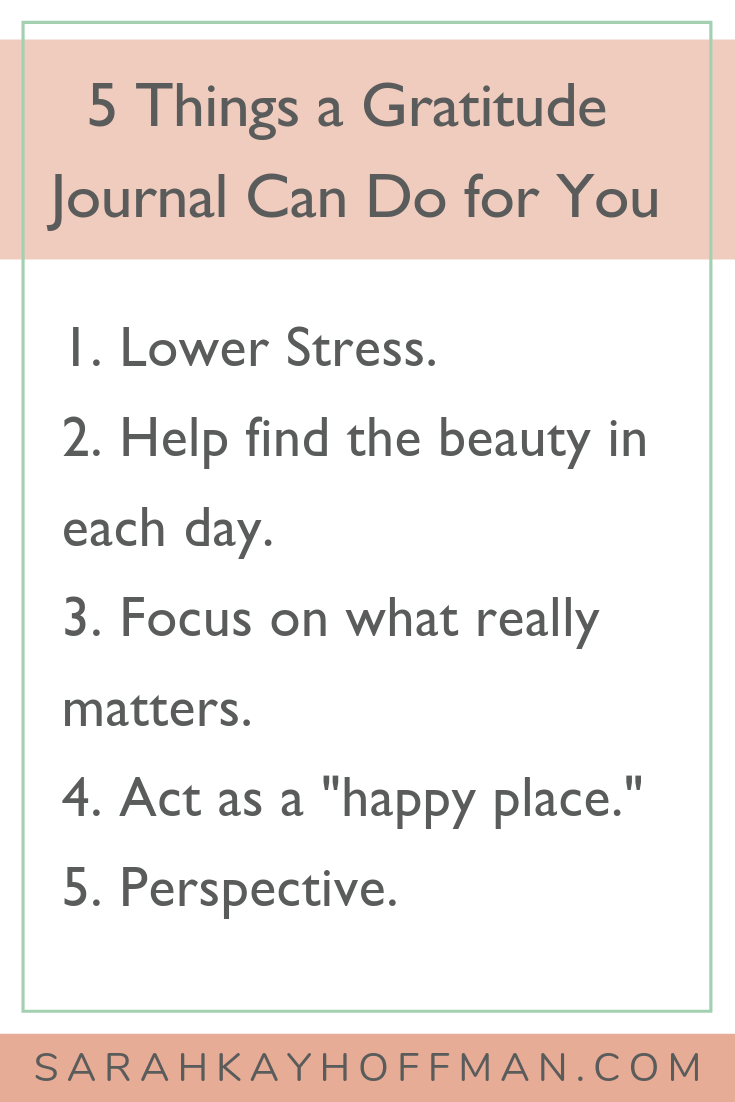 Lower stress. Because showing gratitude puts things into perspective.
Help find the beauty in each day.
Focus on what really matters.
Act as a "happy place." Whenever you need a boost, you can always go back to those pages filled with lines of gratitude and you're bound to smile.
Perspective. You do realize that you have so much to be thankful for, right? Millions of people world-wide would do anything to be in your shoes. I try to remember this daily. Keeping a Gratitude Journal helps put it all in perspective.
Especially during times of change, but throughout all of life, the Gratitude Journal is a lovely constant.
Do you keep a Gratitude Journal?
Xox,
SKH
If you don't have time to read these posts daily, but don't want to miss them, be sure to follow via Bloglovin' and/or join my personal e-newsletter HERE. I am doing my best to send a once per week email recap of prior week's posts.
These posts will all live under "Wellness+Lifestyle" and also tagged with "101 Days of Blogging." The 101-day series runs from Monday, January 8, 2018, through Wednesday, April 18, 2018.
If there is a topic surrounding change that you would love for me to include in this series, please just CONTACT ME.
Previous 101-Day Change Series Posts
You will heal. I will help.