I am building this blog post to be my library of the best gut healing resources, but I'd love your help.
I have put together some of my favorites, but I will continue to add to this so if I have left your favorite off, please comment on this post so I can check it out and hopefully add.
Library of the Best Gut Healing Resources
Click HERE to save this library of the best gut healing resources post for later.
SIBO
Gut Healing "Diet" Specific Websites and Blogs
General Gut Health + Autoimmune
Health, Wellness and (sometimes) Gut-Specific Podcasts
You can also find a ton of resources via my Recommended Books page.
Your turn. Tell me what to add to this list.
Then, pin this post by clicking HERE to save it for later (or simply bookmark it on your browser for easy finding).
Xox,
SKH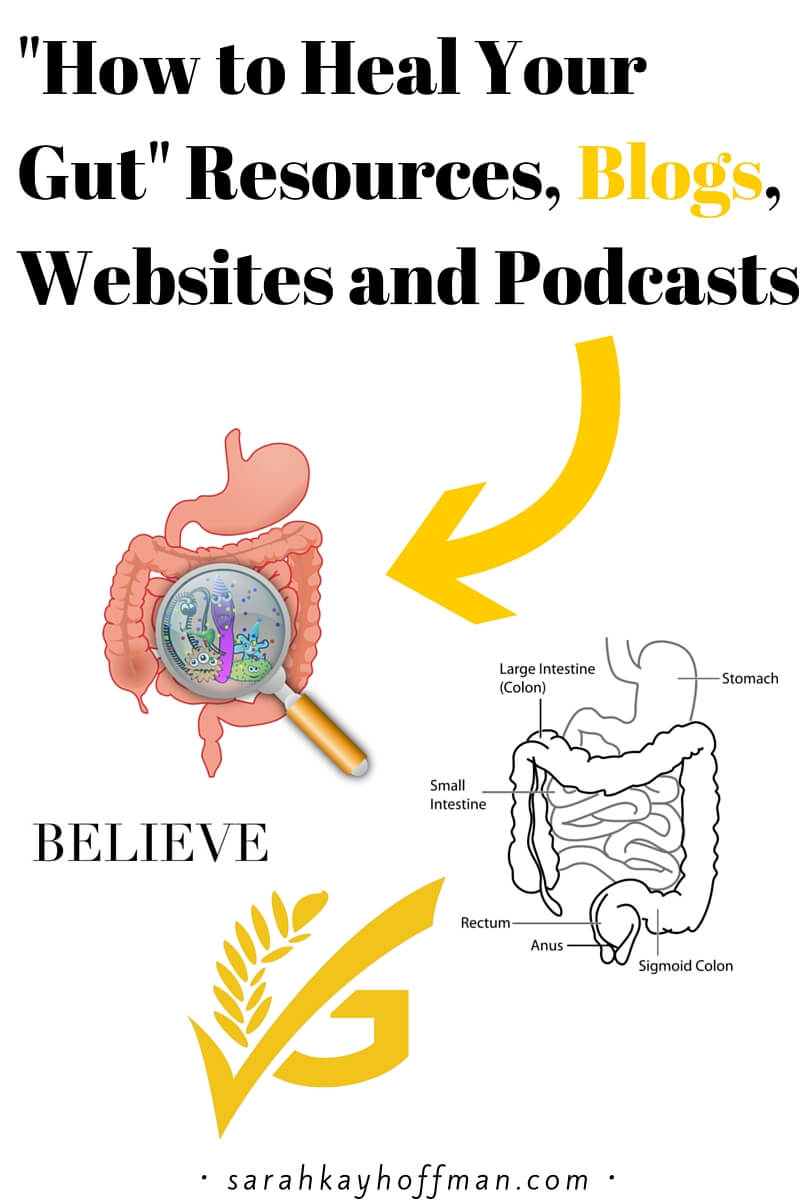 You will heal. I will help.