There are two ways to get rid of belly bloat as far as I'm concerned.
I mean, sure there are severals ways to de-bloat, but that's not what I'm talking about today.
It wasn't so long ago when my days were filled with constant misery.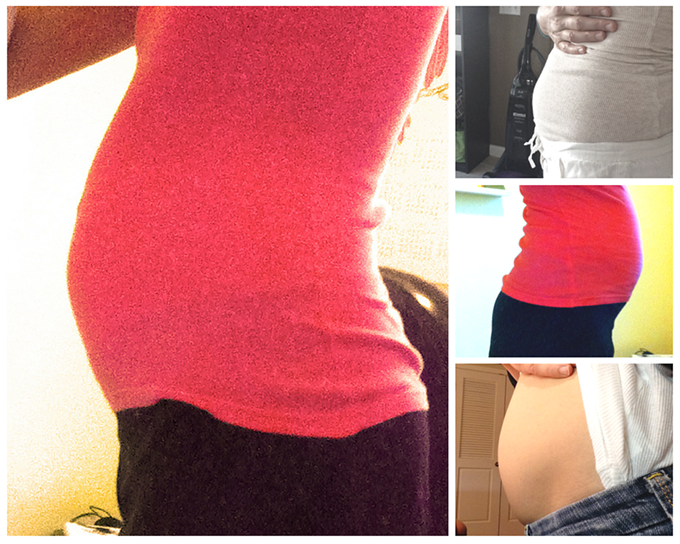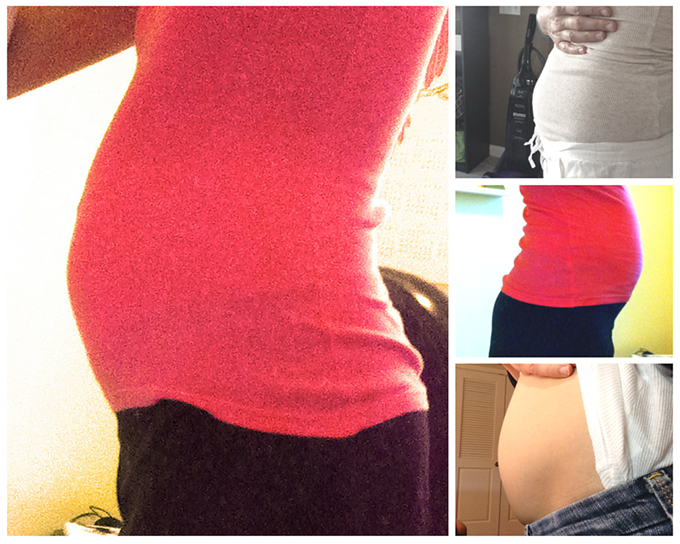 I vowed healing through intention in 2015, and as I took myself on a 45-minute walk late yesterday afternoon my ah-ha moment arrived (fresh air is wonderful like this).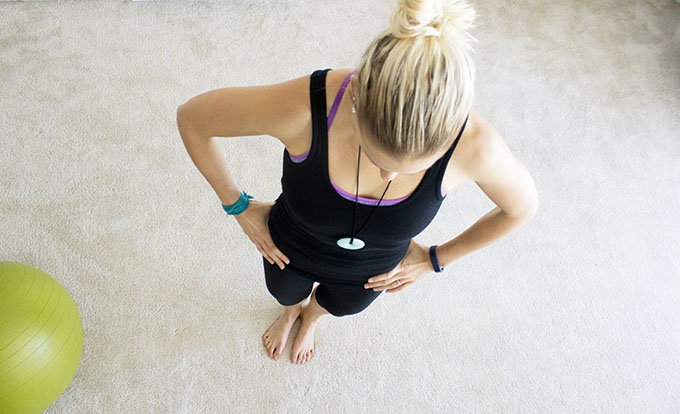 On Monday, I had started a Nia Shank's workout. I lifted with intention. Slow, controlled movements and staying present while at the gym. 35 minutes, and I was done. I felt zero exhaustion, but a lot of soreness the next day, yesterday. Naturally, I woke up yesterday thinking, "Yes, why yes I do think I'll hit the gym again today."
And then I paused. I thought about that for a moment, and then I reconsidered. I wasn't tired, but I was sore. There was no reason for me to lift again immediately. My goals are not to achieve beast mode status. My goals are to heal…..relationships, body, mind and soul.
So I took myself on that walk, all by myself.
And it was beautiful.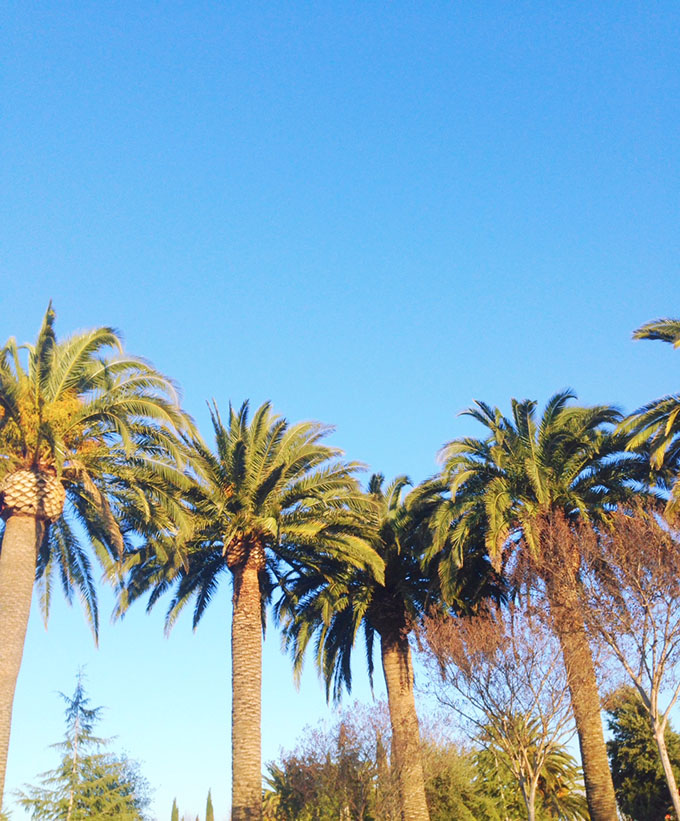 It was relaxing, stress, and pain free. And when it was done, I had almost walked 4,000 steps.
It was right at the end of the walk when I realized that there are truly just two ways to get rid of belly bloat.
Two Ways to Get Rid of Belly Bloat
Click HERE to save this post for later.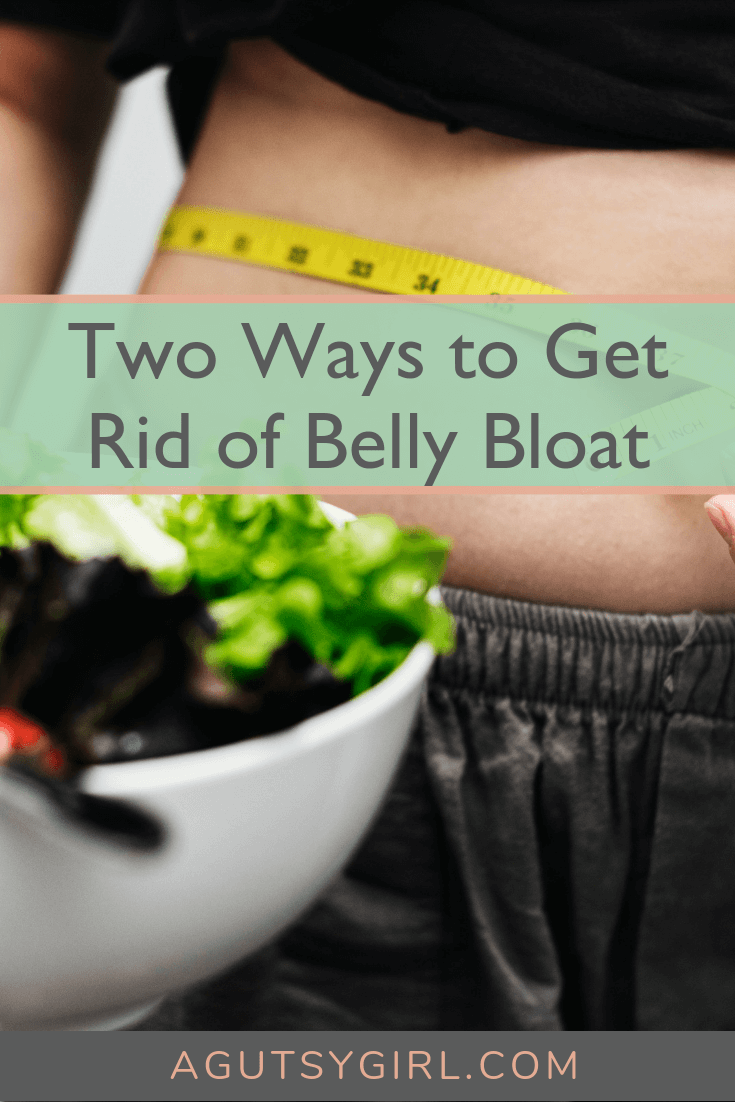 You get into beast mode, workout like a madwoman and go on another "diet."
After all, this is what mainstream media, magazines, and many professionals will tell you to do.
And you, like my former self, will believe it. It makes sense. You see belly bloat in the mirror, and you believe it's fat.
You believe fat is lost with insane workouts and crazy diets. So you get yourself to the gym, and go on another diet. You know you're running yourself into the ground, but you believe, "no pain, no gain," and you'll do anything just to have that bloat go away. You continue to feed into this vicious cycle for days, then weeks, months then years. (For the record, I know this because I used to make myself run when I felt bloated or flared. You know, because I wanted to "get rid of the fat." That was until I enjoyed 101 days of no cardio, which began the day I was supposed to run a half marathon.)
Stop doing the former, what you've always done, and you start being kinder to yourself.
You sit back and finally say to yourself,
The same input never resulted in a different output.
Enough is enough. Take initiative to make a change that requires you to be kinder to self. Seek and find the best possible doctor you can, one who will listen to you and order the tests you need. Figure out the bloat's root cause (because let's be honest, under-exercising is not it).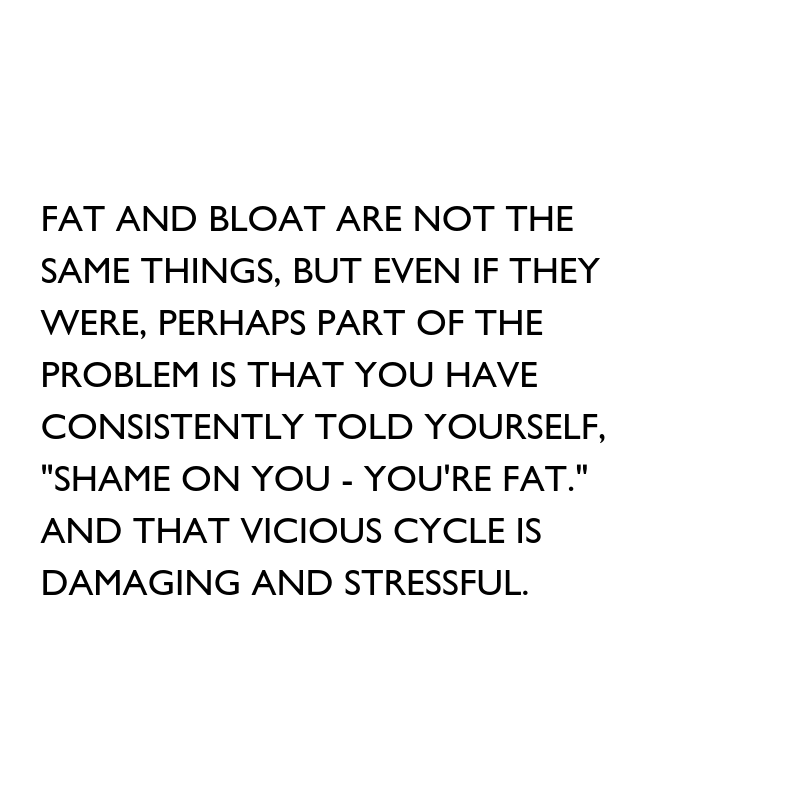 Begin healing that root cause, no matter what it takes. Rest and relax. Maybe most importantly, you figure out how to stress less. You listen to your body because deep down you know your mind (with the former) has lead you astray. You are not fat. Fat and bloat are not the same things, but even if they were, perhaps part of the problem is that you have consistently told yourself, "Shame on you – you're fat." And that vicious cycle is damaging and stressful.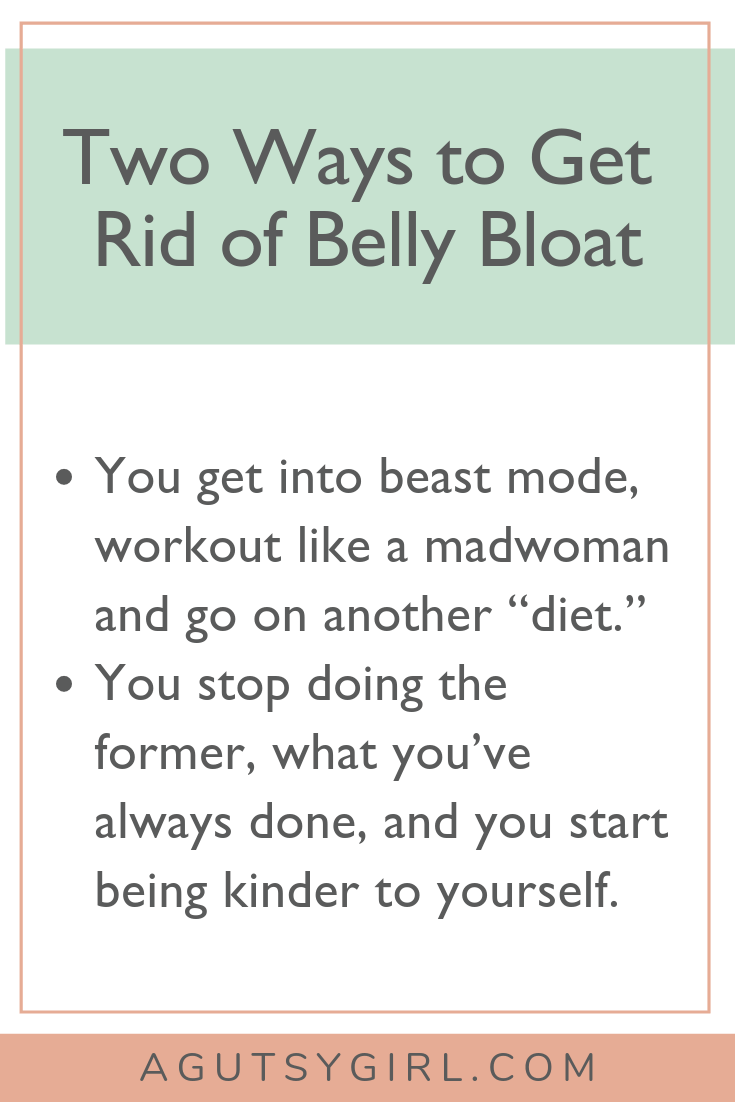 Our bodies were not meant to be under constant stress. I have learned that stress manifests in hundreds of ways. We can be stressed even when we are certain we're not (ex. "I'm going to go for a 7 mile run to reduce stress." <– If you have IBS/IBD and/or other autoimmune conditions this is likely a part of the problem.)
Stop
Stop where you are right now. Re-read the two ways to get rid of belly bloat. Where do you fit today? Be honest. Maybe a change needs to happen. (Nothing Changes if Nothing Changes.)
Believe that you are worth more than another intense workout and a diet that leaves you feeling empty (And guess what? Gut Healing is Not a Diet).
Looking for more? Check out The Gutsy Girl's Bible: an approach to healing the gut. If you're wanting even more, grabThe Leaky Gut Meal Plan: 4 Weeks to Detox and Improve Digestive Health and/or join the 28-Day Leaky Gut Program HERE.
Xox,
SKH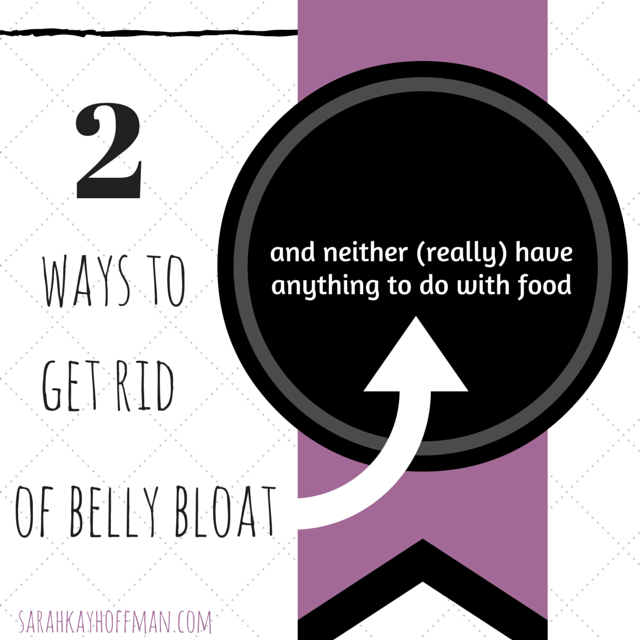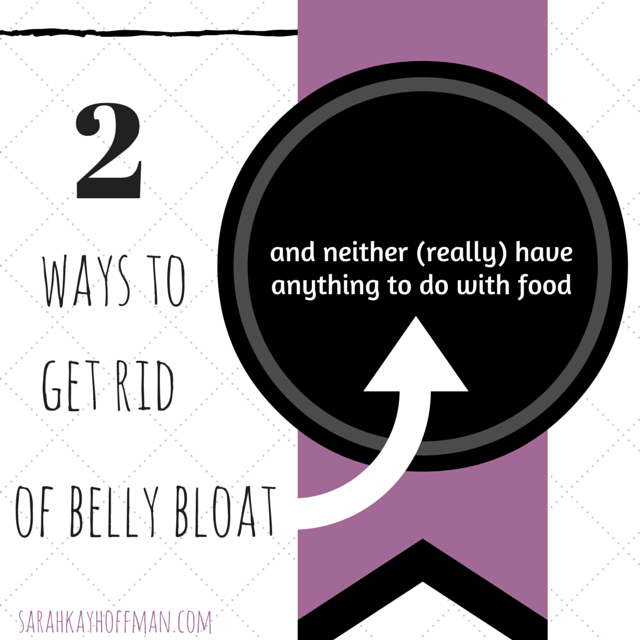 You will heal. I will help.