Interested in joining a 28-Day Leaky Gut Group Program?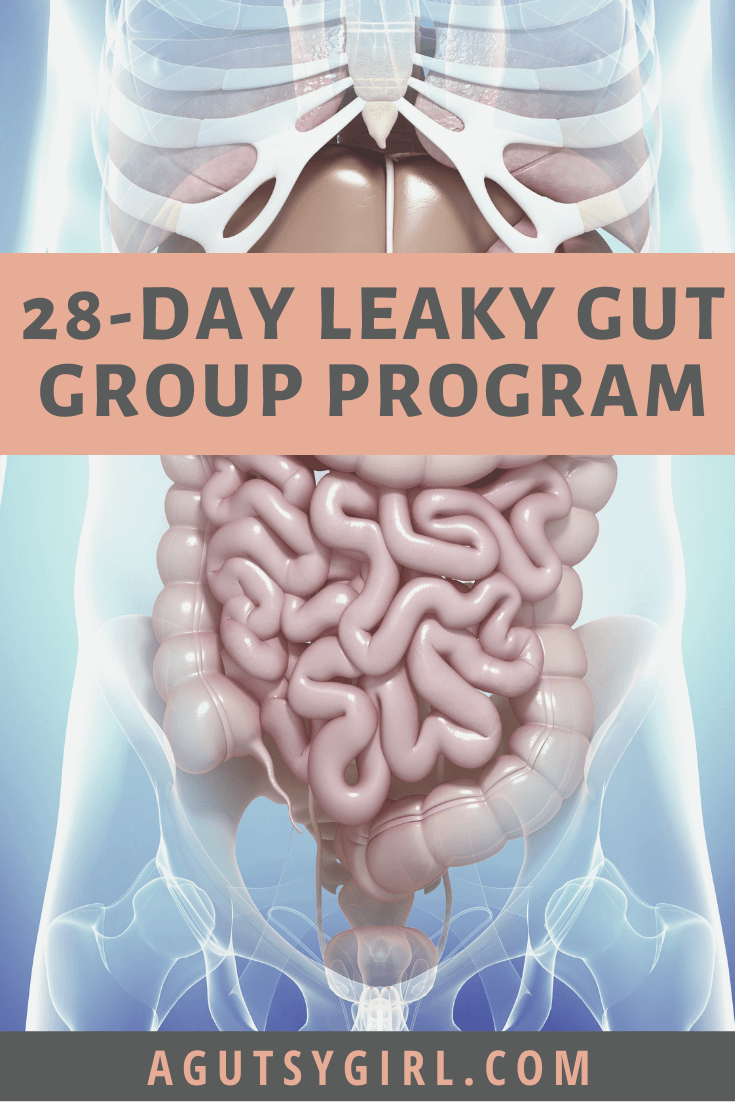 Of course you are!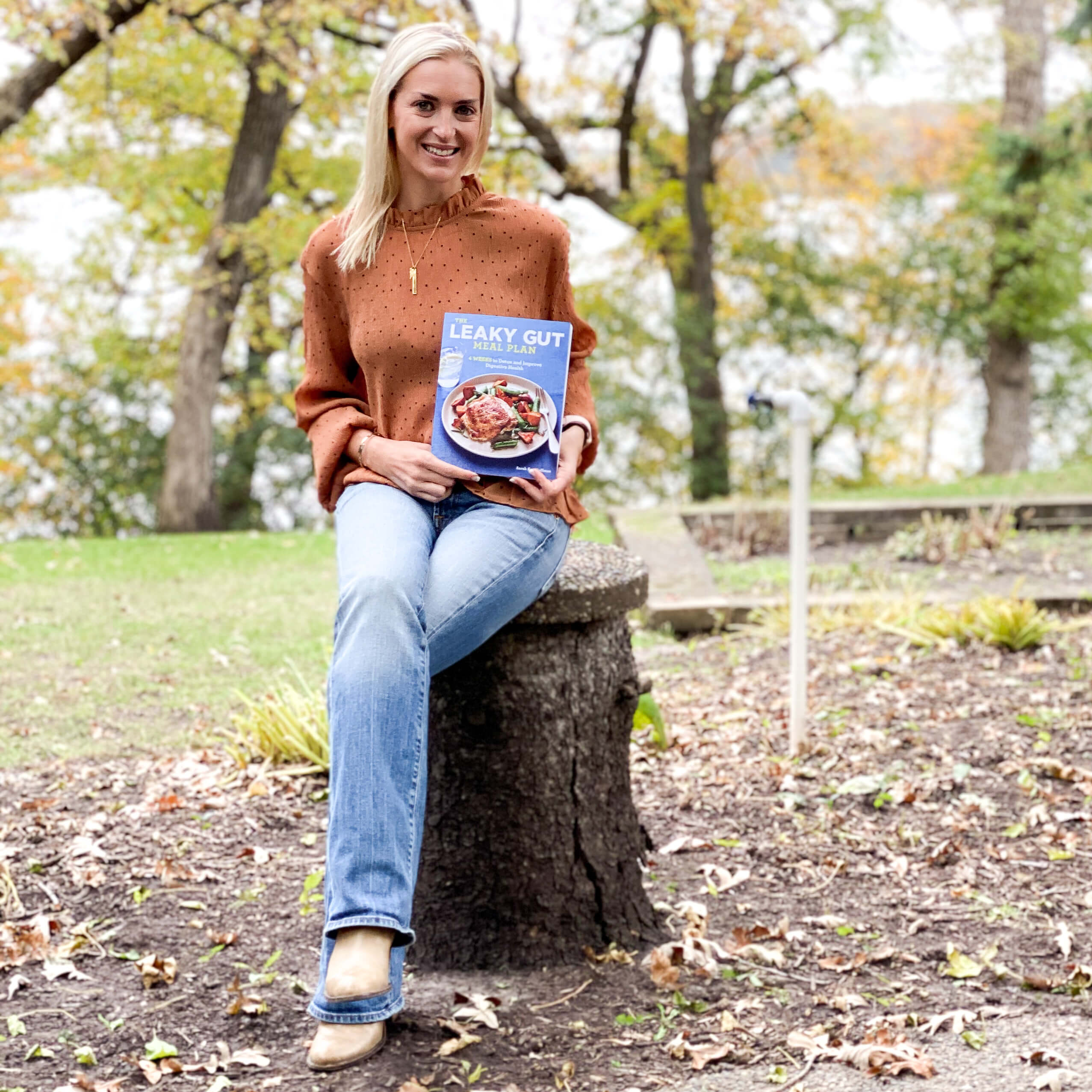 4-Week, 28-Day Meal Plan
Where I was once so focused on thoughts around healing my own gut, I am now focused on ensuring YOU heal yours.
Anyways, the book contains 75 recipes. Yes, you read that correctly – seven and a five; seventy-five; 75.
And there is a breakdown, week-by-week, for 4-weeks. It's a 28-day meal plan. Clever, right?! 28 days in 4 weeks.
What I realized while writing and producing it was this — you are far more likely to have success if we navigate the 28 days together. (However, the book is straight-forward and simple to follow, so if you want to navigate it on your own you can. Okay? Grab your copy HERE.)
But if you're interested in navigating with me, you'll have an added bonus of being able to ask questions; we can talk about specific products and even substitutions, should you need them.
If you're ready, click HERE to get started.
You're going to do this, and it's going to be life-changing!
28-Day Leaky Gut Group Program
Click HERE to save this post for later.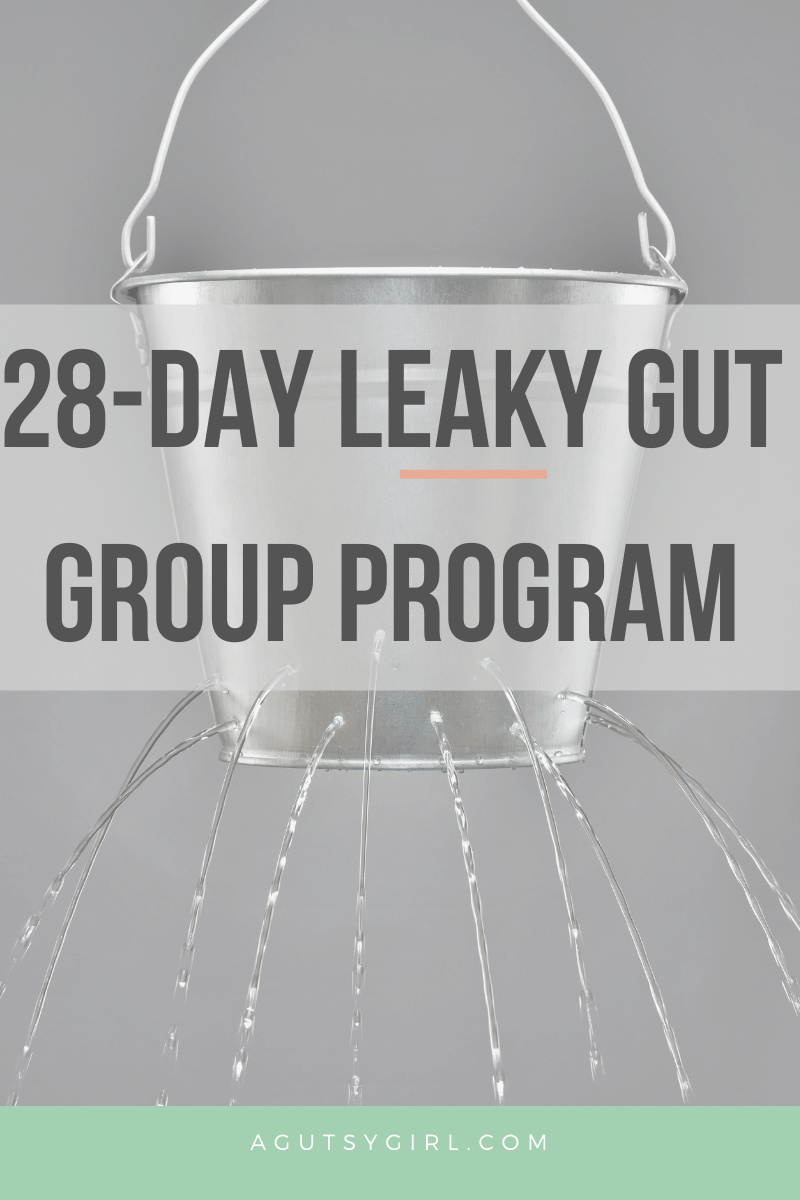 UPDATED: The group program has ended, but the course has turned into a 28-day e-course.
Start the course HERE today.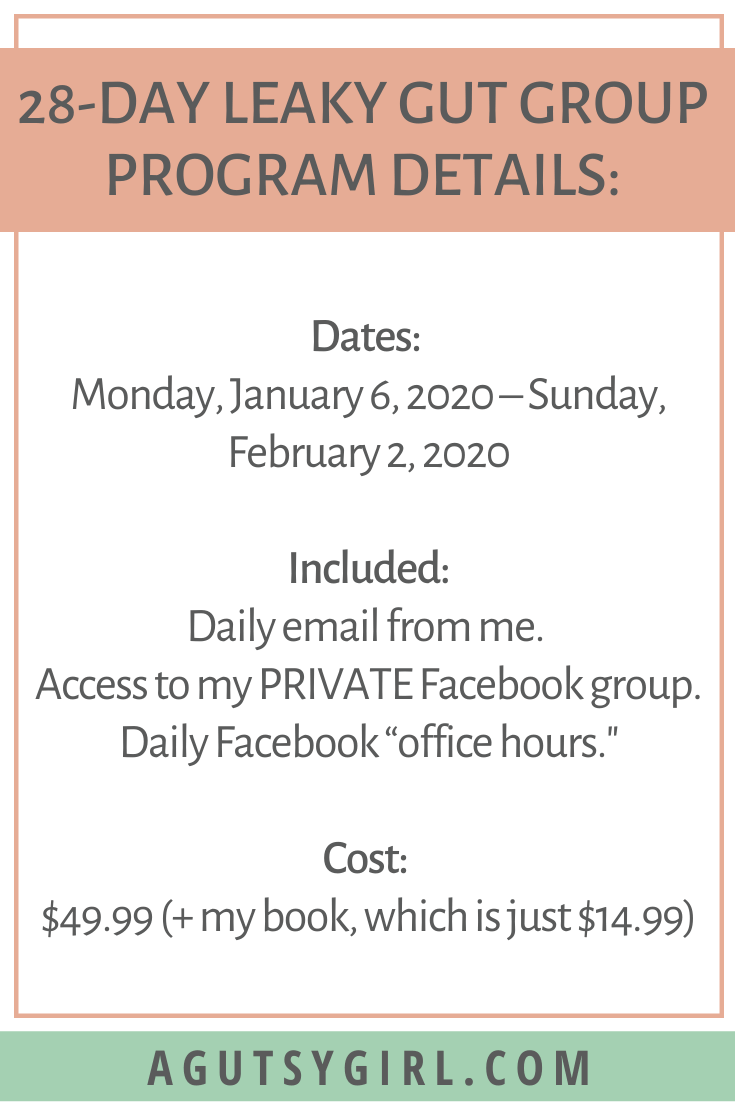 28-Day Leaky Gut Group Program FAQ
I'm so embarrassed. What is a leaky gut even? Don't even be embarrassed! I have a post titled Leaky Gut Syndrome that you can check out HERE.
How can I join today? Click HERE, pre-order your copy of the book and then forward your receipt to me directly at sarahkay@agutsygirl.com. If you want to wait until the book is out so you can grab it at a local store like Barnes 'n Noble (or wherever you find it), that's just fine, too. Simply email me to let me know of the intent and I'll give you the next steps!
Is there a participant cap? YES! So don't wait until January 3.
Why is this program, even though it's shorter, cheaper than your previous group programs? No reason, really, other than the fact that I dedicated the book to YOU. If you don't buy it and join this group because it's too expensive, then how am I supposed to help you?
So then why are you even charging for it? I once asked my cell phone company if they would take rave reviews from the A Gutsy Girl community as payment. Sadly, they said, "No." I'm kidding. I'm charging for it because I have spent my life doing free things, and will continue to do so. Sometimes, I need to charge. Besides, you are far more likely to succeed if you pay. This has been proven.
Why do I have to have your book? Because….there is, literally a 28-day meal plan included in the e-book. Everything we do and discuss will be based off the recipes and chapters 1 and 2.
It's only October. Why are you promoting this already? Because I know you, and I know me. We do everything we can to squeeze by from Halloween through the New Year. And then we vow that a change will take place. More often than not they fail. But not you. Not in 2020. You'll have the book and the support group by your side.
If I can't make this 28-Day Leaky Gut Group Program, will there be another live one to join in 2020? No. Absolutely, positively no.
Are you offering any discounts for the program? Yes! With just a $50 Beautycounter purchase, you will get the program for $40. With a $100 purchase, you'll pay just $25! Simply make your Beautycounter purchase HERE, then email me and I'll give you a separate way to enroll in the program. pssst….super easy to spend that during this time of year – Holiday season.
Sign Up Now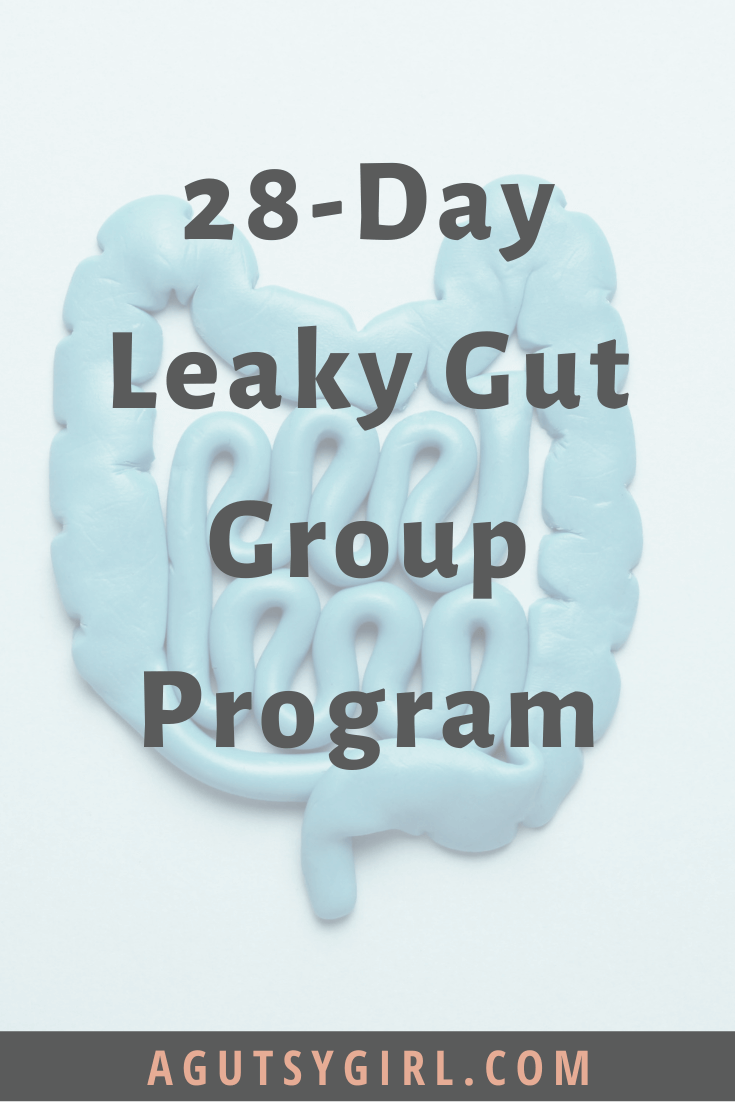 Xox,
SKH
You will heal. I will help.